5 Reasons Your SEO Agency Might Be Holding You Back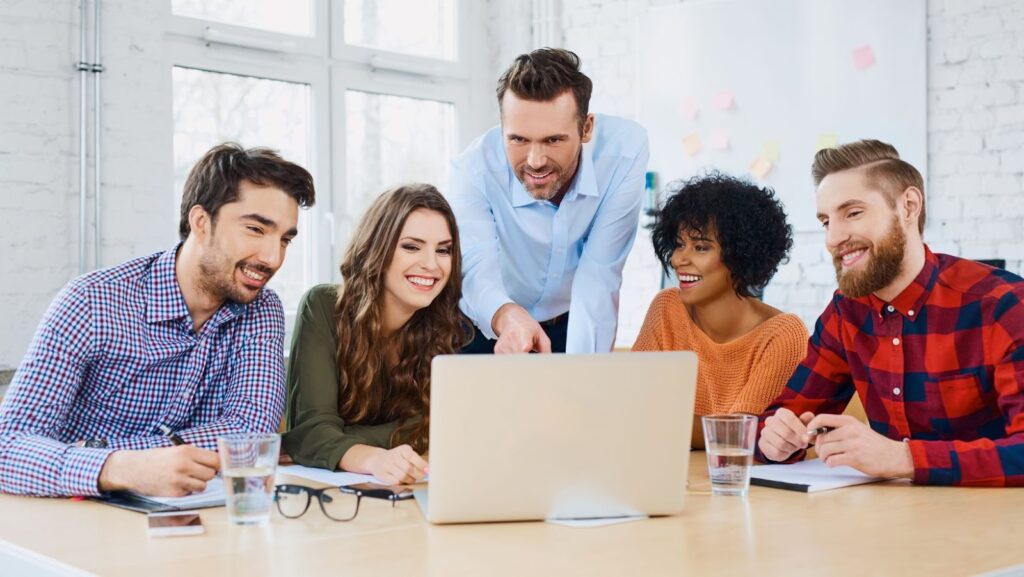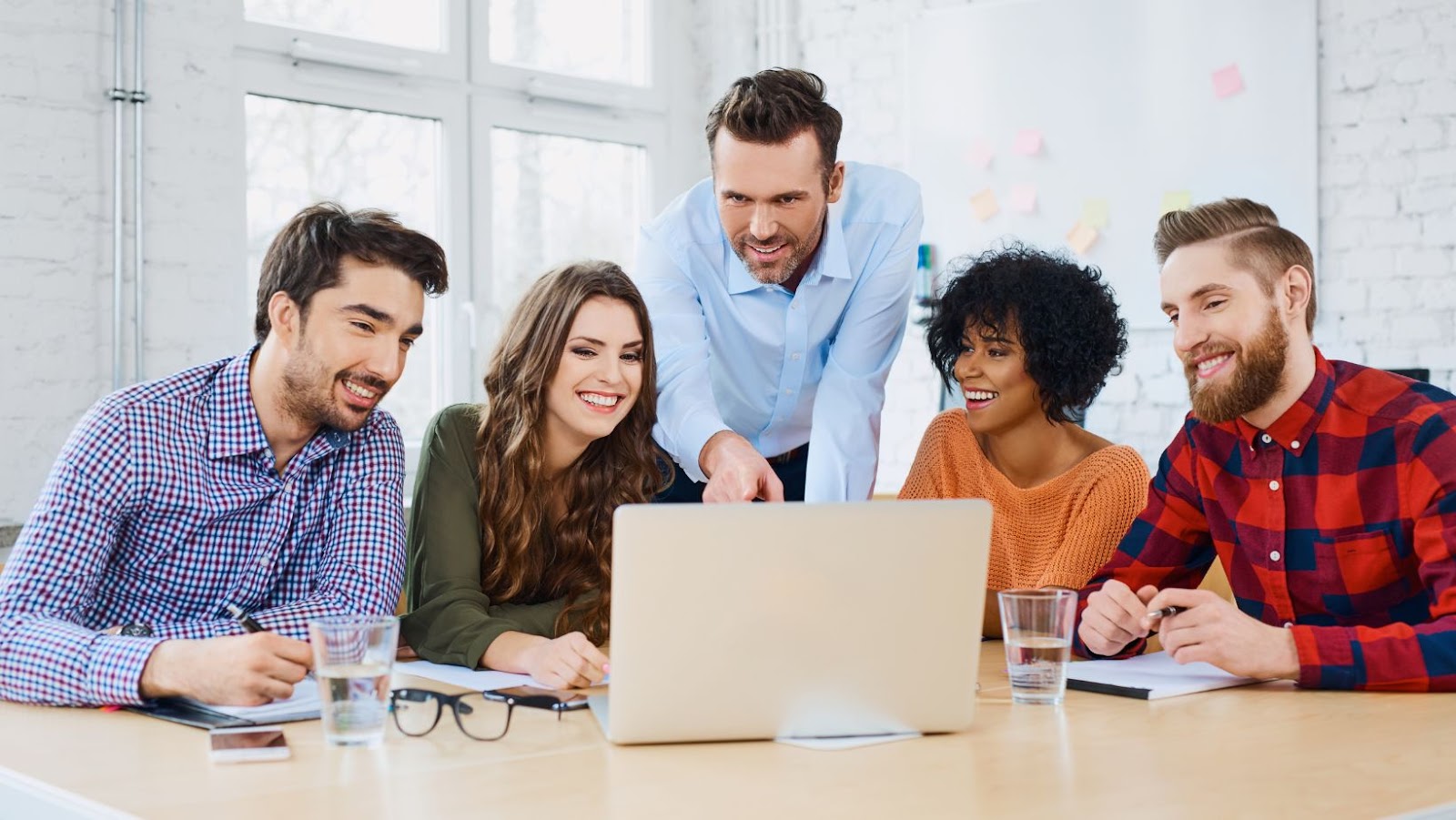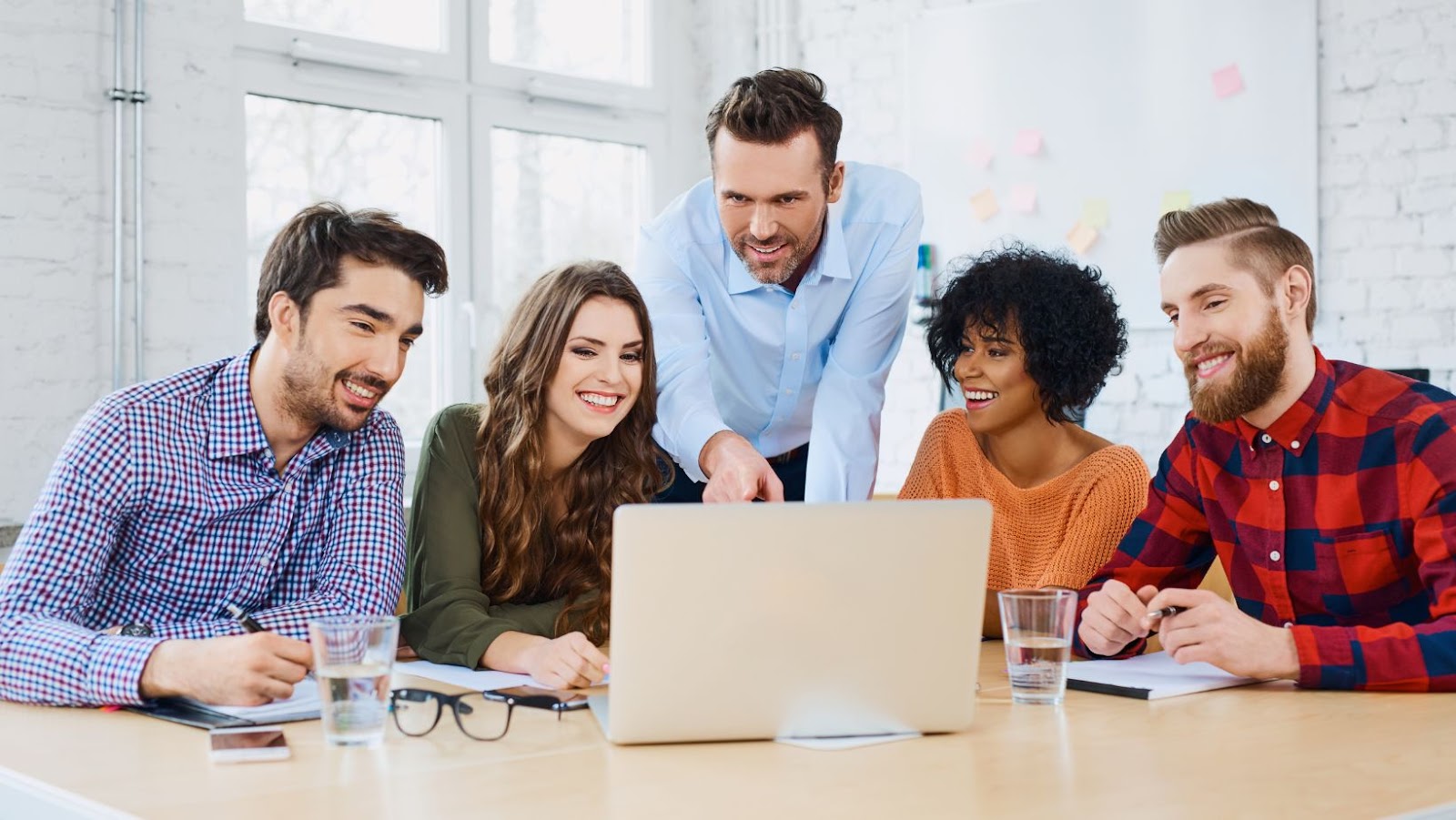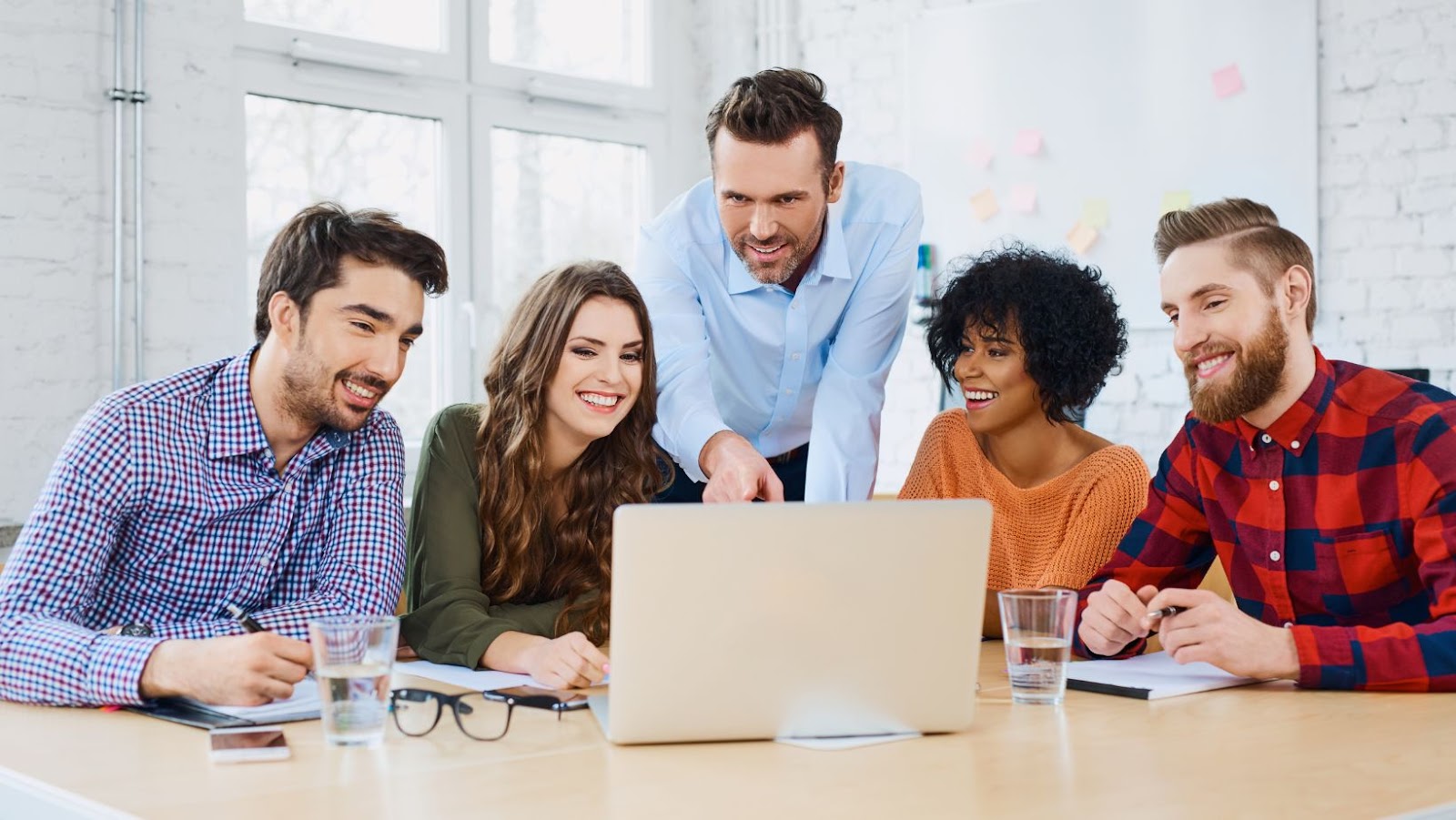 A common misconception in the world of SEO and digital marketing is the assumption that search engine optimization is a sure thing and that hiring any SEO agency will do. Unfortunately, not all agencies are created equal, and there's a good chance that if you rush into hiring an agency without the proper due diligence, they could end up holding you back – rather than driving you forward.
In this article, we're going to look at 5 reasons why your SEO agency could well be holding you back. Here's what to look out for…
They Appear To Have Very Little Or Out-Of-Date Knowledge
How well-informed does your campaign manager seem when you speak to them? Do you get vague responses to your answers, or are you always given clear and concise solutions?
The fact is, SEO is an ever-evolving beast, and the 'experts' who fail or struggle to keep up with the goalposts as they ebb and flow are quite easy to spot; they can't offer much insight into Google's current search algorithm guidelines.
They Are Not Transparent With You
If your SEO agency is vague about the work that they do, it could be that they either don't really know what they are doing or they are using blackhat tactics.
Any reputable SEO agency will be more than happy to loop you in and let you know where your hard-earned money is going. Any inequitable agency with little interest in going above and beyond for you will avoid the important questions and pacify you with meaningless jargon and vague meanderings.
They Are Using Old And/Or Ineffective Techniques
There are a few SEO techniques valid today that were also used a decade ago. Again, the goalposts are forever moving, and those who use dated techniques will be unable to achieve game-changing results.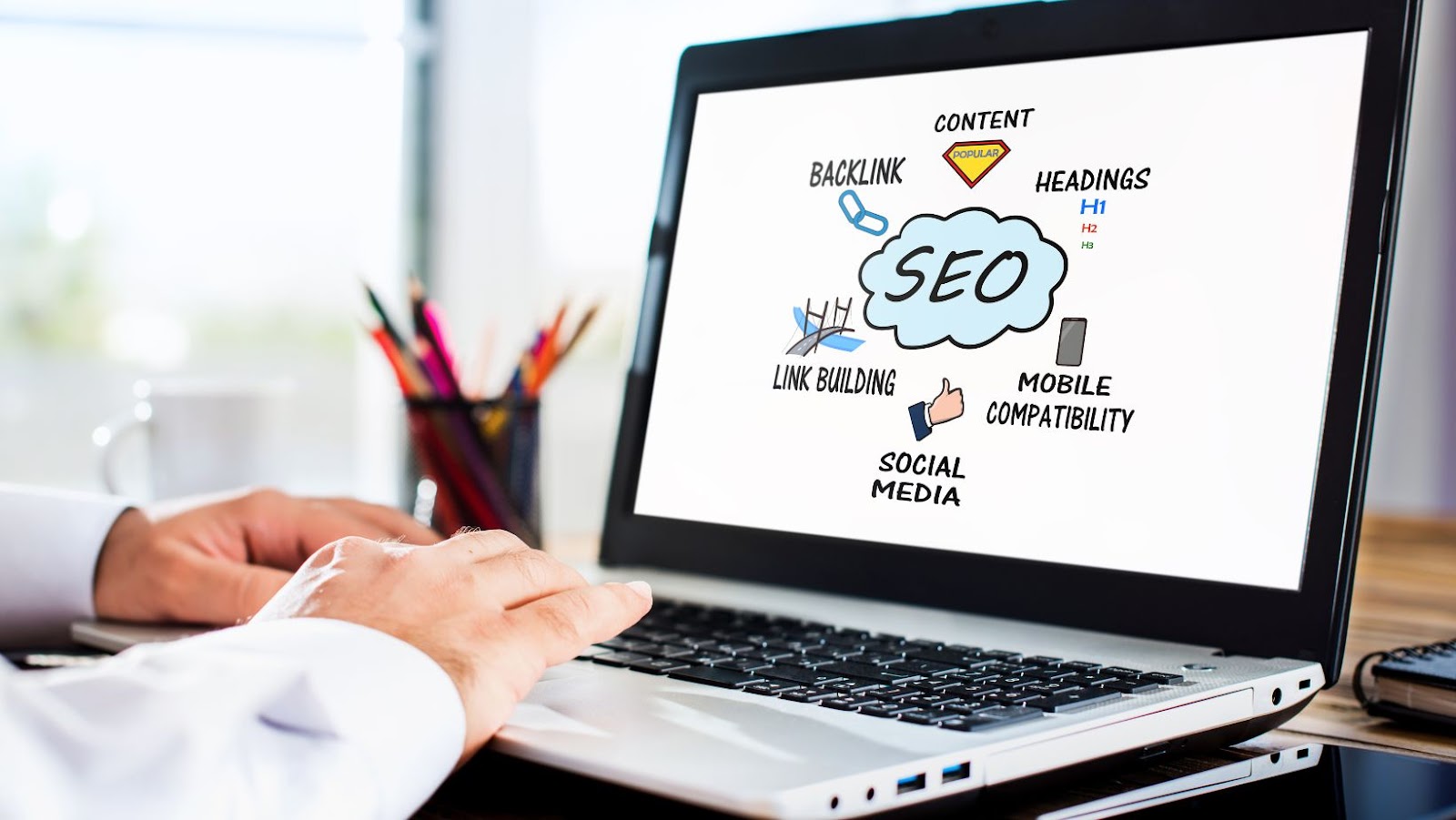 One example is spammy link-building techniques. If you look at your link profile and your domain has 10,000 links when 3 or 4 months ago you had none, then your SEO agency is likely using blackhat techniques and buying cheap links in bulk with very little value, relevancy, or DR (Domain Rating) at all.
Your Rankings Have Barely Moved (Or You Are Ranking For Irrelevant Keywords)
While SEO does indeed take a long time to get moving (sometimes anywhere from 3 to 12 months before an ROI can be achieved), a reputable and well-established SEO agency with a relatively sizable budget on your part should be able to get the ball moving sooner rather than later. As such, if you've been investing for at least 4 to 6 months and you have experienced barely any movement in the SERPs at all, then you have every right to be concerned.
Either that or if you are getting loads of #1 rankings, but you aren't seeing much in the way of traffic increase or conversions, then it could be that your SEO agency is intentionally working on irrelevant and low-competition keywords in order to achieve fast rankings and make it seem as though they are doing a fine job.
You've Received A Manual Action From Google
A Manual Action Report from Google can be very damaging to your website and your reputation. If you have received a notification since working with your new SEO agency, it could be a sign that they are either abusing the search algorithm or using 'spammy' black hat SEO techniques.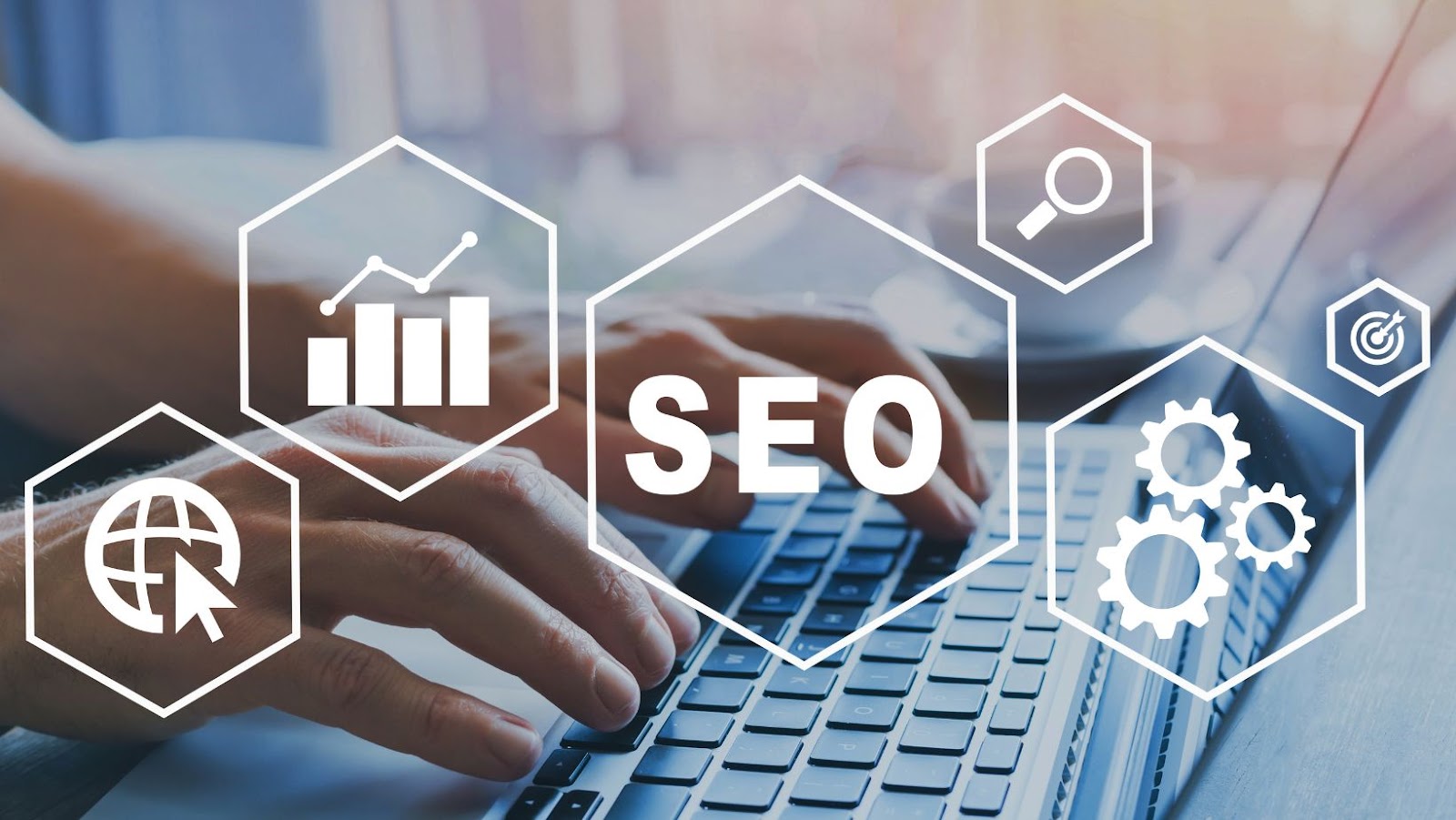 In truth, any SEO agency worth its salt can deliver quality results without running the risk of getting you a Manual Action, so if you have received one since your SEO agency showed up, we urge you to consider dropping them immediately.
Conclusion: Don't give up on SEO; give up on your deadweight SEO agency
If one or all of the above seems relevant to your situation, then it's high time you dropped your SEO agency entirely.
However, don't let this poor experience put you off SEO altogether. Instead, take your time to research other SEO agencies, and don't settle for anything less than the best!
Take this SEO agency is Brisbane as an example; they lead with social proof and results. So, when looking for an alternative SEO agency to help pull back your campaign and dominate the SERPs, look for a similarly decorated agency with plenty of real-life success stories to support their legitimacy.
That is the key to avoiding ending up with an inexperienced, inequitable, or simply incapable SEO agency in the future.