How to Maximize Your Study Sessions Using Technology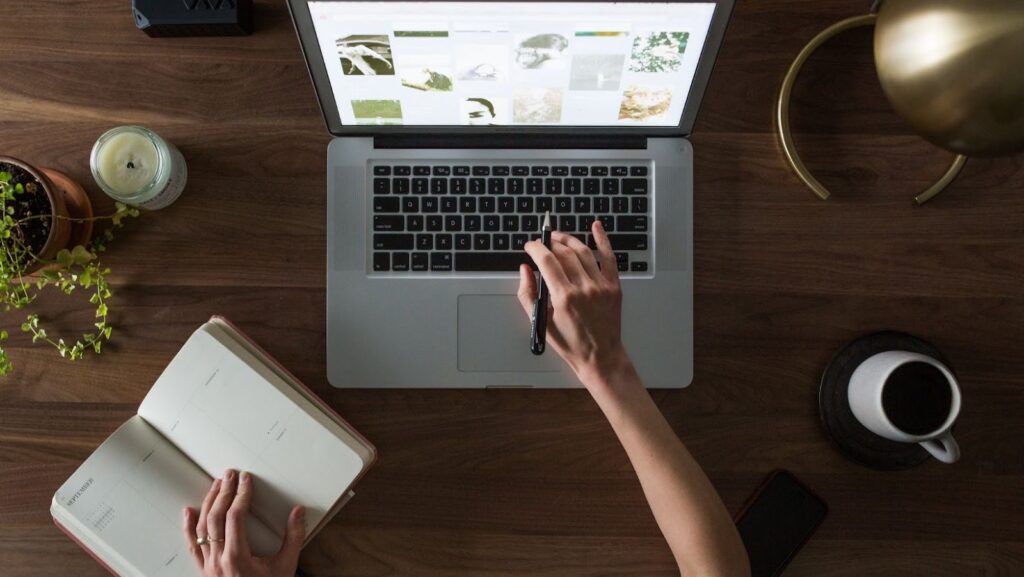 Technology can be a powerful tool to help students succeed in their studies. From online resources to productivity apps, the right technology can help you maximize your study time and ensure you get the best possible results. This article will explore ways the most successful students use technology to learn better and stay ahead of the curve!
Enhance Learning With the Help of Technology
When it comes to studying, technology can be your best friend. There are a plethora of applications and online tools that can make learning more efficient and effective. If you are yet to utilize tech to enhance your study potential, you are missing out on a lot. It's time to learn how to use some modern tools to reach your goals.
Create a Study Schedule Using an App
There are a lot of great apps out there that can help you create a study schedule and stick to it. Some let you input your class schedule, exams, and other commitments and generate a personalized study plan.
Such apps allow you to track your progress and see how well you stick to your schedule. If you fall behind, a good app should adjust your plan accordingly. And if you need to take a break or skip a day, it would help if you could quickly reschedule everything with just a few clicks.
Take Practice Quizzes Online
Technology is also an excellent tool for taking practice quizzes. This can be a great way to see how well you know the material and identify areas where you need more focus. And practice quizzes don't have to be limited to online test sites – you can also create flashcards.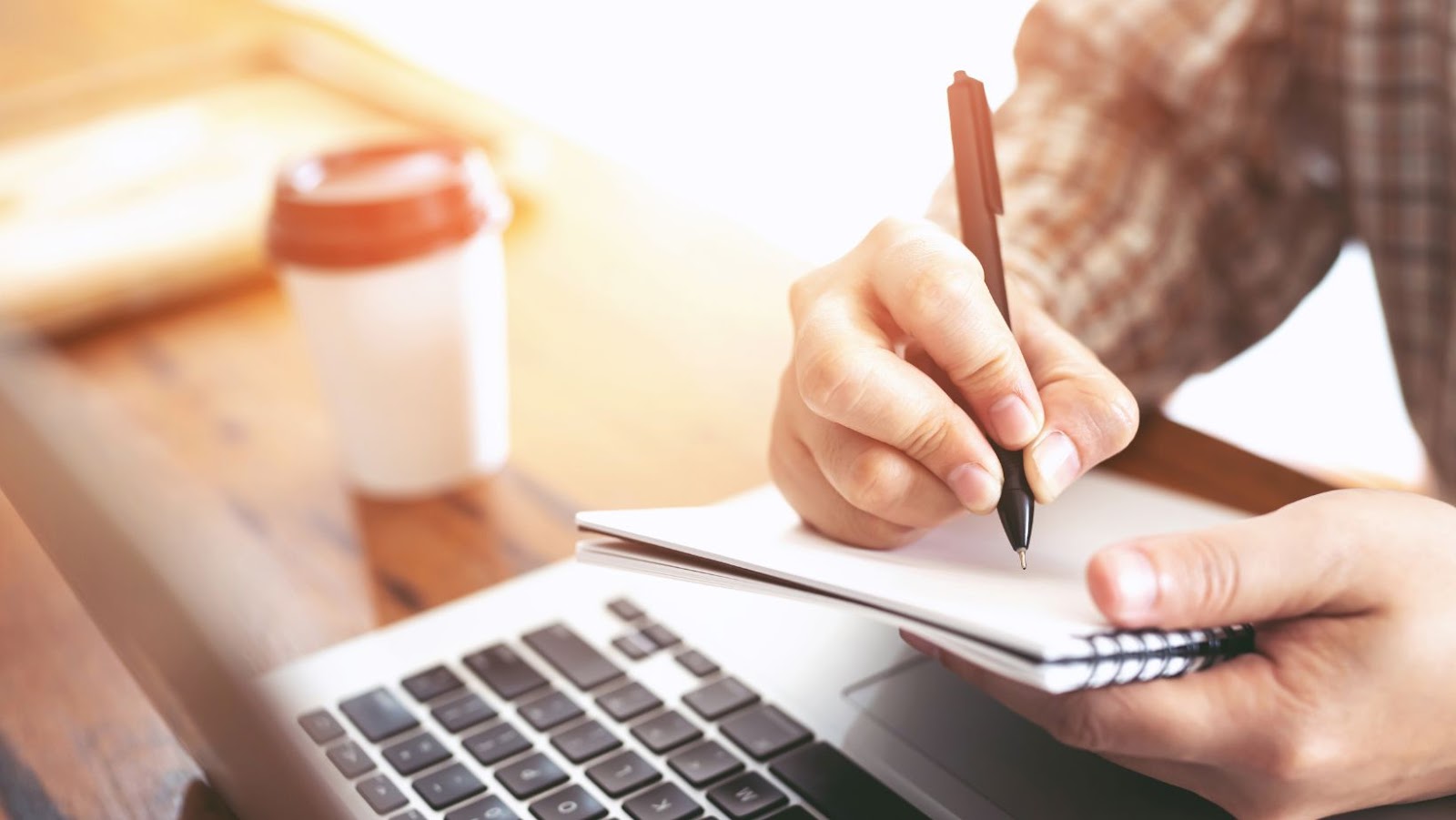 If you're studying with classmates, see if they're up for a friendly competition. Asking quiz-bowl-style questions back and forth will do the trick. No matter how you do it, getting some extra practice will help you ace your next test!
Access Information More Easily
One of the best ways to maximize your studies using technology is to access a broad range of information online. You can Google just about anything you need. You can also use online databases to find journal articles and other scholarly sources.
If you're having trouble accessing a particular website or resource, there are many ways to get around it. For instance, you can use a proxy server. You can also try contacting the website directly and asking for help.
Use Technology for Web Scraping
Students are major beneficiaries of web scraping. Web scraping is the process of extracting data from the internet. It can be helpful for students who want to gather information for research projects or for those who want to keep track of knowledge from multiple sources.
Many different web scraping bots are available. However, the best ones depend on your needs. Some web scrapers are better at extracting data from specific types of websites, while others are more generic. You can also write your own script. On that note, learn how to use a proxy with node-fetch and get ahead of everyone else!
Online Group Collaboration
Another way to use technology for studying is by communicating with other students online. There are many forums and chat rooms where students can ask questions, share resources, and discuss concepts with each other. Utilizing this approach can be a great way to get clarification on an idea or different perspectives on how to approach a problem.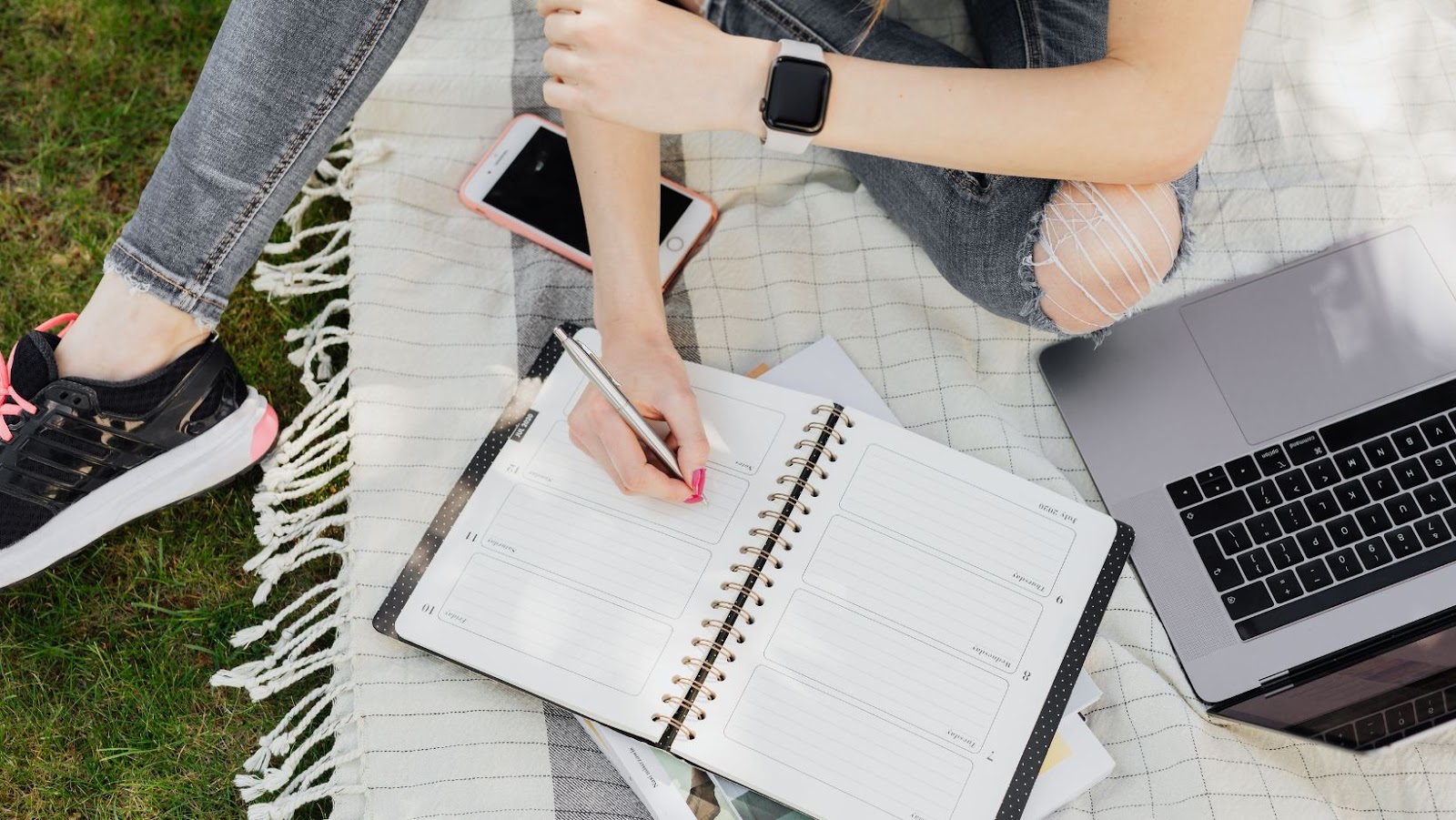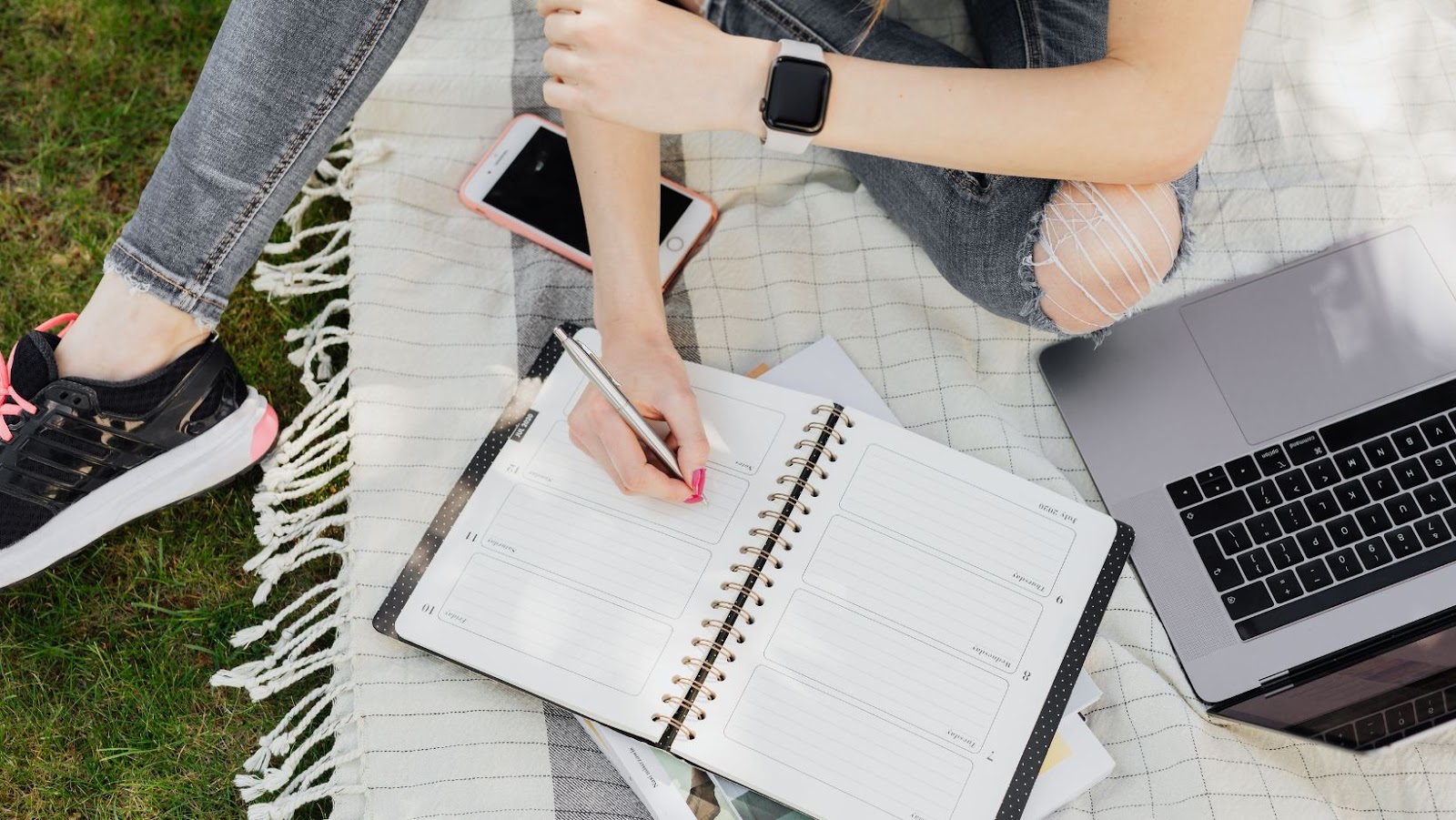 Add a Fun Factor to Your Learning
Incorporating technology into your learning can make studying more fun and engaging. You can do this in various ways, such as using apps, online quizzes, and games. Apps can be a great tool to make learning more interactive. Online quizzes are another excellent method to add a bit of fun to your studies. Many websites offer quizzes and games for various subjects, and you can easily find them online.
Closing Remarks
As a student, it is vital to be strategic about how you learn. Technology can be a great asset in this process, but only if used correctly. Practice the best tech approaches, such as using apps to create study schedules, taking practice quizzes online, enhancing group collaboration, scraping data, and incorporating fun into studies. By following these measures, you can ensure that you're using technology to the best of its ability.