How to Remove the Background from Photos on Your Phone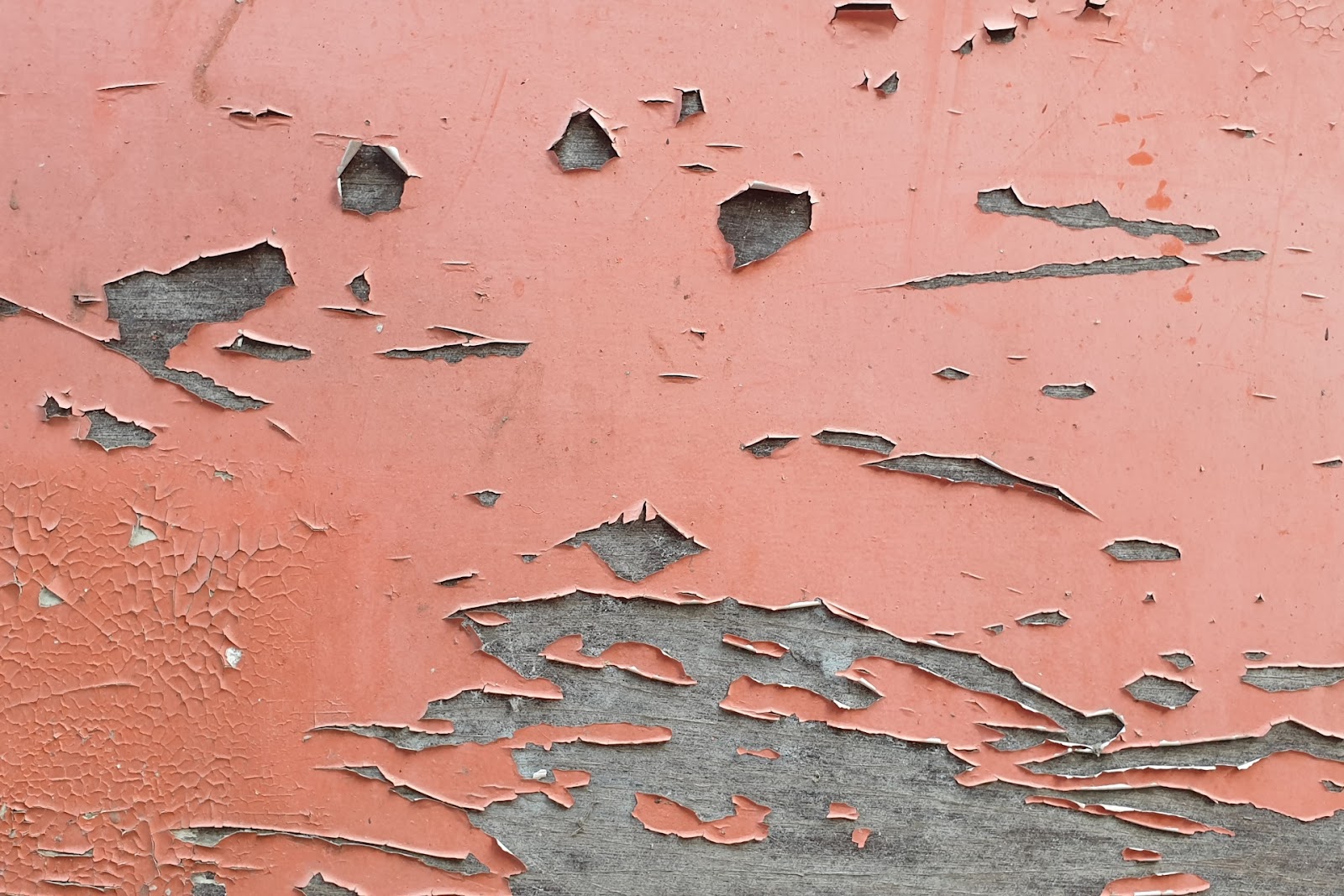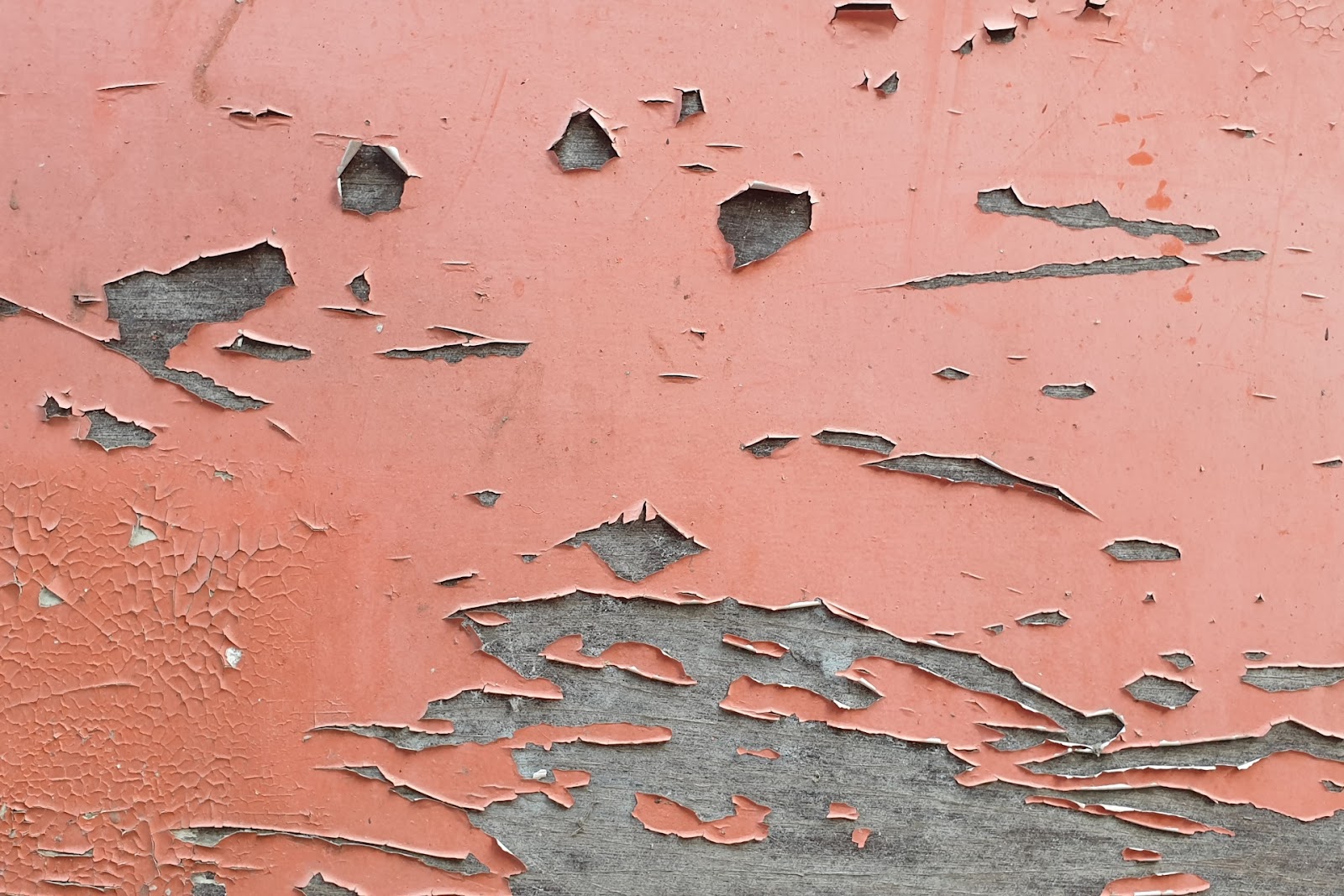 AI Background Remover Apps Versus Photoshop: Pros And Cons
AI Background removers can help you get rid of a photo's background with only the main subject remaining in seconds. But can it hold up against power tools like Photoshop?
In this article, we'll be exploring how AI works, the best apps you can download for free, and comparisons between AI and manual editing.
How Do AI Background Removers Work?
AI has evolved exponentially over the past years and can now be used in tasks like Photo editing. You can just upload an image, and AI will automatically remove the background for you.
Here's how it works:
AI uses computer vision tasks such as semantic segmentation, classification, and object identification to understand an image.
Using machine learning algorithms, AI can be trained to identify people, objects, and other elements in a photo.
Then, AI outlines the main object of the photo and separates it from the background.
Free Background Remover Apps for iOS and Android
The following apps have both free and premium features. Some include other tools as well, such as AI image generation, automatic replacements, and more.
So whether you're an eCommerce marketer looking to streamline visual content campaigns or somebody who's just looking to mess around with their photos, check out the following:
PixelCut
PixelCut is a free app that offers a wide selection of AI-powered photo editing tools. You can isolate the main subject from the background within seconds and refine the output.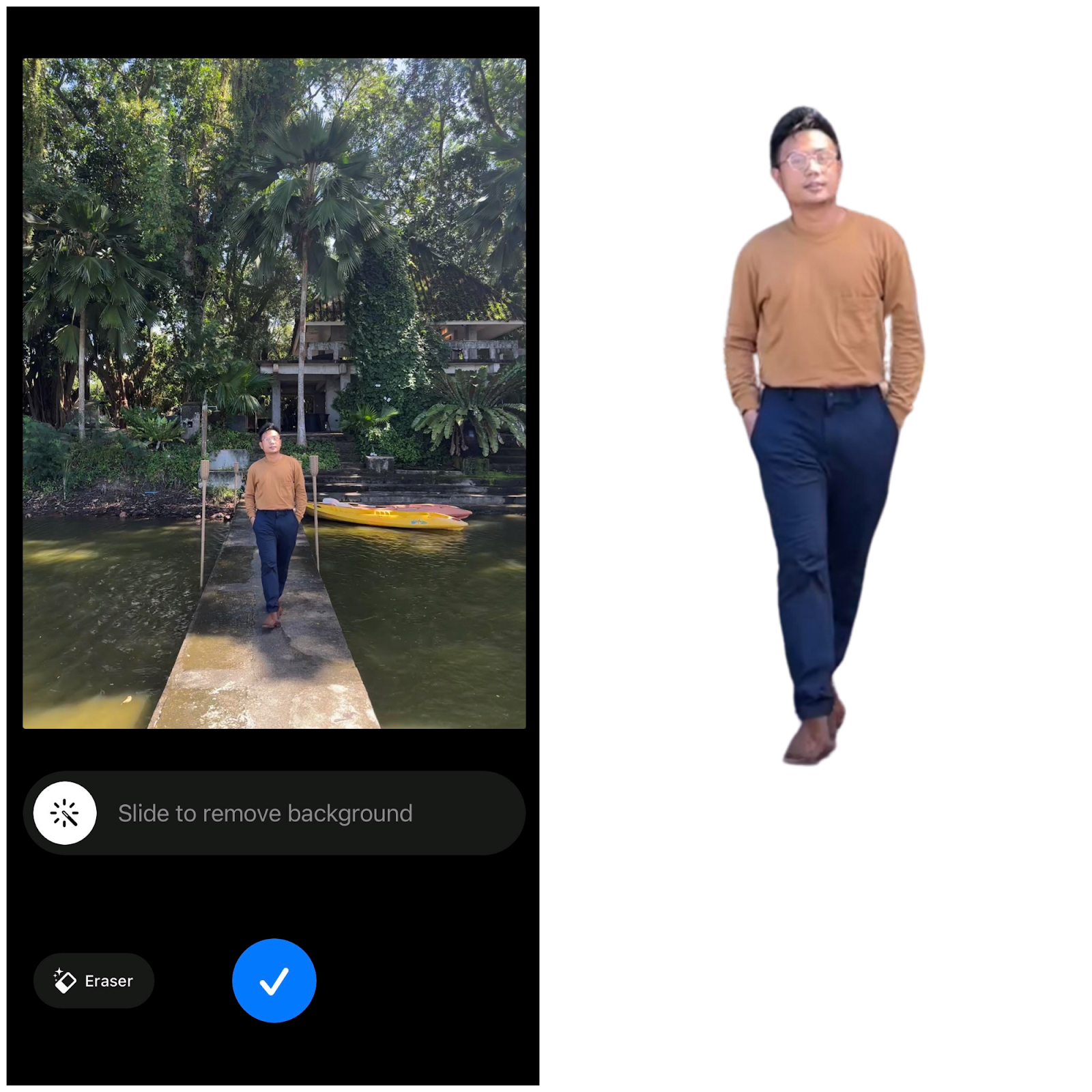 It even has tools for video editing and business. In total, PixelCut offers a massive 25 tools you can choose from—perfect for marketers looking to optimize their workflow.
Here's a look at its UI and background remover output:
Main Features:
Background remover tool
Object remover
AI Photoshoot
AI Art
Magic Replacement Tool
Upscaling
YouCam
YouCam is a great tool for fun and creative designs. It also has a wide array of aesthetic filters you can choose from. This app is perfect for people who want to show off their creative side on social media.
UI and example output:
Unfortunately, the output isn't as good as expected. Another issue is that the background remover tool requires you to subscribe to their premium service—but there is a free trial.
Main Features:
Animation tool
Beautify Tool
Background Changer
Collage
Body Tuner
iOS Photos App
If you're using the updated iOS, your Photos app can automatically isolate objects on an image for you. You just need to long-press the object you want to isolate, and you can drag it freely into another app, copy the cutout, or save the images directly to your phone.
As you can see, it's not that effective. But, the advantage of using the Photos app is convenience. All you have to do is tap the object.
Plus, you don't need to download apps bloated with ads. However, it's not that effective when a subject is far away, like in the example photo used. Use this with closer subjects instead.
AI Vs. Photoshop
If you're an experienced editor, you'll definitely get better outputs than AI-powered tools. The ceiling is infinitely high. However, for the specific purpose of removing backgrounds from images, AI can do a pretty good job.
You also don't need experience with editing to use AI apps. But let's say you did want to learn Photoshop; there are several quick tutorials on YouTube, like this one from Adobe in a Minute.
Now, let's see the output from Photoshop following the step-by-step instructions in the video compared side by side to Pixelcut's.
The edit could be better and more refined. But that takes a lot of dedication and time to learn.
Key Takeaways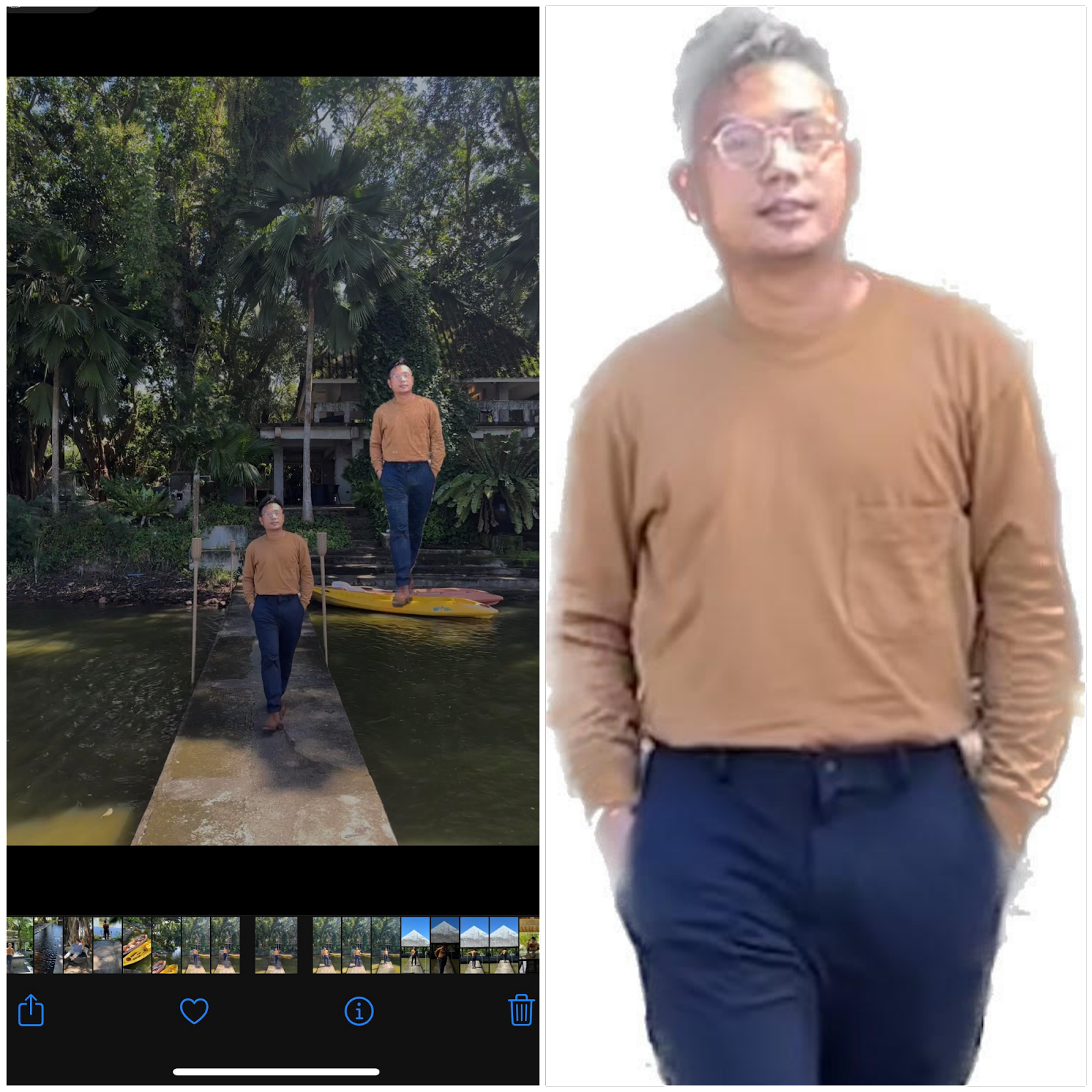 AI can help you streamline photo editing at scale. It's easy to use, and you don't need to spend months trying to learn complex tools such as Photoshop. Here are some important details you might've missed.
AI is great for optimizing visual editing workflows.
Machine learning helps AI improve photo editing.
Some free background remover apps require premium subscriptions for full functionality.