Old School RuneScape: A Guide to Level Up Fast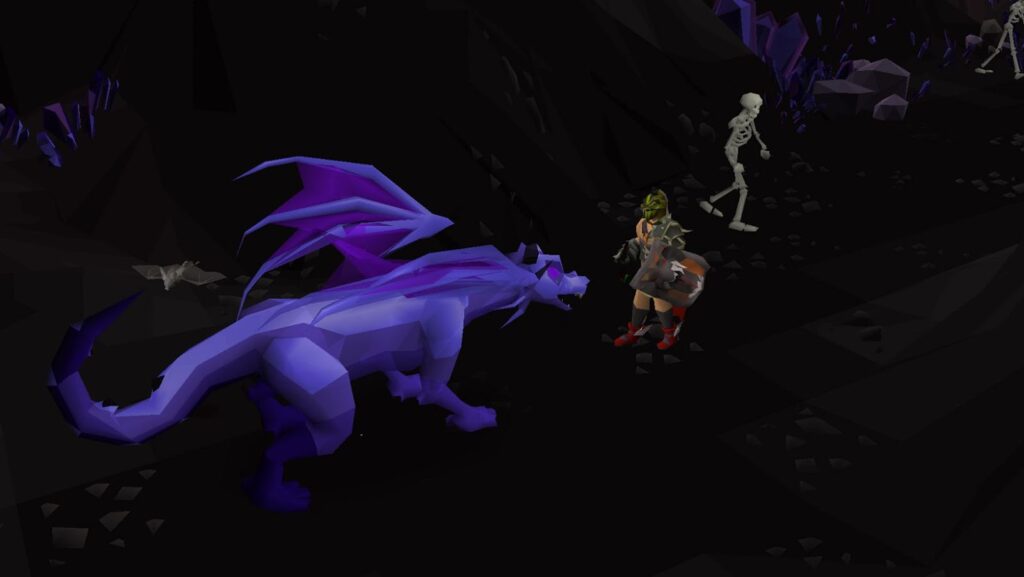 In OSRS, there are a lot of different reasons why someone would want to level up as rapidly as they can. You want to reach the upper levels as quickly as possible since there is maybe a means of producing money that is only accessible at those levels, and you want to make more money overall.
Perhaps you and your buddies would like to participate in the action that is taking on at the Theatre of Blood. Or maybe it's just plain old competition and the will to achieve greatness. Regardless of your motivations, we have compiled this concise guide to provide you with an overview of the many ways to quickly advance in combat level.
But before we dive in, let us remind you that there are great allies for all your OSRS gold needs; these places also have a wide variety of in-game services that will enhance your gaming experience and net you great benefits. So be sure to check them out!
First Things First
In the beginning, you are just armed with your standard weapons; it is unrealistic to believe that they will be sufficient to slay dragons. What I recommend is tackling the Waterfall Quest, which is not very difficult and gives you such a large amount of experience that it allows you to level up to level 30 in both Attack and Strength, or you may choose to slaughter chickens till you get to level 10.
Afterward, I suggest that you begin killing Ammonite Crabs on Fossil Island after you have reached level 10 or above. You should go for them since they have poor Attack and Defense but a huge amount of HP. It's possible that you don't even waste any item you brought to help restore your health. Despite the fact that this location may be rather congested, there are pockets here and there with two to three crabs that can be eliminated when the player is AFK.
And Then What?
Nightmare Zone is the ideal place to train between levels 60 and 70, all the way up to level 99. Nightmare Zone is a risk-free minigame that does not provide experience points and may be played for free at any time to give it a try. Potions of overload and absorption, which can be purchased with points, can assist you in reaching level 99 much more quickly if you use them. This is the greatest location in terms of experience gained per hour for battle.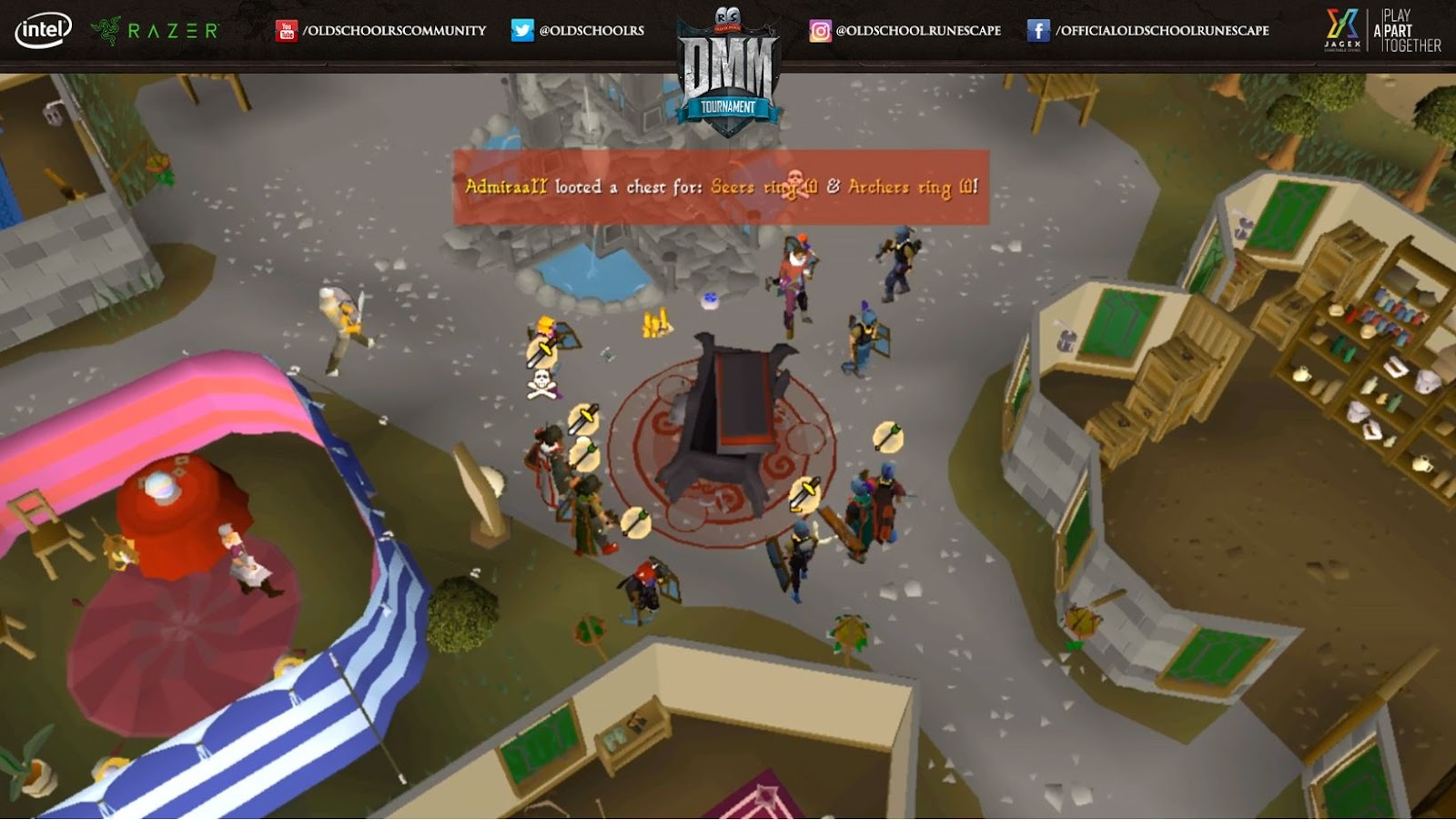 Nevertheless, there's more than one approach that may be used in this domain. Utilizing Dharok's Armor is the strategy that has shown to be the most successful. It is necessary for you to consume your absorption potion after lowering your health to one with the Dwarven Rock Cakes. If you do it this way, you will not only maximize the damage you deal, but you will also maximize the effectiveness of your absorption potions. Since the most damage you can sustain while having one health point is one, the absorption potion will only utilize up to one charge even if you take maximum damage while in this state.
A significant amount of experience may also be gained by equipping yourself with Obsidian Armor, an Obsidian Sword, and a Berserker Necklace all at the same time. If none of those choices is a possibility for you, then employing your finest equipment is another strategy to consider.
Don't Forget
Slayer is indeed the greatest choice for anyone interested in earning money while also honing their fighting skills. In addition to that, you will be working on improving your other attributes as well, such as your Magic and Prayer scores. Slaying monsters is a reliable way to acquire money, and some players engage in the activity for no other reason than to accumulate more cash. Remember to equip your Black Mask if you are working on a Slayer job!
Use the finest weapon you currently own, which should preferably be a scimitar, until you are able to wield the Abyssal Whip or the Abyssal Tentacle or until you can buy the Ghrazi rapier. Multiple creatures share several vulnerabilities. When confronted with such a scenario, it is prudent to use various fighting techniques and weapons. If you have the money, buy some potions and drink them.
Master the art of praying "on the go." That is, activate these for the second in which you are either being attacked or assaulting someone else, and then quickly deactivate them when the tick is over. This will prevent you from wasting any of your prayer points. Your overall leveling speed may be increased by up to forty percent if you make use of the Piety melee bonus. That is a significant improvement at no further financial outlay on your part!
We hope this guide helps you level up your characters as quickly as you can! Remember to have fun while doing so since the road can be a little grinding at times.