Social Proof Explained: What It is And How to Use It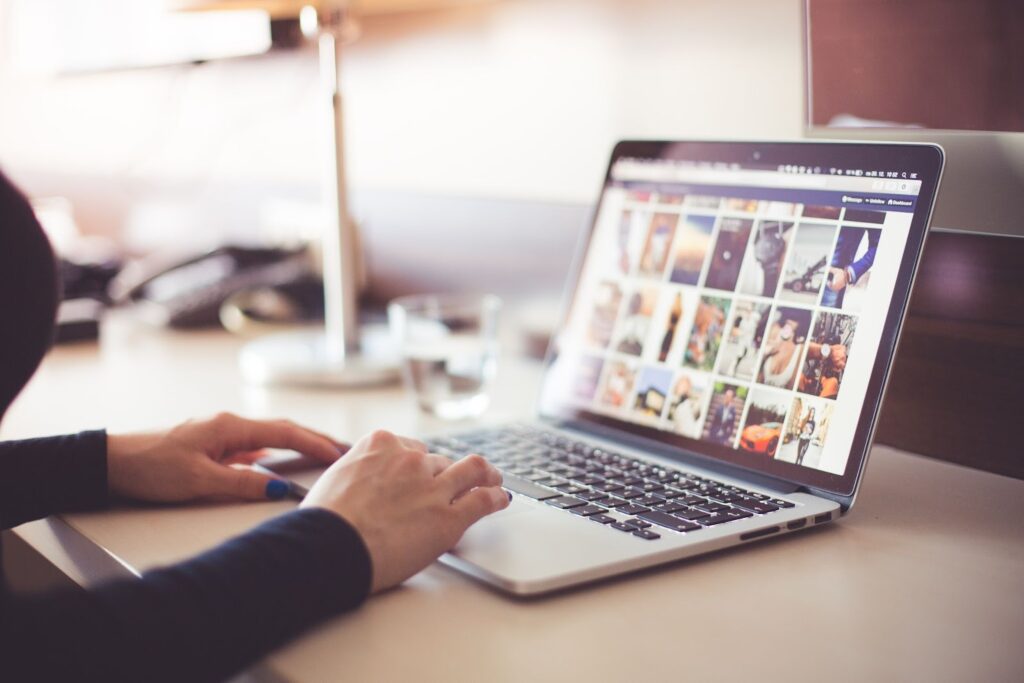 Among the most effective marketing strategies out there is word of mouth. It provides an organic look into a product or service and is practically free. Thanks to social media, word of mouth evolved into several different forms of "social proof". Everything from reviews, social media posts, and brand engagement are examples of these. But what exactly is social proof and how can we use it in our next marketing campaign?
What is Social Proof
Social proof at its core is a form of online bandwagon. That's because people look to reviews and ratings when they are uncertain about a purchasing decision. In addition, buyers are more likely to purchase a product or service others have already tested with positive results. According to a study, two main attributes impact the effect of social proof in eCommerce: "volume and valence".
Volume is the quantity of messages friends send each other about a product, whereas Valence is its rating, message, or review. This can be Positive, negative, mixed, or neutral. That said, there are various types of social proof we can use such as the following:
Types of Social Proof
Reviews And Ratings
Reviews and ratings are the bread and butter of organic social proof. Real people giving their unbiased thoughts on a product. In a worldwide study, 70% of respondents preferred user reviews above sponsored ads, according to a global research. Blogs, review sites, social media, and other channels offer product reviews.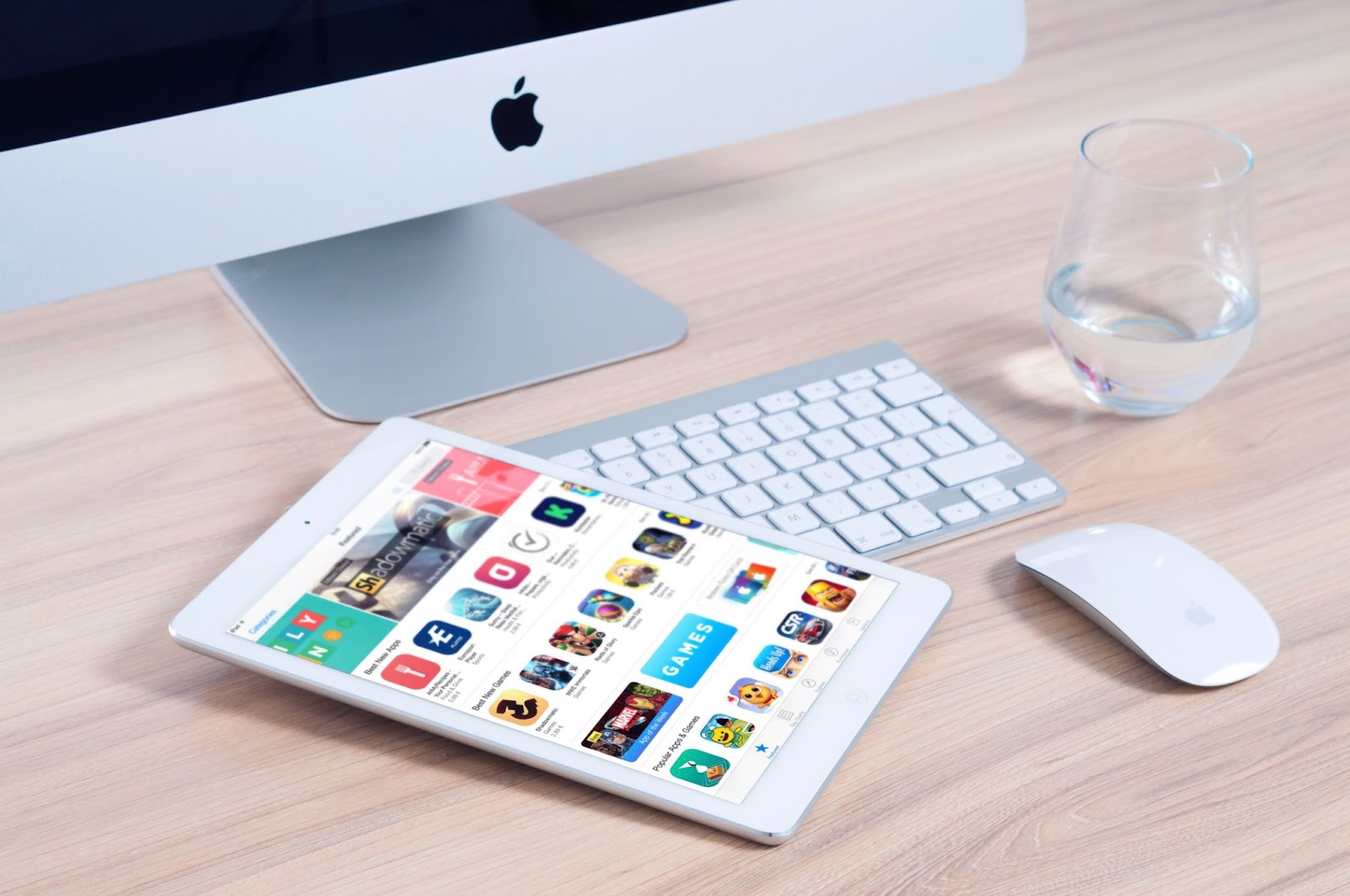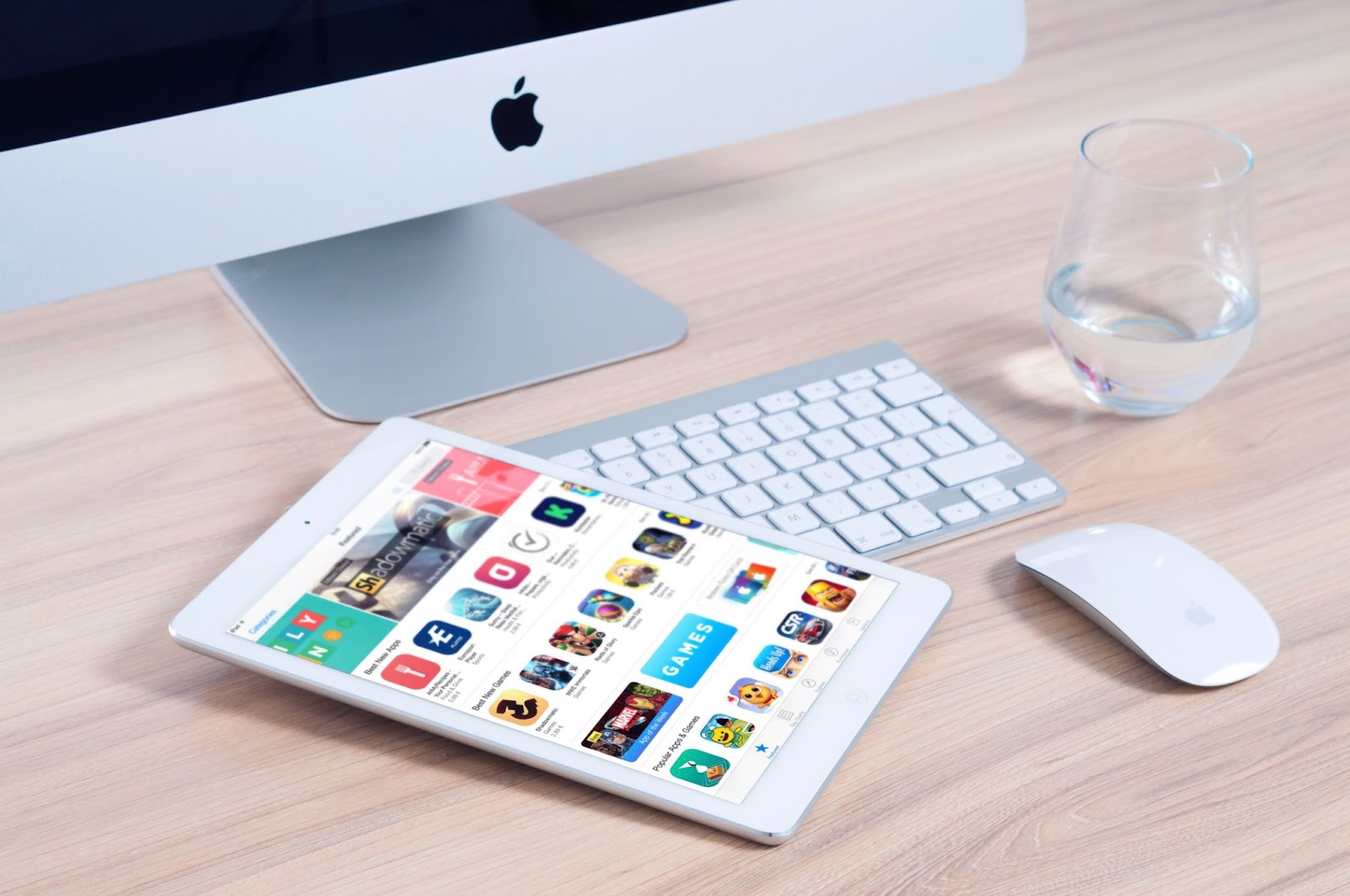 More importantly, online reviewers are more loyal and inclined to return to your business. By writing a review and creating a relationship with your business, people feel like they have a voice as they provide good, useful feedback.
Celebrity or Influencer Reviews
Celebrities or internet influencers can review products for brands. This can become a win-win situation as reviews can provide them content and brands can reach a wider audience. A company may pay influencers for honest product reviews. They can also directly sponsor an influencer to speak positively about a product.
Expert Reviews
Having an industry expert review and recommend your products is also a form of social proof. You may also ask product or service experts to feature on your social media post. Brands become more trustworthy owing to the expert, and experts may reach a broader audience.
Milestones And Achievements
Promoting on your social media that "X number of users loved our new product!" can provide a big boost in conversions. You can also incorporate this with flashy and eye-catching graphics on your social media posts. This particular kind of social proof demonstrates that your company is continuously expanding and is working to improve the things it offers to its customers.
Case Studies
For B2B marketing, case studies are the most effective form of social proof. It provides prospects with actual data-driven in-depth analysis on how your product or service has helped them grow their business or increase revenue. Case studies may also include testimonials from industry professionals and may display your accomplishments while offering statistics to back up these claims.
How to Effectively Use Social Proof?
Now that we know the types of social proof, here's a rundown on how you can effectively use it in your next marketing campaign:
Use User-Generated Content
User-generated content (UGC) includes consumer images, videos, and reviews that engage your audience. UGC is on social media, review sites, blogs, and online forums such as Reddit. In addition, UGC is widely seen as more credible, trustworthy, and authentic than heavily marketed content since it is based on the actual experiences of real people. Sometimes a user's content is great, but the photo isn't. So before uploading on social media, cleanup pictures to ensure they reflect your brand image online.
Enable Ratings on Your Facebook Page
Local businesses benefit from enabling Facebook ratings and reviews. G/O digital found that 80% of online shoppers would buy a product if they saw good product reviews on Facebook. So if you're confident that your products are top quality, then there shouldn't be an issue with enabling facebook reviews. Ratings also make your product stand out as the stars immediately catch the eyes of potential customers.
Get Verified
Businesses can get verified on social media like celebrities and influencers. Having a blue checkmark on your brand's bio shows that you are influential, authoritative, and engaging. Aside from this, getting verified on social media raises your page's visibility in search engine results, making it easier for potential clients to reach your business page. Verified users on some platforms get access to additional features.
Try Out Micro Influencer Marketing
Businesses can sponsor micro-influencers with a strong social media following in a niche to post about their products. When people see these influencers with a product, they have a positive perception of it.  Since they aren't overly famous, their fans are more inclined to take their advice at face value.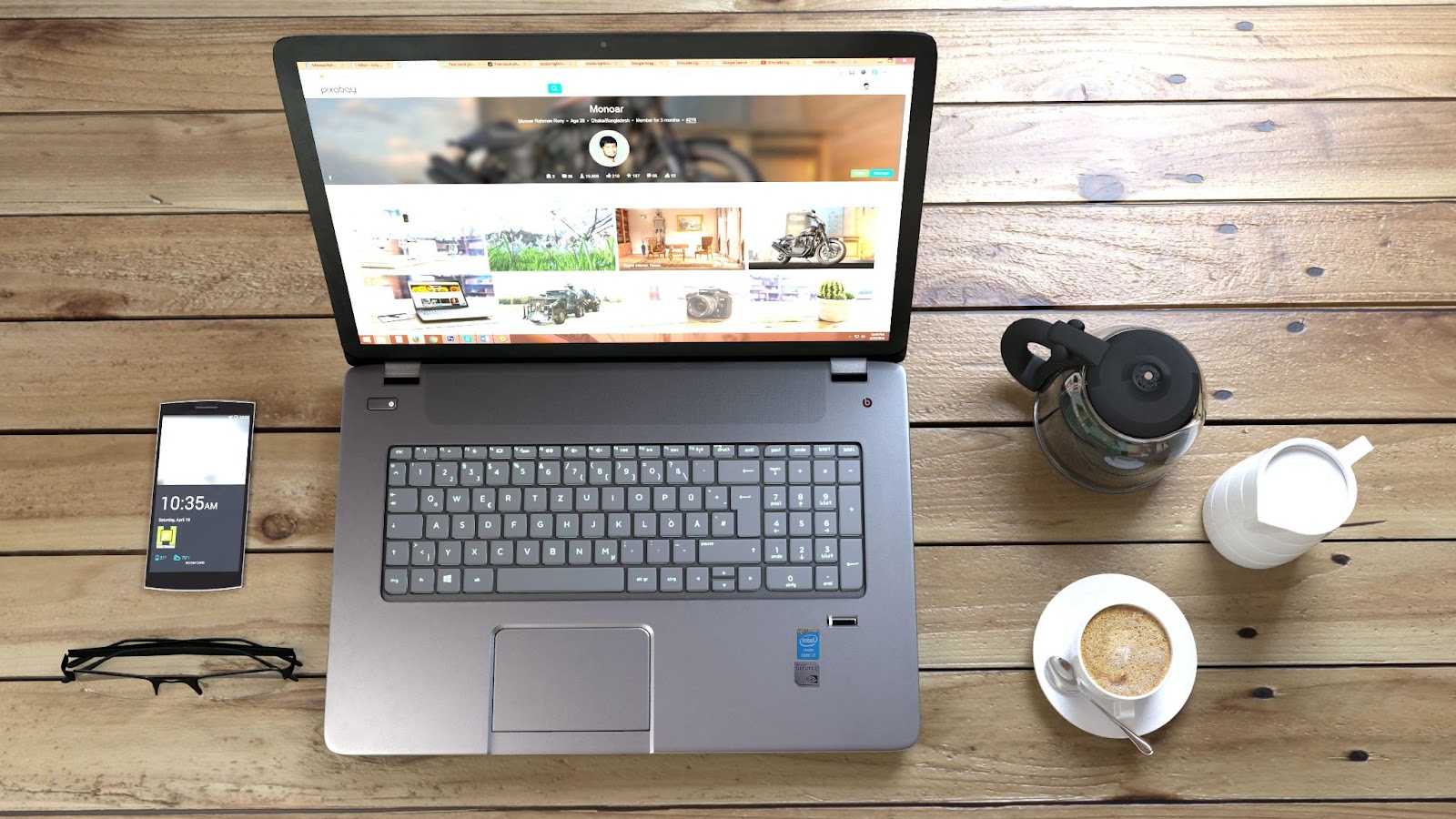 Because of this, their suggestions carry a lot more weight and are more likely to result in sales. Because this type of social proof is targeting a niche, an influencer is likely to have a more dedicated audience that's more willing to purchase products they promote.
Display Testimonials on Your Website's Homepage
According to studies, 95% of respondents say good or bad reviews affect their purchase decisions. Because a fantastic testimonial taps into our herd mentality, it can convince us we do need that goods or service. In addition, potential clients don't have to look far for the determining element of their next purchase with these testimonials readily available.
Key Takeaways
Social proof is a psychological phenomena wherein users look to their peers and fellow customers first before making a purchasing decision. When used effectively, it boosts a businesses' engagement and revenue.
That said, here's a rundown of what you need to know regarding social proof:
Social proof may boost your businesses' credibility and authority.
Organic social proof from reviews/ratings can be more effective than paid ones.
User-generated content helps brands promote social proof while building a more personal relationship with their audience.
Micro-influencers are on the rise in terms of customer acquisition.
Social media is the most prevalent source of social proof.