The Afghan Taliban's views on what constitutes legitimate Islamic governance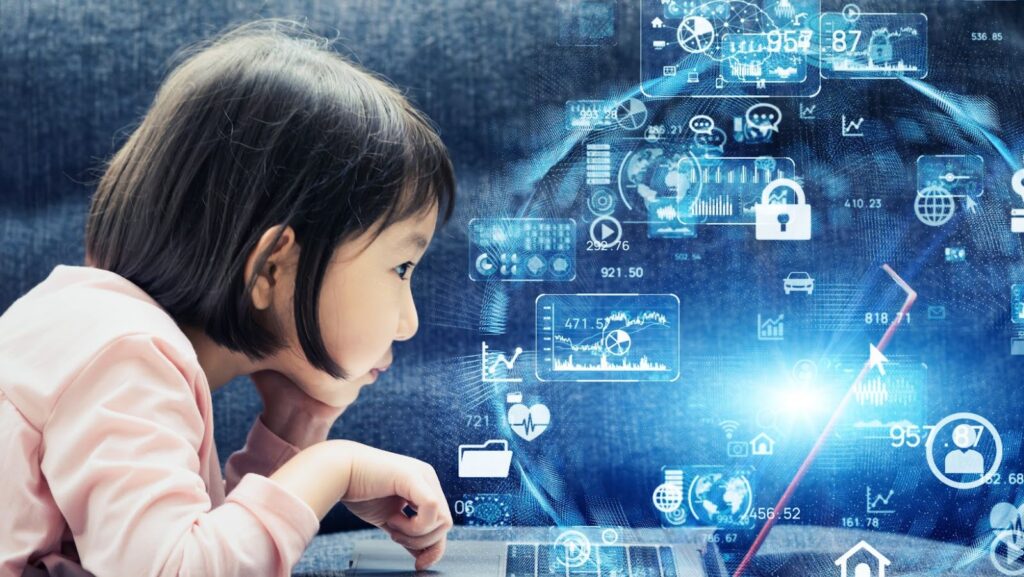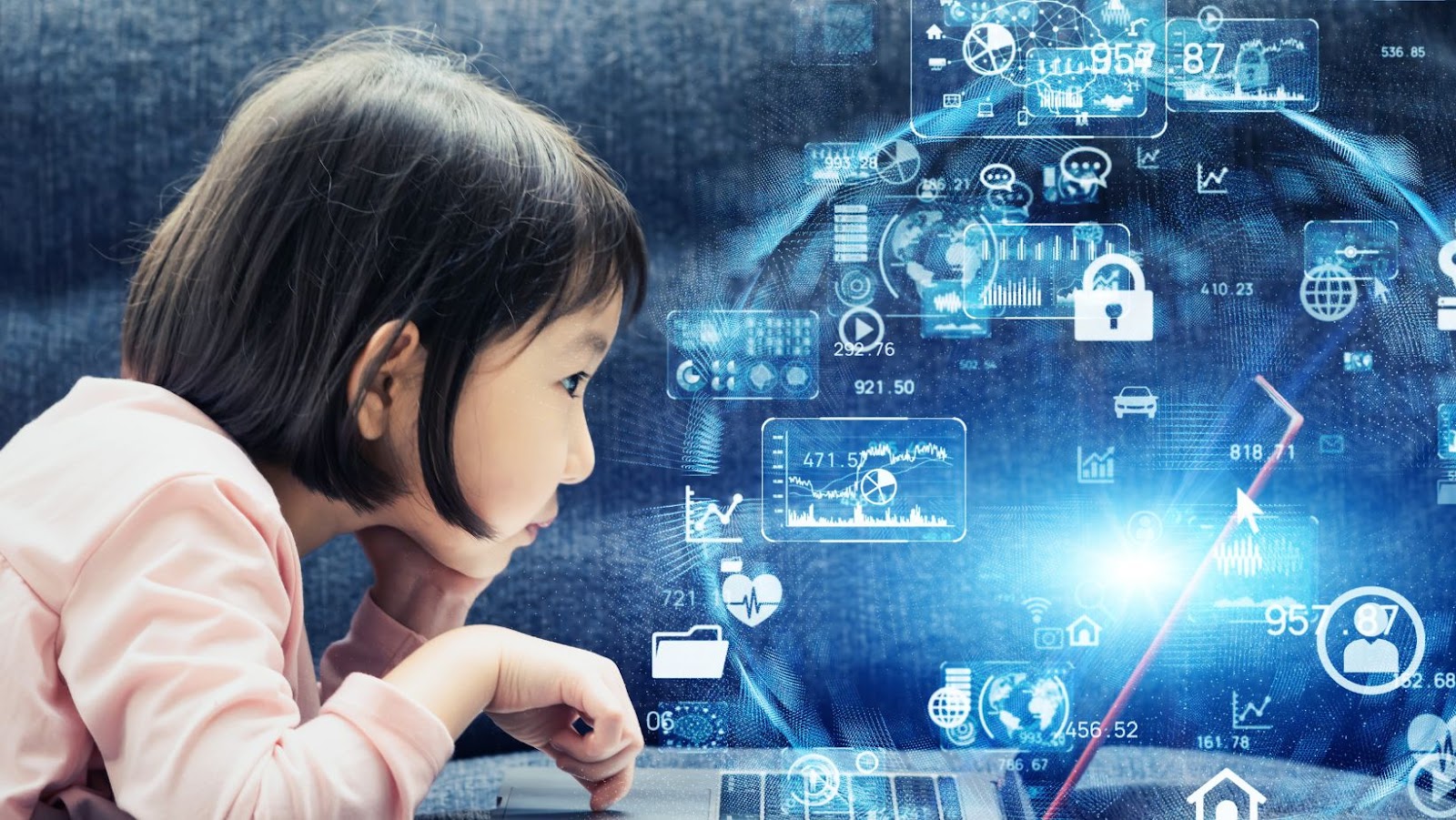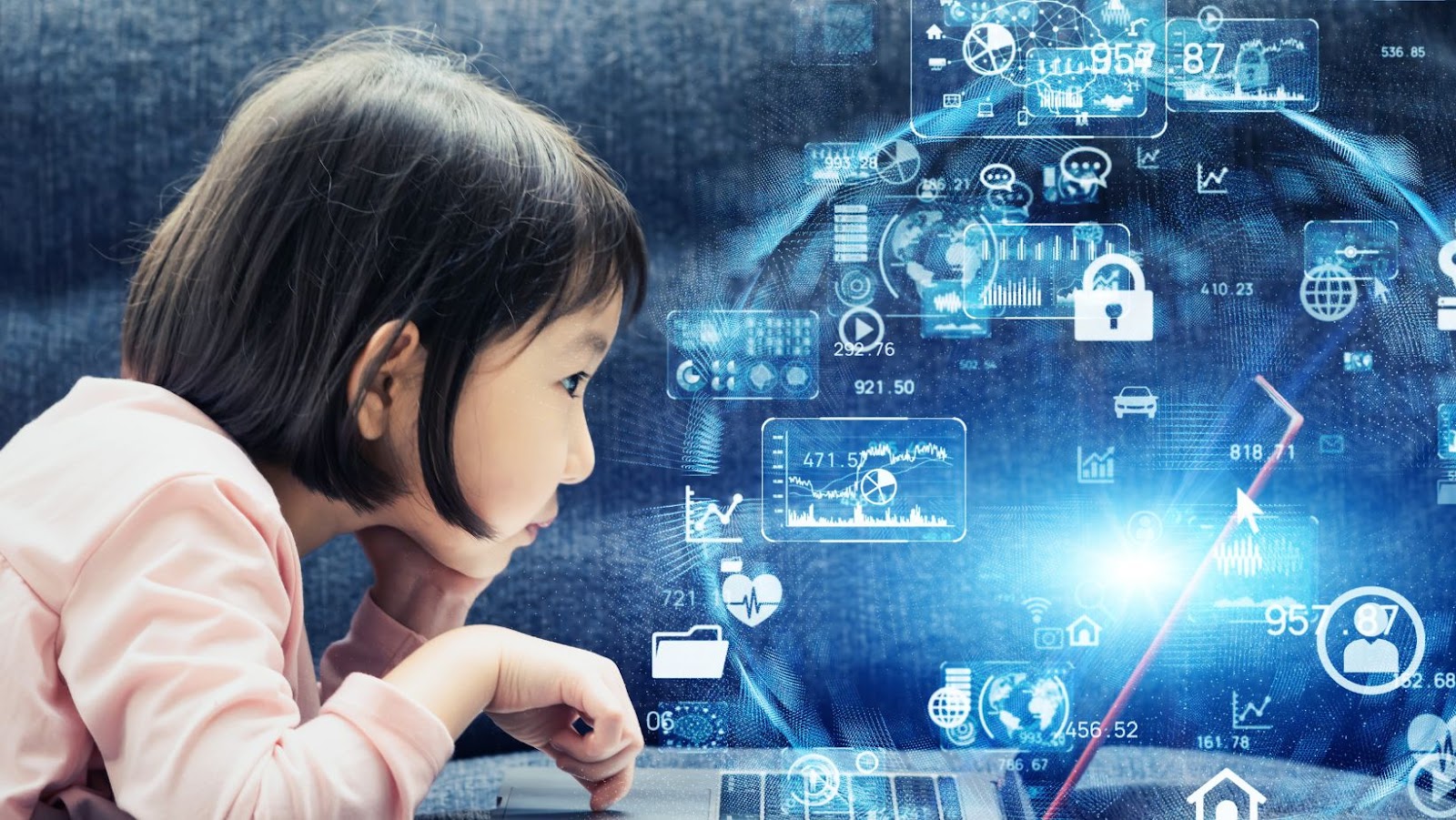 The Taliban is an Islamist militant group that was formed in 1994 in Afghanistan. The Taliban is best known for its hardcore fundamentalist interpretation of Islam, and its quest to restore Islamic governance throughout the region. It has fought multiple campaigns against the region's international forces, Afghan forces, and other armed groups since 1996. The Taliban gained power in Afghanistan shortly after the toppling of President Najibullah's government in 1992, creating a theocratic state that governed from 1996 until 2001 when US-led coalition forces overthrew them from power.
The group has three pillars for their version of legitimate Islamic governance: Sharia law embedded into government, an understanding of Islamism as a system of governance and a strict Islamic ideology based on tawhid – the oneness and unity of God. They believe all matters should be decided upon according to verses from the Holy Quran and teachings of Prophet Muhammad (S). Their strict interpretation dictates that Muslim citizens follow all commandments as stated in Sharia law, which includes enforcing religious laws on apparel, education and other activities outside one's private residence or business.
In addition, their strict adherence to tawhid requires each person to submit unconditionally to Allah with loyalty, obedience or worship and reject any form of disbelief or idolatry (shirk). Finally, they consider those who do not accept their ideology to be infidels or kafirs regardless if they adhere to other faiths or not. This sets up an ultra-conservative system where punishment can be meted out for dissenters simply by labelling them non-believers; something which has been commonplace throughout Taliban rule.
Historical Context
As the Taliban movement grew in Afghanistan in the 1990s, its leaders sought to build a new government that would adhere to their conservative interpretations of Islamic law and traditions.
The Taliban outlined its views on what constituted a legitimate Islamic governance in various statements and speeches delivered by its spiritual leader, Mullah Mohammad Omar, and other high-ranking officials.
This paper will discuss how the Taliban's views on legitimate Islamic governance have developed over time, what these views are, and how they differ from the traditional Islamic understanding.
Taliban's Rise to Power
The Afghan Taliban, the Islamic Emirate of Afghanistan (IEA), rose to power in the 1990s. Their conservative interpretation of Islamic law and tribal customs influenced Afghan society during political instability, civil war and foreign intervention. The group emerged in 1994 out of the mujahideen resistance against Soviet forces in 1979, before which they had allegedly received fair backing from Pakistan's Inter-Services Intelligence (ISI). The Taliban quickly gained control over large sections of Afghanistan, establishing an authoritarian regime that prohibited freedoms such as women's suffrage and access to education.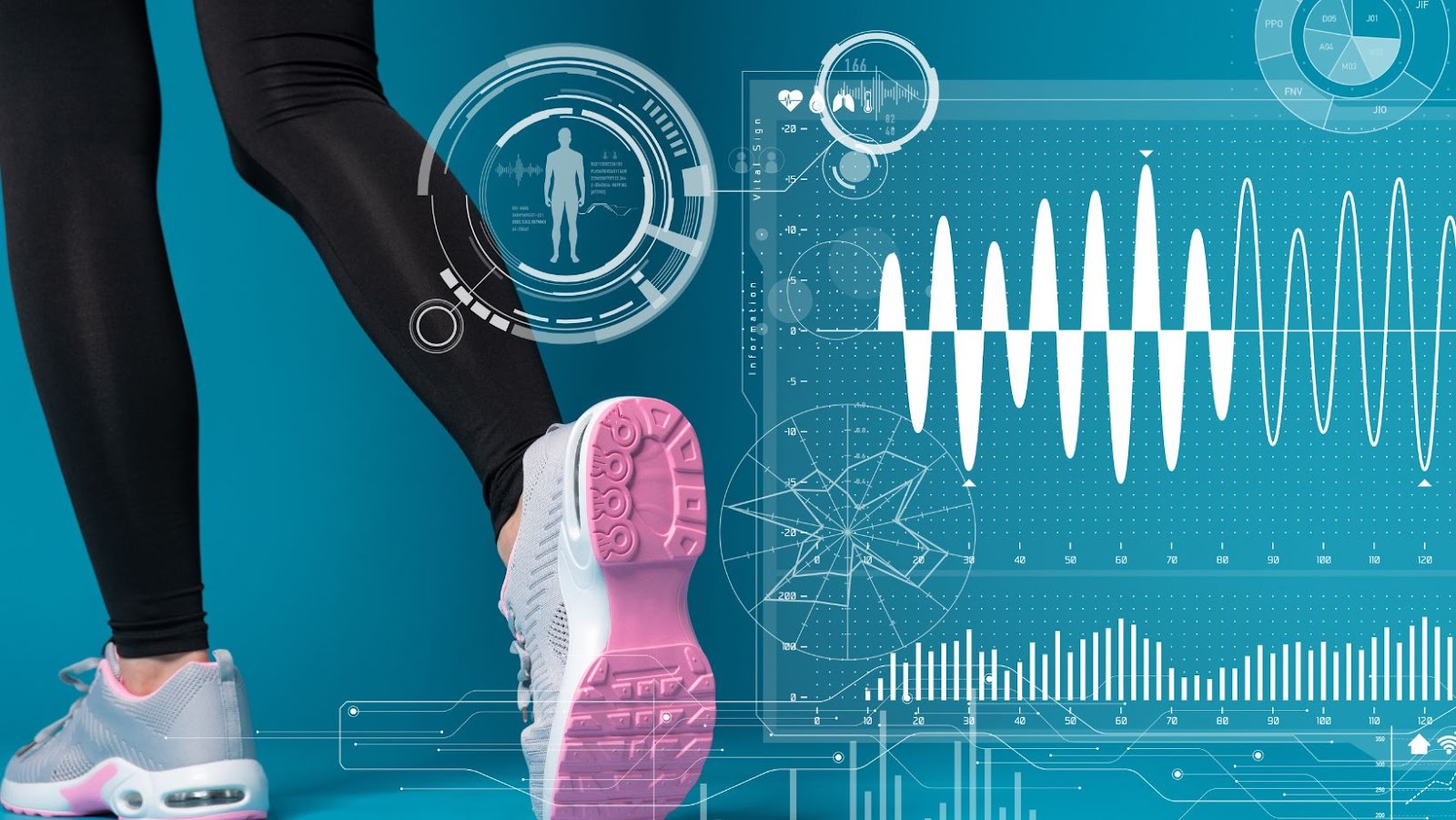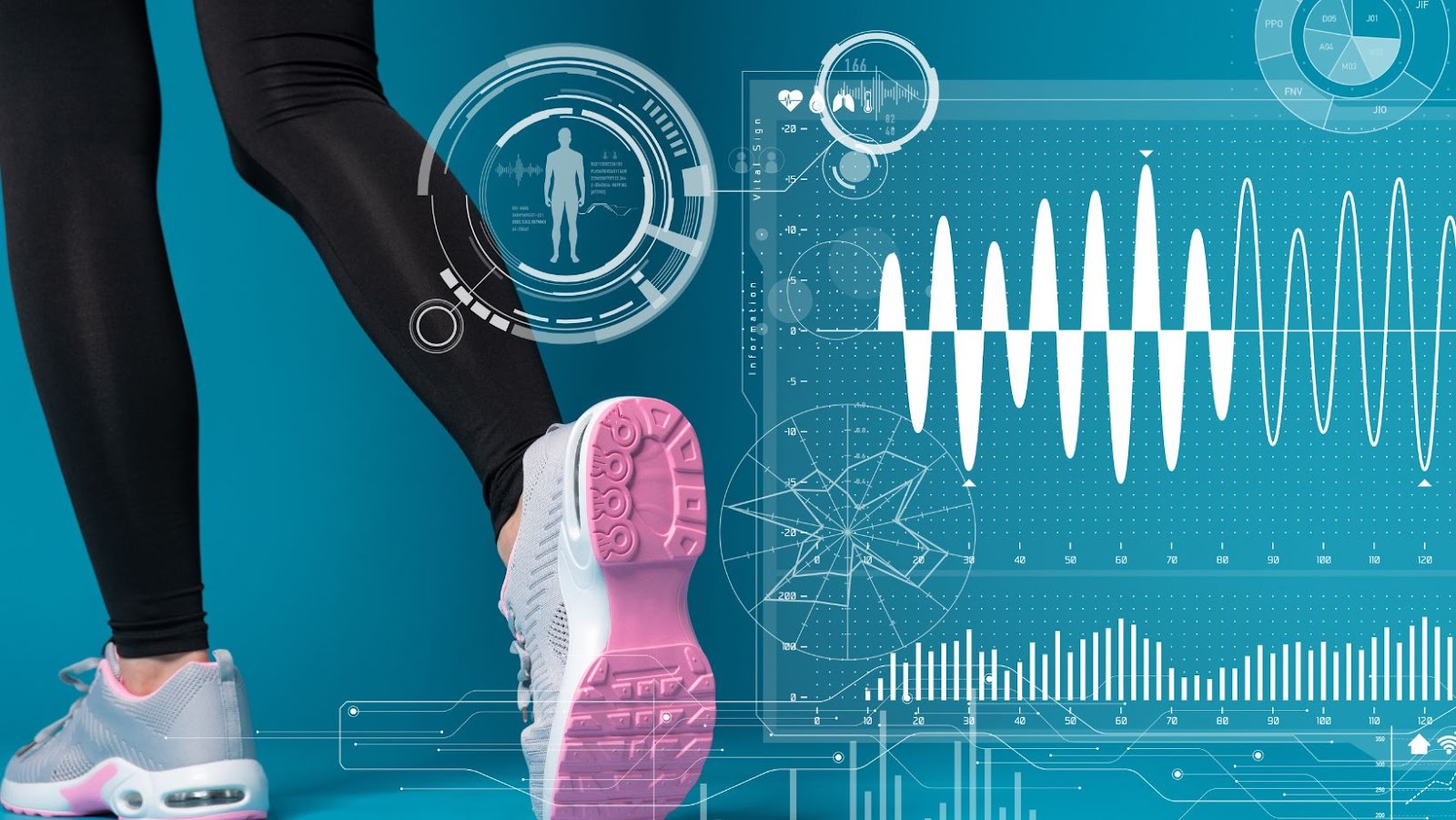 The Taliban enforced a strict interpretation of Sharia law throughout their campaign, including severe punishments for alleged criminal offences. However, with their religious devotion and traditional values, they won vast support from conservative segments of Pashtun tribal communities and many rural areas in southern Afghanistan where they could end local warlords' rule. In 1996, after driving out former Afghan President Burhanuddin Rabbani from Kabul, the Taliban declared Afghanistan as an Islamic Emirate with then-leader Mullah Omar being declared its Amirul Momineen ("Commander of the Faithful").
Though most Afghans viewed the emergence of a new government as a welcome change from continual bloodshed and chaos during that period, critics maintain that their existence violated international rights norms due to their repressive policies. Moreover, by 2001 following several years of unrestrained rule by the IEA throughout most parts of Afghanistan – including within its urban population centres – US forces intervened into the region leading to further loss in support for them domestically and internationally. Subsequently much infighting ensued amongst local factions following which we see today's 'Reduction-in-Violence' framework being implemented;. However, elements maintain considerable influence over isolated parts within today's nation-state borders. The International Crisis Group recently emphasised on understanding what constitutes legitimate Islamic governance within these spaces while also ting open dialogue between stakeholders to revive peace-building efforts alongside reconstruction initiatives across the region at liban's Ideology
The Afghan Taliban is an Islamist political movement primarily based in Afghanistan and Pakistan. It emerged in the early 1990s to establish a pure Islamic society in Afghanistan and carry out a holy war to liberate its people from foreign occupation and from what it views as apostate, corrupt, brutal rule. To achieve their goals, Taliban forces rely on a rigid interpretation of Sharia law, which restricts many aspects of everyday life for Afghans.
At its core, the ideology of the Afghan Taliban is grounded in its commitment to Islamic principles such as religious piety and personal morality. They adhere to an uncompromising interpretation of Sunni Islam and consider moderate self-interpretations unacceptable. The Taliban claim that secular governance based on pre-Islamic values is un-Islamic and therefore illegitimate. To rule legitimately according to their interpretation of Sharia law, they believe that leaders must be pious Muslims abiding by their version of Islamic principles. This requires leaders to impose stringent restrictions on society while governing with a strict level of accountability derived from Sharia law.
The Afghan Taliban also holds firm anti-western views and has pledged itself not only against other types of governance, but also against Western military occupations in Muslim countries like Iraq or Afghanistan – countries they view as invaders or occupiers who are hostile towards Al-Islam. This anti-Western stance has been part of the group's ideological platform since its inception. Moreover, it continues to inform its behaviour today despite changes in leadership since 2001 when they were driven from power by the U.S.-led coalition forces.
Islamic Governance and the Taliban
The Afghan Taliban's views on what constitutes legitimate Islamic governance have been controversial for decades. Taliban ideology is rooted in a belief that a just and equitable society can only be established and maintained through strict adherence to the Qur'an and Sunnah and the implementation of Sharia.
This article will explore the Taliban's views on Islamic governance, its ideology and the implications for Afghanistan.
Taliban's Interpretation of Islamic Governance
The Taliban is a Sunni Islamic fundamentalist political movement formed in Afghanistan in the mid-1990s. It is currently led by Mullah Akhtar Mansour, with an estimated 60,000 to 200,000 members. The group's fundamental principles are derived from an ultra-conservative interpretation of Islam practised in Afghanistan's Pashtun-majority regions during the 1990s.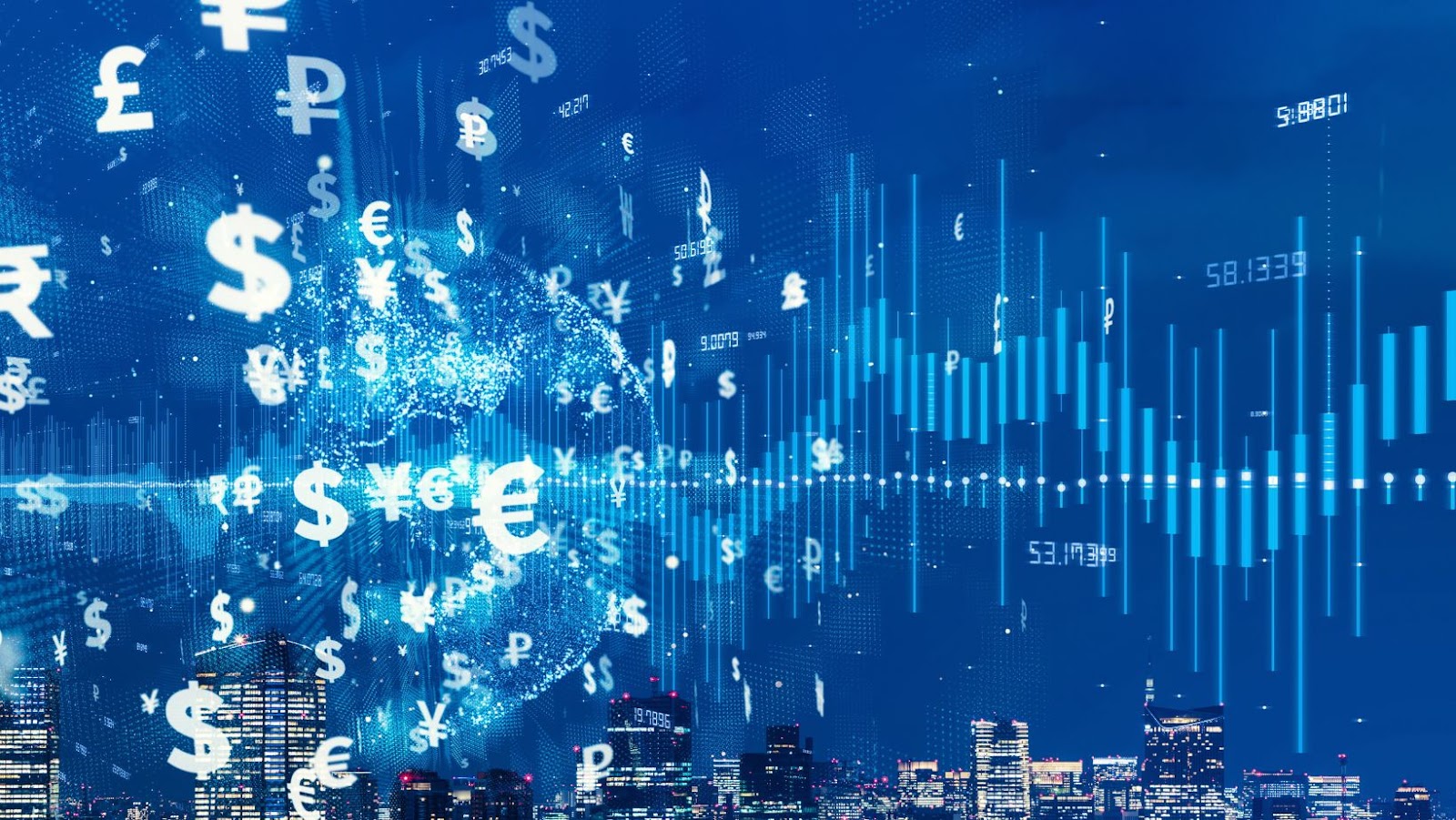 The Taliban considers its interpretation of Islamic governance based on strict sharia law as legitimate and necessary for correct governing according to the Quran and Sunnah. This means that the Taliban holds a literalist interpretation of Islamic law, where the government must include laws that keep its citizens "on the straight path" (dawa). In other words, every action must adhere to explicit commandments dictated by God— in either the Quran or Prophetic Hadiths— and be guided primarily by religious scholars (ulama).
The Afghan Taliban attempts to govern according to Islamic values and interpretations through their consolidation of power over the country through strict enforcement of religious activities such as prayer, fasting, veiling for women and traditional dress code for men; limiting access to certain services such as education for women; banning images and music; strongly emphasising family values; promoting a conservative lifestyle overall which includes prohibitions against alcohol, drugs or smoking. Furthermore, they pursue justice through swift retaliatory responses against lewd or sinful acts. This ensures order is maintained by implementing harsh punishments against those committing un-Islamic crimes.
As such they try to create an atmosphere where there can be economic growth with social justice underpinning it all while drawing heavily on Islamic tradition and understanding what specific elements constitute true Muslim society.
Taliban's Implementation of Islamic Governance
The Afghan Taliban has a strict interpretation of Islamic law, or Sharia, which is their main justification for their rule of the country. They believe only a Sharia-based government is legitimate and should be accepted. As part of this, they have imposed harsh restrictions on how people lead their lives in their control areas. This includes outlawing certain dress forms and punishing offences with punishments including public flogging and execution by stoning or beheading. It also includes laws governing areas such as women's education and employment outside the home, curtailed in areas under Taliban control.
The Taliban claims to seek to promote social justice but there is little evidence that this has been achieved in practice. The human rights situation in the region remains dire:
Violence against civilians continues.
Poverty remains widespread.
Basic health services are limited.
Lack of access to education for women and girls is widespread.
Freedom of expression is limited.
Corruption is rampant.
Civil liberties remain severely restricted under local Taliban rule.
Though some have argued that since assuming power, the Afghan Taliban have retreated from their earlier positions on Islamic governance, largely due to challenges from other factions vying for influence in Afghanistan's war-torn society, there is still little evidence that any real reform has taken place. Moreover, many Afghans do not accept their interpretation of Islamic law as legitimate or desirable.
Afghan Taliban Views on Legitimate Islamic Governance
The Afghan Taliban are well-known for their conservative interpretation of Islam, and their views on legitimate Islamic governance has been the subject of much debate.
In the following article, we will look at how the Taliban views governance in an Islamic context, and assess the implications of their views for democratic governance in the region.
Taliban's Views on Democracy
The Afghan Taliban or the Islamic Emirate of Afghanistan has a strict and anti-democratic view on how an Islamic society should be governed. This is primarily because they adhere to a fundamentalist interpretation of Islam and believe that only an Afghan Islamic state based on Sharia (Islamic Law) will achieve true justice and stability.
The Taliban's views on democracy appears to be a byproduct of their Salafi beliefs. Salafism, also known as Wahhabism, was founded by Muhammad ibn Abd al-Wahhab in the mid-18th century and emphasises literal interpretations of the Koran and Sunnah (example of Prophet Muhammad). This interpretation is reflected in the Taliban's position against certain forms of democratic governance.
The Taliban oppose direct electoral democracy as they consider it unislamic. Furthermore, they consider democracy incompatible with religious law; deeming representatives elected through democratic processes illegitimate for representing people according to their interests instead of God's will. Women's suffrage is also vehemently opposed because it is considered contrary to the teachings of their version Islam which involves patriarchal notions that men should have authority over women and reducing them to little more than property holders rather than citizens with rights in society.
However, the Taliban does not reject all forms of democracy or governance. They advocate for more exclusive Shura councils based on consensus decision making between elders, tribal leaders, clergy members, academics and representatives from other social groups who abide by Sharia laws and discuss matters rather than voting on them directly. In addition, they are willing to compromise if they recognize it as a legitimate process towards achieving a more just society which reflects their understanding of Islam but still allows some say to people representative of non Islamic beliefs such as Shia minorities within Afghanistan.
Taliban's Views on Human Rights
The Afghan Taliban have a rigid view of human rights, believing that individuals should comply with the doctrines of traditional Islamic law. This notion of a limited role for human rights is based on their logic that only Islamic principles should influence governing decisions and any decision that contradicts Islamic law is illegitimate.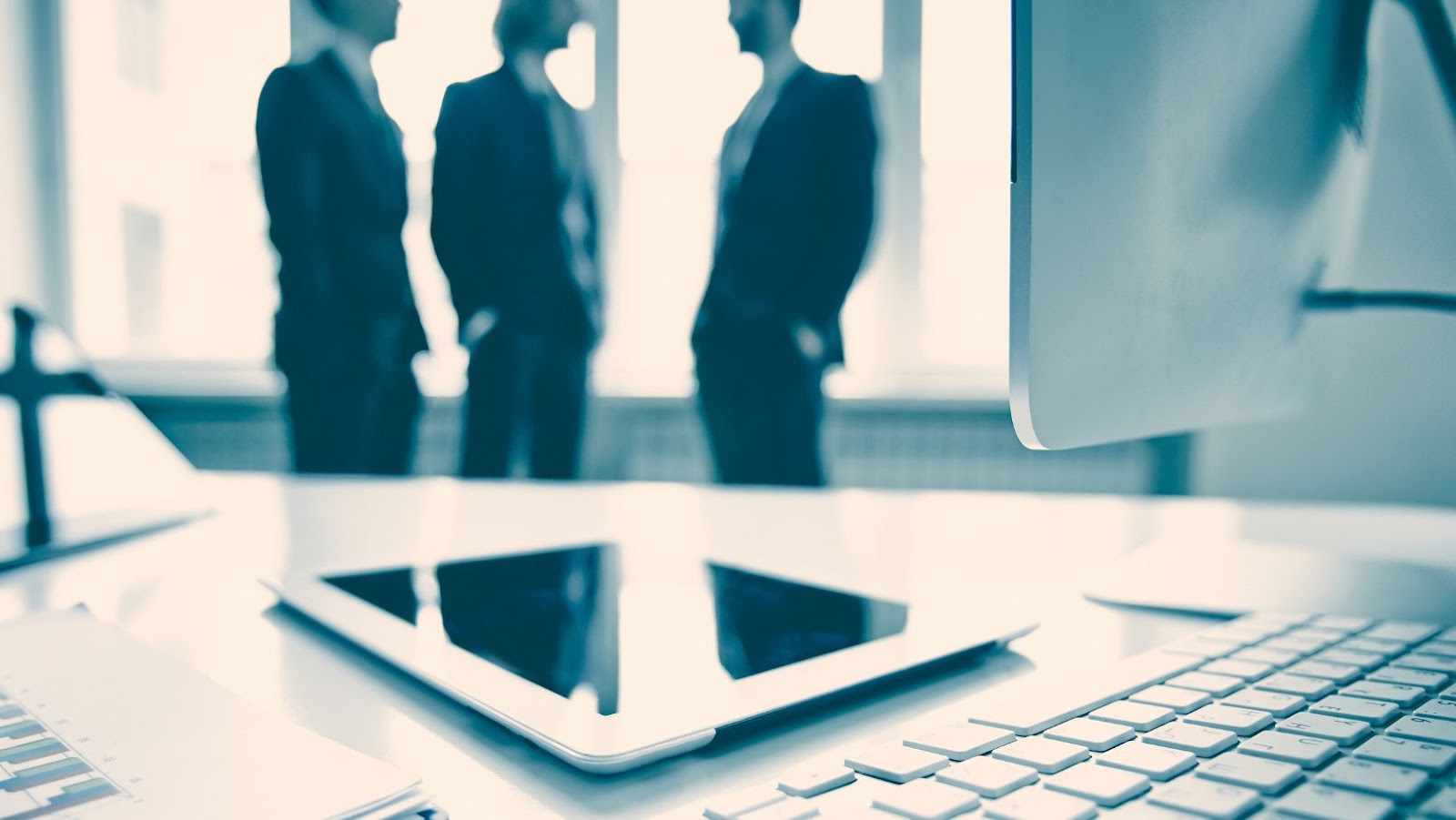 According to the Taliban, governmental power legitimises any means of enforcement and applies arbitrary sanctions to anyone who disobeys its laws or threatens its sovereignty. In other words, the sanctity and scope of human rights are determined by the ruling authority and must be consistent with Sharia law. The Afghan Taliban believe in an authoritarian style of governance which allows them to exercise complete control over citizens' personal lives and government policies.
To ensure proper implementation of Sharia law, the Taliban have imposed various rules and regulations regarding everything from dress codes for women to regulating public entertainment such as television programs. The punishments for breaking these rules are often extreme and include imprisonment or even executions if necessary by the ruling authority.
The Taliban's view on human rights fails to meet today's international standards due to their extreme interpretation of Sharia law and lack of respect for basic civil liberties. However, it also illustrates how they would implement their ideologies if they were in power today – a situation which many Afghanistan civilians are striving to prevent from happening again in the future.
tags = Taliban in August 2021, Summary of Afghan taliban, Engaging the Taliban on these issues, Afghan civil society, usfunded afghan taliban afghanstechnologyreview