The Future of Television Technology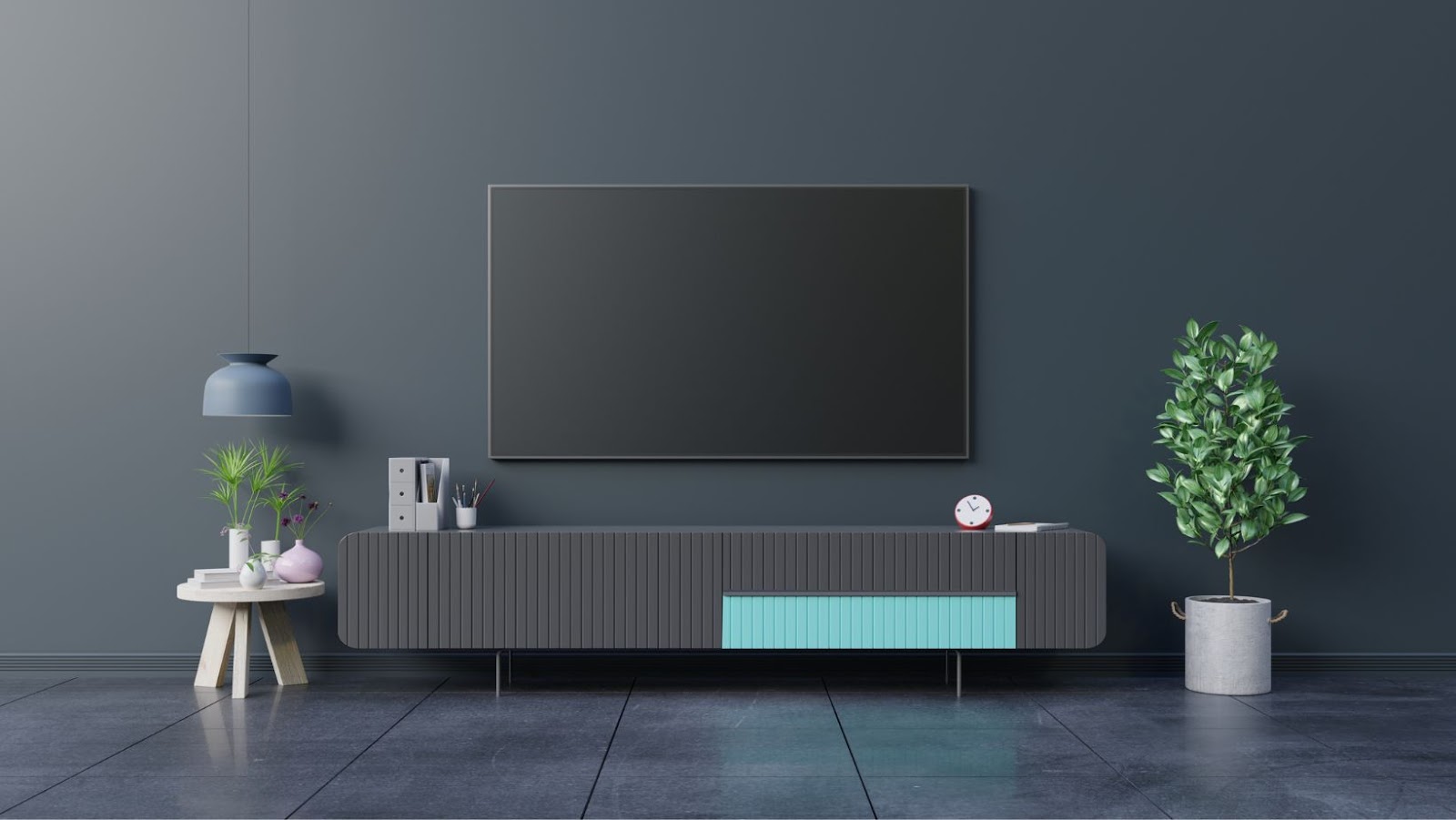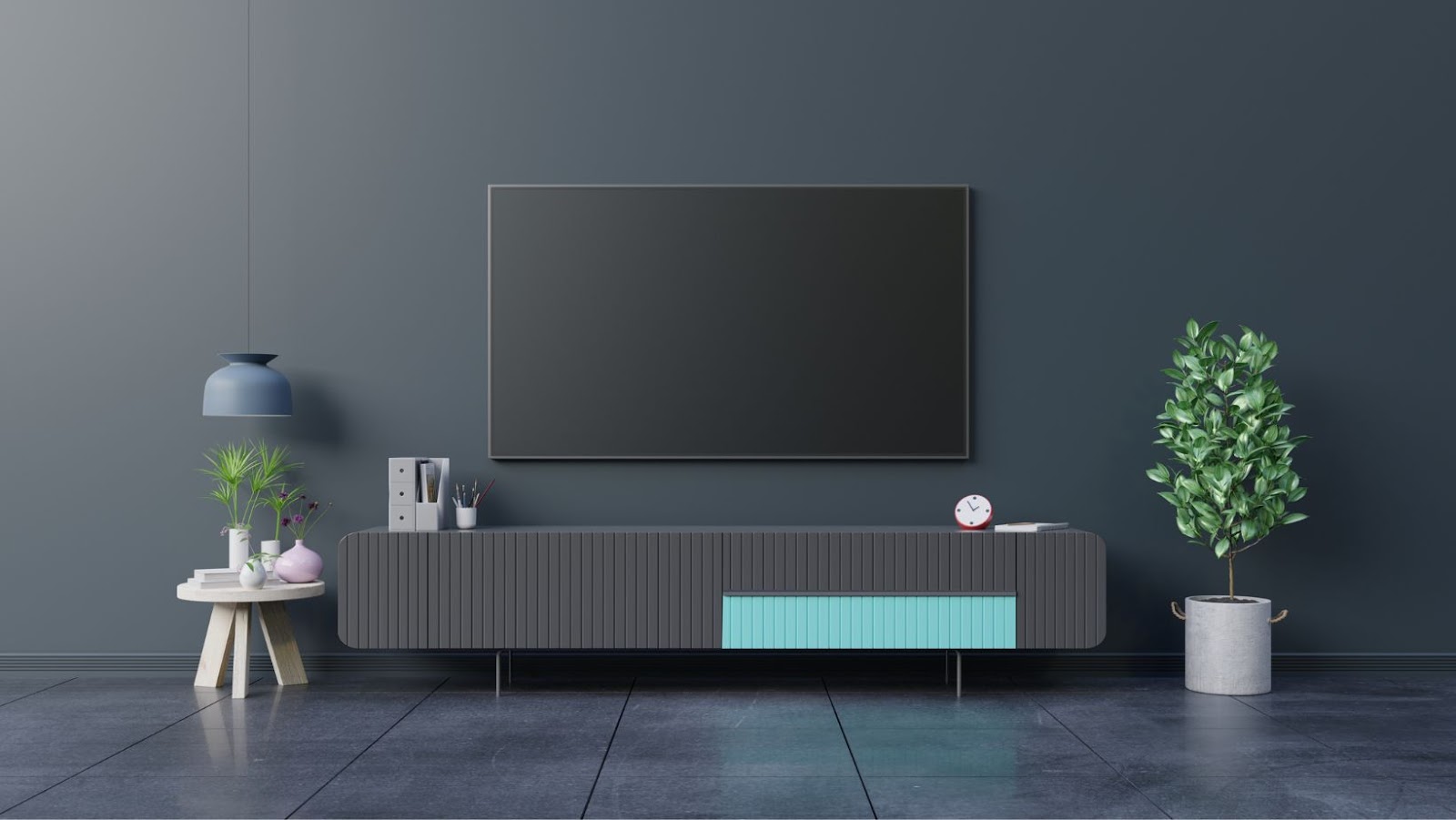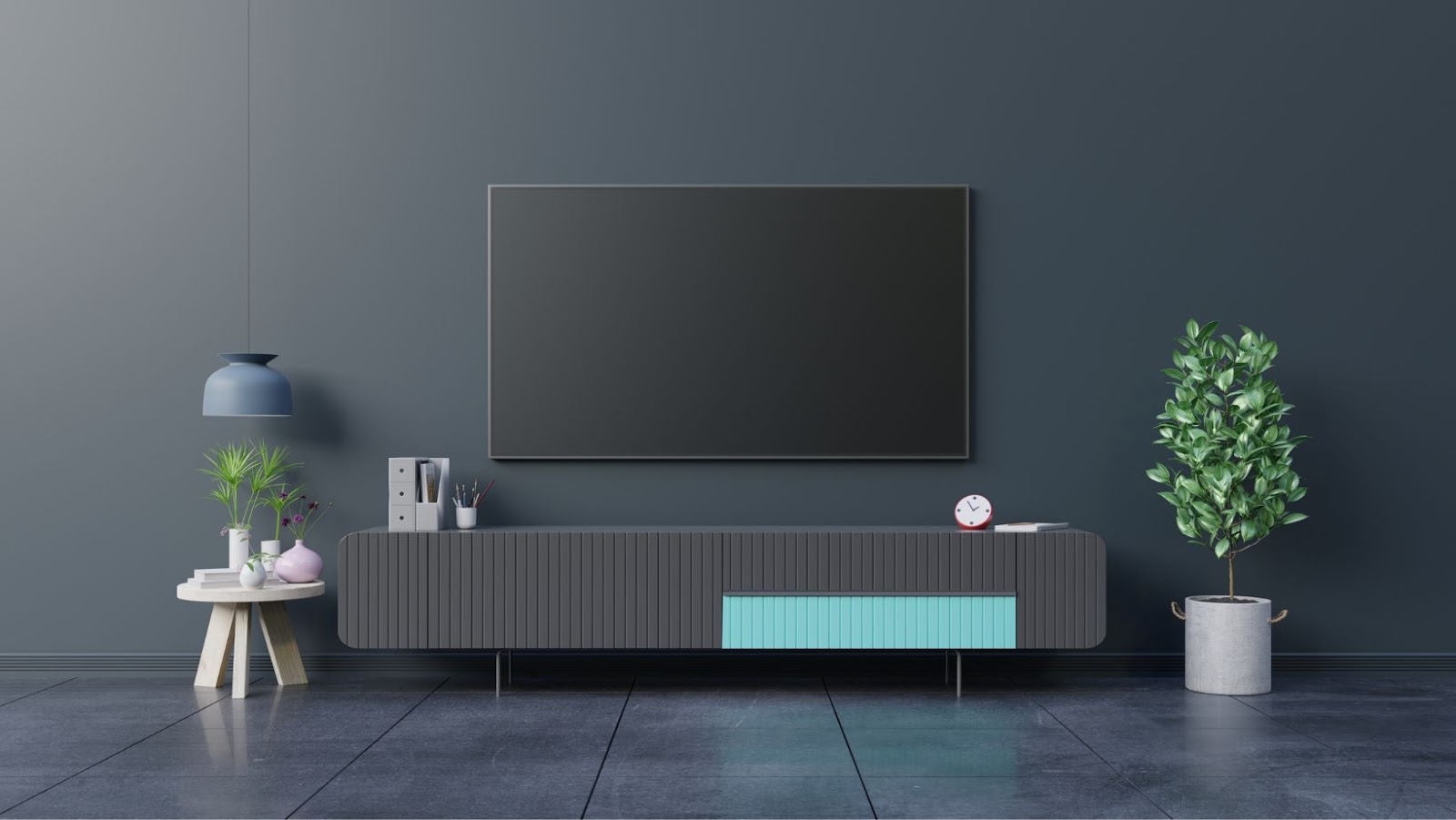 Not only is TV technology constantly evolving and changing, but so is the way that people consume TV content too. As more and more people opt to source their main entertainment from streaming services as opposed to living broadcasting, the way people are using TVs is changing alongside technological advancements. It's impossible to say where TV technology is headed for certain, but here are some potential TV developments that you could see in the near future.
Higher Resolutions
Throughout the decades, big leaps in technology have caused TV quality to improve continually over time and caused older technologies to become obsolete and phased out. Most recently, plasma TVs which were once thought of as being at the forefront of TV quality but finally stopped production in 2014.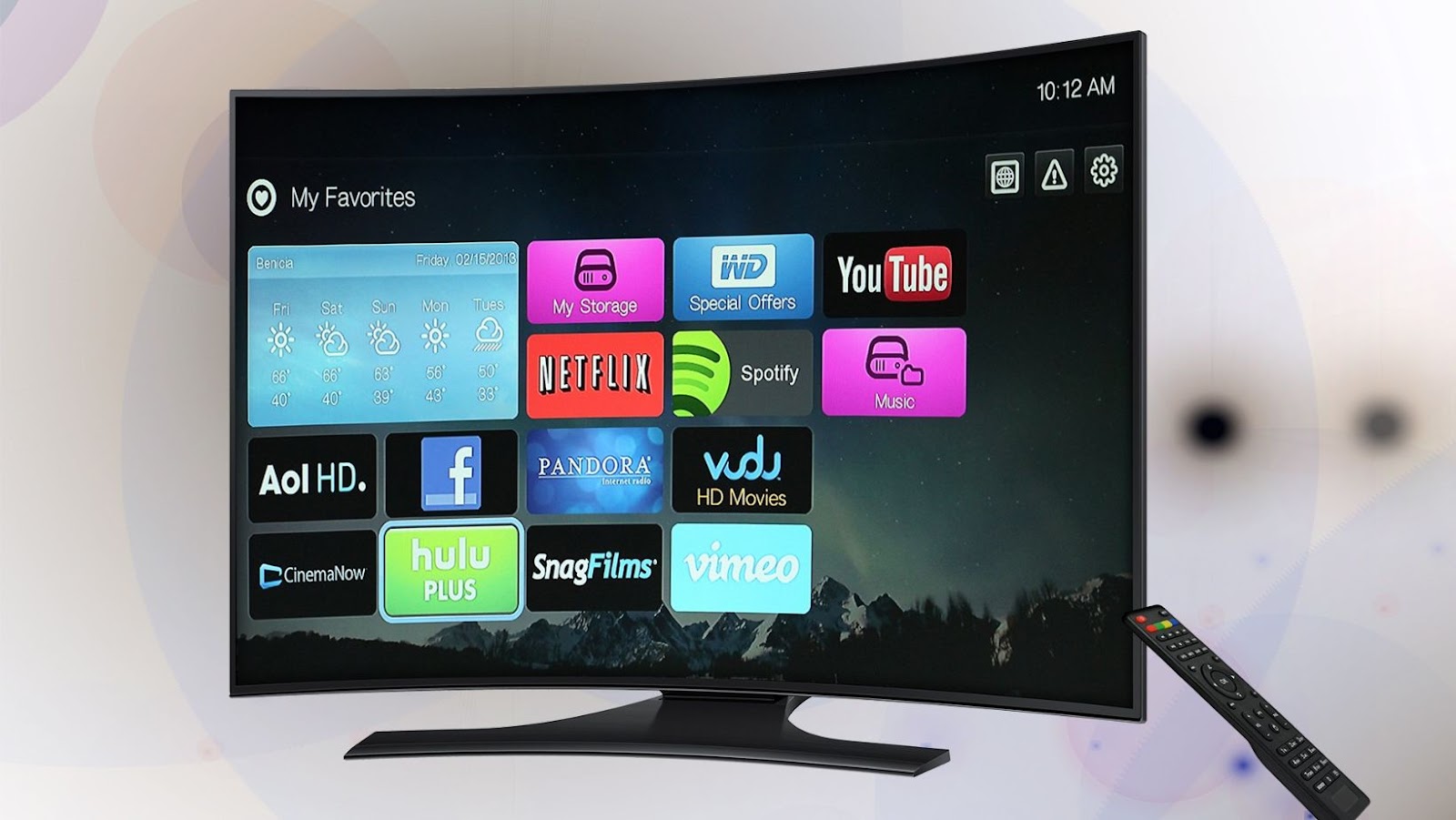 In the future, you can expect the quality of your TV to only keep improving. The most impressive technologies currently on the market are in the form of 4K TVs, Samsung 8K TVs, and QLED TVs that offer incredibly clear picture quality. In 10 years' time, there will be an even more impressive standard of picture quality.
The Death of Cable TV
As people continue to demand content when it suits them, the eventual complete phasing out of cable TV seems to be imminent. Gone are the days when people pay for services from Sky and Virgin Media to gain access to a range of TV channels as people prefer to choose what they want to watch when they want to. The expansion of streaming services and their capabilities is looking like where the future is headed in place of cable TV.
Virtual Reality
Virtual reality is gradually improving and becoming more affordable as time goes on, so an overlap of VR and TV technologies may occur. These are likely to be in the form of eyewear or as a headset, as shown in the advances in VR that have been made through products such as Google Glass and Meta's range of VR headsets.