Your step by step guide into the world of SnapChat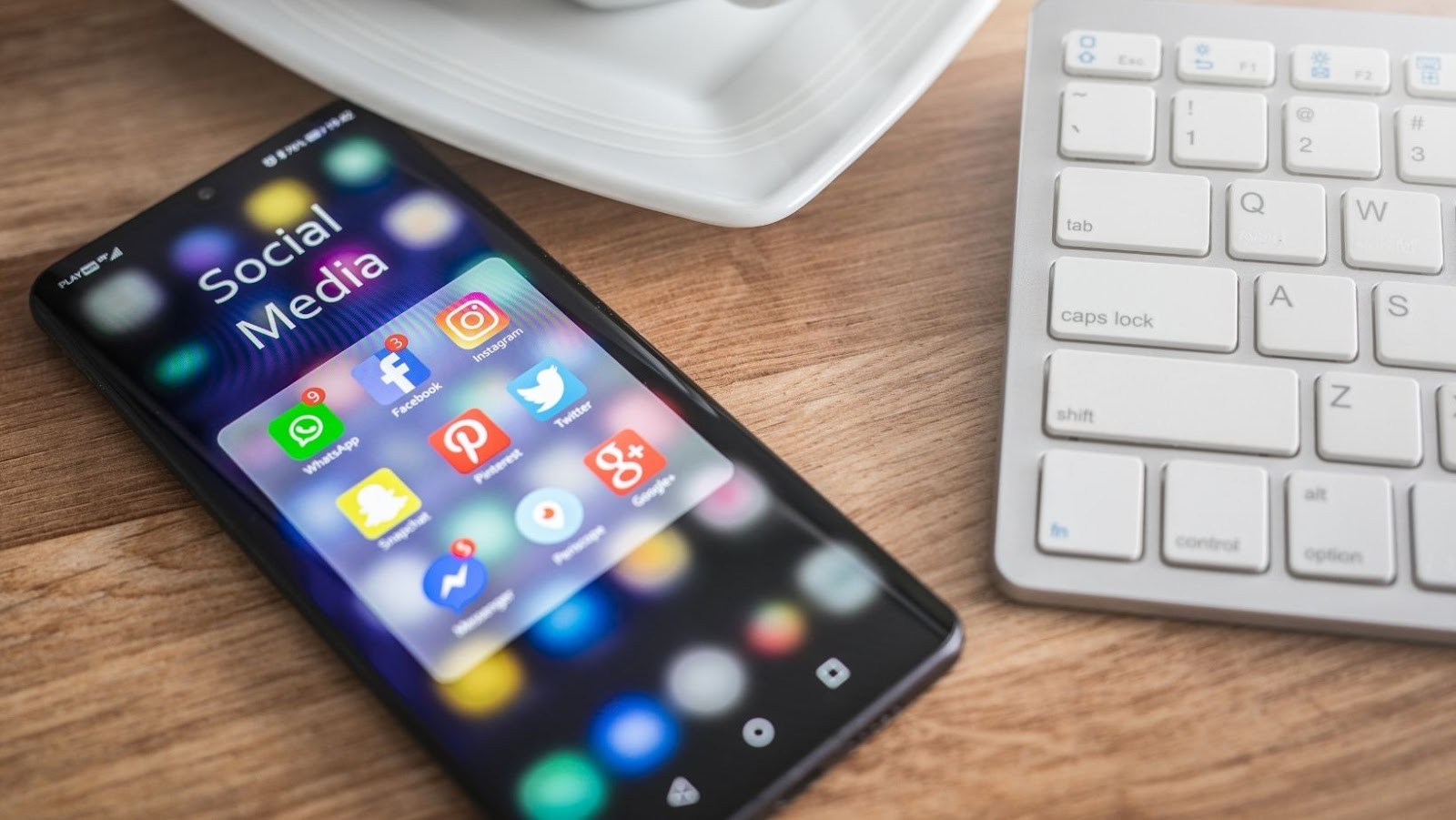 In case you've been living under a rock, Snapchat is one of the fastest growing social media platforms today. With over 150 million daily active users, there's no doubt that businesses need to have a strong presence on this platform. But what is Snapchat, and how do you use it? In this guide, we will introduce you to Snapchat and provide you with a step-by-step guide on how to create your very own Snapchat account. We will also show you how to use Snapchat's features so that you can start creating engaging content for your followers. So what are you waiting for?
Since its release in 2011, SnapChat has been one of the most popular social media platforms. Though it was not always the most user-friendly app, recent updates have made it more accessible to those who are new to the platform. Here is your complete guide into the world of SnapChat!
How to check birthday on snapchat
It can be easy to forget someone's birthday, but with Snapchat you can easily check and make sure that you don't miss anyone's special day. By following these simple steps, you'll be able to see when your friends' birthdays are and even send them a special snap on their big day! Birthday checking has never been so easy.
Do you want to know how to check your birthday on Snapchat? It's actually really easy! You can find your birthday in your Snapchat settings. Keep reading for instructions on how to find your birthday and change it if necessary.
The basics – how to create a SnapChat account, add friends, and send snaps
Creating a SnapChat account is simple and only takes a few seconds. All you need is an email address and a password. Once you have created your account, you can start adding friends by their username or through your phone contacts. To send snaps, simply select the friend you want to send a snap to and tap on the camera icon.
You can then take a photo or video and add any filters or editing before sending. Your friend will receive the snap and can view it for a set amount of time before it disappears.
How to use filters and lenses for creative snaps
One of the best things about SnapChat is the filters and lenses feature. This allows you to get creative with your photos and videos and add fun effects. To access filters, simply swipe left or right after taking a photo. You can also tap on your face while taking a selfie to access lenses. Lenses are animated effects that can be applied to your face.
There are always new filters and lenses being added, so be sure to check back often for new ways to creative with your snaps!
Snapchat stories – what they are and how to create them
In addition to sending snaps to your friends, you can also create Snapchat stories. Stories are a collection of snaps that can be viewed by anyone who follows you. They remain visible for 24 hours before disappearing.
To create a story, simply swipe left from the Snapchat home screen. Then, tap on the '+' icon and select the snaps you want to add. You can also add text, filters, and lenses to your story.
How to save snaps and stories on your phone
If you want to save a snap or story, simply swipe up from the view screen. This will bring up the save option. You can then choose to save the snap to your phone or share it with another app.
You can also choose to save snaps and stories directly to your phone by going into your Snapchat settings and enabling the 'Save to Camera Roll' option.