5 Pokémon Based on Horses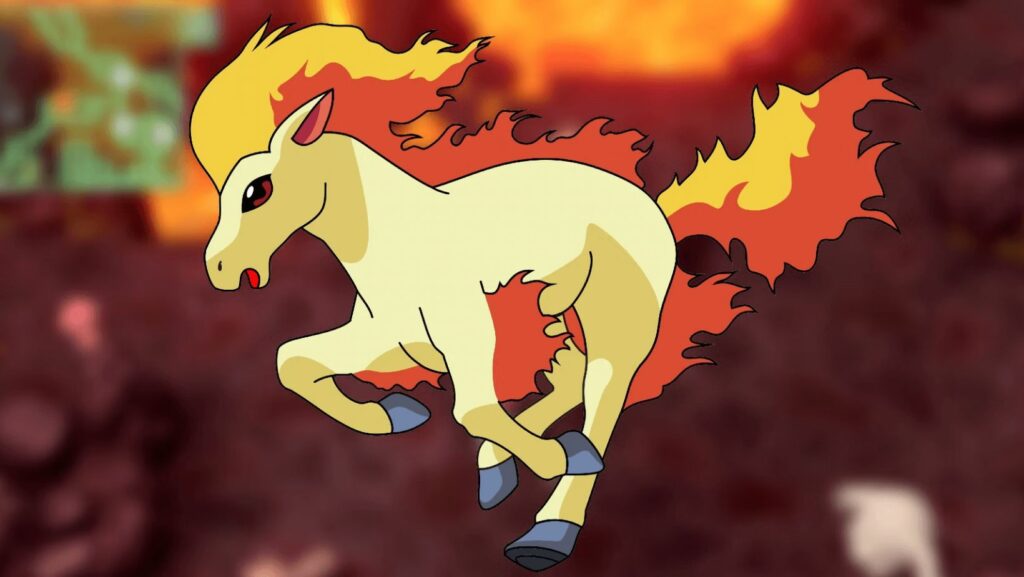 Pokémon, our much-loved franchise, is everywhere around us. Through trading Pokémon cards, to the actual anime series and even games, we all strive to become the ultimate Pokémon trainers and Catch them all!
Fortunately, there are plenty of different Pokémon around this imaginary world, whether you like water, earth, fire, or fighting types.
But what if you are a true equestrian lover? Are there any Pokémon based on horses?
The short answer is YES!
So, while you wait for the next horse race and browse through horse bets by TwinSpires, get your Poké-balls ready since we are going on a journey to find all horse-based Pokémon.
Rapidash                    
Our journey begins with Rapidash, a magnificent Fire-type Pokémon that radiates warmth and energy.
I can say one thing right now, Rapidash was one of my favorite Pokémon, and it had a great poster space in my room back in the day.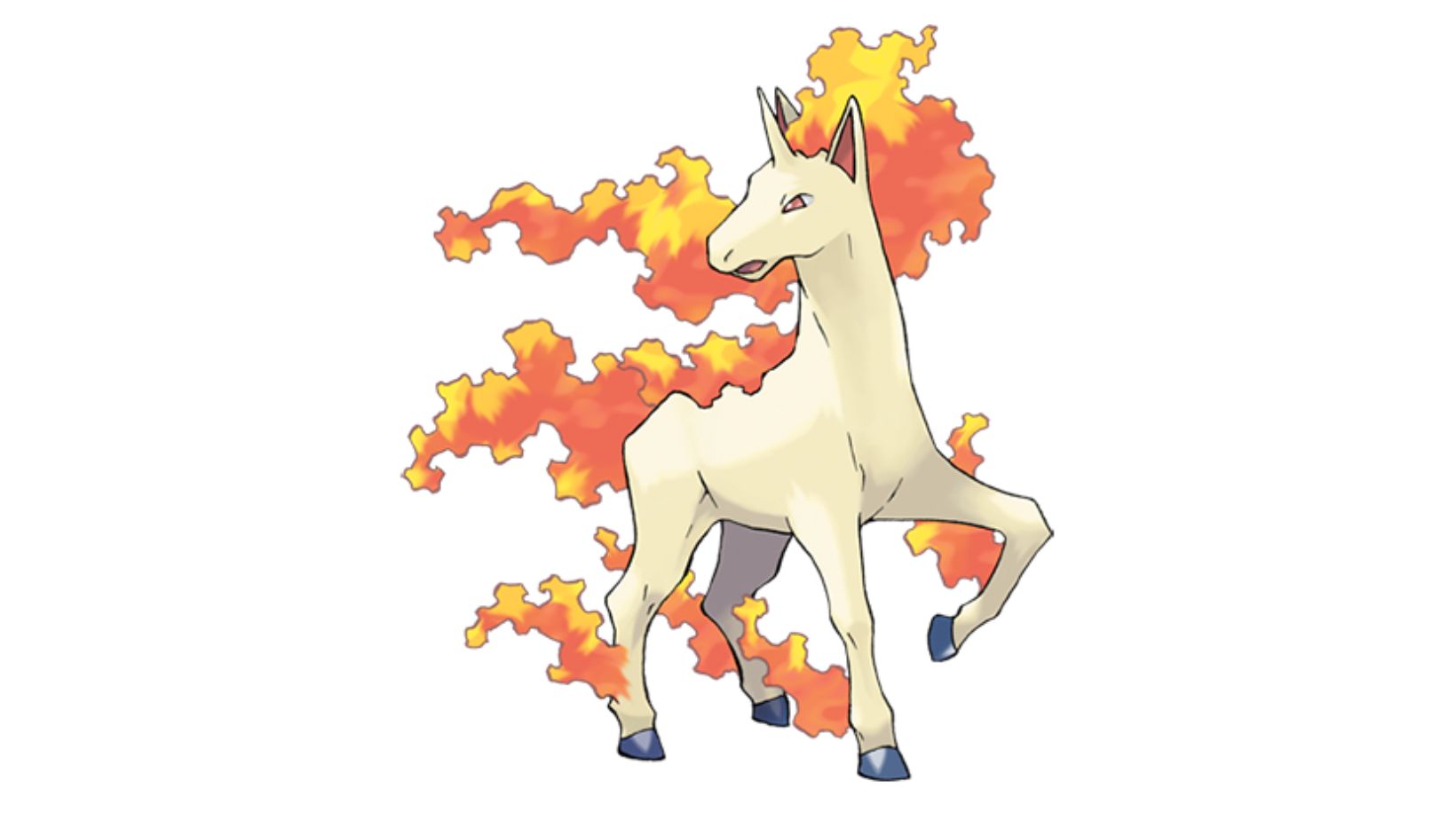 With a flowing mane that leaves behind trails of sparks, Rapidash embodies the essence of an untamed wildfire.
It is like a wild Mustang that is on fire!
Its unparalleled speed is truly awe-inspiring, making it one of the fastest creatures in the Pokémon world.
Rapidash's evolution from the charming Ponyta showcases its growth from a playful foal to a fiery powerhouse.
Mudsdale
Now we move to Ground-type Pokémon that have unparallel strength. The stance of this creature is enough to spread fear into the hearts of his enemies.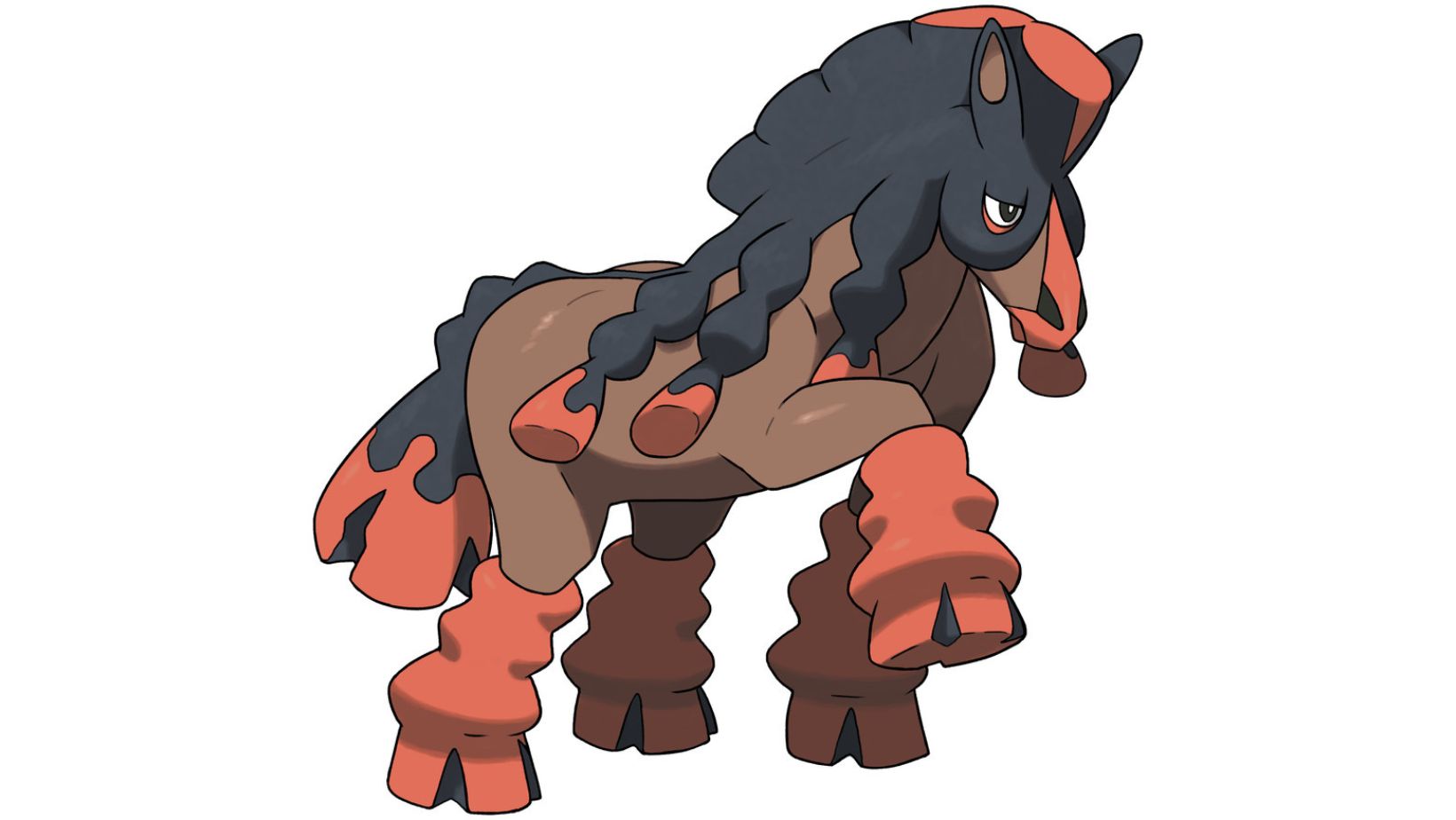 Its remarkable endurance allows it to carry heavy loads without breaking a sweat. This steadfast creature is an ideal partner for traversing challenging terrains and facing formidable opponents.
Even though it is not as popular as Rapidash, it still deserves a spot in your equestrian collection, for sure!
If you're in need of a reliable ally for your Pokémon journey, Mudsdale is the companion that won't let you down.
Keldeo  
From brute force, we move to cuteness! Keledo is a legendary Water/Fighting-type Pokémon that, despite its charming appearance it has a firey personality. It is also one of the cutest horse-based Pokémon.
With the graceful poise of a seasoned warrior, Keldeo wields water swords as symbols of its indomitable spirit. This noble creature stands as a testament to courage and honor, defending those in need with unwavering resolve.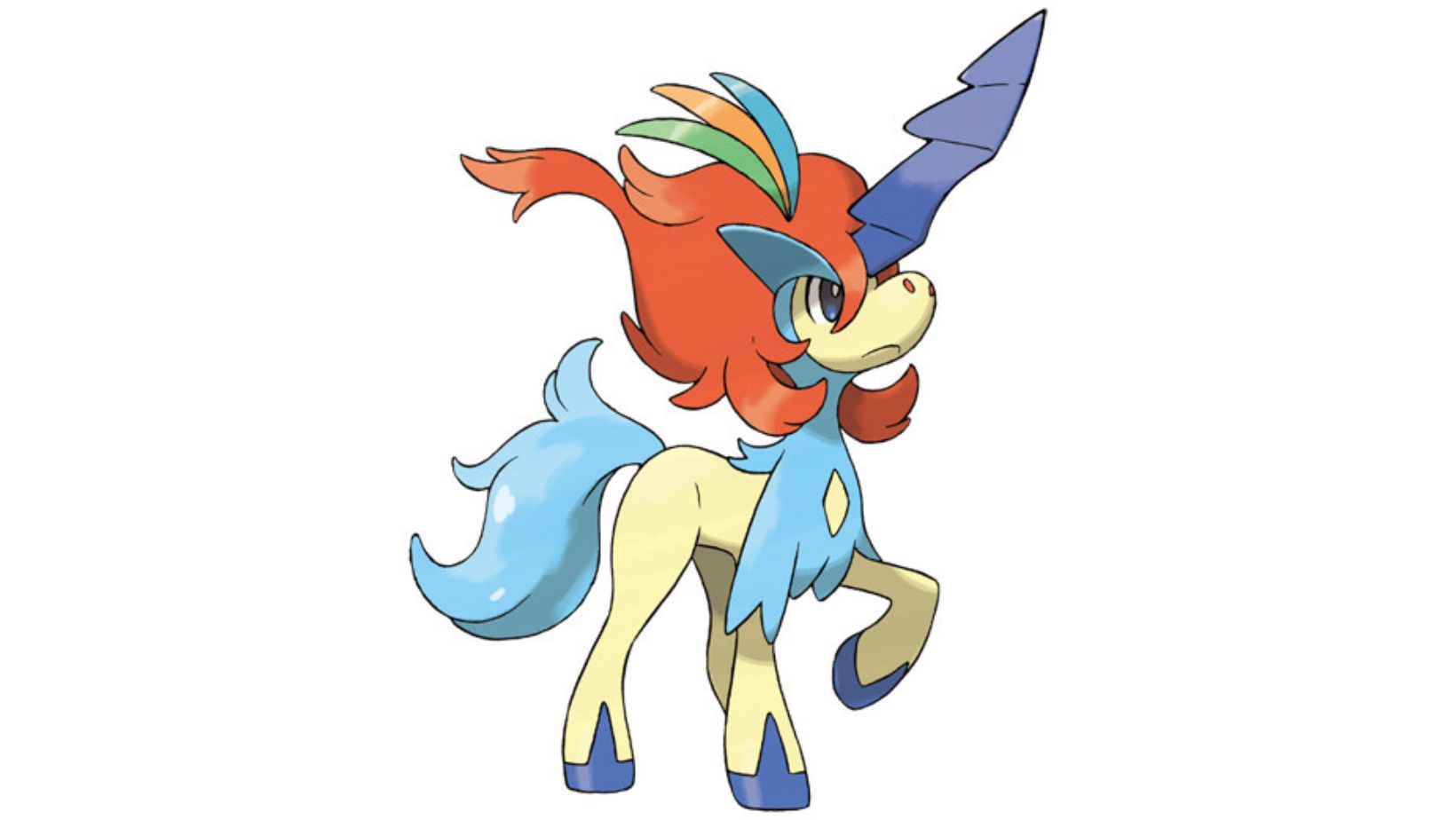 It features a cream-colored body and a short, rounded snout with large blue eyes. It was introduced in Generation 5.
With that said, Keledo is great just for having a horse in your collection. This is not as powerful Pokémon as the others we covered so far.
Mudbray
We move to another charming Ground-type Pokémon that many people confuse with a donkey. This might not be the Thoroughbred horse you expected, but it is still based on a horse.
Beneath its carefree exterior lies a tenacity that transforms it into Mudsdale, a formidable force to be reckoned with. Embrace the joy of lighthearted adventures and heartwarming moments with this delightful companion.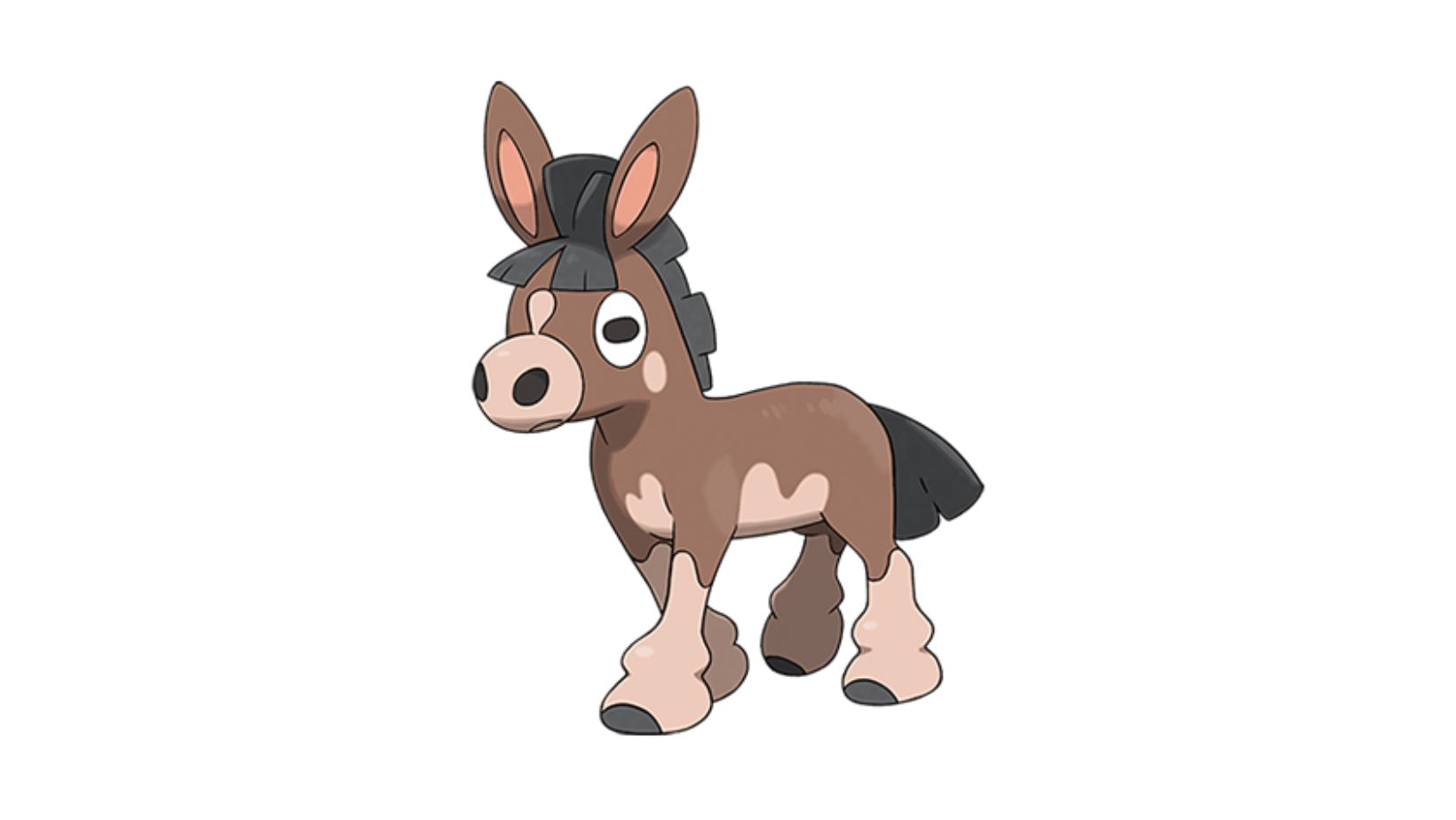 But if you want to use Mudbray in a duel, you'll be better off choosing any other Pokémon from the collection, as he is not quite popular for winning battles.
Ponyta
The last on our list we Ponyta, which is an unevolved version of Rapidash. Of course, this is a fire-type Pokémon that is worth having in your collection.
Just like its evolved form, Ponyta has fire for its tail and mane, and it is quite powerful. Even though we are talking about the base version of this Pokémon, it is quite powerful!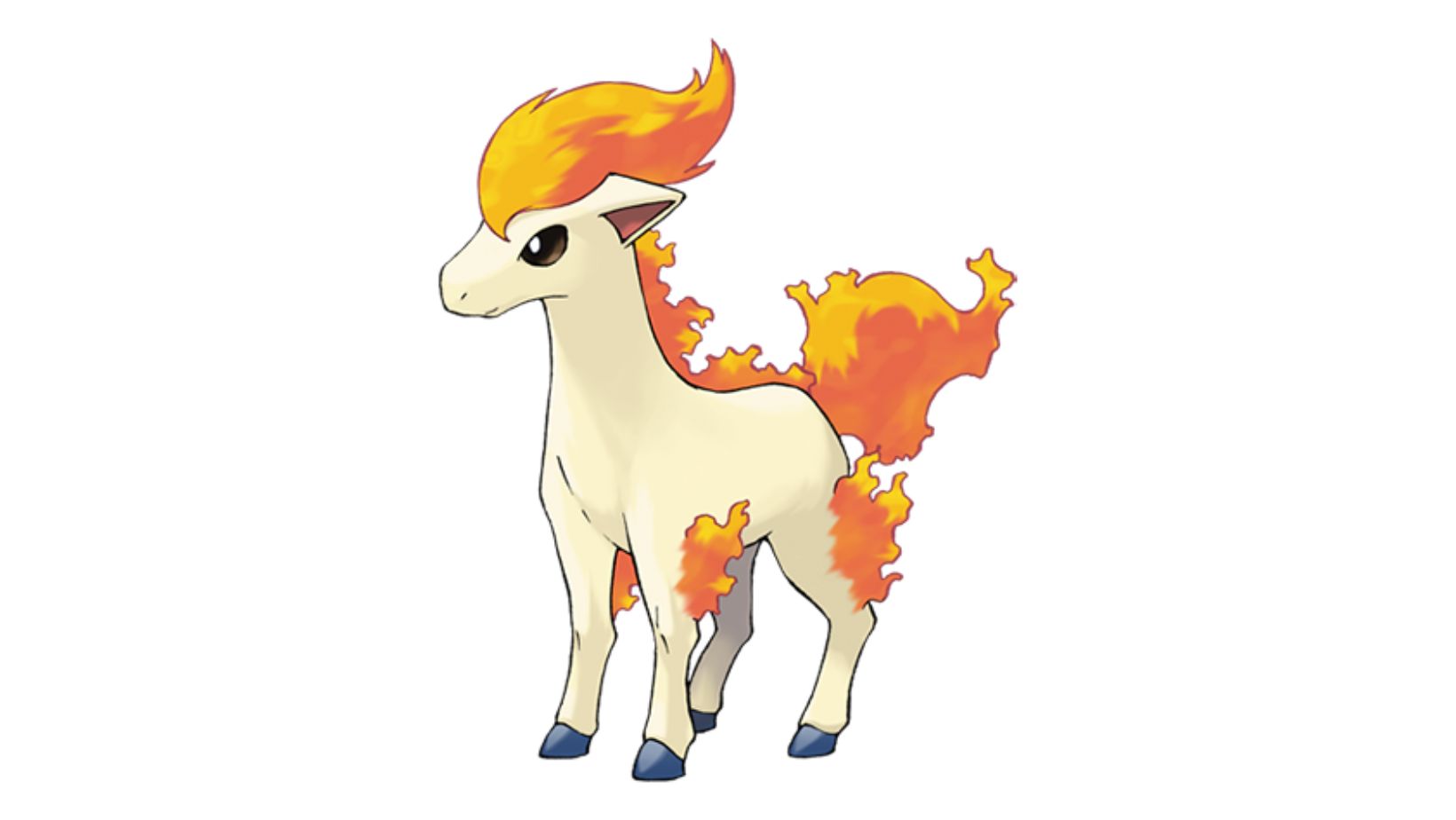 Its strongest moveset is Ember & Fire Blast and can be found with a max CP of 1,697, which is quite a lot. It can evolve to Rapidash at level 40, which is the goal for most people.
Final Words
These are some of the horse-based Pokémon that every equestrian must have in their collection. So, prepare your stables, get your Poké-balls ready, and head out on a journey to catch every horse-related Pokémon.