9 Amazing Tips to Make Killer Viral Instagram Videos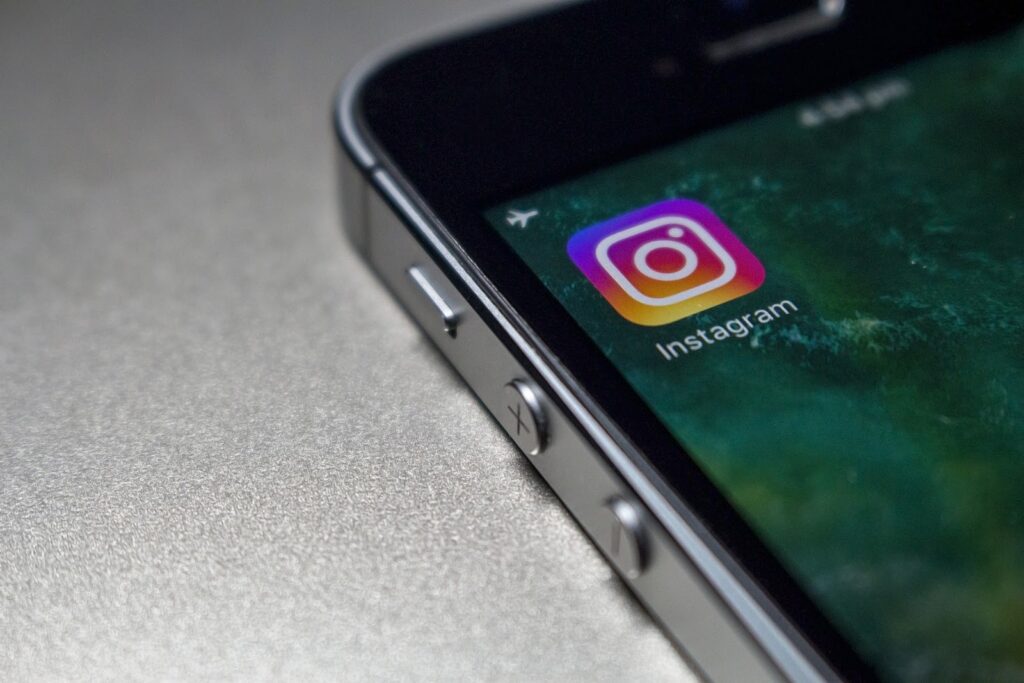 Digital Marketing has overtaken traditional forms of marketing in terms of efficacy and popularity among young marketers. That's just a fancy way of saying that the digital space is huge because it's full of potential. Reaching new audiences and building your own loyal fanbase is quite easy these days. All you need is a weapon, and that weapon is your content. These days, the amount of content that people consume on their devices is eye-opening.
What's more eye-opening is the amount of content that is produced and published on the internet. In today's digital age, everyone is a creator as well as a consumer at the same time. So, it's not that easy to blow up on any space of the internet, whether it's social media platforms such as Instagram or Facebook or publishing platforms like Medium.
In every case, you need to offer something valuable to your potential audience. And something that doesn't require hefty investments to create is content – video, photos, VR, AR, text, interactive, etc. It could be in any form, but it has to be valuable to your target audience.  
9 Easy-to-Implement Tips for Making Killer Instagram Videos
1: Define Brand Identity, Voice, and Content Strategy
Firstly, you will need to define your brand identity and figure out a brand voice. Think of brand identity as the identity of an individual. It's best to view your brand's presence on social media as that of a real human being. People like to associate with brands that humanize themselves and don't come off as lifeless corporate entities.
What are your brand's values? What is the tone of your brand's content? These are all questions that will help you carve out a proper identity for your brand. Once that's done, you can inculcate all this in your video content. This way, you can also figure out a list of dos and don'ts for your video content strategy. It will also help you to keep your videos consistent in quality.
2: Figure out the USP
One thing that you'll want to do before everything is to conceptualize what you'll be offering to your audience. Every creator has to face one fact – there's no shortage of video content on social media platforms such as Instagram. So, in the end, it's all about what new you bring to the table.
One way to be inspired is by studying your competition's social media handles. See what kind of content they're putting out and where they are lacking. Apart from that, you should keep tabs on popular creators and influencers on Instagram, regardless of their genre and target audience. The more quality content you consume, the more you will be inspired to make such content. But in the end, it's best to keep it all original.
3: Capitalize on Trends, Memes, and Current Affairs
There will be times when you'll face creative blocks. A lot of businesses outsource social media marketing work to agencies. However, if you want to make an impact, you should have some creative control over what your social media handle publishes. On Instagram, there are always audios, memes, or Instagram story templates that are trending at any given point in time.
You can go beyond your usual inbuilt Instagram editor and use some online Instagram story templates to make your videos stand out. The more unique and attractive your account is the more value you can get.  
As a creator who is looking to build and engage an organic audience, your aim should be to capitalize on everything that is garnering the attention of the masses. Be it memes, video trends, or current affairs; you should be aware of it all.
4: Pick the Right Audio/Music
Every video requires the perfect audio to complement it. Your audio could be part of a song or a voiceover. Whatever it is, you just need to keep a few things in mind:
–         The quality of the audio should be top-notch. People will notice if there is a decline in audio quality.
–         If you're putting music over your video, it's best to pick songs that are already trending on Instagram
–         Ensure the audio meets the community guidelines of Instagram, or your account might get flagged.
5: Have a Thumbnail and Include Captions
Many big accounts on Instagram of brands and influencers often undermine the importance of a thumbnail. When an individual visits your Instagram profile for the first time, the only thing that'll attract them to your video will be its thumbnail.
If your thumbnail is attractive and hints at what the video is about, the chances of that individual clicking on it increase. The same logic applies to YouTube, only to an even greater extent.
Apart from that, if your video involves a lot of spoken words, it's best to include captions to help your audience better understand them.
6: Keep it Engaging and Short
Another helpful tip is to keep your videos short and engaging. That's where Instagram Reels come in. Instagram Reels can be discovered organically by new audiences. In other words, if the Instagram reels you create become viral, you gain new followers and, consequently, fresh leads.
For them to go viral, they should engage the viewers within the first three seconds. And if they're short and get the value (whether informational or entertainment) across, the viewers would want to return for more.
7: Formatting
You can pour creativity into your videos to please Instagram's algorithm. You also have to remember the technicalities. For instance, your video shouldn't look cropped or stretched. The dimensions of your videos, whether they are uploaded as reels, IGTV videos, or stories, have to be perfect. Only then will the algorithm bump them up for more people to see.
8: The Post-Production Process
The post-production process often gets overlooked. But editing an Instagram Reel with a reel maker or an IGTV video with a third-party video editor is paramount. You can only achieve quality if you put effort into post-production. From visual effects to on-screen text, post-production can give your video the X-factor that many video content lacks these days.

9: Promotions
Now that you have the perfect videos for Instagram Reels, IGTV, and stories on your hands, it's time to make the world see them. But how can you reach as many people as possible? That's where promotions come in.
Ask established creators on the Instagram space to collaborate with you. Ask people to share your content and follow your page.
Check the metrics and pay to promote your best-performing videos. Keep publishing video content regularly, even if your page doesn't gain much traction initially. You can boost your videos if you want to get some quick engagement.
Don't forget to use advertisement templates from a video editor to make your videos engaging. This way you can get sales, leads, or even brand awareness for your product. Lastly, promote your Instagram page on your website, personal social media page, and other platforms.
Conclusion
Posting videos on social media can be somewhat tricky. You need to understand the content type you need to create and the likes and dislikes of your target audience. Implement the tips mentioned in the article in your video-making strategy to make the process easy.