9 Ways In How To Get Free Pokeballs In Pokemon Go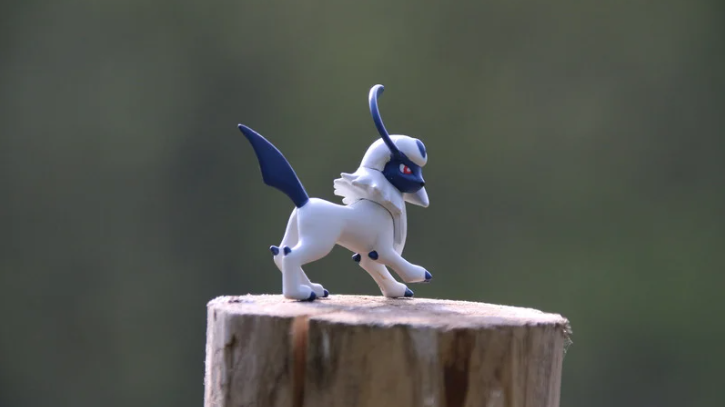 Looking for ways to get free Pokeballs in Pokemon Go? Well, you're in luck! In this article, I'll share with you 9 proven methods that will help you stock up on those valuable Pokeballs without spending a dime. So whether you're a seasoned trainer or just starting out on your Pokemon Go journey, read on to discover how you can keep catching 'em all with an endless supply of Pokeballs.
One of the easiest ways to get free Pokeballs is by visiting PokeStops. These real-world locations are scattered throughout your neighborhood and provide essential items for your adventure, including Pokeballs. Simply spin the photo disc at each PokeStop, and there's a chance you'll be rewarded with a handful of these precious resources. Make it part of your routine to visit as many nearby PokeStops as possible to maximize your chances of obtaining free Pokeballs.
How To Get Free Pokeballs In Pokemon Go
Joining Community Day Events
One of the ways to get free Pokeballs in Pokemon Go is by participating in Community Day events. These events are organized by Niantic, the developer of Pokemon Go, and usually take place once a month for a few hours. During Community Day, specific Pokemon are featured and spawn more frequently in the game. By catching these special Pokemon during the event, you can earn bonus items, including Pokeballs.
Community Days offer a great opportunity to stock up on Pokeballs without spending any real-world money. Make sure to mark your calendar and set aside some time to join these events. Keep an eye on official announcements from Niantic or check community forums to stay updated on upcoming Community Days and which Pokemon will be featured.
Attending Pokemon Go Fest
Another exciting event where you can obtain free Pokeballs is Pokemon Go Fest. This annual event brings together thousands of players from around the world for an immersive experience filled with rare spawns, exclusive bonuses, and various activities.
During Pokemon Go Fest, there are often designated areas where trainers can spin special event-themed Pokéstops that yield generous amounts of items, including Pokeballs. Additionally, completing certain challenges or participating in mini-games throughout the event may also reward you with extra Pokeballs.
Attending Pokemon Go Fest requires purchasing a ticket or gaining access through other means, such as winning contests or participating in local meetups organized by fellow trainers. It's worth keeping an eye out for opportunities to attend this grand celebration if you're looking to boost your supply of Pokeballs.
Visiting PokeStops
Using Incense Effectively
One effective way to get free Pokeballs in Pokemon Go is by using incense. Incense is an item that can be obtained by visiting PokeStops or leveling up. When activated, it releases a scent that attracts Pokemon to your location for 30 minutes. By strategically using incense, you can increase your chances of encountering more Pokemon and consequently collecting more Pokeballs.
To maximize the effectiveness of incense, consider the following tips:
Time it right: Activate incense when you're in an area with a high concentration of PokeStops or when there's a special event happening. This will ensure that you encounter a greater number of Pokemon during its duration.
Move around: Instead of staying stationary, try walking around while the incense is active. This will help attract even more Pokemon to your location, increasing your chances of finding rare species and earning additional Pokeballs.
Exploring New Locations
Another way to obtain free Pokeballs is by exploring new locations and visiting different PokeStops. Each time you spin the Photo Disc at a PokeStop, there's a chance you'll receive items such as Pokeballs, potions, revives, and even eggs.
Here are some tips for maximizing your rewards from visiting PokeStops:
Plan your route: Research areas with multiple PokeStops close together and plan a route accordingly. This will allow you to efficiently collect items without wasting too much time traveling between stops.
Visit frequently: Keep revisiting the same set of nearby PokeStops, as they usually refresh after five minutes. By doing so, you'll have multiple opportunities to collect free Pokeballs throughout your gameplay sessions.