A Step-by-Step Procedure On How to Draw Legendary Pokemon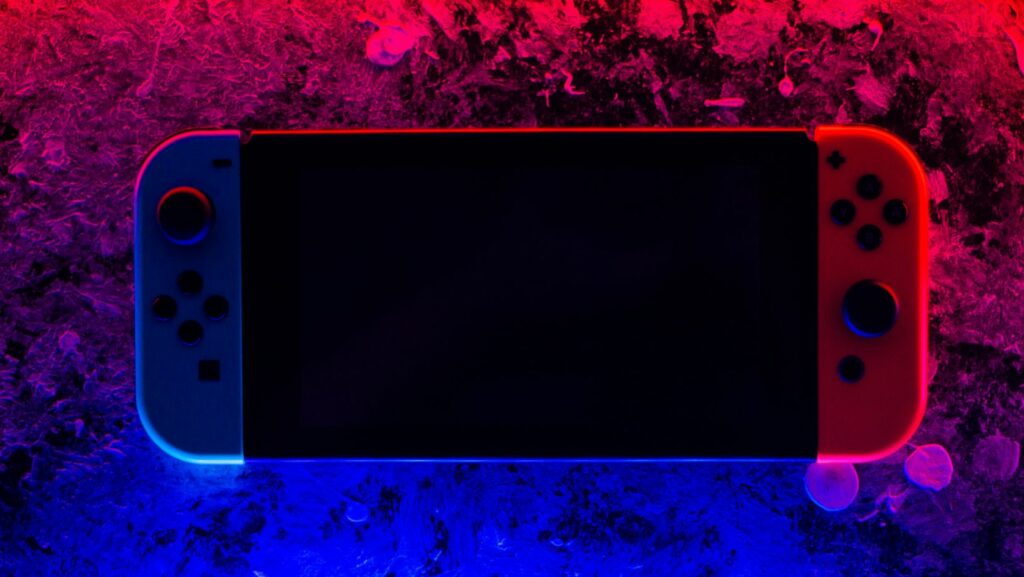 Are you interested in learning how to draw legendary Pokémon? Look no further! In this article, I'll guide you through the steps of capturing the essence and power of these iconic creatures on paper. Whether you're a beginner or an experienced artist, mastering the art of drawing legendary Pokémon can be a fun and rewarding challenge.
Drawing legendary Pokémon requires attention to detail and understanding their unique characteristics. From the majestic wings of Lugia to the fiery mane of Entei, each legendary Pokémon has its own distinct features that make it truly extraordinary. By following simple techniques and practicing regularly, you'll be able to bring these mythical creatures to life with your pencil strokes.
So, grab your sketchbook and let's embark on a journey into the world of legendary Pokémon drawing. From brainstorming ideas to adding intricate details, I'll provide you with useful tips and tricks along the way. Get ready to unleash your creativity and create stunning artwork that captures the spirit of these beloved characters. Let's dive in!
How to Draw Legendary Pokemon
When it comes to drawing legendary Pokemon, one of the first things to consider is the type of legendary Pokemon you want to depict. There are various types, each with its own unique characteristics and design elements. Here are a few examples:
Dragon-Type: Dragon-type legendary Pokemon like Rayquaza and Giratina often have sleek and majestic appearances, with intricate details on their scales or wings.
Psychic-Type: Psychic-type legendaries such as Mewtwo and Lugia possess an aura of mystique, often portrayed with flowing energy or psychic abilities in their designs.
Fire-Type: Fire-type legendaries like Entei and Ho-Oh embody intense heat and power. Their fiery features make for visually striking drawings.
Ice-Type: Ice-type legendary Pokemon such as Articuno and Kyurem exude a sense of coldness and elegance. These majestic creatures can be depicted with icy patterns or frosty textures.
Factors to Consider When Choosing a Legendary Pokemon to Draw
Choosing which specific legendary Pokemon to draw can be overwhelming due to the vast number of options available. To narrow down your choices, here are a few factors worth considering:
Personal Preference: Select a legendary that resonates with you on a personal level. Whether it's because of its backstory or visual appeal, drawing something you're passionate about will enhance your creative process.
Complexity: Evaluate your skill level as an artist before deciding on a subject. Some legendaries have intricate details that may require more advanced techniques, while others have simpler designs suitable for beginners.
Popularity: Consider drawing popular legendary Pokemon that fans adore. This way, your artwork has the potential to attract more attention from fellow enthusiasts online.
Popular Legendary Pokemon to Draw
If you're unsure where to start, here are a few legendary Pokemon that have captivated fans' imaginations and make for great drawing subjects:
Mewtwo: Known as one of the most iconic psychic-type legendaries, Mewtwo's sleek design and powerful presence make it a favorite among artists.
Rayquaza: With its serpentine body and vibrant colors, Rayquaza is an excellent choice for those looking to capture the majesty of dragon-type legendaries.
Suicune: This elegant water-type legendary is often depicted in graceful poses with flowing ribbons of water. Its beauty and air of mystery make it a popular subject for artwork.
Remember, these are just a few examples, and the world of legendary Pokemon offers countless possibilities for your artistic endeavors. So go ahead and let your creativity soar as you choose the perfect legendary Pokemon to bring to life on paper! Gathering Reference Material for Your Drawing