An Instructional Information: How to Delete Pokemon Go Account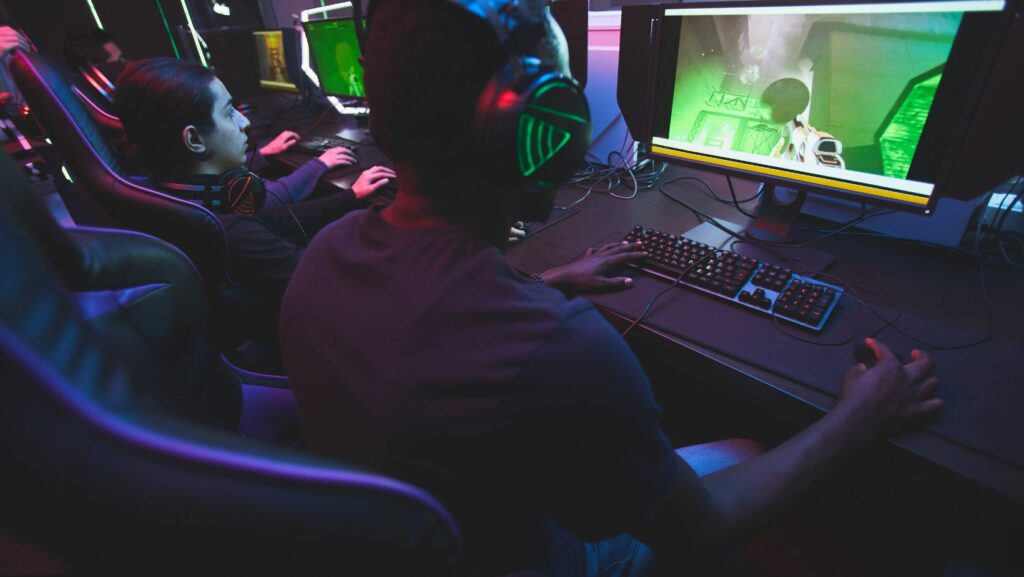 Are you tired of playing Pokémon Go and want to delete your account? Deleting a Pokémon Go account can be done, but it's important to understand the steps involved in order to do so successfully. In this article, I'll guide you through the process of deleting your Pokémon Go account and provide some tips along the way.
To start, open the Pokémon Go app on your mobile device. Once you're in the game, tap on the Poké Ball at the bottom center of the screen to access the main menu. From there, tap on "Settings" located at the top right corner of the screen.
Inside settings, scroll down until you find an option called "Help Center." Tap on it and then select "Account and Sign-In" from the list that appears. Next, choose "Delete Account" and follow any additional prompts or instructions that appear on your screen.
It's worth noting that deleting your Pokémon Go account is permanent and cannot be undone. This means that all progress, items, and Pokémon associated with your account will be lost forever. If you're sure about deleting your account for good, follow these steps carefully to bid farewell to your Pokémon journey.
Remember to review our terms of service before proceeding with any action related to deleting your account. Stay tuned for more helpful guides on gaming-related topics!
Why Delete Your Pokemon Go Account?
Are you considering deleting your Pokemon Go account? Well, let's dive into some reasons why you might want to take that step. While the popular augmented reality game has captured the hearts of millions around the world, there are several factors that could lead someone to bid farewell to their virtual critters and adventures.
Privacy Concerns: With every exciting catch and gym battle, there comes a trade-off in terms of personal information. Pokemon Go requires access to your location data and camera, which may raise privacy concerns for some users. If safeguarding your personal information is a top priority for you, deleting your account could be a viable option.
Time Commitment: Let's face it – catching 'em all takes time! Pokemon Go can be an addictive game that demands a significant investment of time and energy. If you find yourself spending more hours than you'd like chasing virtual creatures instead of focusing on other aspects of your life, deleting your account might help regain control over your schedule.
Burnout or Loss of Interest: As with any form of entertainment, burnout or loss of interest is not uncommon. After months or even years of playing Pokemon Go, some players may feel they've exhausted the game's content or simply moved on to other hobbies. If the thrill is no longer there and the game feels like a chore rather than enjoyment, saying goodbye to your account might be the right move.
Mental Health: While gaming can provide an escape from reality and be a source of fun and relaxation for many people, it's essential to recognize when it starts affecting mental health negatively. If playing Pokemon Go becomes obsessive or begins interfering with daily life activities or relationships, deleting the account can serve as a necessary step towards achieving balance and prioritizing overall well-being.
How to Delete Pokemon Go Account
Before proceeding with deleting your Pokémon Go account, it's crucial to understand the implications of this action. Deleting your account will permanently remove all your progress, including captured Pokémon, items, and achievements. Once deleted, there is no way to recover this data. So before taking such a step, take a moment to consider if you're truly ready to bid farewell to all your hard-earned accomplishments.
Deleting your account also means losing access to any in-app purchases you've made. Any money spent on PokéCoins or other virtual items will not be refunded or transferred to another account. It's essential to weigh the financial investment you've made in the game against your desire to delete your account.
Furthermore, by deleting your Pokémon Go account, you'll lose any connections and friendships you've built within the game. If you have friends who play together or belong to a Pokémon Go community, keep in mind that deleting your account will sever these ties as well.