Clean Your Digital Space: A Guide to Malware Removal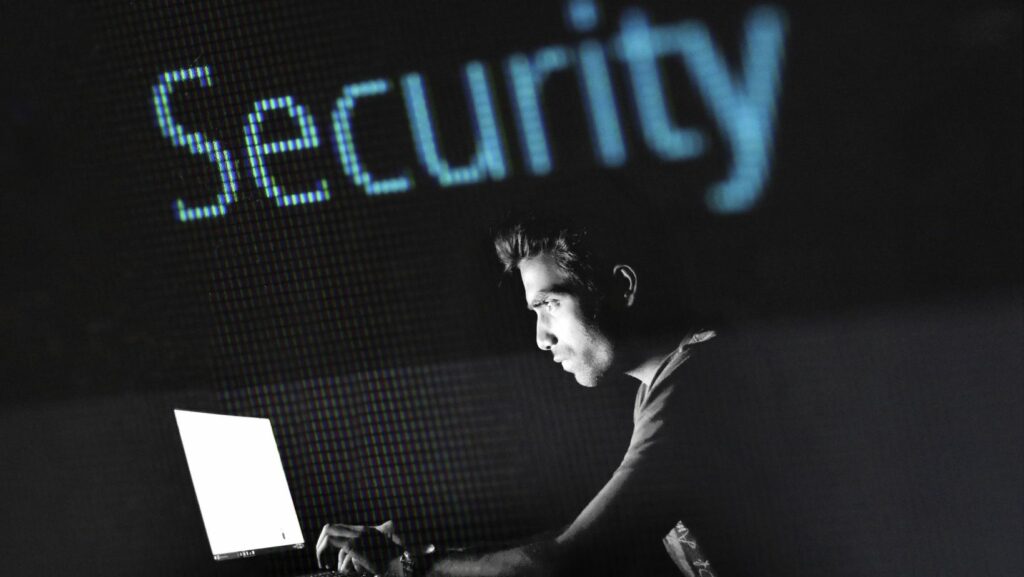 Individuals and organizations must maintain a clean and secure online space in today's increasingly digital world. From personal computers to corporate networks, malware poses significant risks that can compromise sensitive information and disrupt normal operations. Whether you are an individual looking to protect your personal information or an IT professional responsible for securing a network infrastructure, this guide will provide the necessary knowledge and step-by-step instructions on identifying, removing, and preventing malware infections. Emphasizing prevention and remediation strategies, we aim to empower readers with practical tips and best practices that will enable them to combat the ever-evolving threat landscape effectively. By implementing these expert-recommended techniques outlined in this article, you can take proactive measures to ensure your digital safety and the protection of those who depend on your systems' reliability. Don't let cyber threats infiltrate your digital domain – read how to unlock the secrets of thorough malware removal!
Why Effective Malware Removal Is Crucial for Your Digital Security
Effective malware removal is crucial for your digital security due to the numerous risks posed by malware. Malicious software, such as viruses, worms, ransomware, and spyware, can have detrimental consequences. One major concern is the compromise of sensitive information. Malware can enable hackers to access personal or corporate data, including financial details and login credentials. This opens up opportunities for identity theft, unauthorized transactions, or even blackmail.
Furthermore, malware can disrupt normal operations on individual devices and within organizations. It may cause system crashes or slow down computer performance significantly. In more targeted attacks like ransomware infections, users might find themselves locked out from their files until a ransom is paid. Businesses with networks infected by malware could result in significant downtime and financial losses.
These potential dangers associated with malware on your devices or network systems demand effective removal solutions encompassing prevention measures and detection and elimination techniques. Such practices should be regularly undertaken to ensure optimum digital security across all platforms.
Effective Practices and Solutions for Malware Removal
Best practices and solutions for malware removal are essential in maintaining a clean and secure digital space. One of the key approaches is to regularly update antivirus software and ensure it is active on all devices. It is crucial to keep these programs up-to-date as they often include new definitions that can effectively identify and remove emerging threats.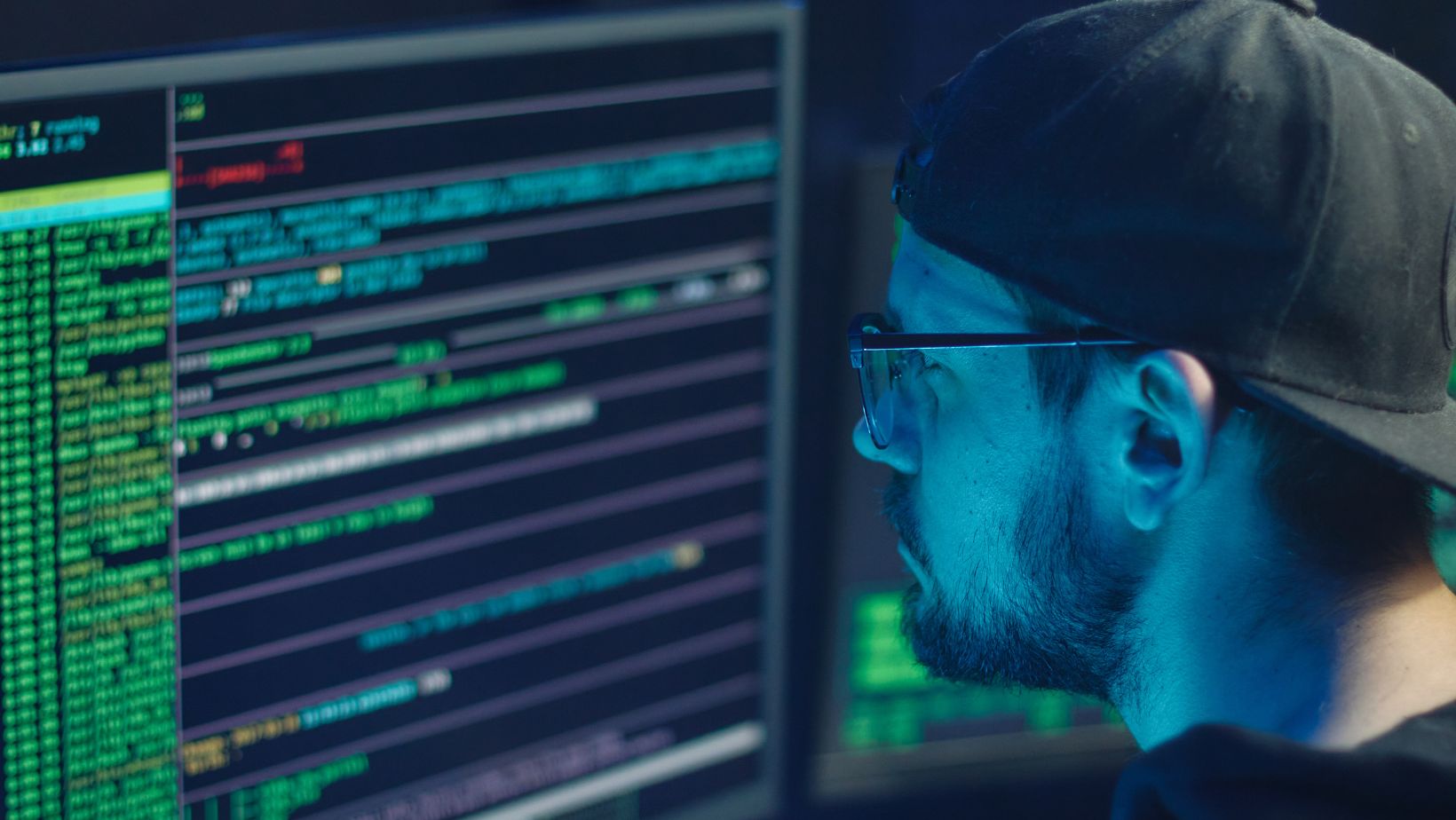 Another best practice is to be cautious when downloading files from the internet or clicking on suspicious links. Users should exercise diligence by only downloading files from trusted sources, scanning them with antivirus software before opening them, and avoiding websites that appear untrustworthy or malicious.
In addition, regular system scans should be performed to detect any hidden malware or potentially unwanted programs on devices. By initiating frequent scans, users can proactively catch any infected files before they harm them.
When dealing with more persistent or advanced malware infections, seeking professional assistance might be necessary. Expert guidance ensures a thorough examination of systems, deep analysis of detected threats, and provides targeted solutions for effective removal.
By following these best practices – keeping antivirus software updated, exercising caution while browsing online content, performing regular scans, and seeking expert help when needed – individuals and organizations can significantly reduce the risk imposed by malware attacks.
Personal Experiences: Navigating the Malware Removal Process
As an individual who has encountered malware on my personal computer, I understand the frustration and anxiety of navigating the malware removal process. The first step for me was to identify the presence of malware by running a thorough antivirus scan. Once identified, I followed professional advice and disconnected my device from any networks to prevent further infection or data loss.
 Next, I sought professional assistance in removing the detected malware. This involved researching reputable cybersecurity firms or technicians who specialize in handling such cases. It was essential to find someone experienced and knowledgeable to ensure a successful removal without causing additional harm to my system.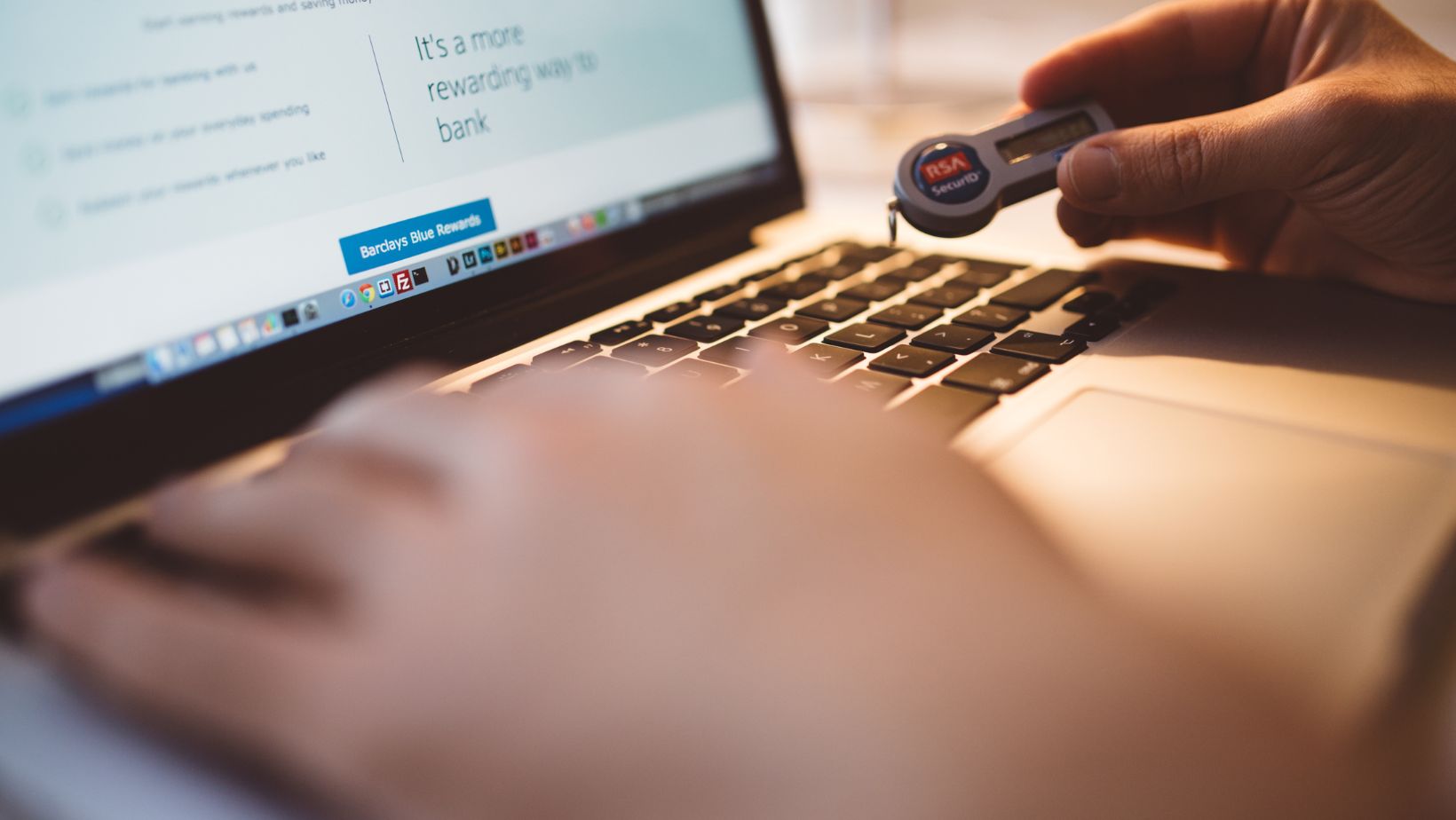 Throughout this process, it became evident that prevention is key. Educating myself about safe browsing habits, regularly updating software and antivirus programs, and being cautious about downloading files from unknown sources have helped me strengthen my online security measures. By sharing my experiences, I hope others can navigate the malware removal process more efficiently and take proactive steps toward safeguarding their digital spaces.
In conclusion, dealing with malware on one's devices can be daunting; however, following professional advice and seeking expert help can make the process much more manageable. Learning from personal experiences like mine can offer valuable insights into effective strategies for identifying and removing malicious software while reinforcing preventive measures for maintaining a clean digital space. With persistent vigilance and effort toward securing our online environments, we can protect sensitive information from falling into the wrong hands while enjoying all that technology has to offer safely.