CS: GO's Grand Stage: The Evolution of Live Esports Entertainment in Counter-Strike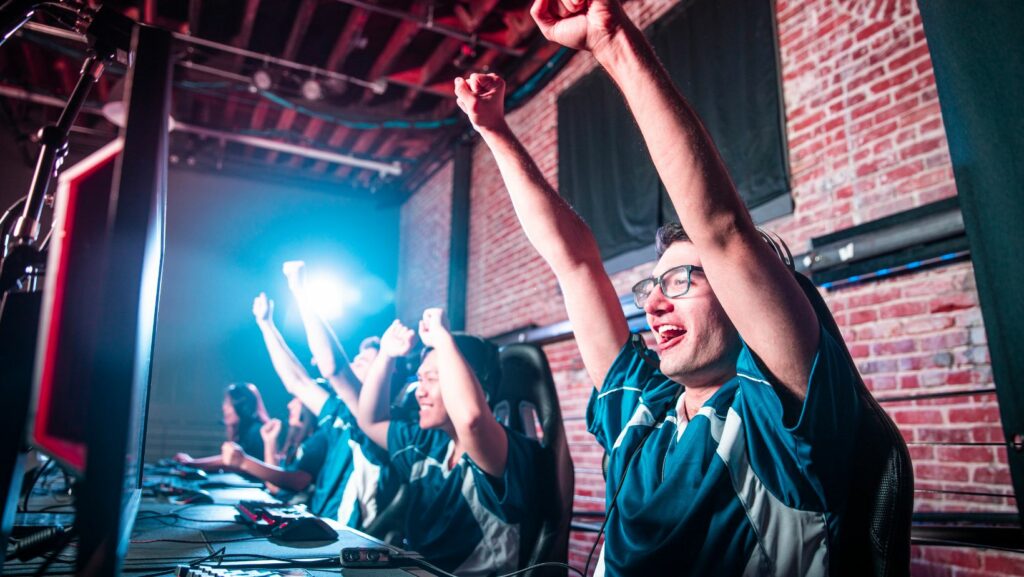 CS: GO is one of the most popular games in esports. It has a much longer history than expected, as the format was directly based on the original Counter Strike game, which was launched in 1999. Live events for the Counter-Strike franchise quickly followed once organizers realized how popular the series had become.
First Live Launch of Counter-Strike
Without Counter-Strike, there would be no CS: GO. Live events for the original game began in 2001 with the Winter Championships in Dallas. It's recognized as the first prestigious event for the game. It was organized by the Cyberathlete Professional League (CPL) and boasted a modest prize pool worth $150,000. The event proved to be instantly appealing to esports fans and attracted an online audience of around 100,000 viewers. The prestigious event was finally won by Ninjas in Pyjamas, an established Counter-Strike team from Sweden.
Valve Introduce CS: GO
History was made in 2012 when Valve launched Counter-Strike: Global Offensive. The increased sophistication of the first-person, multi-player combat game attracted even greater live audiences.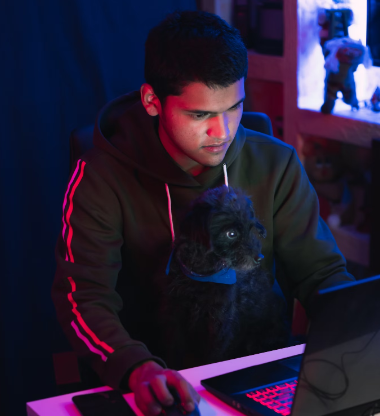 The following year, Valve introduced the first Major for CS: GO, the DreamHack Winter 2013. The event promised an increased prize pool of $250,000 and drew an online audience of more than 140,000. The tournament was won by the Swedish team, Fnatic. Encouraged by the interest the event generated, Valve began sponsoring several Majors each year. They offered increasingly large prize pools to attract the most talented professional players, which in turn ensured huge audiences. The PGL Major Stockholm 2021 had a prize pool of $2 million and drew an incredible 2.7 million viewers. The event was won by Astralis, one of Denmark's most celebrated esports teams.
A Wealth of CS: GO Events
As CS: GO became one of the most popular games at live esports events, many more organizers began to take an interest in hosting tournaments. Majors began appearing from promoters such as BLAST.tv, ESL, StarLadder, DreamHack. They began introducing different formats to offer new features for gaming enthusiasts to enjoy. These include round-robin group phases and tournaments with single or double-elimination brackets. Some of the most exciting tournaments feature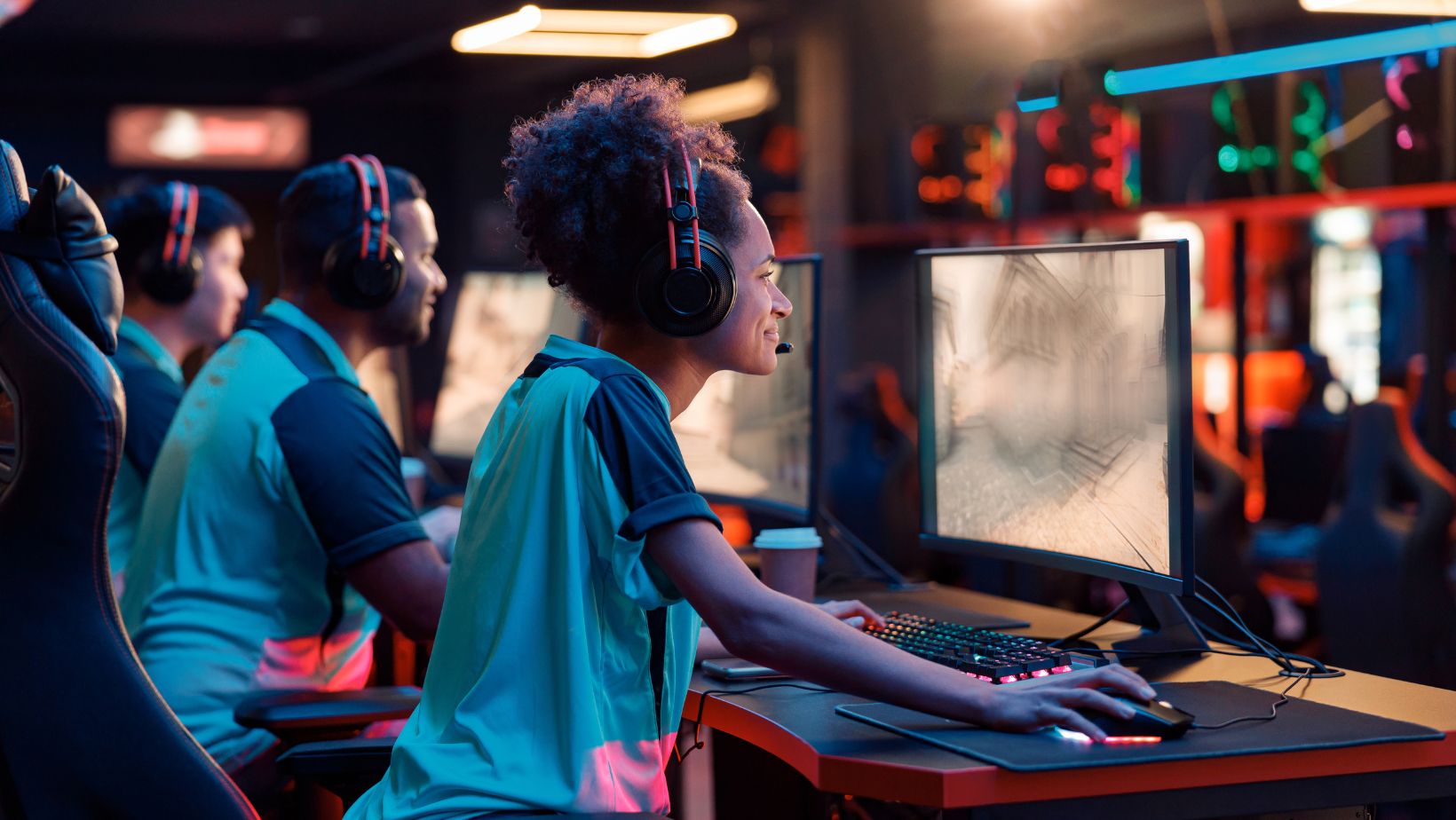 matches based on teams winning just one match or a series, such as the best of three. Live events have grown in stature, creating the need for regional leagues and events, such as North America, Europe, and Asia-Pacific. Localized events enable more gaming enthusiasts than ever the opportunity to attend.
Conclusion
Live esports featuring CS: GO have evolved from a small-scale event to some of the most prolific in sporting history. Global audiences now include millions of viewers who are eager to watch their favorite teams and players competing in live events worldwide. It's easy to check out archive results and details for forthcoming events through a compilation of CSGO stats live.