Efficient Spaces: A Fresh Look at Server Room Organisation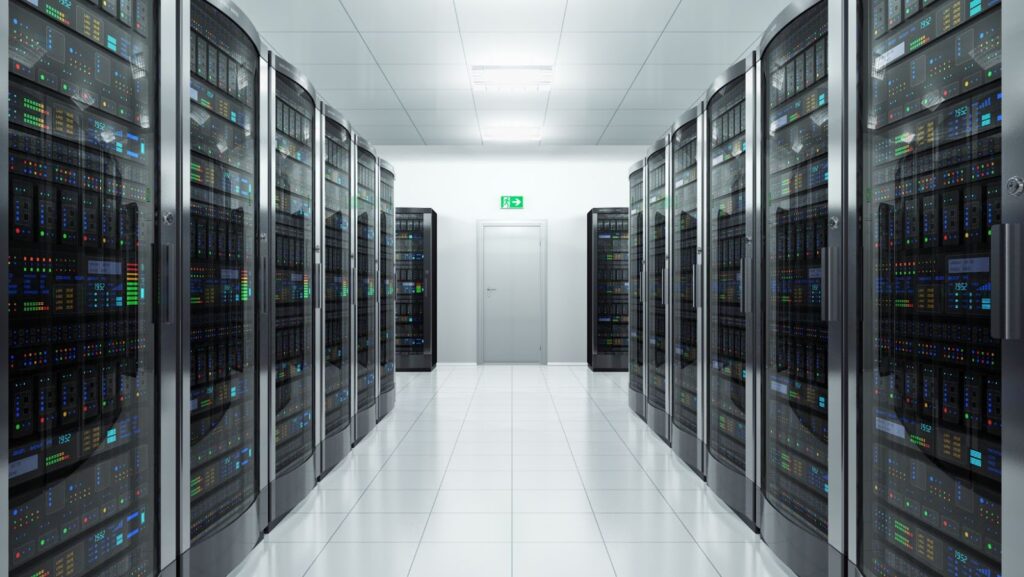 In today's technology-driven world, server rooms play a crucial role in maintaining the smooth functioning of businesses. These rooms contain critical IT infrastructure, including servers, storage, and networking devices responsible for processing data, releasing applications, and managing network traffic. Therefore, server room organisation and maintenance are of utmost importance. In this article, we will explore the significance of efficient spaces in server rooms and dive into practical ways to optimise organisation and enhance performance. With the right strategies and solutions, businesses can maximise the efficiency and reliability of their IT operations, ultimately leading to increased productivity and growth.
The Role of Server Room Racks in Space Optimisation
Server room racks play a critical role in space optimisation within server rooms. These racks provide a structured and organised system for managing IT equipment, resulting in a more efficient use of space. By utilising server room racks, businesses can maximise the available space, both horizontally and vertically, and reduce clutter on the floor. This creates a more manageable and safer environment for the IT team to work in.
Server room racks also provide a cost-effective solution for space optimisation. Rather than needing to expand the physical footprint of a server room, businesses can use server room racks to organise their existing equipment more efficiently. This reduces the need for additional floor space or moving to a larger server room, which can be costly and time-consuming. Instead, the use of server room racks allows businesses to increase capacity without increasing their real estate costs.
 Overall, the role of server room racks in space optimisation is significant. By providing a structured and cost-effective solution for organising IT equipment, server room racks allow businesses to make the most of their server room's available space. This not only creates a more manageable and safer environment for the IT team but also helps reduce real estate costs and increase capacity without moving to a larger server room.
Understanding Server Room Airflow
Understanding server room airflow is an essential aspect of server room organisation. Proper airflow management is crucial for keeping the temperature and humidity levels within the acceptable range, preventing overheating of equipment, and promoting optimal performance. It is recommended to set up the server room with a hot aisle/cold aisle layout, where the fronts of the servers face each other in the cold aisle, and the backs face each other in the hot aisle. This layout ensures that the cold air is directly flowing into the servers while the hot air is efficiently exhausted from the room.
 Another critical aspect of server room airflow is ventilation. The ventilation system should be designed to facilitate the movement of air in and out of the room while also filtering out any dust or contaminants that may affect the equipment. Proper ventilation also helps in reducing the buildup of humidity, which can cause corrosion and damage to the servers and other equipment. Finally, it is essential to ensure that the server room is free from any obstacles that may block the flow of air, such as electrical wires, cabinets, or other equipment. In conclusion, understanding and managing server room airflow is critical in maintaining the smooth running of a business, optimizing performance, and prolonging the life of the equipment.
From Chaos to Order: Redesigning Server Rooms
Redesigning server rooms has become an essential aspect of modern business infrastructure management. The shift towards digitalisation and the reliance on technology makes it crucial for organisations to ensure the smooth functioning of server rooms. From chaos to order has become an important conversation topic among IT professionals in recent years. The transition allows for more efficient spaces, which improve organisation and overall performance. By redesigning server rooms with innovative solutions, companies can add a layer of security and reliability to their operations.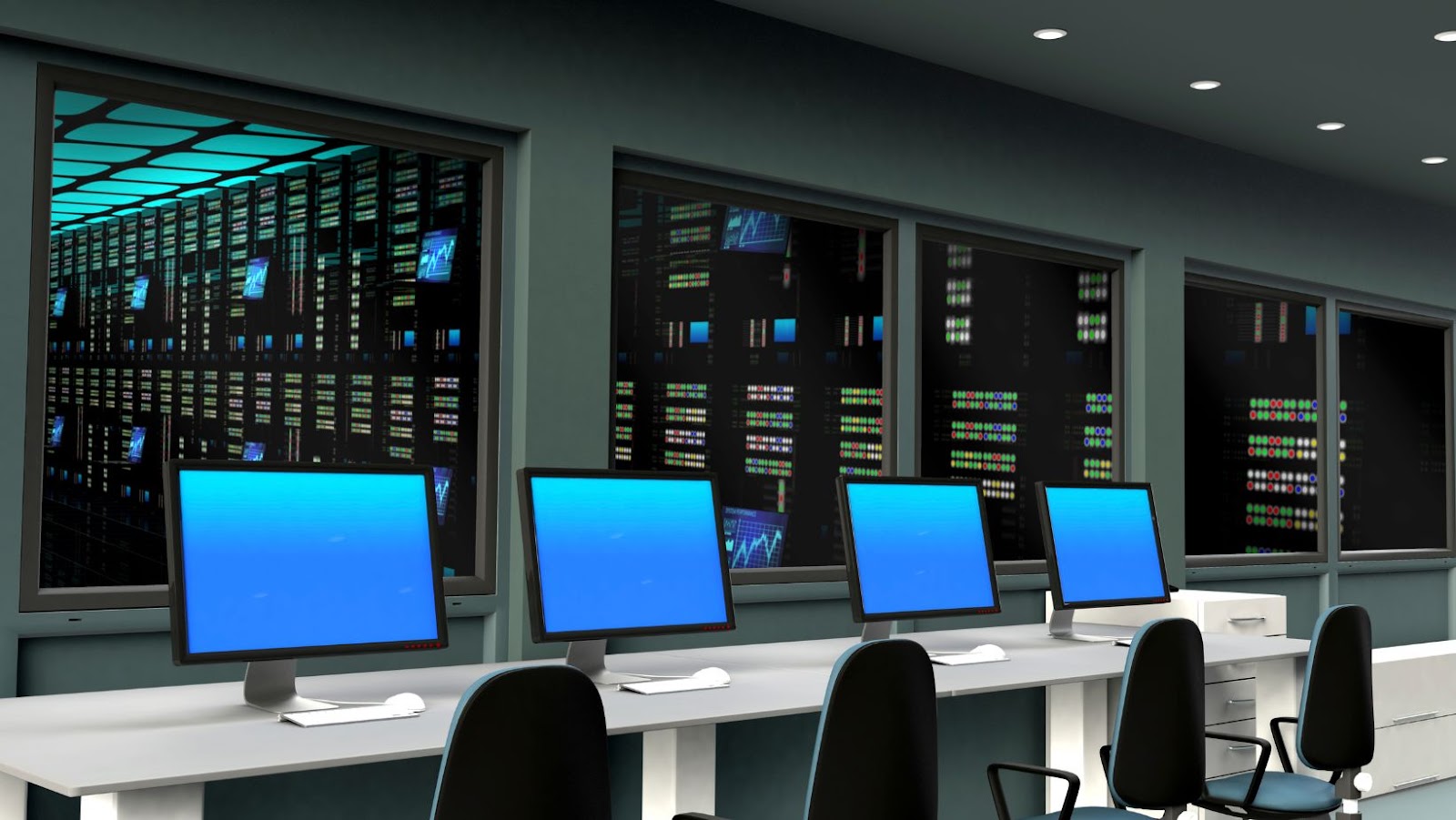 The efficient use of space is one of the most significant components of redesigning a server room. The proper allocation of racks and equipment can help decrease the clutter and better organise the environment. Furthermore, reducing the number of cables and connections enhances the room's safety and minimises the risk of accidents. In addition, it is necessary to maintain a cool, low-humidity, and clean environment for optimal performance. By implementing efficient spaces, businesses can significantly reduce downtime and minimise costs. A well-designed server room can enhance the company's reputation, lower energy bills, and streamline ongoing maintenance.