Expert Training On How to Get Potions in Pokemon Go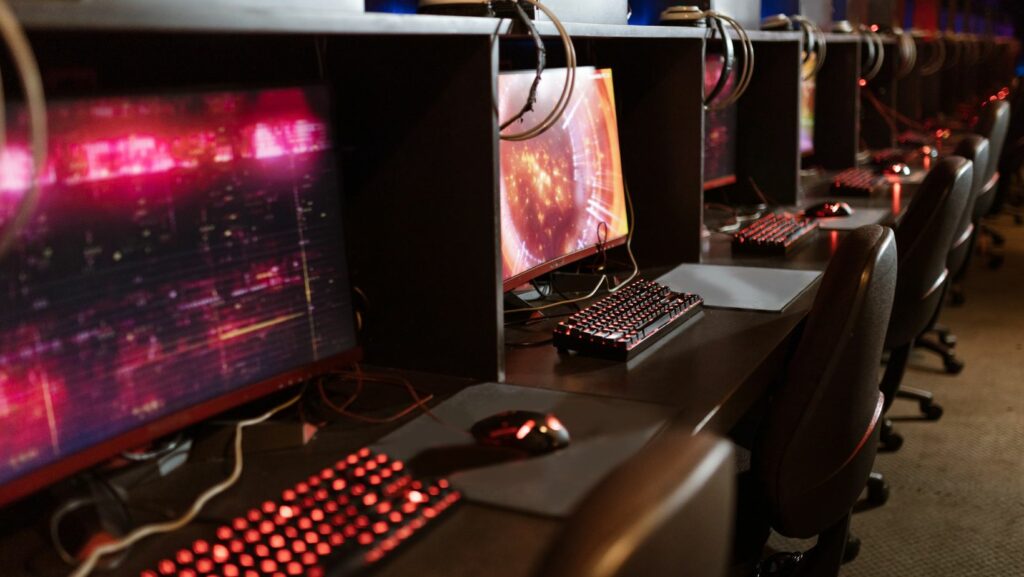 Are you tired of constantly running out of potions in Pokémon Go? Well, I've got good news for you! In this article, I'll be sharing some expert tips on how to get your hands on those much-needed potions and keep your Pokémon team in top shape.
One of the best ways to acquire potions is by visiting PokéStops. These real-world locations are scattered throughout your city or town and offer a variety of items, including potions. Simply spin the photo disc at a PokéStop, and you'll be rewarded with essential supplies like regular potions, super potions, and even hyper potions if luck is on your side.
Another reliable source of potions is through leveling up. As you progress in the game and earn experience points (XP), you'll unlock higher trainer levels. With each level increase, you'll receive various rewards, which often include valuable items like potions. So keep catching Pokémon, hatching eggs, and participating in gym battles to level up quickly and stock up on those much-needed healing items.
By utilizing these strategies – stocking up at PokéStops and leveling up – you can ensure that your Pokémon team remains healthy and ready for any challenge that comes their way. So let's dive into the world of Pokémon Go together as we uncover the secrets to acquiring an abundant supply of potions!
How to Get Potions in Pokemon Go
When it comes to finding PokeStops in Pokemon Go, one of the best ways is to explore your own neighborhood. Take a stroll around your town or city, and keep an eye out for certain landmarks that often serve as PokeStops. These can include popular local attractions, historical monuments, public art installations, parks, and even churches.
To make the most of your exploration, open the game's map and look for areas with clusters of blue icons. These are likely to be PokeStops where you can collect valuable items like potions. As you walk closer to them in real life, tap on the icon and swipe across it on your phone screen to interact with it. Keep in mind that some larger locations may have multiple PokeStops within close proximity.
Understanding the Role of PokeStops in Pokemon Go
PokeStops play a crucial role in Pokemon Go as they provide trainers with essential items needed for their journey. In addition to potions, you can also receive pokeballs, berries, eggs, and other useful resources from these stops. Each time you visit a PokeStop, spin its photo disc to get rewarded with these items.
Furthermore, visiting PokeStops contributes towards earning experience points (XP) which helps you level up as a trainer. The more XP you accumulate by interacting with these stops and accomplishing various tasks in the game such as catching Pokemon or battling at gyms, the faster you progress through the levels.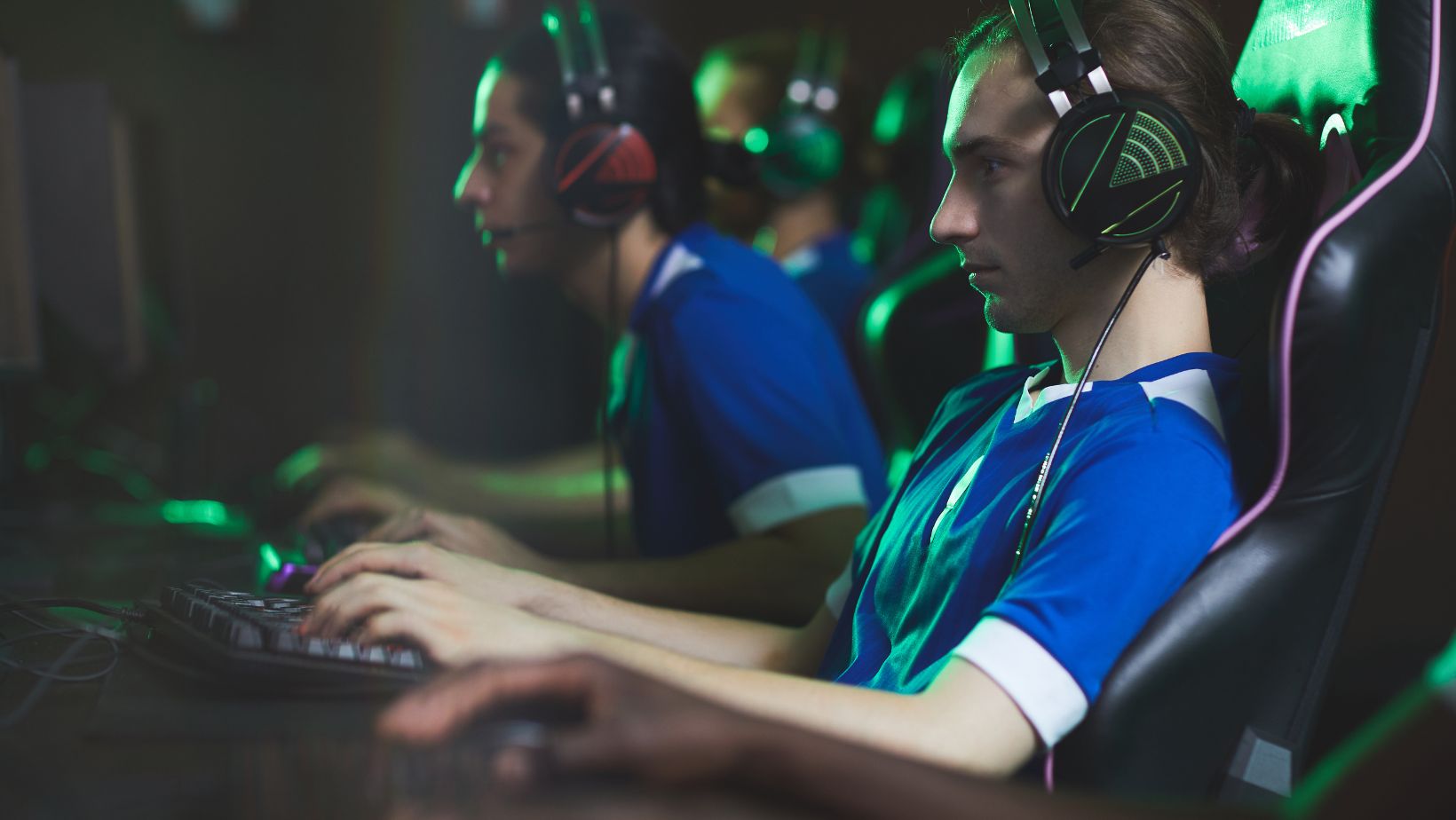 Tips on Finding PokeStops Efficiently
If you want to optimize your search for PokeStops efficiently and save time while exploring your surroundings:
Look out for areas dense with landmarks: Urban environments tend to have more concentrated clusters of Poké Stops compared to rural areas.
Utilize online maps: Websites like "The Silph Road" offer interactive maps that show known locations of PokeStops. Use these maps as a guide to plan your route and visit areas with a higher density of stops.
Take advantage of events: During special in-game events, Niantic often increases the number of PokeStops or introduces temporary ones. Keep an eye on event announcements to make the most of these opportunities.
Team up with other players: Joining forces with fellow trainers can lead you to PokeStops you may not have discovered on your own. Collaborating with others allows for more efficient exploration and sharing of information.
By following these tips and exploring your surroundings, you'll soon find yourself surrounded by an abundance of PokeStops, ready to replenish your potions and gather valuable resources for your Pokemon Go adventures!
Remember, understanding the different types of potions in Pokémon Go is essential for maintaining a healthy and powerful Pokémon team. With the right knowledge and strategic use of these items, you'll be well-equipped to take on any challenge that comes your way.