From Eevee To Vaporeon: How To Get A Vaporeon In Pokemon Go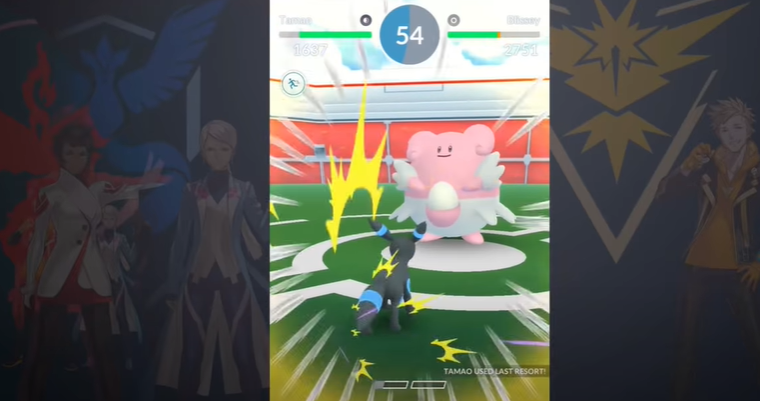 Looking to add a powerful Vaporeon to your Pokémon Go team? Well, you're in luck! In this guide, I'll walk you through the steps on how to get a Vaporeon in Pokémon Go.
To start, it's important to note that evolving an Eevee into a Vaporeon requires a specific method. Unlike other Eeveelutions, such as Jolteon or Flareon, the evolution of Eevee into Vaporeon is not entirely random. The key lies in manipulating Eevee's name before evolving it.
Here's what you need to do: Rename your Eevee to "Rainer" before evolving it. This is an homage to one of the characters from the original Pokémon animated series. By giving your Eevee this specific name and then evolving it using 25 candies, you can guarantee that it will evolve into a powerful Vaporeon.
So there you have it! Follow these steps by renaming your Eevee to "Rainer" and evolve it with 25 candies, and soon enough, you'll have a formidable Vaporeon ready for battles in Pokémon Go. Happy hunting!
How To Get A Vaporeon In Pokemon Go
If you're looking to add a Vaporeon to your Pokemon Go team, you'll first need to find an Eevee. Eevee is a versatile and adorable creature that can evolve into multiple forms, including the powerful water-type Vaporeon. Here are some tips on finding Eevee in Pokemon Go:
Explore Different Environments: Eevee can be found in various habitats, so it's essential to explore different areas within the game. Try visiting parks, residential neighborhoods, or areas near bodies of water as these locations tend to have a higher chance of spawning Eevee.
Utilize Nest Reports: Keep an eye on nest reports shared by fellow trainers online. Nests are specific locations where certain Pokemon spawn more frequently for a limited time. By checking these reports, you may discover nearby nests where Eevee is appearing more often.
Take Advantage of Events: During special events or themed celebrations in Pokemon Go, certain Pokemon become more common spawns. Look out for events that feature increased Eevee spawns or increased chances of encountering its shiny form.
Lure Modules and Incense: To attract more Eevees to your location, consider using Lure Modules at PokeStops or activating Incense while exploring. These items increase the number of wild Pokemon encounters around you and may help increase your chances of finding an Eevee.
Buddy System: Set Eevee as your buddy Pokemon and walk a certain distance with it to earn candies. This not only helps you gather candies needed for evolving but also increases your chances of encountering more wild Eevees during your walks.
Remember that finding an Eevee requires patience and persistence as their appearance rates may vary based on factors like time of day and weather conditions within the game. Keep exploring different environments, utilize community resources such as nest reports, and take advantage of in-game events to improve your chances of encountering an Eevee. Once you have an Eevee, you'll be one step closer to evolving it into the majestic Vaporeon!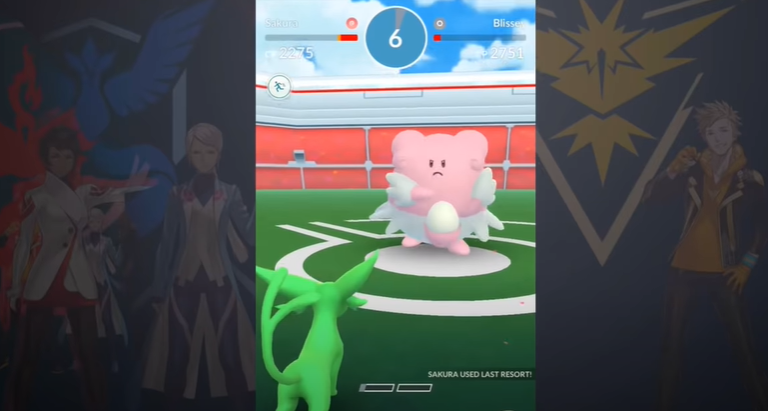 Evolving Eevee Into Vaporeon In Pokémon Go
So, you're on a mission to get yourself a powerful and majestic Vaporeon in Pokémon Go? Well, fear not, fellow trainer! I'm here to guide you through the process of evolving your trusty Eevee into this formidable Water-type creature. Let's dive right in!
Start by catching an Eevee: The first step is to catch an Eevee if you haven't already. Keep an eye out for this adorable and versatile Pokémon in the wild or try hatching one from eggs.
Collect enough Eevee Candy: To evolve your Eevee into Vaporeon, you'll need a sufficient amount of Eevee Candy. You can obtain this candy by catching more Eevees or transferring duplicate ones to Professor Willow.
Name your Eevee "Rainer": Here's where things get interesting! Give your chosen Eevee the name "Rainer" before evolving it. This special naming trick pays homage to one of the trainers from the original Pokémon anime series, who owned a powerful Vaporeon named Rainer.
Evolve during rainy weather: If you want to increase your chances of getting a Vaporeon using another naming trick, wait for rainy weather conditions in the game before evolving your Eevee named "Sakura." This method is based on the names of two other trainers from the anime series.
Use the traditional evolution method: If you've exhausted all naming tricks or prefer a less speculative approach, don't worry! You can still obtain a Vaporeon by using regular evolution methods. Simply collect 25 candies and hit that evolve button next to your desired Eevee.
Remember, each evolution is random (except for specific naming tricks) and there's no guaranteed way to ensure a Vaporeon every time. So keep trying, persevere, and before you know it, you'll have a formidable Vaporeon by your side in Pokémon Go!
Now that you have the knowledge on how to evolve Eevee into Vaporeon, it's time to put it into action. Get out there, catch those Eevees, collect the candy, and make your dream of having a powerful Water-type Pokémon come true! Happy hunting!