Here is How AI Can Help Your Business
In 2023, all business organizations should understand how to use artificial intelligence, such as the business process automation software, in their different business processes and to improve the various areas of their business framework.
To understand how AI can help your business, you will want to understand how AI is relevant to your company in the first place.
Use AI to Make a Better Use of Your Business Data
You will want to understand how to use artificial intelligence to make effective use of your business data. You will also want to understand the latest data analysis and analytics trends in this regard. We move into a world where we have more data than ever before.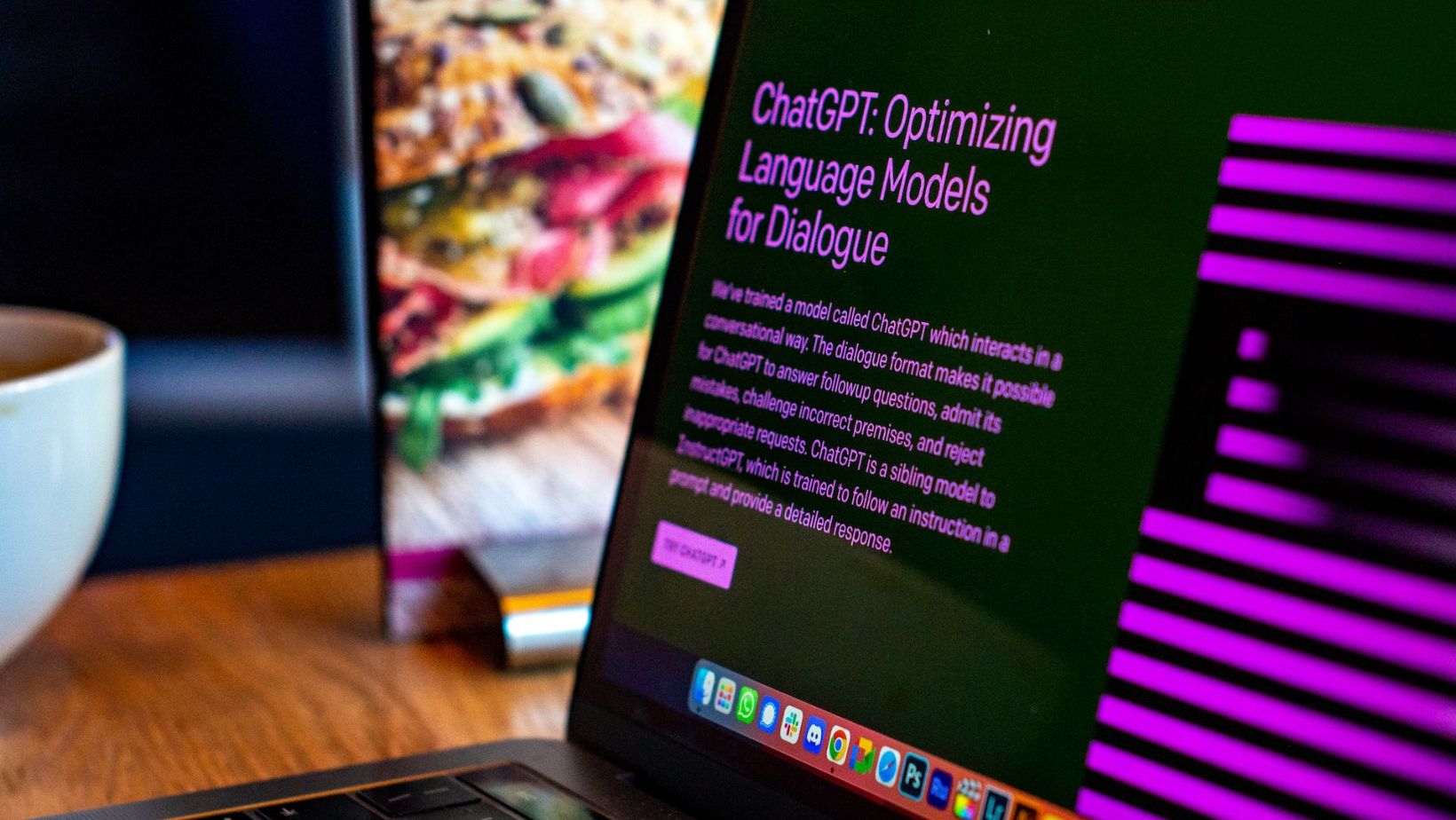 So, AI enables you to assess all of your data and not just sections of it and see whether there are any important patterns that you can use for effective decision-making. For instance, you can use AI to assess who your most important customers are and which marketing strategies are working in your favor.
The modern cloud computing infrastructure already has the capability to automate some of the analysis that you need to make important decisions or to gain better insight. AI can efficiently automate your much-needed insights from data.
Use AI to Provide More Personalized Services
AI can provide you with better customer insights and customer understanding, which you can leverage to provide more personalized and intelligent services. Using AI, you can automatically recommend the best products to your potential customers.
People like more personalized services as they make them feel special, and it also helps businesses build a connection with their clientele, and AI enables that.
Use AI to Make Better Products
Another way AI can benefit your business is by helping you make more intelligent and smarter products. You see that AI isn't only an essential part of smartphones and computers, but it has become an integral part of daily essentials as well, such as toothbrushes.
We have toothbrushes that use AI and sensors to assess how well you have brushed your teeth. You can connect the toothbrush to an app to see which part of your mouth cavity you need to clean better. Even cars are now becoming increasingly autonomous.
At the moment, the integration of AI in cars is helping people with detecting blind spots to enable drivers to see what is going on around them and make sure that they stay in the lane. Even driverless cars are out in the market now.
Use AI to Optimize Your Business Process
Also, you can use AI to optimize your business processes by streamlining and automating certain parts of your organization. If you look at it, you see that AI can be used to make machines intelligent and replace the mundane tasks of your employees so that you can use your employees for other, more important tasks.
You can use AI across the supply chains, such as the warehouses, where you can automate production plans and deliveries. You can leverage AI to improve and automate your business processes. For instance, you will want to use chatbots to respond to the customer's queries and deliver exceptional customer service.