How Betting Sites Incorporate Live Coverage of Events to Attract Punters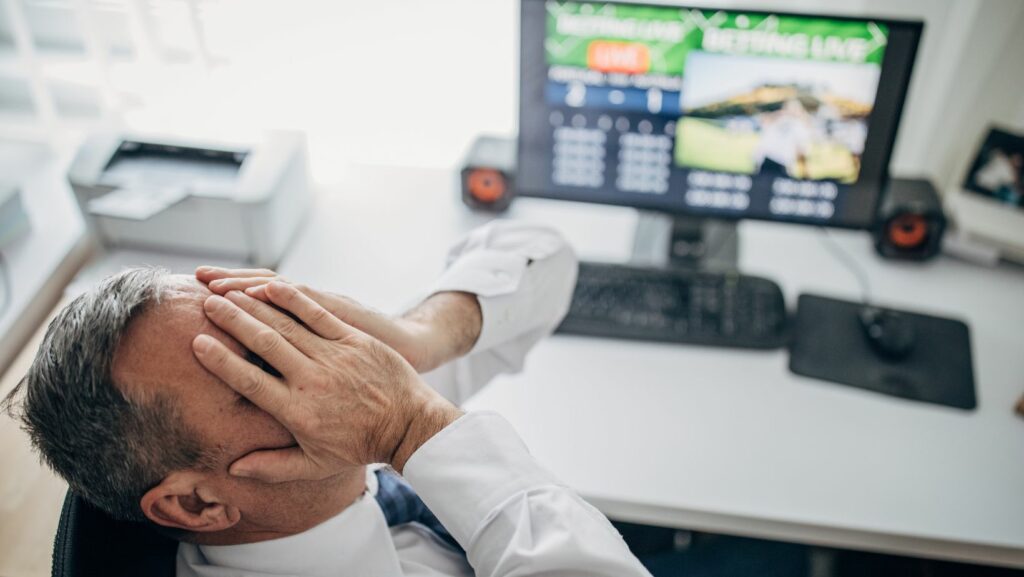 The integration of live streaming and real-time data into betting sites has redefined the way punters engage with sports and other events. In recent years, betting sites have been keen on improving the user experience by offering not just odds and betting options but also live coverage of the events on which bets are being placed. The incorporation of live streaming and real-time data analytics into these platforms has revolutionized the industry, and we'll be looking into the key reasons behind why it has made such a huge impact on the gambling community in the UK.
The Core of Live Betting & Advanced Betting Strategies
To confirm, and make sure we are on the same page, live betting, also known as in-play wagering, allows punters to place bets on events as they unfold. This dynamic way of betting is particularly exciting, as odds and betting options are continuously updated based on what's happening in real-time. For instance, in a football match, a punter can place a bet on the next team to score, the final score, or even the number of corners as the game takes place. They could be watching on TV, in the pub, or sitting in the stadium watching it all in the flesh.
Whichever way you look at it and take part, it brings an unparalleled level of engagement and interaction.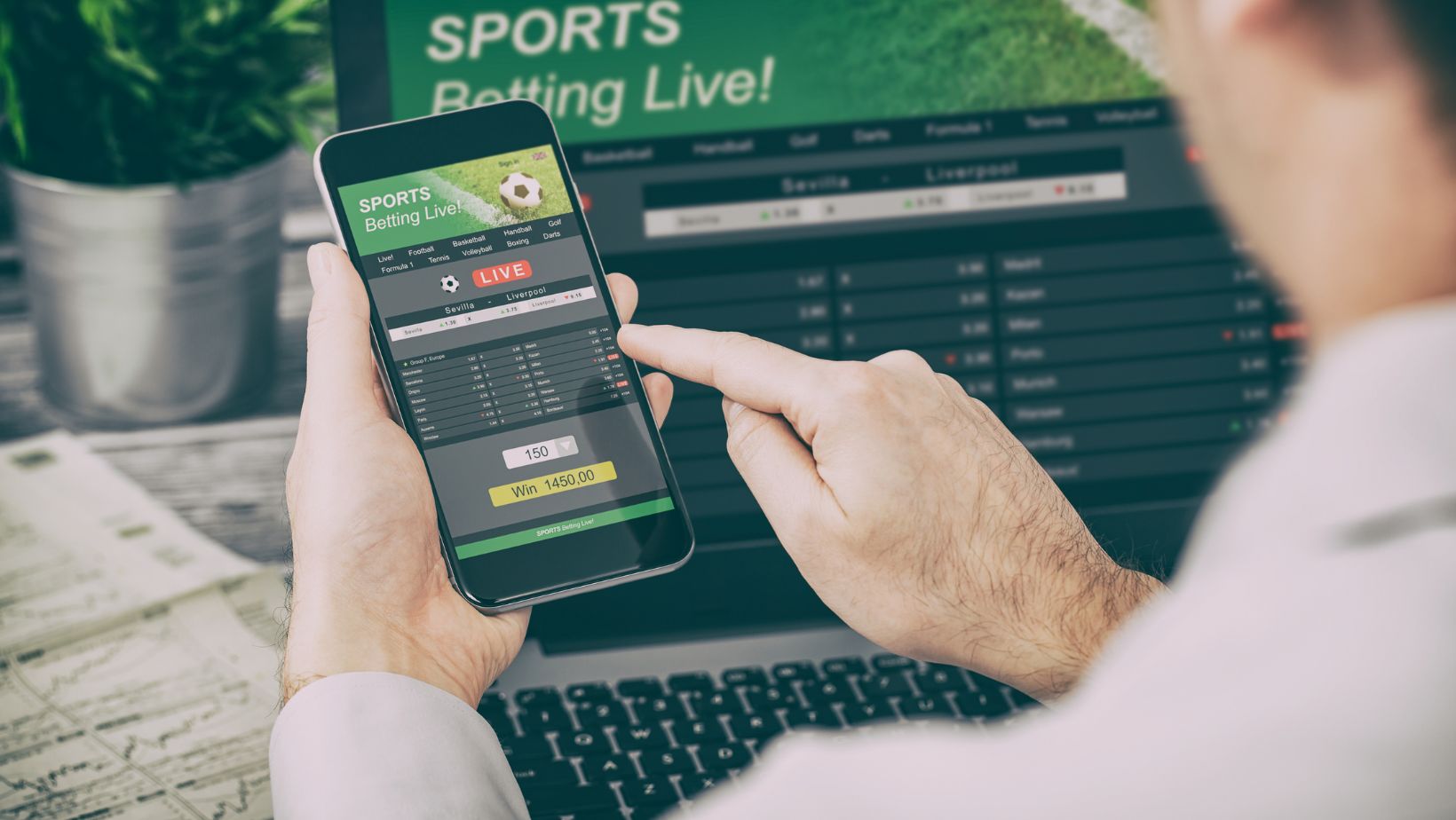 One of the biggest advantages of live betting is the ability to make more informed and educated decisions. Punters can watch the events as they happen and gauge the performance and tactics of the teams or individuals involved. Deep knowledge of manager tactics or star player traits can help to pick out value bets. All this enables punters to make better-informed bets based on the live-action playing out in front of them. It also offers an opportunity to offset a pre-match bet that looks like it's not going to win, adding a level of strategy that is not possible with traditional betting.
Deeper Analysis & Expert Advice Boosts Profit Potential
Betting sites have been investing in technology to provide comprehensive coverage of events. Many platforms have expert-approved recommendations and detailed statistics that are updated in real-time. This widespread coverage often includes live streams of the events, interactive graphics, and sometimes even expert commentary. All these elements contribute to an immersive experience that keeps punters engaged and informed, offering advice on where potential value bets can be found.
Moreover, the integration of interactive experiences such as live chat and social sharing features allows punters to communicate and share their insights during the events. This creates a sense of community among the bettors and enhances the overall experience on the betting platform. For example, a punter watching a live tennis match can discuss the game with others and even get insights that they might not have considered before placing their bets.
How Can Live Betting Be Improved?
As we look to the future, it's clear that live betting is here to stay, and its influence will likely continue to grow. With all the advancements in technology we are seeing right now, particularly in data analytics and virtual reality, we could see even more immersive and engaging live betting experiences come to our favorite bookmakers very soon. Virtual reality betting, for instance, could allow punters to experience the events as if they are physically present, which would take live betting to a whole new level.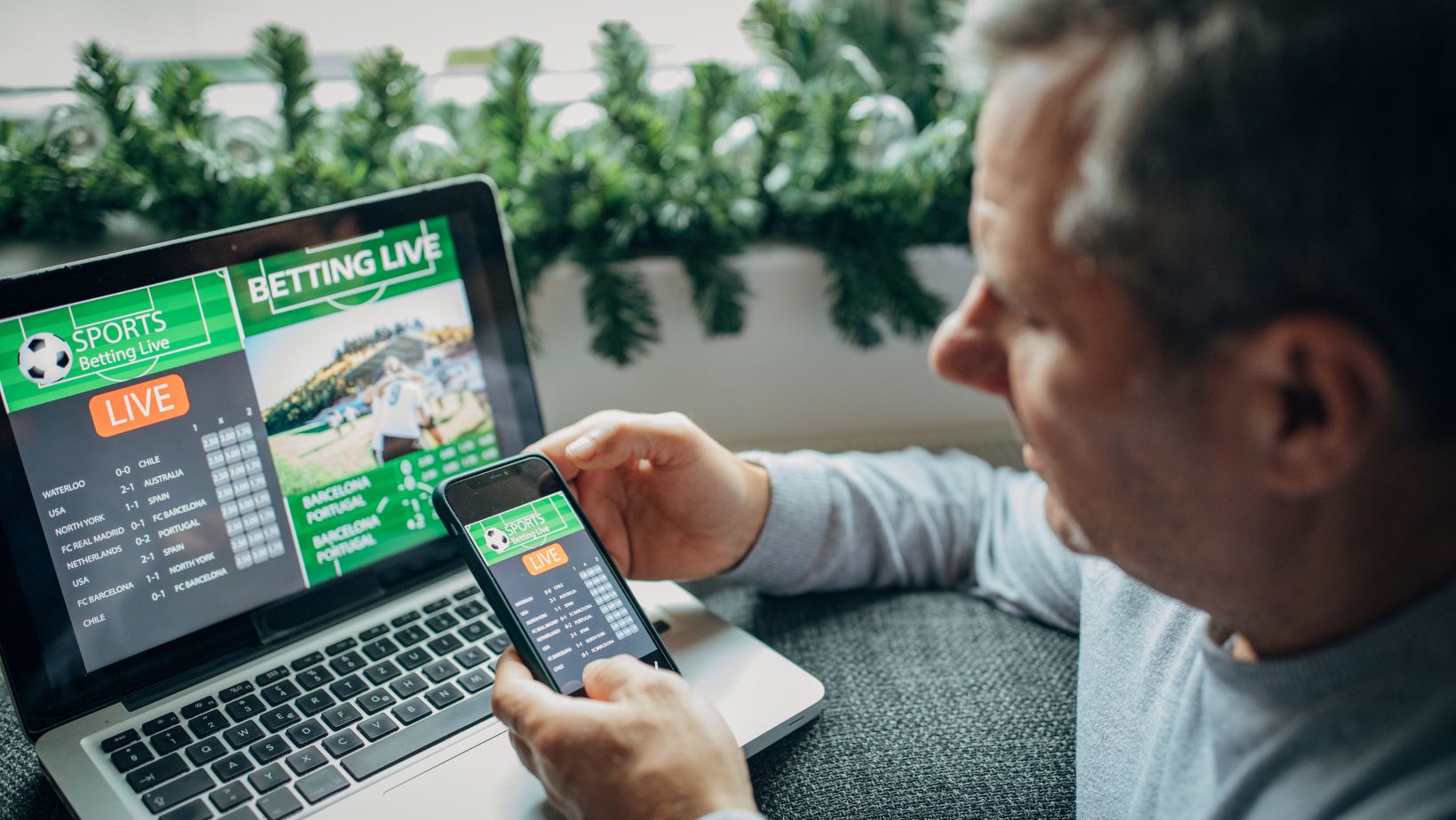 The integration of live streaming and real-time data by betting sites has transformed the betting experience for punters. The ability to bet in-play with continuous updates, coupled with comprehensive coverage and interactive experiences, has made live betting an exciting and strategic form of wagering. If we look at the rapid progression of technology, the future of live betting promises to be even more immersive, ensuring that it remains a mainstay for UK punters in the years to come.