How Much Does It Cost To Grade A Pokemon Card: Expert Opinions On The Average Cost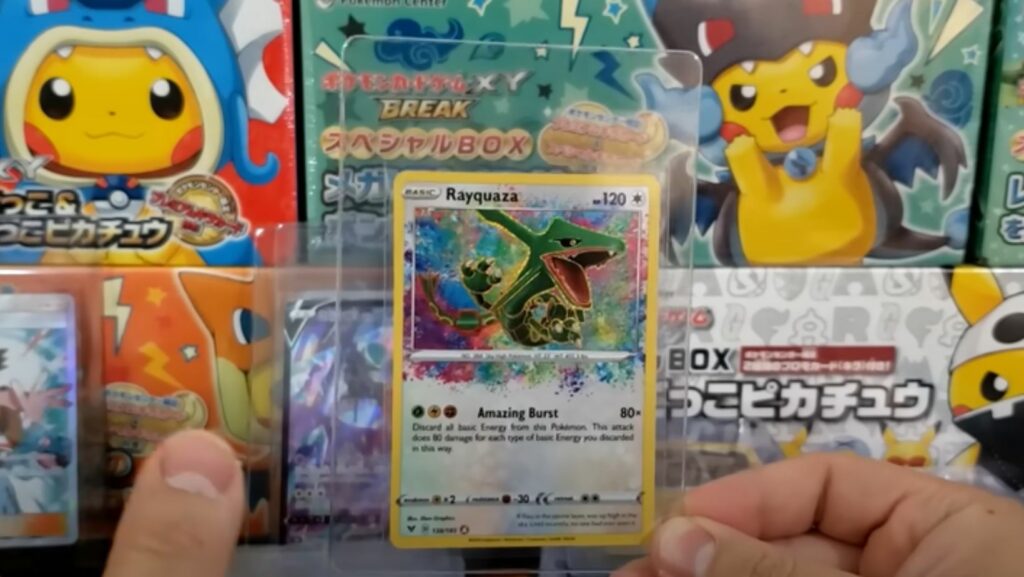 Wondering how much it costs to grade a Pokémon card? Well, you're not alone! As an avid collector myself, I've often found myself pondering the same question. The truth is, the cost of grading a Pokémon card can vary depending on several factors.
First and foremost, the grading company you choose plays a significant role in determining the price. Companies like PSA (Professional Sports Authenticator) and Beckett Grading Services are well-known in the industry and offer different pricing tiers based on turnaround time and additional services.
Additionally, the value of your Pokémon card also influences the grading cost. Higher-value cards tend to have higher grading fees since they require more attention to detail and meticulous examination by experts.
While there isn't a fixed cost for grading Pokémon cards due to varying factors such as the grading company chosen and card value, it's important to do thorough research before making a decision.
How Much Does It Cost To Grade A Pokemon Card
When considering how much it costs to grade a Pokemon card, factors like its condition, rarity/value, choice of provider, turnaround time preferences, and any additional services desired all contribute to determining the final price you'll pay for this specialized service.
Different grading services have varying pricing structures when it comes to evaluating and assigning a grade to Pokémon cards. If you're wondering how much it costs to grade a Pokémon card, let's take a closer look at some popular grading services and their pricing.
Professional Sports Authenticator (PSA):

PSA is one of the most renowned grading services in the trading card industry.
Their pricing structure is based on the declared value of your Pokémon card.
The cost for grading ranges from $10 for cards valued under $499, up to $2,500 for cards valued over $99,999.
Beckett Grading Services (BGS):

BGS is another well-known name in the world of trading card grading.
They offer different levels of service, including economy, standard, express, and premium.
The prices start from around $12 per card for economy service and go up depending on the desired level of service.
Certified Guaranty Company (CGC):

CGC primarily focuses on comic book grading but has expanded into Pokémon cards as well.
Their pricing structure follows a tiered system based on declared value similar to PSA.
Prices range from around $17 for lower-valued cards up to several hundred dollars for high-value ones.
When considering which grading service to use, it's advisable to research and compare their reputation, turnaround times, customer reviews, and overall quality standards. Keep in mind that investing in professional grading can add significant value to your Pokémon cards if they receive favorable grades.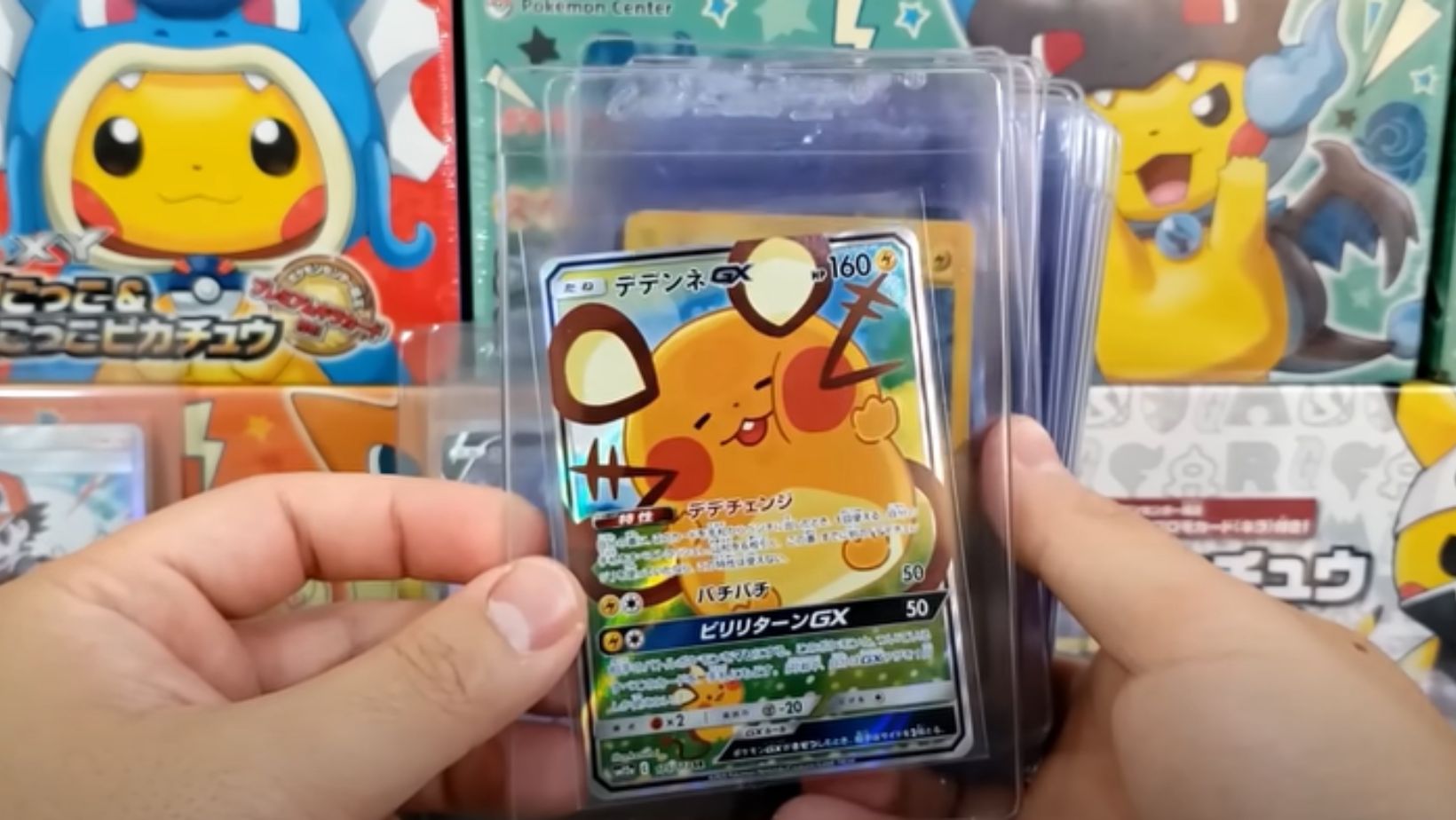 Additional Fees To Consider
When it comes to grading a Pokémon card, there are a few additional fees that you should consider. While the cost of grading itself is an important factor, there are other expenses that may arise during the process. Here are some key points to keep in mind:
Shipping Costs: Before sending your precious Pokémon card for grading, you'll need to ship it to the grading company. Make sure to factor in the shipping costs both ways. Depending on your location and the value of your card, these costs can vary.
Insurance: It's highly recommended to insure your Pokémon card when shipping it for grading. This provides protection against any loss or damage that may occur during transit. The insurance cost will depend on the declared value of your card.
Declared Value Fee: When submitting your Pokémon card for grading, you'll be required to declare its value. Some grading companies charge a fee based on this declared value, which can increase the overall cost of the service.
Additional Services: Grading companies often offer additional services such as expedited processing or encapsulation options like adding a custom label or special holder for your graded card. These services usually come with an extra fee.
Membership Fees: Some grading companies have membership programs that offer benefits like discounted grading fees or access to exclusive services. However, these memberships often come with an annual or monthly fee.
In conclusion, while the base cost of grading is important, don't forget about these potential additional fees when determining how much it will truly cost you to grade your Pokémon card accurately and professionally.