How To Get Mystery Box Pokemon Go: A Guide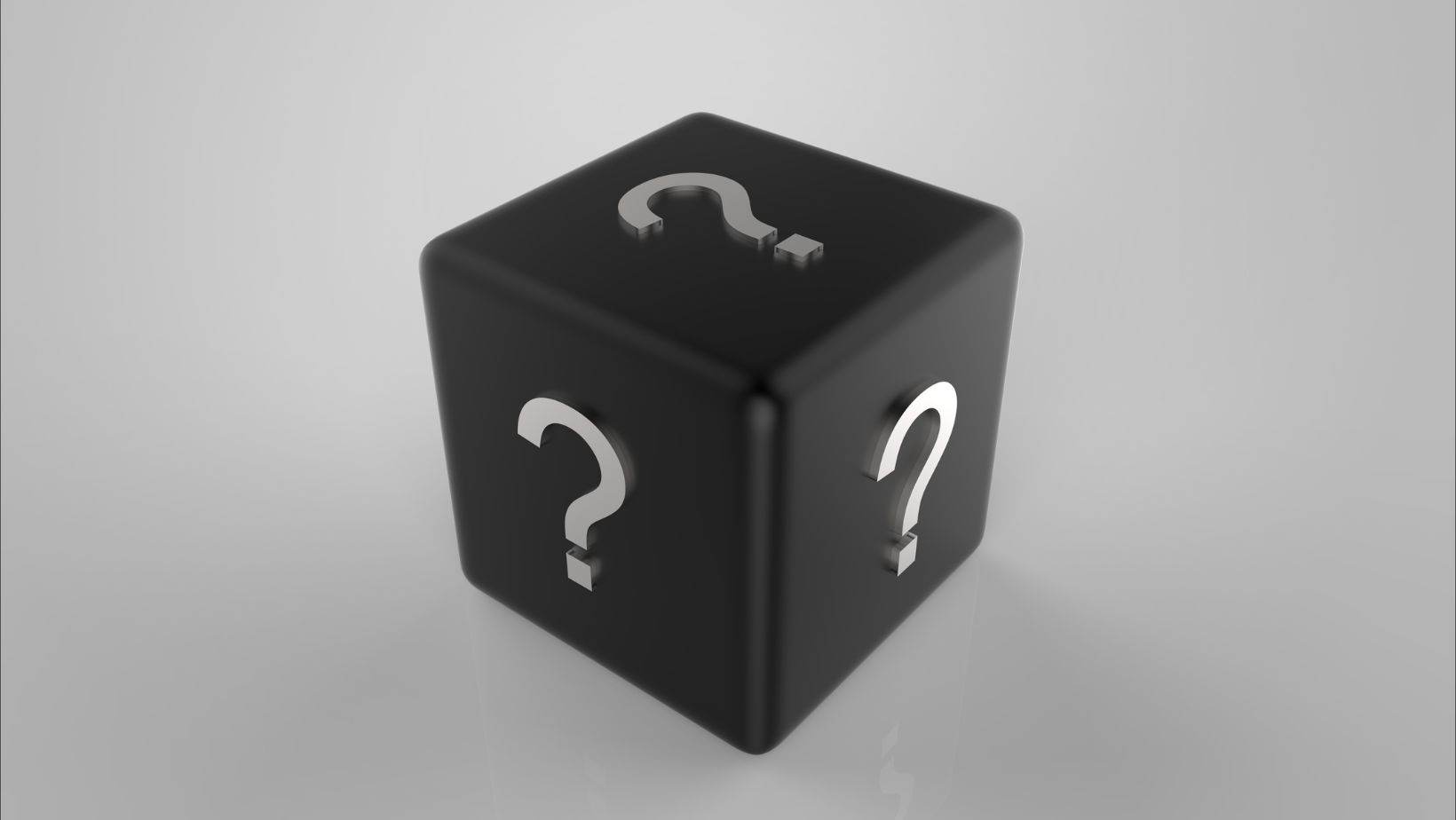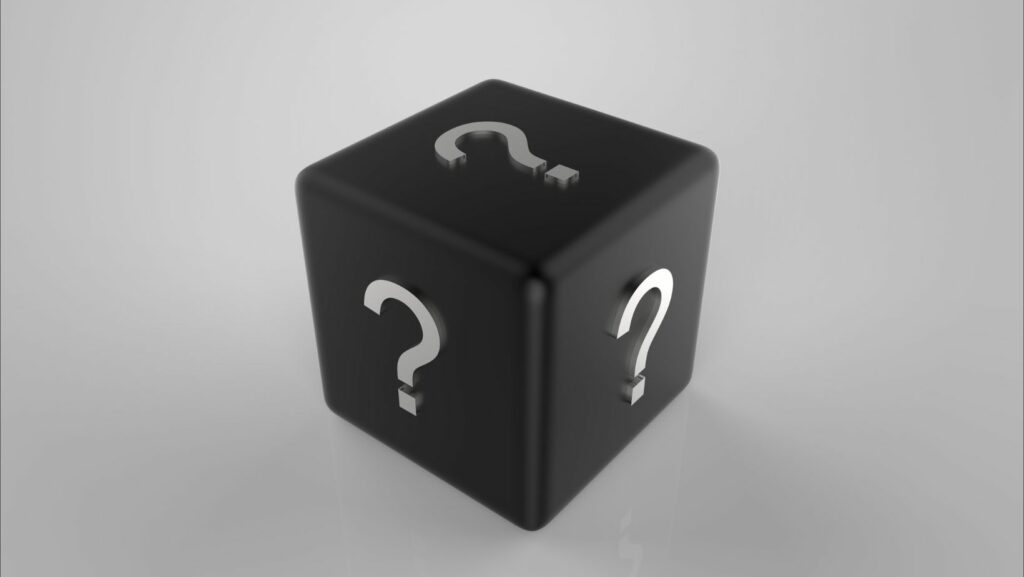 How To Get Mystery Box Pokemon Go
Looking to unlock the mystery box in Pokémon Go? Well, you're in luck! In this article, I'll guide you through the steps on how to get your hands on that elusive mystery box and discover its hidden treasures.
To obtain the mystery box in Pokémon Go, you need to connect your game with Pokémon: Let's Go, Pikachu! or Pokémon: Let's Go, Eevee! for the Nintendo Switch. Once connected, transfer a Pokémon from your mobile device to either of these games. After completing the transfer, return to your mobile game and voila! You'll find yourself with a shiny new mystery box.
But wait, there's more! Opening the mystery box will unleash a swarm of Meltan – a rare Steel-type Pokémon exclusive to this event. Keep catching them during the 30-minute window when they appear and don't worry if time runs out; simply activate another mystery box after waiting for a certain period of time. It's like having your very own personal treasure hunt!
So there you have it – follow these simple steps and you'll be well on your way to unlocking the coveted mystery box in Pokémon Go. Get ready for an exciting adventure filled with unique encounters and valuable rewards. Happy hunting trainers!
Understanding Mystery Boxes In Pokemon Go
If you're wondering how to get a Mystery Box in Pokemon Go, you've come to the right place. The Mystery Box is an exciting feature that allows players to encounter the elusive and rare mythical Pokemon, Meltan. In this section, we'll dive into the details of how these boxes work and how you can obtain them.
To start off, let's talk about what exactly a Mystery Box is. A Mystery Box is a special item that grants you the opportunity to catch Meltan in Pokemon Go. When you open the box, it triggers a spawn of Meltan for a limited time period within your game. Each time you catch one of these adorable steel-type creatures, another will appear until the timer runs out.
So, how do you get your hands on a coveted Mystery Box? Well, there's one requirement: owning Pokémon Let's Go Pikachu or Let's Go Eevee for Nintendo Switch. Once you have either of those games linked to your Pokemon Go account, all you need to do is transfer any Pokémon from your mobile game into your Nintendo Switch game. This action will reward you with a single Mystery Box.
Once obtained, activating the Mystery Box is simple. Just open up your inventory in Pokemon Go and select the box. As soon as it's opened, be prepared for an influx of Meltan spawns around your vicinity! Keep in mind that once the timer expires or if you transfer any more Pokémon from Pokemon Go to Let's Go Pikachu/Eevee while using the box effect, it will close and cannot be reopened until 3 days have passed.
It's worth noting that each time you use a Mystery Box and catch Meltan during its appearance window, it adds progress toward unlocking Melmetal – Meltan's evolved form – in both Pokémon GO and Pokémon HOME (a cloud-based service for storing Pokémon across different games). So not only are you adding a unique Pokémon to your collection, but you're also working towards unlocking its evolved counterpart.
In conclusion, the Mystery Box is a fantastic way to obtain Meltan and progress towards Melmetal in Pokemon Go. By linking your game with Pokemon Let's Go Pikachu or Let's Go Eevee and transferring Pokémon between the two, you can enjoy this exciting feature and add some rare mythical creatures to your team. Keep an eye on the timer, catch as many Meltan as you can, and embark on your journey to complete your Pokedex!