How to Plan Your Travel in The 21st Century With The Help of Technology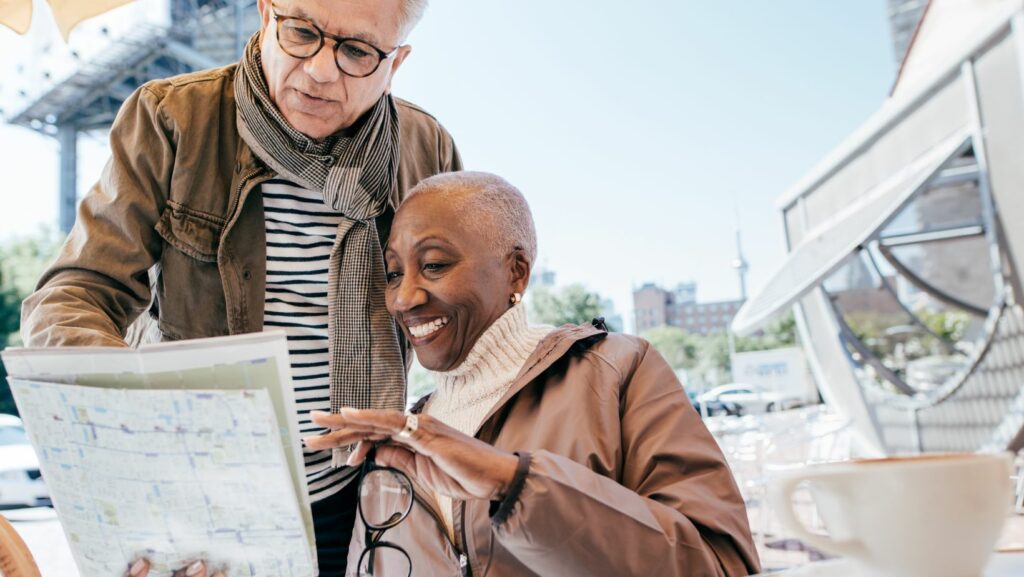 In today's travel landscape, technology plays a pivotal role, revolutionizing the way we plan and enjoy our adventures. Technology in modern travel is a game-changer, offering quick access to information, ensuring safety, and enhancing convenience. Embracing technology for travel planning means enjoying efficiency, customization, and cost savings, empowering travelers to curate unforgettable journeys. Welcome to the tech-powered era of travel!
Research and Information Gathering
Harness the wealth of travel websites and apps for easy access to a world of possibilities. Dive into the wisdom of fellow travelers with reviews and recommendations, guiding you toward the best experiences. Read about destination details, letting technology be your compass to discover hidden gems and plan your dream adventure with precision. Get ready to explore like a pro!
Booking Flights and Accommodations
Soar to new heights using online flight booking platforms like Skyscanner, where you can effortlessly secure your journey with just a few clicks.
Dive into a world of accommodations with trusted booking websites and apps such as Airbnb and Booking.com, ensuring comfort and variety in every corner of the globe. But you can also supercharge your savings with cutting-edge comparison tools like cozycozy, allowing you to unearth the most wallet-friendly deals on accommodations for your dream getaway. Your hassle-free travel adventure begins right here!
Travel Itinerary Planning
Seamlessly organize your adventure with user-friendly itinerary planning apps, like TripIt or Google Trips, simplifying the way you map out your journey. Craft a personalized travel schedule with these apps, ensuring each day of your trip is tailored to your unique wanderlust.
Navigate with ease by integrating maps and navigation apps like Google Maps or Waze, ensuring you never lose your way while exploring the world. Your travel plans, your way!
Packing and Preparation
Stay organized effortlessly with packing list apps like PackPoint, making sure you never forget a travel essential.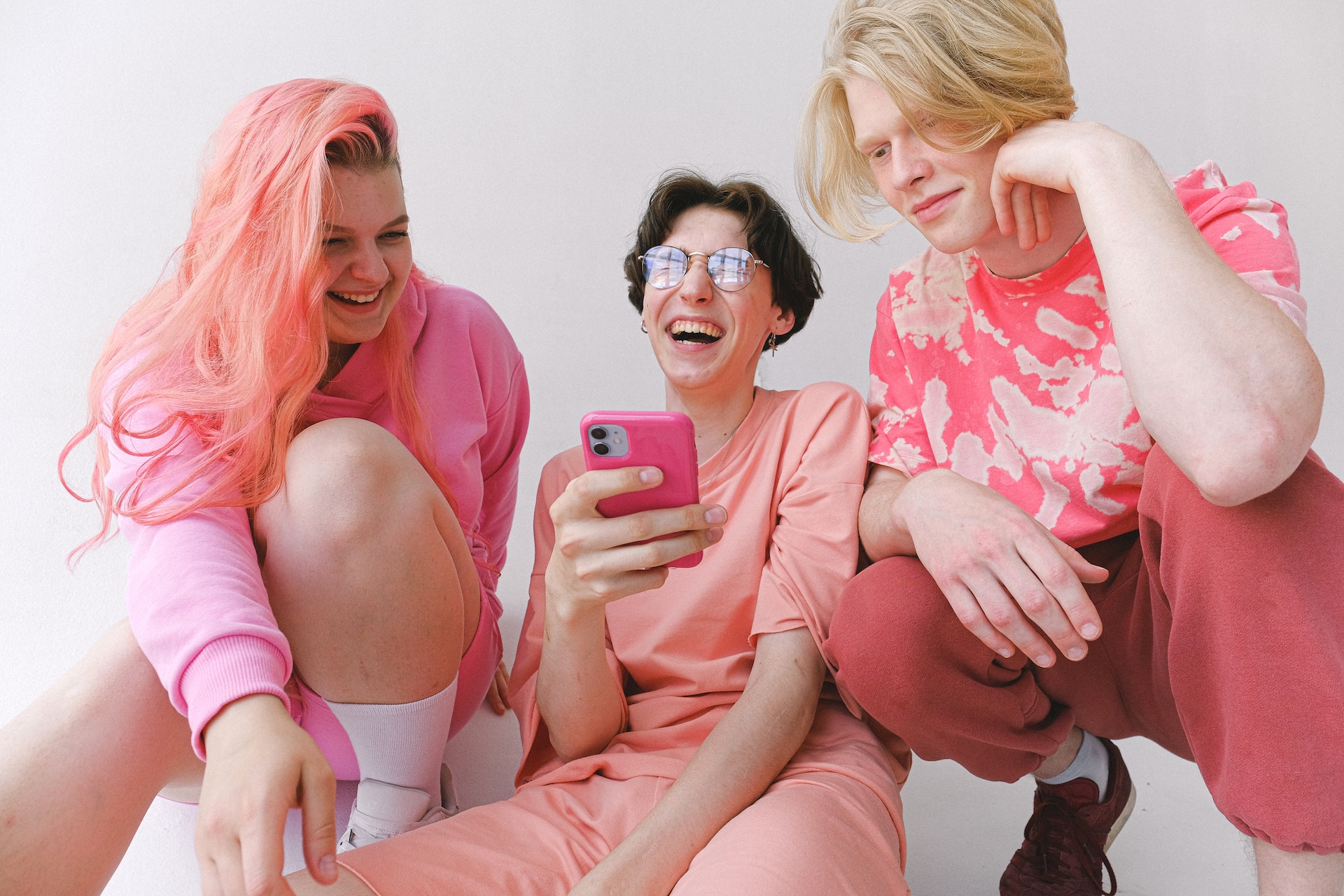 Stay one step ahead of the elements by checking weather and climate information through trusted sources like AccuWeather, helping you pack smart for any destination.
Keep your travel documents in perfect order using digital tools like Dropbox, ensuring a stress-free journey with all your important papers at your fingertips. Prepare for adventure with precision!
Communication and Staying Connected
Roam with ease or go local with SIM cards, staying connected wherever you roam, ensuring your travel stories are always just a call away.
Keep the conversation flowing with messaging and communication apps like WhatsApp or Telegram, bridging the distance with friends and family back home.
Share your journey in real-time using social media platforms, giving your followers a glimpse into your adventures and staying connected with the world as you explore. Stay connected, and share your moments!
Safety and Emergency Assistance
Prioritize your well-being with safety apps and resources like TripWhistle Global SOS. This app helps you to dial local emergency police, fire, and ambulance phone numbers anywhere.
Keep a lifeline handy by storing emergency contacts and services, like local authorities and medical facilities, in your phone, guaranteeing swift assistance when you need it most.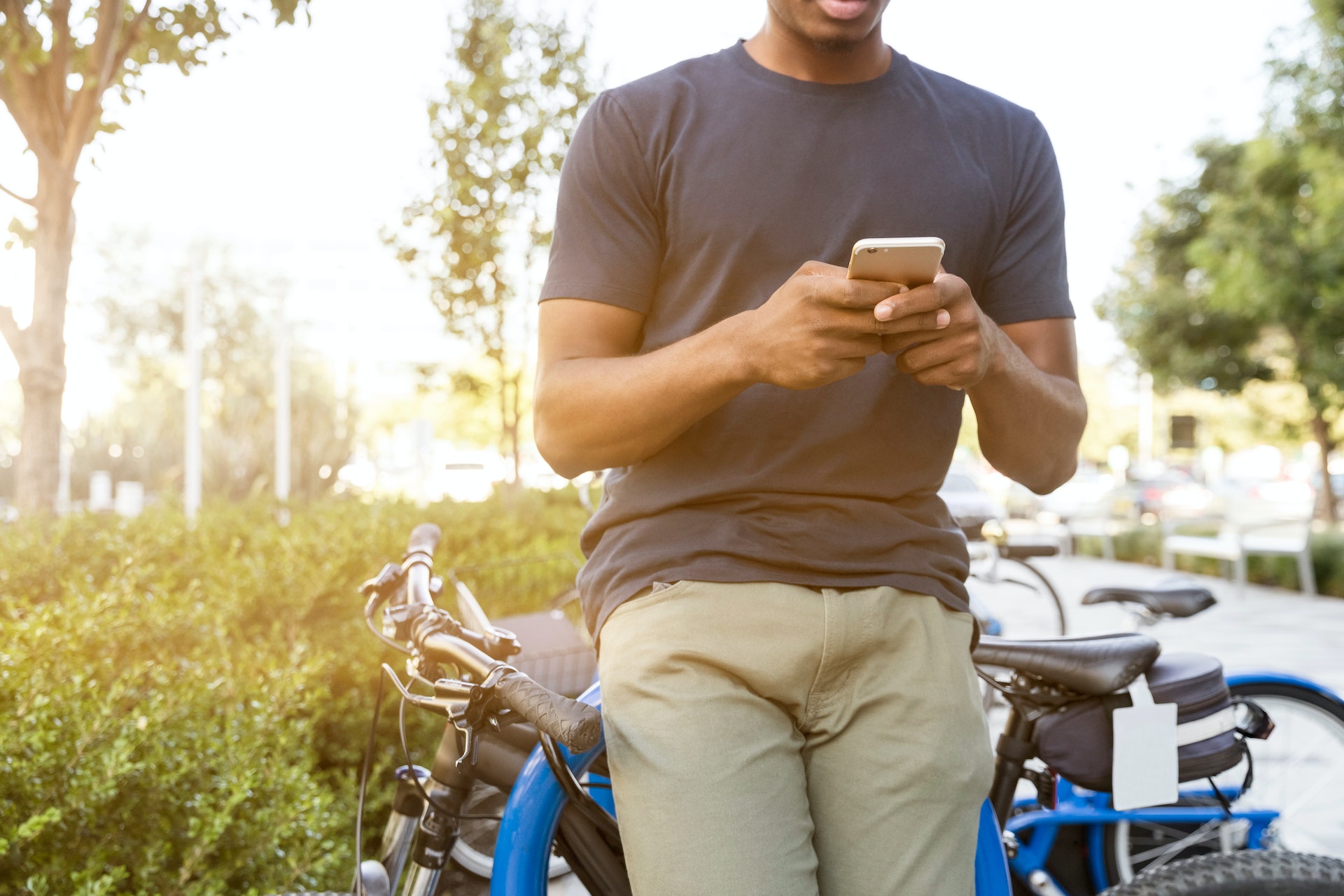 Stay on the radar with GPS tracking and location-sharing features, letting loved ones back home know you're safe and sound, no matter where your adventures take you. Travel with confidence, your safety in your hands!
Budgeting and Expense Tracking
Master your spending with finance apps tailored for expense tracking, effortlessly keeping tabs on your travel budget and ensuring financial peace of mind. Try Expensify, the app that lets you upload and share receipts with your accounting team for reimbursement while you're on a business trip.
But if you travel with a group of friends, you better download Splitwise, which helps to track shared expenses and the balance owed by each person. Or, if you want to categorize your expenses and switch between currencies, we recommend Trabee Pocket.
Take control of your finances by setting and monitoring a travel budget that fits your itinerary, making sure your journey is both financially savvy and unforgettable. Budget wisely, and travel freely!
Sustainability and Responsible Travel
Embrace eco-conscious adventures with eco-friendly travel apps and resources that guide you towards greener choices, making your journey kinder to the planet.
Be a responsible traveler by following ethical tourism guidelines and tips, ensuring your footprint leaves a positive impact on the destinations you explore. Use the Tap app if you want to reduce your single-use plastic water bottle usage. It offers more than 250,000 locations where you can refill your bottle with water for free. For vegetarians and vegans, we recommend installing HappCow, which has extensive information on vegan and vegetarian restaurants.
Travel with heart, and leave a positive mark!
Conclusion
As we wrap up our journey, let's recap the remarkable advantages of using technology for travel planning, from convenience to customization, making every trip an adventure of a lifetime.
So, fellow explorers, embrace the digital age for a seamless 21st-century travel experience. Let technology be your compass, guiding you to new horizons and unforgettable memories. Happy travels in the digital era!