How to Search Bookmarks in Google Chrome on Android and Windows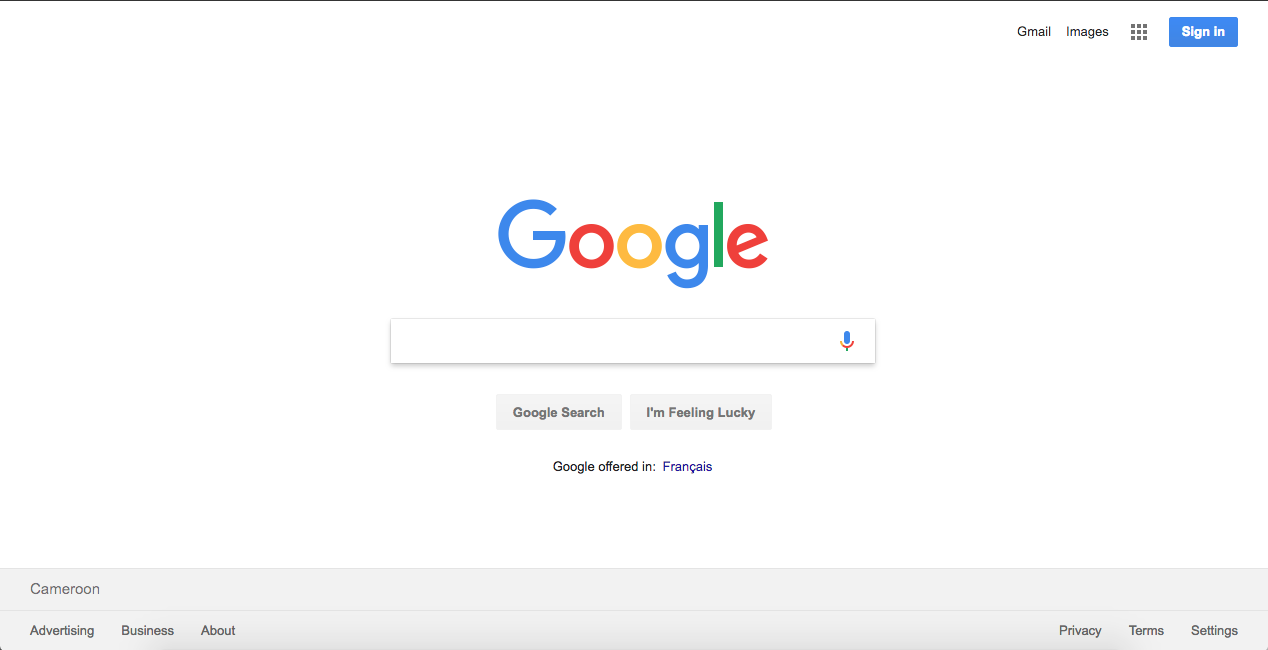 Google Chrome is one of the most popular and widely used web browsers on PC, Mac, Android, iOS. It has a bookmarks bar which allows users to bookmark their favorite websites for easier access it in the future. This article will show you how to add bookmarks in Google Chrome on Android as well as Windows
This is a guide on how to bookmark in Google Chrome. You can also use the same technique on Windows.
There is a lot of information on the internet that you may read or watch. It may sometimes include an intriguing tale or a humorous visual. You could even stumble onto a website for the first time and decide that you enjoy it. So, how do you go about it? You're going to jot down all of them and store them? No! What you should do is save them as a bookmark.
You can store and even create new bookmarks in Google Chrome, one of the most popular browsers for Android and Windows PCs. What happens when you have an excessive number of bookmarks? Searching through them becomes a chore. Here's how to use Google Chrome on Android and Windows to search for bookmarks.
You may always file your bookmarks into folders to keep them organized. However, if you are the kind of person who just notices something interesting and saves it to a bookmark, like most people do, that is OK. It's only when you realize you have a few too many that it becomes a headache. You may search for bookmarks in Google Chrome on Android and Windows devices using a few different methods.
How to Use Google Chrome on a Windows Device to Search Bookmarks
There are a few options for searching for Bookmarks in Chrome on a Windows PC. All of them are quite basic and straightforward to implement.
Make use of the Address Bar.
The easiest and most straightforward approach to find Bookmarks is to use the bookmarks flag in your Google Chrome browser. Simply put chrome:/bookmarks into the address bar and press the enter key. You'll be able to view all of the bookmarks you've made. You may even look through the bookmarks to find the one you want.
The Bookmarks Bar comes in handy.
Google Chrome features a simple yet effective method of seeing your bookmarks. The Bookmarks bar is a little stripe that runs parallel to the address bar. While saving a bookmark, you may have been asked whether you want to add it to your bookmarks bar. Simply press the Control + Shift + B keys to reveal or hide the bookmarks bar if it is not visible. Only the most recent bookmarks will now be shown, rather than all of them. You may, however, control the bar and display whatever ones you wish to see on it.
Make use of the Bookmark Manager.
You may also access Google Chrome's Bookmarks in a different method. Follow the instructions below.
The three-dot menu may be found on the right side of the browser, underneath the close, minimize, and maximize buttons. Select it by clicking on it.
There will be a pop-up menu.
Choose Bookmarks, then Bookmarks Manager.
You'll be brought to the identical screen that you saw in the first approach.
You may search for and add bookmarks, as well as remove ones if necessary.
How to Use Google Chrome on Android to Search Bookmarks
Google Chrome is the default browser on practically all Android phones and tablets. It quickly becomes the most popular browser among users. And, if you use Chrome on Android often, there's a good possibility you've built a significant number of Bookmarks based on how long you've been using the browser.
The Bookmarks Flag may be used.
You may utilize the bookmarks flag just as on the computer version of the browser. Simply open the Chrome browser and put Chrome:/Bookmarks into the address bar. It will display all of the bookmarks you've saved on your Android device.
Make use of the Bookmarks Menu
You may also use the Google Chrome browser on your Android smartphone to access your Bookmarks in the conventional manner.
On the upper right of the screen, tap the three dots.
On the right side of the screen, a menu will appear.
Select Bookmarks from the drop-down menu.
There are two folders here. Bookmarks and Bookmarks Bar for Mobile.
Select a folder from the list and navigate through it.
If you use the same Google Account to sign in to Chrome on your PC and Android devices, your bookmarks will be synchronized immediately away.
Conclusion
These are the easy methods to find your bookmarks in Google Chrome, whether you're using an Android or Windows device. To do this, there is no need to install a separate Bookmarks Manager extension or even third-party software. Google Chrome makes it simple to search through your bookmarks. We hope that this advice has aided you in finding your bookmarks in Google Chrome.
Also look at:
Watch This Video-
The "chrome bookmark manager" is a chrome extension that allows users to search their bookmarks. The extension is available for both Android and Windows.
Frequently Asked Questions
Are Chrome bookmarks available across devices?
A: Google Chrome is not available across devices.
How do I view Chrome mobile bookmarks on desktop?
A: You can access your desktop bookmarks on a mobile device by going to chrome://bookmarks-mobile and clicking the Open in Desktop link. this will bring up all of your Chrome bookmarks, even those that are only accessible on an Android phone or tablet.
How do I search bookmarks on Android?
A: You can search by author, title, category or keyword.
Related Tags
google chrome bookmarks
bookmarks android
google bookmarks
where do i find my bookmarks?
how to bookmark in chrome pc