How to Use Social Proof Widgets to Build Trust and Increase Conversions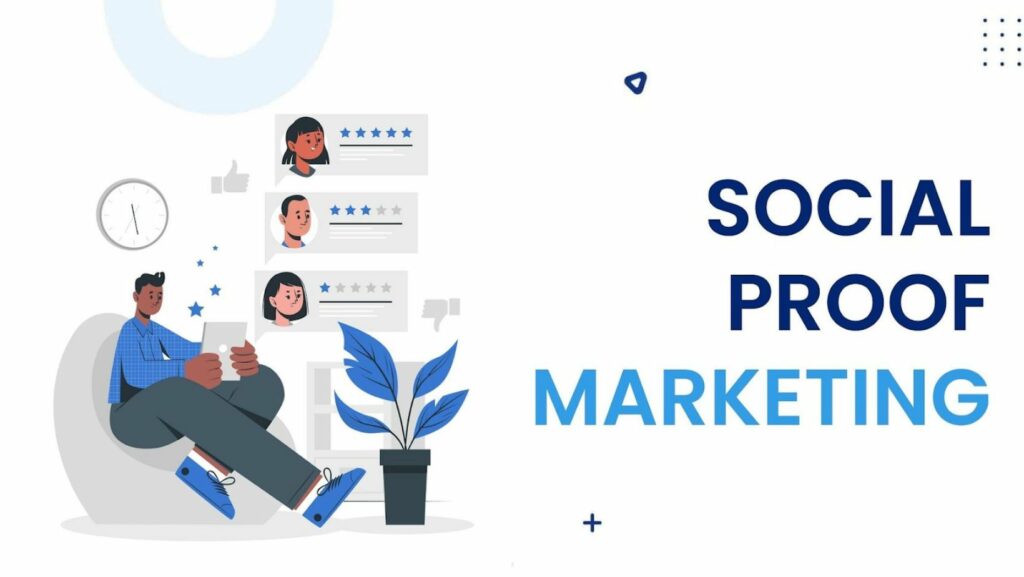 A rare person chooses a product or service impulsively. In a market full of offers, the buyer has the opportunity to compare, study other people's opinions, and analyze the pros and cons of the product. The more expensive the product, the more the customer thinks about their choice. Social proof widgets play a big role here. Today, it is almost impossible to inspire confidence in a company without confirmation of its advantages by satisfied customers. However, not all social proof drives conversions.
Why Do You Need Social Proof?
Social proof is a thought-based pattern in which a person cannot decide about desired actions and relies on the actions of others. For example, when a person subscribes to a YouTube channel, focusing on the number of subscribers. If there are many of them, the channel is interesting — so many people cannot be wrong.
In marketing, social proof is used to form an opinion about a company and its products, warm the audience, and increase sales. Social proof in marketing is especially effective for expensive, complex, or new products. In such cases, the user is unsure of the choice: they lack personal experience or knowledge about the product or service.
Social proof is gaining more and more importance with the development of e-commerce. When there is no opportunity to see and touch a real product, a person tends to rely on someone else's opinion — the experience of those who have already used the product.
Ways to Use Social Proof
Delivering quality social proof to your audience is very easy these days. Let's look at the main ways you can implement them right now.
https://flockler.com/blog/social-proof-marketing
1. Make Employees Brand Ambassadors
You have to ask your team members to post a few posts a week on their social media sites related to your company. This enables you to bring your brand to life.
You show the audience that there are real people behind the business who can be trusted. When a potential client comes across news about your company in an employee's LinkedIn feed, it subconsciously enhances their trust in your brand. Sometimes such news is perceived much better than a standard post in a corporate group.
How to get employees to write messages about the company:
When applying for a job, ask the employee to share their opinion about the new workplace on social media.
Arrange a competition within the team. Offer valuable prizes to the most active employees.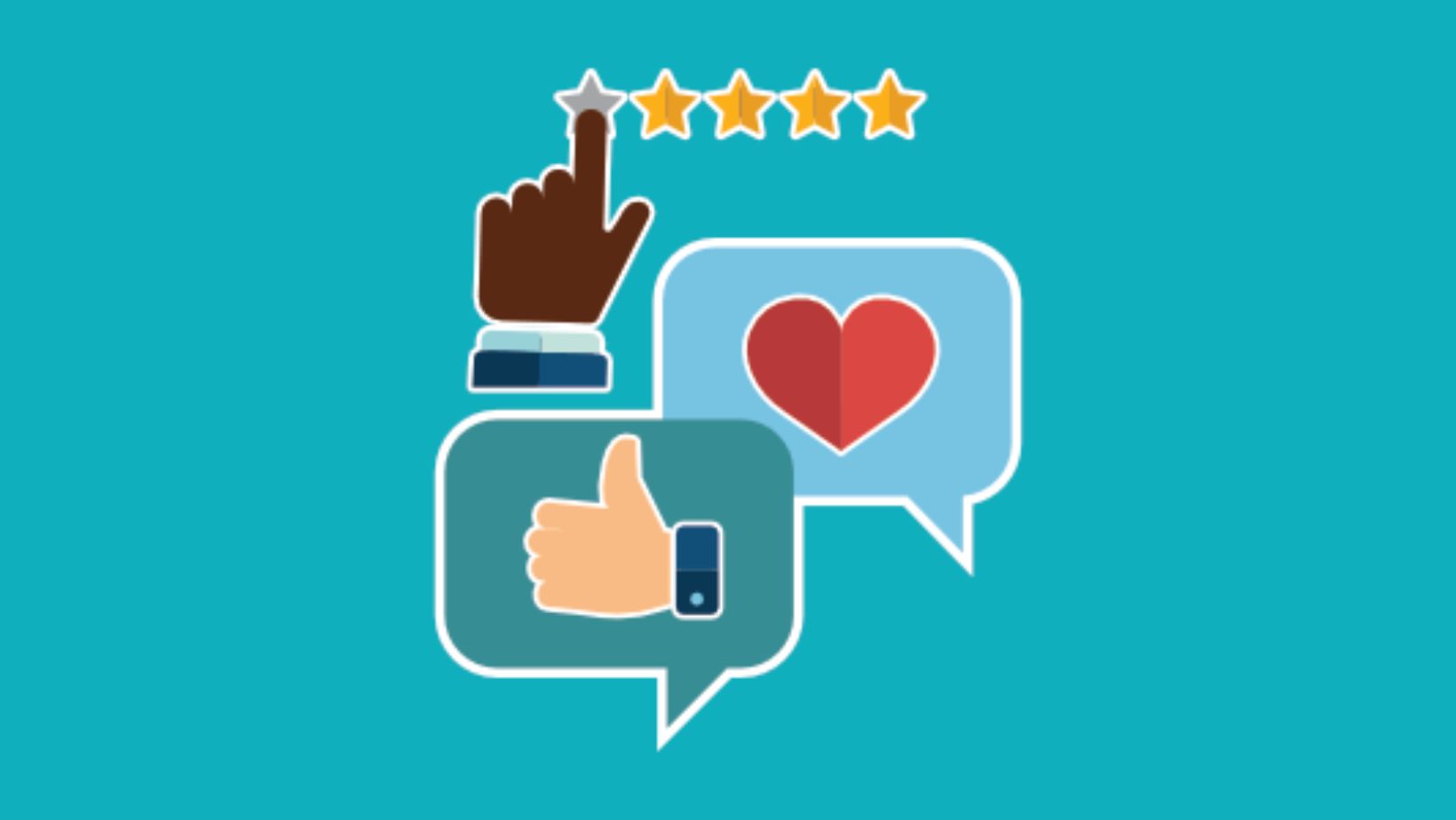 Create the right company culture. In this case, your people will want to write about the brand in their profiles.
Company culture is one of the most important factors. Team members want to write posts that mention the brand, which is cool.
2. Collaboration With the "Authorities" of Your Niche or the Clients Themselves
Content marketing and social proof are very closely related. You can take advantage of this to build more trust with your audience. Agree with successful entrepreneurs on your topic about a joint webinar.
Choose the most active people among your customers and create cases with them. Take the interview in text or video format. Ask the person to tell you how you were helpful, what results you helped achieve, and so on. Place special emphasis on specific cases if you are at the beginning of the journey. And keep updating your rubrics with new stories regularly.
3. Use Social Media Widgets on Your Website Pages
This is the easiest and most obvious method many entrepreneurs still do not use. Social networks are a natural habitat for modern society. People are used to trusting what others like on social networks.
https://optinmonster.com/11-ways-to-use-social-proof-to-increase-your-conversions/
By looking at the number of likes, other readers understand how good the content will be. Of course, the more "likes" on the site's pages, the more trust your brand inspires in the audience. Also, install widgets with comments from social networks on your site. People do not have to register or enter additional data. With the help of social proof, you can increase brand loyalty and make people fall in love with your company.
Conclusion
Using social proof is easy. Use user reviews and reviews, and actively exploit the possibilities of social networks. Involve experts and famous people in cooperation. By the way, the influence of celebrities on the audience is one of the most evident proofs of the nature of social proof. After all, everyone individually knows the price of all these glamorous images, and people buy them in parts.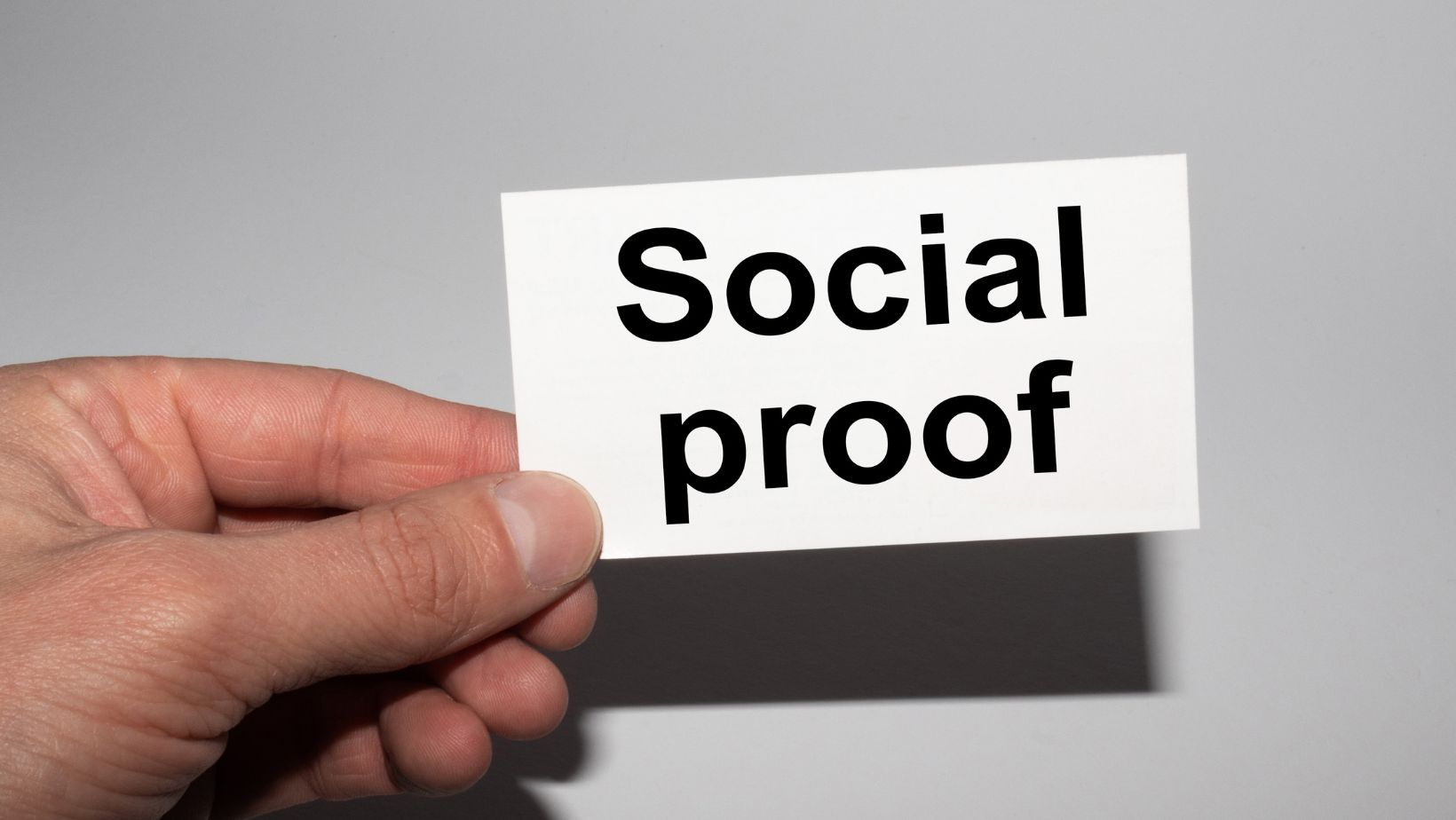 Use informational social proof to reach an audience consciously seeking facts and explanations. Manipulate potential customers' perceptions with trusted elements: icons, quality marks, and phrases like "top seller".