Learning How To Take A Snapshot In Pokemon Go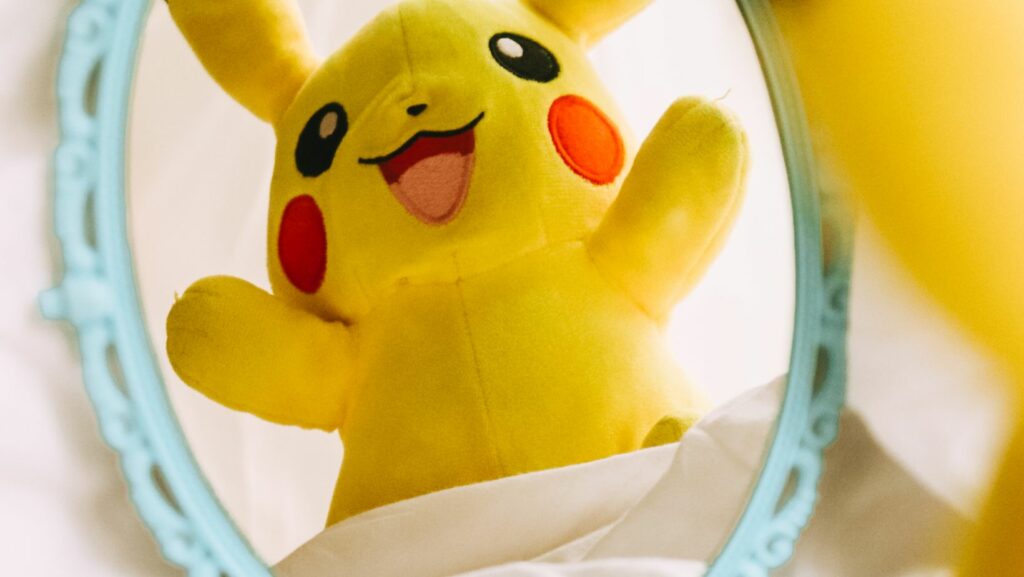 How To Take A Snapshot In Pokemon Go
Are you looking to capture the perfect snapshot in Pokémon Go? Well, look no further because I've got you covered. Taking snapshots in Pokémon Go is a fun way to showcase your favorite Pokémon and share them with friends. In this article, I'll guide you through the steps on how to take a snapshot within the game.
To start capturing those memorable moments, simply follow these easy steps. First, open up the Pokémon Go app on your mobile device. Once you're in the game, navigate to your Pokémon collection by tapping on the Pokéball icon at the bottom of the screen. From there, select a Pokémon that you want to photograph and tap on it to enter its detail page.
Now comes the exciting part! Look for a small camera icon located near your chosen Pokémon's name and stats. Tap on it and voila! You have entered the AR camera mode. Here, you can move around and position your Pokémon wherever you like using augmented reality technology. Take advantage of different angles and backgrounds to create captivating shots.
So there you have it – a quick overview of how to take snapshots in Pokémon Go. Now go out there and start capturing those incredible moments with your favorite Pokémon!
Choosing the Right Moment for a Snapshot
One of the joys of playing Pokémon Go is capturing memorable moments and sharing them with friends. Taking snapshots in the game allows you to freeze these special encounters and create lasting memories. But how do you choose the right moment for a snapshot? Let's dive into some tips to help you capture the perfect shot.
Catching Rare Pokémon: When you stumble upon a rare or elusive Pokémon, it's an excellent opportunity to snap a picture. Whether it's a legendary creature or a shiny variant, these encounters are worth commemorating. So, when you find yourself face-to-face with one of these extraordinary Pokémon, don't hesitate to take out your camera and capture the moment.
Unique Locations: Pokémon Go takes players on adventures through various real-world locations. From bustling city streets to serene parks and iconic landmarks, there are countless opportunities for stunning snapshots. Look out for places that hold personal significance or have picturesque backgrounds that complement your captured Pokémon. Experiment with different angles and perspectives to make your photos stand out.
Dynamic Poses and Interactions: Another way to make your snapshots more engaging is by capturing dynamic poses or interactions between your Pokémon and other players' avatars or even real-life objects around you. Whether it's striking a pose mid-battle or photobombing unsuspecting trainers, these playful moments can add personality and humor to your snapshots.
Seasonal Events: Pokémon Go often hosts seasonal events that introduce new features, costumes, or themed decorations into the game world. These events provide an excellent opportunity to take snapshots that reflect the festive spirit of the occasion. Keep an eye out for special event-exclusive Pokémon or unique in-game decorations that can enhance the visual appeal of your photos.
Unusual Weather Conditions: Weather conditions in Pokémon Go mirror those in real life, adding another layer of immersion to gameplay. Take advantage of unique weather phenomena such as rain, snow, or fog to capture Pokémon in atmospheric settings. These weather-inspired snapshots can evoke a sense of wonder and showcase the game's integration with real-world elements.
Remember, the key to capturing the right moment for a snapshot is being observant and ready to seize opportunities as they arise. Pokémon Go is full of surprises, so keep your camera at the ready and be prepared to capture those unforgettable moments. Happy snapping!