Screen Corner: How to Turn Off AR in Pokemon Go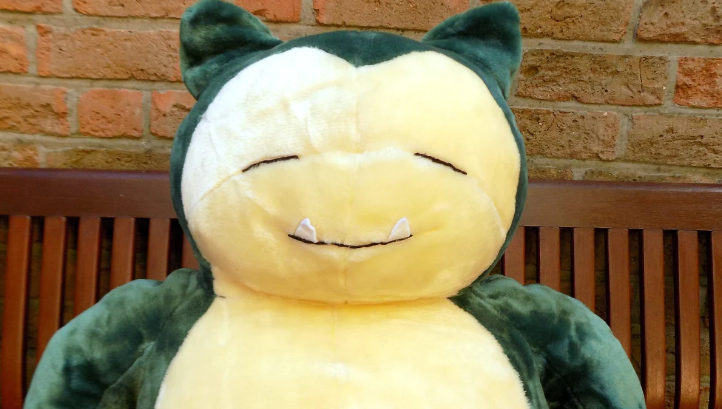 Are you tired of the augmented reality (AR) feature constantly popping up in your Pokemon Go game? Well, look no further! In this article, I'll guide you through the simple steps to turn off AR and enjoy a more traditional gaming experience.
If you're like me and prefer to focus solely on catching Pokemon without the distraction of your real-world surroundings, turning off AR is a game-changer. Not only does it save battery life, but it also allows you to play comfortably from the comfort of your own home or any location without needing to physically move around.
To disable AR in Pokemon Go, simply follow these quick instructions. First, open the app and navigate to your "Settings" menu. Next, locate the "AR" toggle switch and tap it to turn off augmented reality mode. Now, when you encounter wild Pokemon during gameplay, they will be displayed against an animated background instead of being superimposed onto your camera feed.
How to Turn Off AR in Pokemon Go
Why Use AR in Pokemon Go?
In the world of Pokemon Go, augmented reality (AR) adds a thrilling and immersive element to the gameplay experience. By using your smartphone's camera and GPS technology, AR overlays digital elements onto the real world, blending virtual creatures with your physical surroundings. But why should you bother using AR in Pokemon Go? Let me enlighten you.
First and foremost, AR brings an exciting sense of realism to the game. It allows you to see adorable Pikachu or fierce Charizard seemingly inhabiting your neighborhood park or bustling city streets. This fusion of fantasy and reality creates an enchanting atmosphere that captures the hearts of players, young and old.
Additionally, engaging with Pokemon in an augmented-reality setting can enhance your connection with these beloved creatures. Physically moving around to find them, throwing Poke Balls with precise aim, and seeing them react within your environment fosters a deeper level of emotional attachment and satisfaction when catching them all.
How Does AR Work in Pokemon Go?
Now that we understand the allure of using AR in Pokemon Go let's delve into how this technology actually works. When you enable AR mode on your device while playing the game, it utilizes both your camera and GPS features.
The camera detects your real-world surroundings while superimposing computer-generated images of Pokemon onto what it sees through its lens. The GPS determines your location, allowing the game to position these virtual creatures accurately within your vicinity.
By combining these components seamlessly, you can track down rare species hiding behind trees or lurking near landmarks as if they were right there beside you—a truly remarkable integration between virtuality and reality.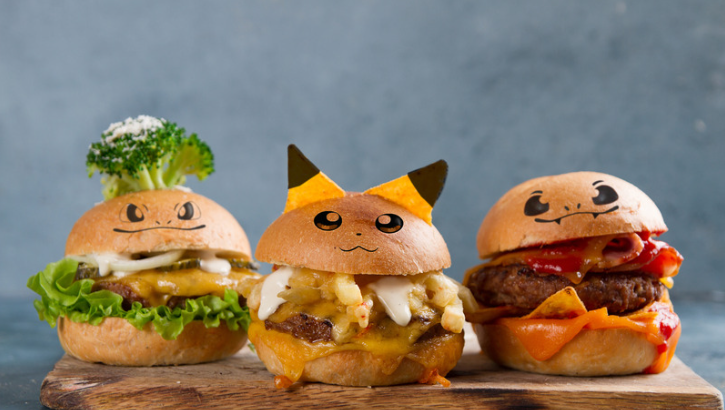 Why Would you Want to Turn off AR?
How to Disable AR in Pokemon Go
When it comes to playing Pokémon Go, some players might find themselves wondering why they would want to turn off augmented reality (AR) mode. After all, isn't the whole point of the game to experience the thrill of catching virtual creatures in the real world? While AR can certainly enhance the gaming experience for many players, there are a few reasons why someone might choose to disable it.
First and foremost, turning off AR can help conserve battery life on your device. Using your phone's camera and gyroscope sensors simultaneously for extended periods can quickly drain your battery. By disabling AR, you can extend your playtime and avoid having your adventure cut short due to a dead battery.
Another reason you might want to turn off AR is if you're having difficulty aiming accurately during encounters with wild Pokémon. When using AR mode, these creatures appear superimposed onto your surroundings through your phone's camera viewfinder. While this adds an immersive element to the game, it also means that Pokémon may move around as you try to capture them.
In conclusion, while augmented reality can enhance your Pokémon Go experience by blending virtual creatures into your real-world surroundings, there are valid reasons why some players might choose to disable it. Whether it's conserving battery life or improving accuracy during encounters, turning off AR provides a practical alternative that doesn't compromise your overall gameplay enjoyment.