Simple Steps On How To Change Name On Pokemon Go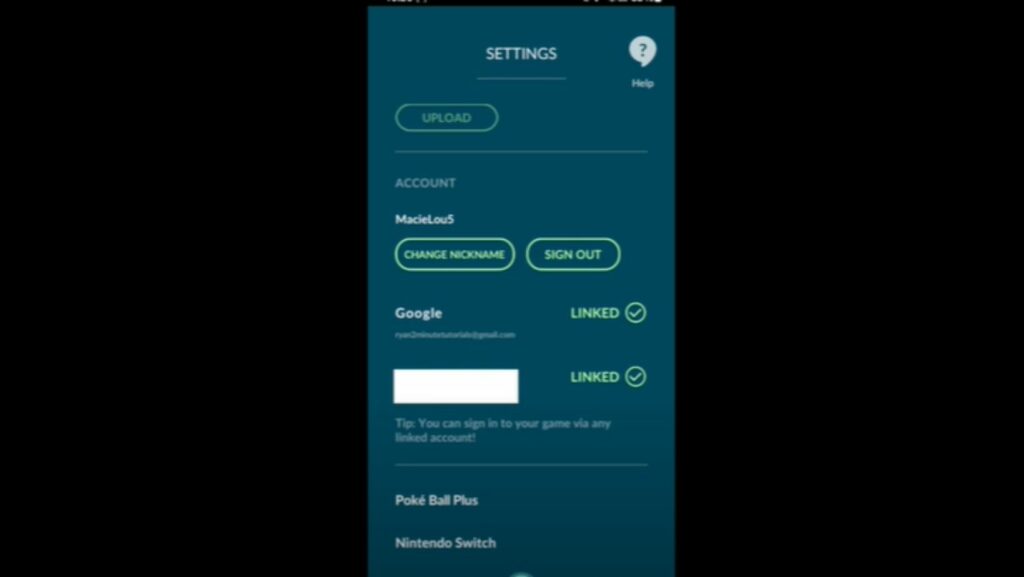 How To Change Name On Pokemon Go
If you're wondering how to change your name on Pokémon Go, you've come to the right place. Changing your name in the game is actually quite simple and can be done directly from your settings. Let me walk you through the process step by step.
First, open up Pokémon Go on your mobile device and tap on the Pokéball icon at the bottom of the screen to access the main menu. From there, select the "Settings" option and scroll down until you find "Change Nickname". Tap on it, and a pop-up window will appear prompting you to enter your desired new name.
Keep in mind that there are a few limitations when changing your name in Pokémon Go. You can only change it once, so be sure to choose a name that you'll be happy with for future gameplay. Additionally, some names may already be taken by other trainers, so if your preferred name is unavailable, try adding numbers or variations until you find an available option.
Now that you know how to change your name on Pokémon Go, go ahead and give yourself a fresh new identity in the game! Remember to choose a unique and creative username that reflects your personality as a trainer. Happy gaming!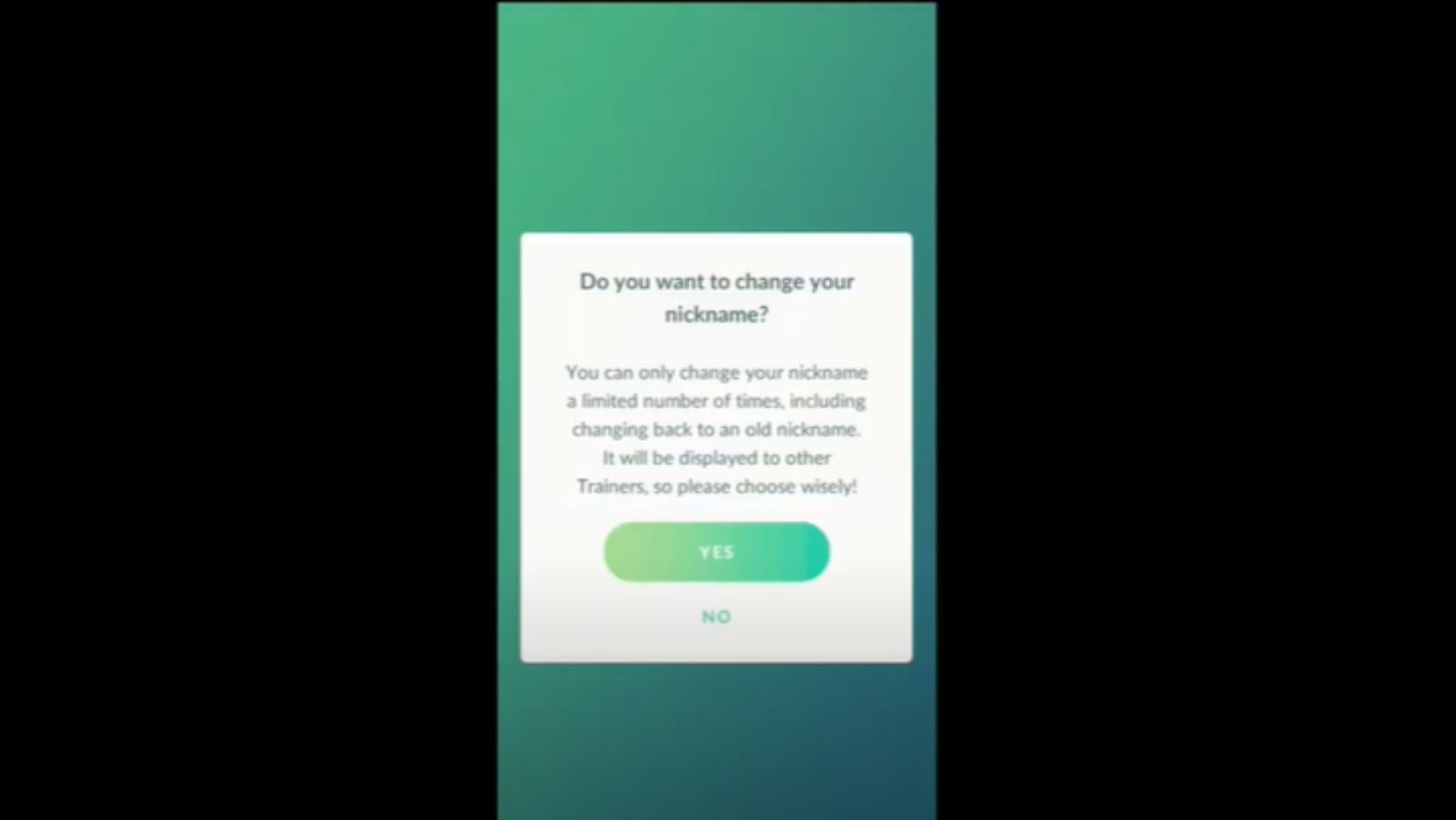 Why Change Your Name in Pokemon Go?
If you find yourself pondering over the question of why one would want to change their name in Pokemon Go, you're not alone. Many trainers have been in the same perplexing situation and have come up with various reasons for wanting to modify their in-game identity. Let's dive into a few compelling motives behind this desire:
Fresh Start: Sometimes, we just crave a clean slate, a chance to reinvent ourselves in the virtual world of Pokemon Go. Changing your name can provide that burst of excitement and rejuvenation as you embark on new adventures and tackle fresh challenges.
Personalization: The ability to customize our gaming experience is an important aspect for many players. Altering your name allows you to express your individuality and stand out among other trainers. Whether it's incorporating your favorite Pokemon or showcasing your creativity through a unique alias, personalization adds a touch of uniqueness to your journey.
Regrettable Choices: We've all been there – hastily choosing an initial name without giving it much thought, only to later realize it doesn't truly represent who we are or what we aspire to be in the game. Changing your name gives you the opportunity to rectify any regrettable choices and align it more closely with your desired image.
Branding or Promotion: For those involved in streaming, content creation, or competitive play within the Pokemon Go community, having a memorable and recognizable brand is crucial. Adjusting your name can help establish a consistent online presence that resonates with fans and followers.
Privacy Concerns: In today's digital age, privacy is paramount for many individuals. If you feel uncomfortable using your real name or prefer maintaining anonymity while playing Pokemon Go, changing your name can provide an extra layer of protection and peace of mind.
So there you have it – several reasons why someone might choose to change their name in Pokemon Go! Whether it's to start anew, personalize your gaming experience, rectify a regrettable choice, enhance your brand image, or protect your privacy, the option to change your name offers trainers the freedom to truly make their mark in the Pokemon world.
Remember that once you choose a name in Pokemon Go, it cannot be changed easily (unless using specific methods). So take your time and think carefully before settling on one! With these tips in mind, go ahead and select a unique and creative name that will set you apart as an aspiring trainer in the exciting world of Pokemon Go!