Techniques In How To Battle A Challenger Pokemon Go
Are you tired of battling challenging Pokémon in Pokémon Go? Well, fear not! I'm here to share some expert tips on how to effectively battle and defeat those tough opponents. Whether you're a seasoned trainer or just starting your journey, these strategies will help you level up and become a Pokémon Master.
Firstly, it's important to understand the strengths and weaknesses of different types of Pokémon. Each type has its own advantages and vulnerabilities, so knowing which type is effective against another can give you the upper hand in battles. Utilize this knowledge to build a well-rounded team that covers various types and ensures versatility in combat.
How To Battle A Challenger Pokemon Go
Finding the Right Balance of Types
When battling a challenger in Pokemon Go, one of the most crucial factors to consider is your team's type composition. Having a well-balanced team that covers a variety of types can greatly increase your chances of success. Each type has its strengths and weaknesses, so it's important to understand how they interact.
To create a balanced team, start by identifying the types of Pokemon you'll be facing. For example, if you know that your opponent has a strong Water-type Pokemon, it would be wise to include Electric or Grass-types in your team since they have an advantage over Water-types. Additionally, consider having a mix of offensive and defensive types to handle different situations.
Considering Each Pokemon's Moveset
In addition to their type composition, each individual Pokemon also possesses its own unique moveset. Understanding and utilizing these moves effectively can significantly impact battle outcomes. Take some time to research each member of your potential team and consider their move options.
Look out for moves that provide good coverage against multiple types or offer powerful STAB (Same Type Attack Bonus) boosts. A well-rounded moveset should include both fast and charged moves that complement each other strategically.
Here are some tips for considering each Pokemon's moveset:
STAB Moves: Focus on incorporating moves that match the typing of your chosen Pokemon for extra damage output.
Synergistic Movesets: Look for combinations where certain moves boost or benefit from others.
Coverage Moves: Ensure your team has moves that cover a wide range of types to handle various opponents.
Building a Team with Synergy
Building a team with synergy involves selecting Pokemon that work well together and have complementary strengths. Synergy is all about creating a cohesive unit, where each member supports and enhances the abilities of the others.
Consider these factors when building a team with synergy:
Roles: Assign different roles to your team members, such as tanks, sweepers, or support Pokemon.
Abilities: Look for abilities that synergize well with each other or provide strategic advantages.
Move Combinations: Opt for movesets that can set up opportunities for other Pokemon on your team.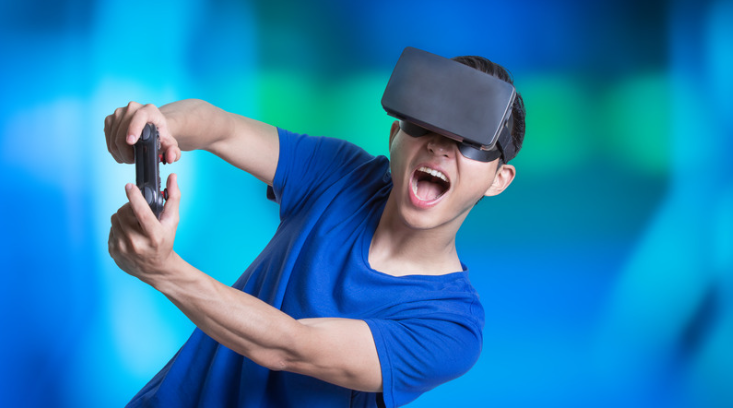 Understanding Type Advantage and Disadvantage
Understanding the Basics of Type Advantage
When battling challenger Pokemon in Pokemon Go, understanding type advantage is crucial for securing victory. Each Pokemon has a specific type, such as Fire, Water, Grass, Electric, and many more. These types interact with each other in a rock-paper-scissors-like manner, where certain types have an advantage over others.
Here's a breakdown of the basic type advantages:
Super Effective: When you attack an opponent's Pokemon with a move that is super effective against their type, your attack will deal increased damage. For example, using a Water-type move against a Fire-type Pokemon will be super effective.
Not Very Effective: On the flip side, if you use a move that is not very effective against your opponent's type, your attack will deal reduced damage. For instance, using an Electric-type move against a Ground-type Pokemon will be not very effective.
No Effect: Some moves may have no effect at all on certain types. For example, using Normal-type moves against Ghost-type Pokemon won't have any impact.
Knowing these basics can help you strategize during battles by choosing the most advantageous moves to exploit your opponent's weaknesses and maximize your chances of success.
Analyzing Type Disadvantages in Pokemon Battles
In addition to capitalizing on type advantages when attacking opponents' Pokemon, it's equally important to understand and protect yourself from potential disadvantages. Just as your attacks can deal reduced damage when they are not very effective against specific types, your own Pokemon can also take more damage from moves that are super effective against their type.
For instance:
If you have a Grass-type Pokemon and you're up against a Fire-type opponent, their Fire-based attacks will be super effective against you and potentially cause significant damage.
Similarly, if you have an Electric-type Pokemon facing off against a Ground-type opponent who uses Ground-type moves, your Pokemon will be at a disadvantage due to its vulnerability.