The Greatest Players in the History of CS:GO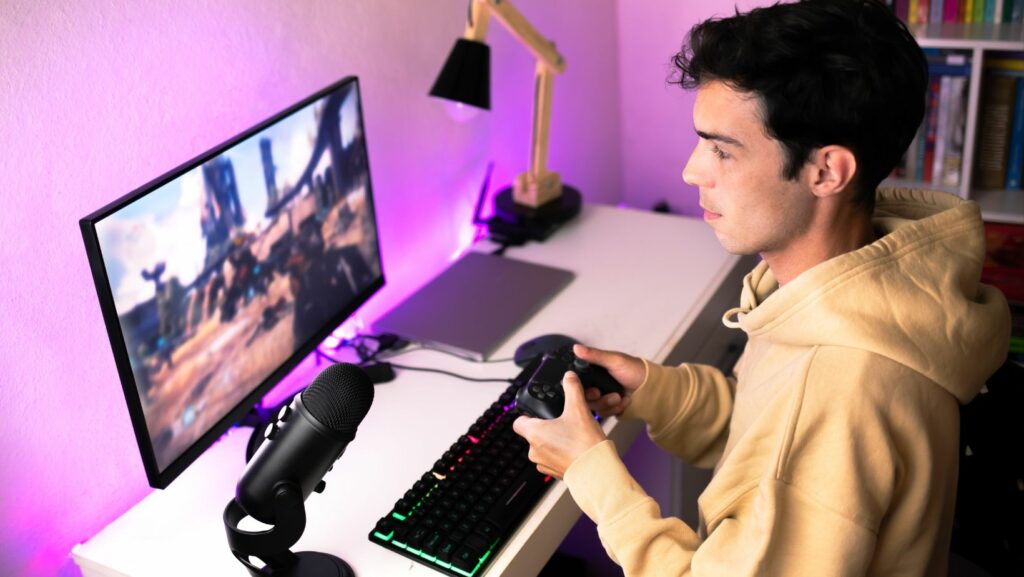 It has been more than a decade since Counter-Strike: Global Offense was released, but it has managed to become the center stage for many esports events. In all those years, hundreds of players have participated in professional CS: GO tournaments, but only a few have managed to make it to the list of the best players in CS: GO. These players have proven themselves in all kinds of competitions.
Christopher Alesund (GeT_RiGhT )
GeT_RiGhT was already popular before the release of Counter-Strike Global Offense in 2012 because he also played the earlier versions of Counter-Strike in the competitive scene. He is retired now, but he is still a superstar in the Counter-Strike community. Thanks to his playstyle, he made it to the top of CS: GO in no time. He was the main reason why the famous CS: GO team NIP was successful. His aim and clutching skills were unmatched. He is a CS: GO hall of famer.
Kenny Schrub (kennyS)
kennyS was handy with the AWP sniper rifle, and he is ranked as one of the best AWPers of all time. He started his journey with VeryGames from his home country, France.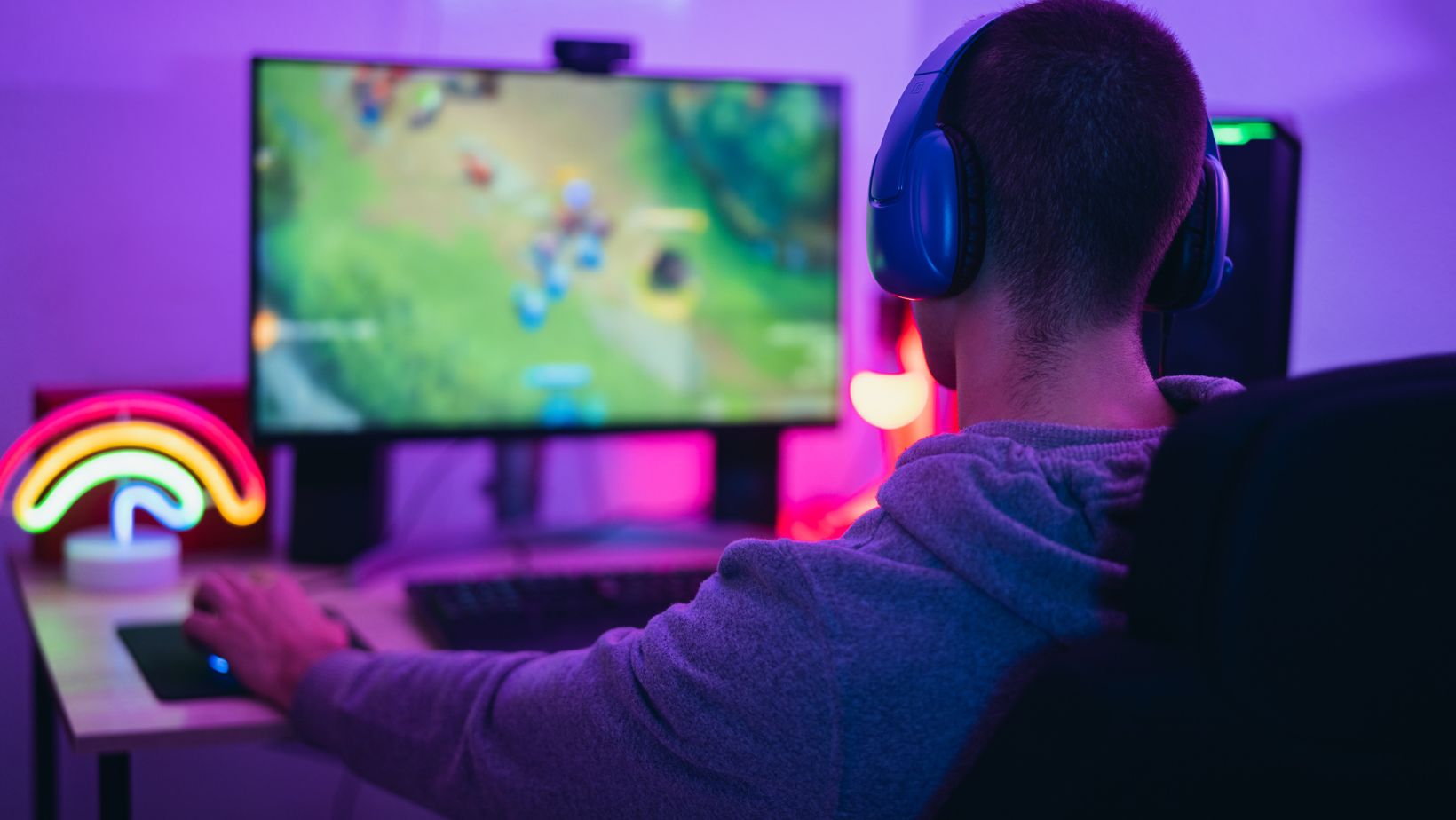 Although his performance was pretty solid, he was kicked out of the time, and he had to play small tournaments. He was later acquired by the same VeryGames team under their new banner called Titan. He is currently playing with the G2 Esports team.
Ladislav Kovács (GuardiaN)
Guardian is one of the best and most accurate shooters in Counter-Strike history, and most of his kills are with the same weapon, showing how consistent he is. He is also handy with the AWP sniper rifle. To date, his best performance is at the ELEAGUE Major in 2018, where he played for Faze, but the team didn't win the title. GuardiaN has won around seven MVP awards throughout his career.
Marcelo David (coldzera)
Coldzera was part of the Brazilian squad named Luminosity Gaming. The debut of coldzera happened at the ESL One Cologne in 2015. It was a LAN tournament where teams from around the globe participated.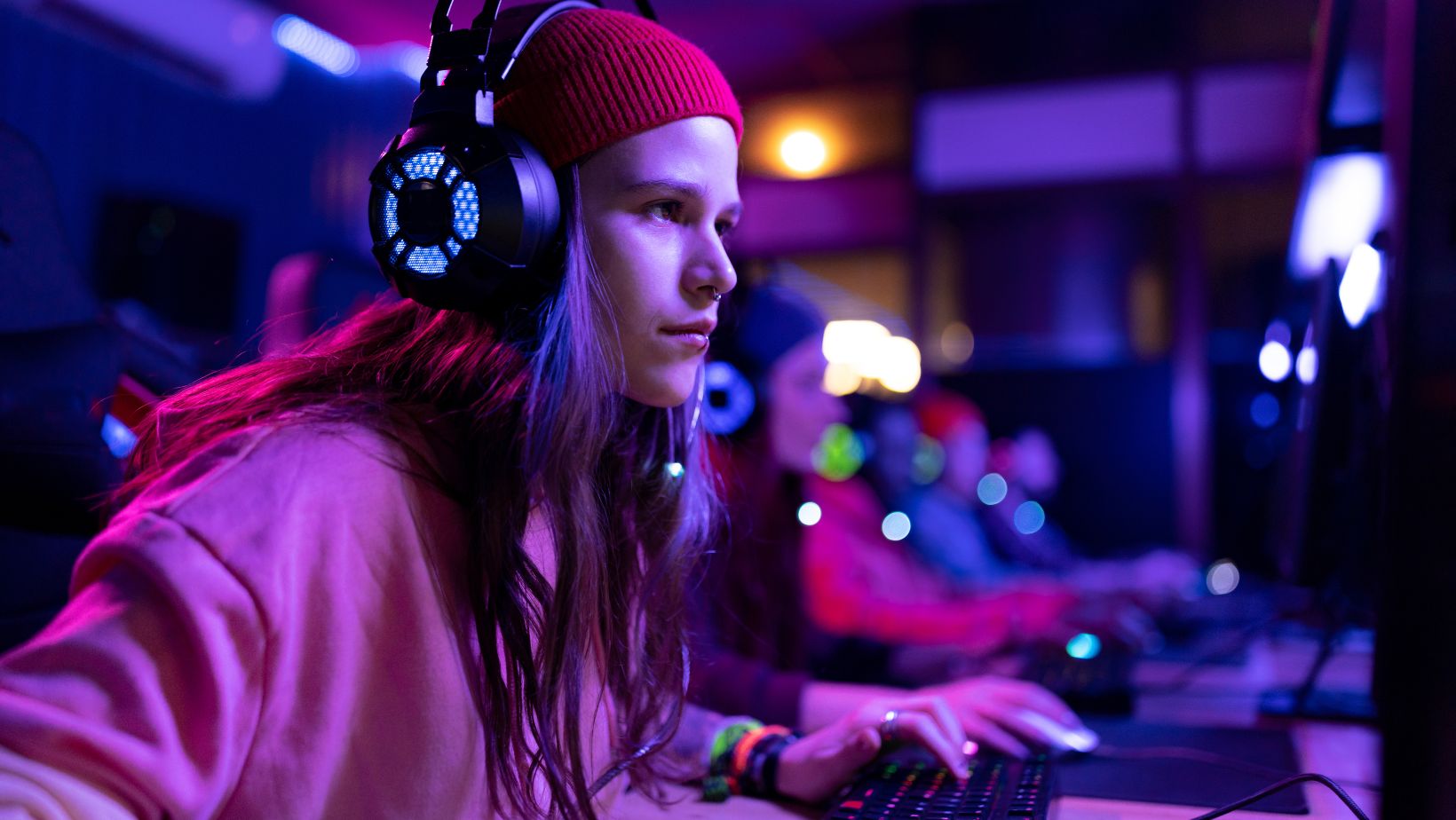 The team has won two Valve major events, and coldzera won the MVP awards in both events thanks to his gunslinging skills. He rose to high ranks in no time and is currently playing with Faze Clan.
Robin Rönnquist (flusha)
Flusha is so good in Counter Strike Global Offense that he is often accused of cheating. His wall bangs are the best in the game, and his ability to shoot enemies through smoke is unmatched. In a span of over two years, he has taken part in six tournaments and won two of them. He has won many major international CS: GO titles, making him an accomplished player. He appeared in season eleven of the ESL Pro League in 2020, and this was his last win. Engage in csgo skin trading and make money while playing Counter-Strike.