The Most Popular Card Games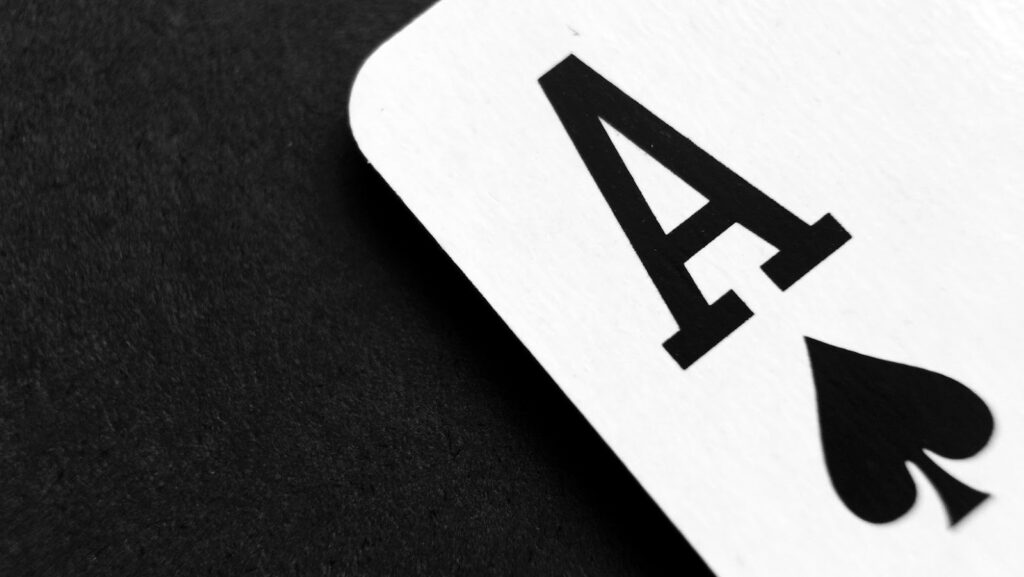 Card games are some of the oldest in the world. Experts believe they came from Europe in the 1300s. Spain and Italy are the first countries that come to mind. However, others believe they came from Egypt during the Mamlūk dynasty. Regardless of where they originate, most share similar card game rules.
This article will highlight some of the best and most popular card games. It will also highlight some tips on how to play them.
Poker
This game is popular among gamblers and casinos. Over the years, it has produced several variations to give players more options to choose from. It is so versatile that users can play it online and in person.
Also, poker is popular because it helps you develop new skills. Poker players learn to strategize in their daily activities and businesses. This is why the game is common among entrepreneurs and business developers.
Rummy
Another popular card game is rummy. This game is popular in the United States but still has a stronger tie to India. It is an exciting game because it doesn't require so many players. Two players can make it work with a single standard card deck.
Rummy is also known as a matching game, meaning you'll need to master some skills to understand it. Players with great memorization abilities and matching skills may do better while playing this game. It is also more addictive than others.
Blackjack
Another card game on the list is blackjack, a gambling game. The game is a more exciting type that depends largely on luck and chance. It involves eight decks of cards; the players can be more than two and up to six.
In the past, blackjack was known as Twenty-one and involved players and dealers. This means that players do not just compete against each other but also against the dealer. Nonetheless, it offers huge rewards for lucky players.
Solitaire
This popular game was initially a two-player game. With online games today, you can play them without a second player. The game often features a king, queen, jack, and 10. Players need to build the cards in descending order.
Also, the game uses a standard deck of 52 cards, and players must create seven rows of down-facing cards.
Spades
Since 1930, this game has been around. Its founders were college students who wanted to create a strategic game. Like blackjack, you can play this game with up to seven players. To win, players need to collect tricks for each round.
Before the game starts, players predict the number of points to win. Each one has equal cards, and the dealer is often the player with the highest-value cards.
500 Rum
This game involves a deck of 52 cards. It also has two jokers and five players at most. However, the rule changes when there are only two players. With two players, the game uses 13 cards. But with more players, there must be seven cards each.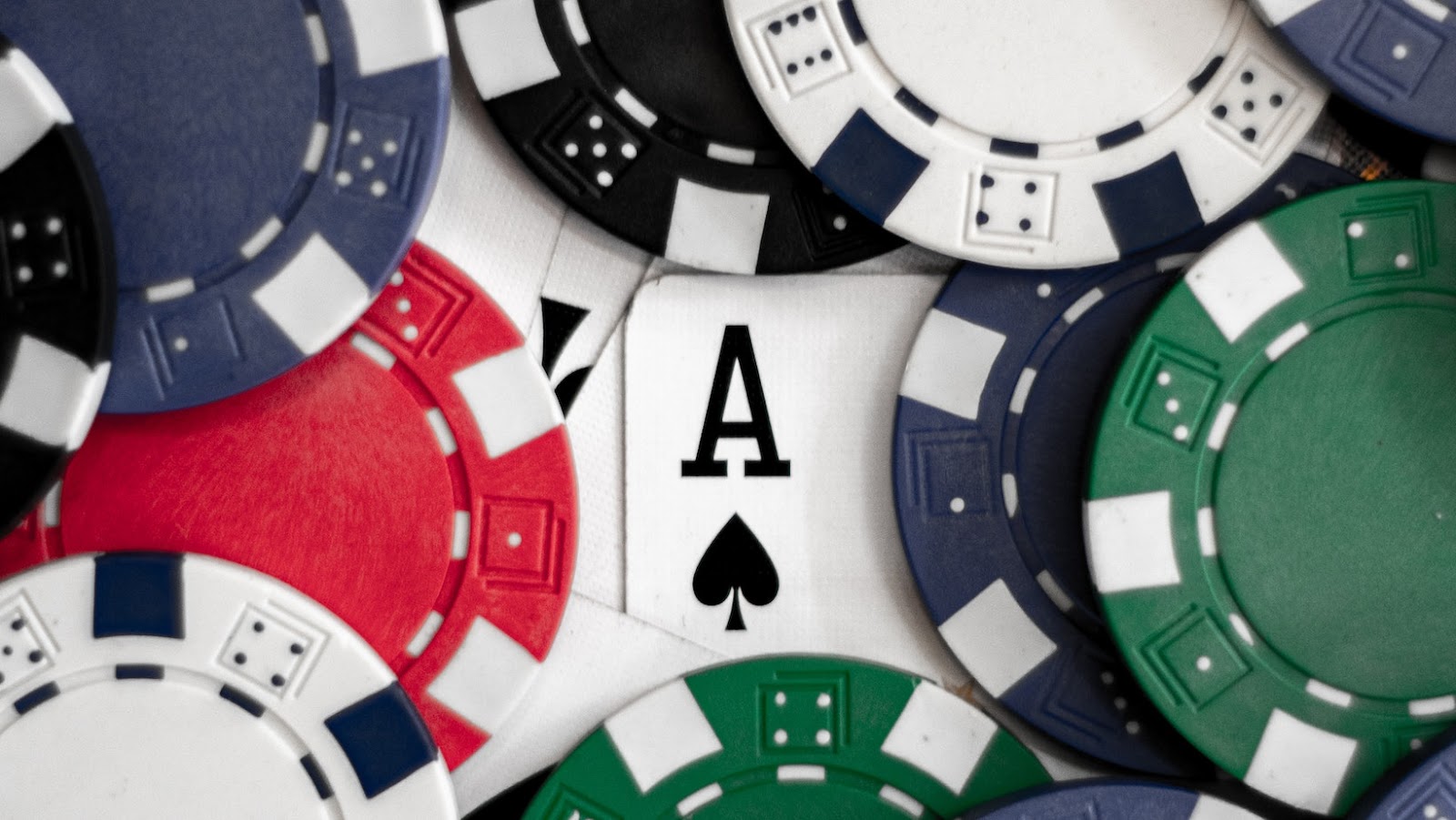 The cards carry ten points, while the joker has 15 points. All players must pick a card and so card it before the next player. Next, they need to pick until they finish their cards.
Conclusion
Games like Spades are among the most popular card games in the United States. Other popular card games include blackjack, poker, solitaire, and rummy. The games are a combination of casino and fun family games. While poker is often available in casinos, you can play solitaire on your computer. Also, the games share some similarities, but most are based on strategy and luck. On the bright side, most card games improve your decision-making skills.