Understanding Bimodal IT. Everything You Need to Know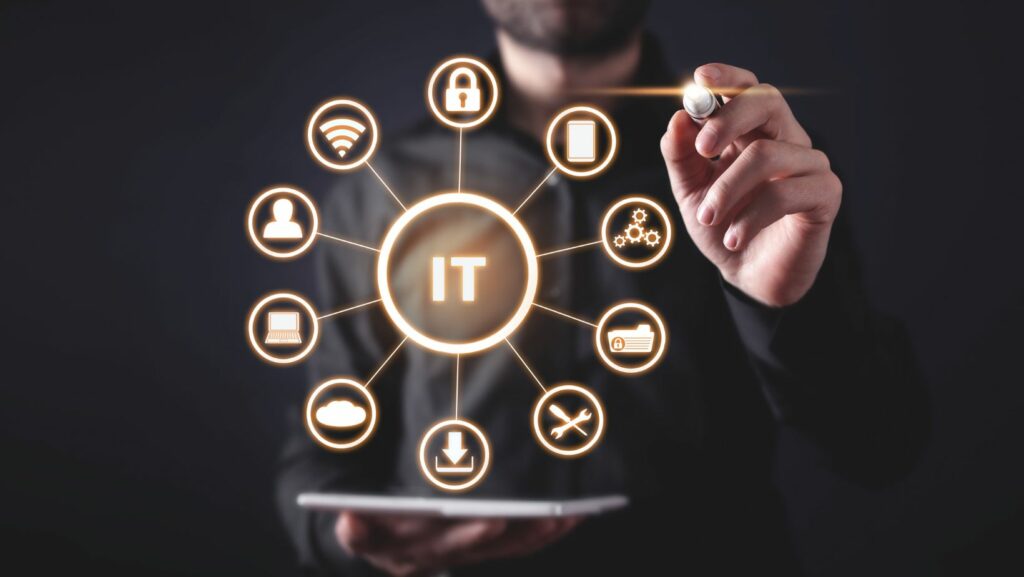 Every modern-day business needs to adopt a strong IT infrastructure to maintain efficient business operations. Without effective Internet technology processes, a business might fall behind and struggle to compete with its competitors.
Many businesses are choosing to take a bimodal approach to their IT processes. Bimodal IT offers a two-tiered approach to all IT operations. In this article, we will take a closer look at what the bimodal approach to IT looks like, including its benefits and drawbacks.
What is Bimodal IT?
Bimodal IT is a relatively new term, but it's already become a widely adopted approach across businesses in all industries. It divides IT operations into two main categories – mode 1 and mode 2.
Mode 1
Mode 1 is often labeled as traditional IT. It focuses on efficiency and stability, and is highly reliable. It comprises a range of features as part of its infrastructure, including applications and online systems.
This mode is essential for businesses to have successful IT operations. It is well-established and well-trusted and can be used across multiple areas of IT.
Mode 2
The second mode, aptly named mode 2, revolves around innovation and adaptability. Its structure is less fixed than mode 1 but still offers reliability.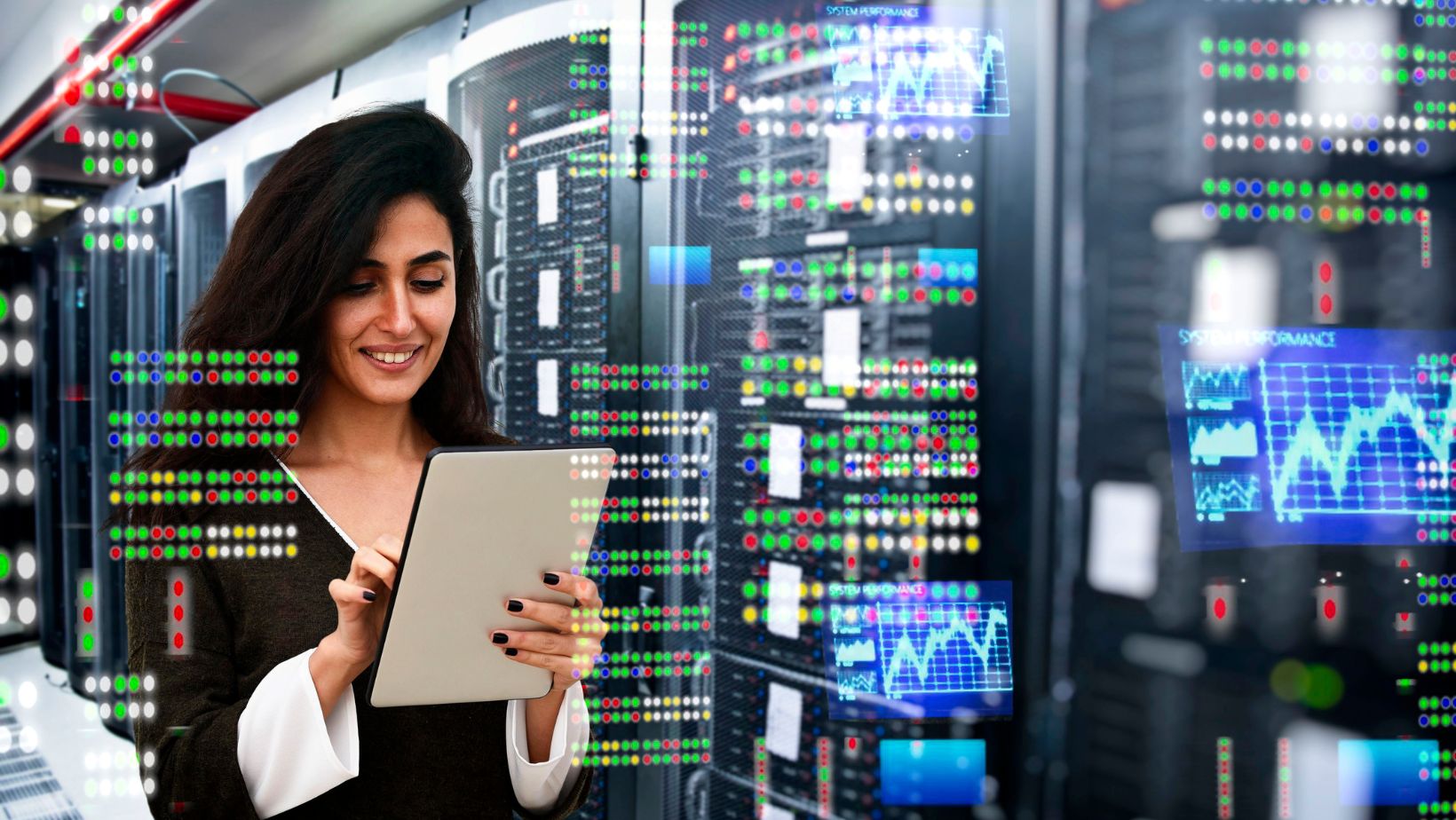 Mode 2 includes experimental IT processes and adopts new technologies, such as cloud computing and software development. It quickly adapts to new IT advancements and enables businesses to stay on top of their game in the ever-changing technological world we live in today.
What Are The Benefits of Bimodal IT?
Taking a bimodal approach to IT operations offers a range of unique benefits. Let's take a look at these benefits in more detail.
Improved efficiency – A bimodal approach enhances the efficiency of IT operations to improve business processes.
Balance and stability – Bimodal IT is stable and reliable, enabling organizations to maximize productivity and workflow.
Innovation – Mode 2 of bimodal IT focuses on experimentation and innovation, enabling businesses to try new things and adopt new trends.
Improved employee satisfaction and retention – Because bimodal IT improves overall IT operations and business reliability, it can attract and retain top talent. Organizations can build strong teams of tech staff who are satisfied with the IT infrastructure that they're working with.
What Are The Potential Challenges of Bimodal IT?
Although bimodal IT has a range of advantages, it also has lots of drawbacks. Here are some of the potential issues that businesses can face when adopting a bimodal approach to IT.
Security – Mode 2 is experimental, and this may pose some security or compliance issues, potentially putting data at risk of breaches.
Adapting to a new approach – Switching to new IT methodologies can be complicated, and it may take staff a while to fully adapt.
Balancing IT operations – It can sometimes be challenging to integrate both mode 1 and mode 2 of bimodal IT into existing business operations in a harmonious way.