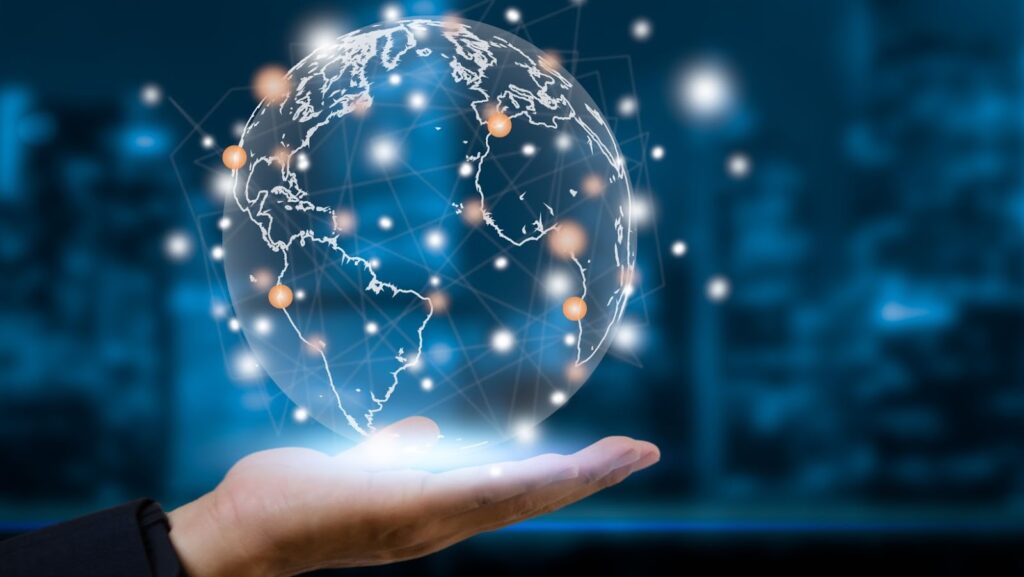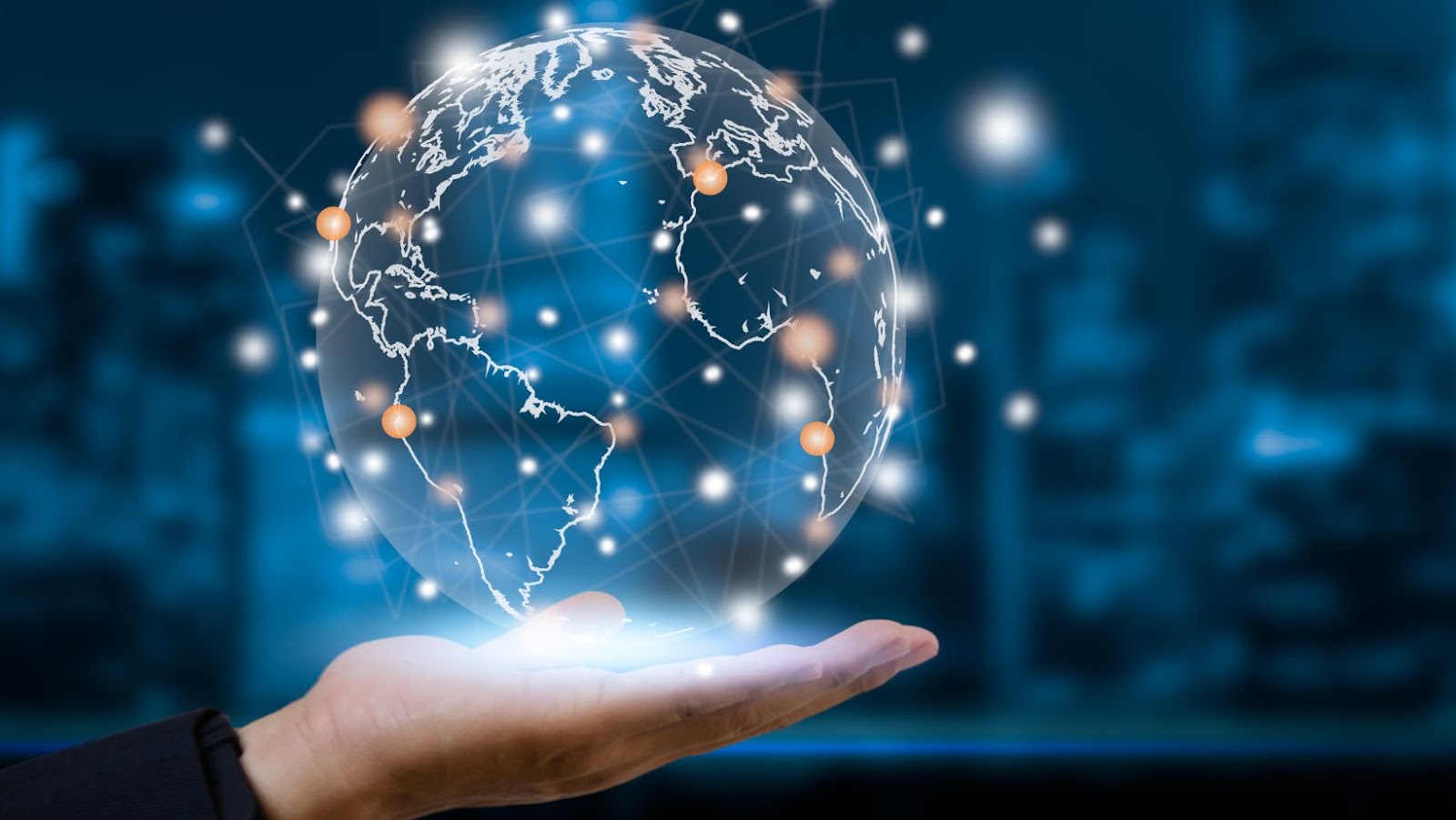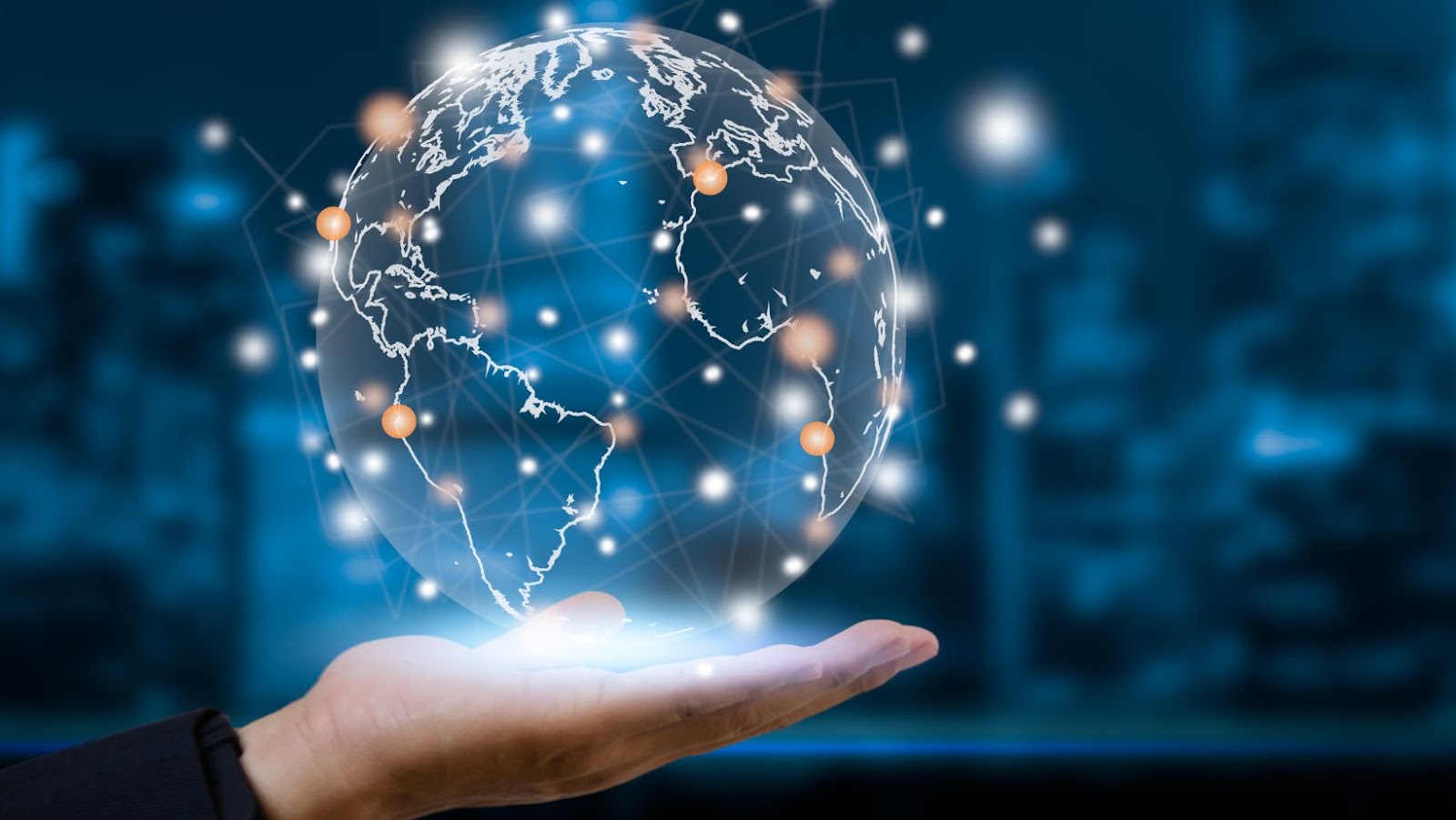 Jeffrey Preston Bezos, the founder and CEO of Amazon, stands out as one of the most innovative and successful business leaders of our time. When describing Bezos' leadership style, one can find several qualities they deem particularly remarkable. His approach to success is centred around these two primary characteristics: hungry ambition and unwavering focus.
Bezos' appetite for success is reflected in his willingness to take risks even in established industries – such as in the case of Amazon's move into cloud computing – and relentless commitment to reinventing Amazon's customer experience. At the same time, Bezos' focus allows him to remain focused on achieving a specific objective instead of wasting energy on unsuccessful ventures or distractions.
Bezos also sets clear goals for himself and his team and encourages healthy competition at all levels – both within Amazon as well as competitors. He values opinions from all levels, especially from others outside of his team, meticulously thinks through every decision he makes with data-driven insights in mind, taking into account long-term objectives rather than short-term gains. Lastly, he trusts his team to do the job that was assigned to them and gives them room for exploration if deemed necessary by them.
Jeff Bezos' best lessons for success from his 27 years as Amazon CEO
Jeff Bezos has been the CEO of Amazon for the past 27 years, and has taken the company from a small online bookstore to one of the largest companies in the world. His leadership style has been a crucial factor in this success and he has many lessons to impart to aspiring entrepreneurs.
Let's take a look at Jeff Bezos' leadership style and his key lessons for success.
Embrace Change
Jeff Bezos has become one of the world's most successful entrepreneurs and one of the wealthiest people in the world. His leadership style revolving around a willingness to embrace change and focus on customer satisfaction has led to his success. He believes that change should be embraced and is necessary to stay ahead and grow.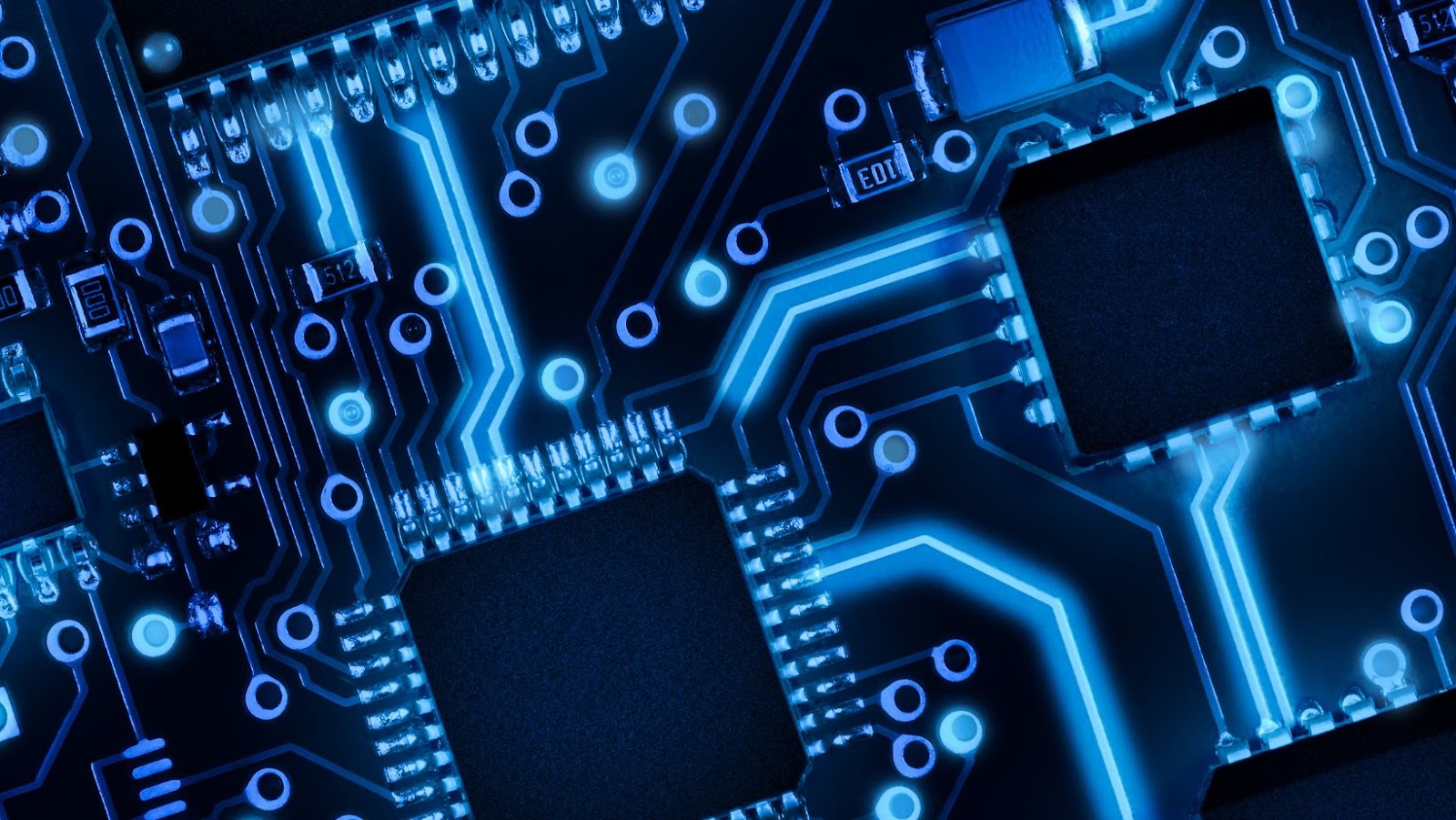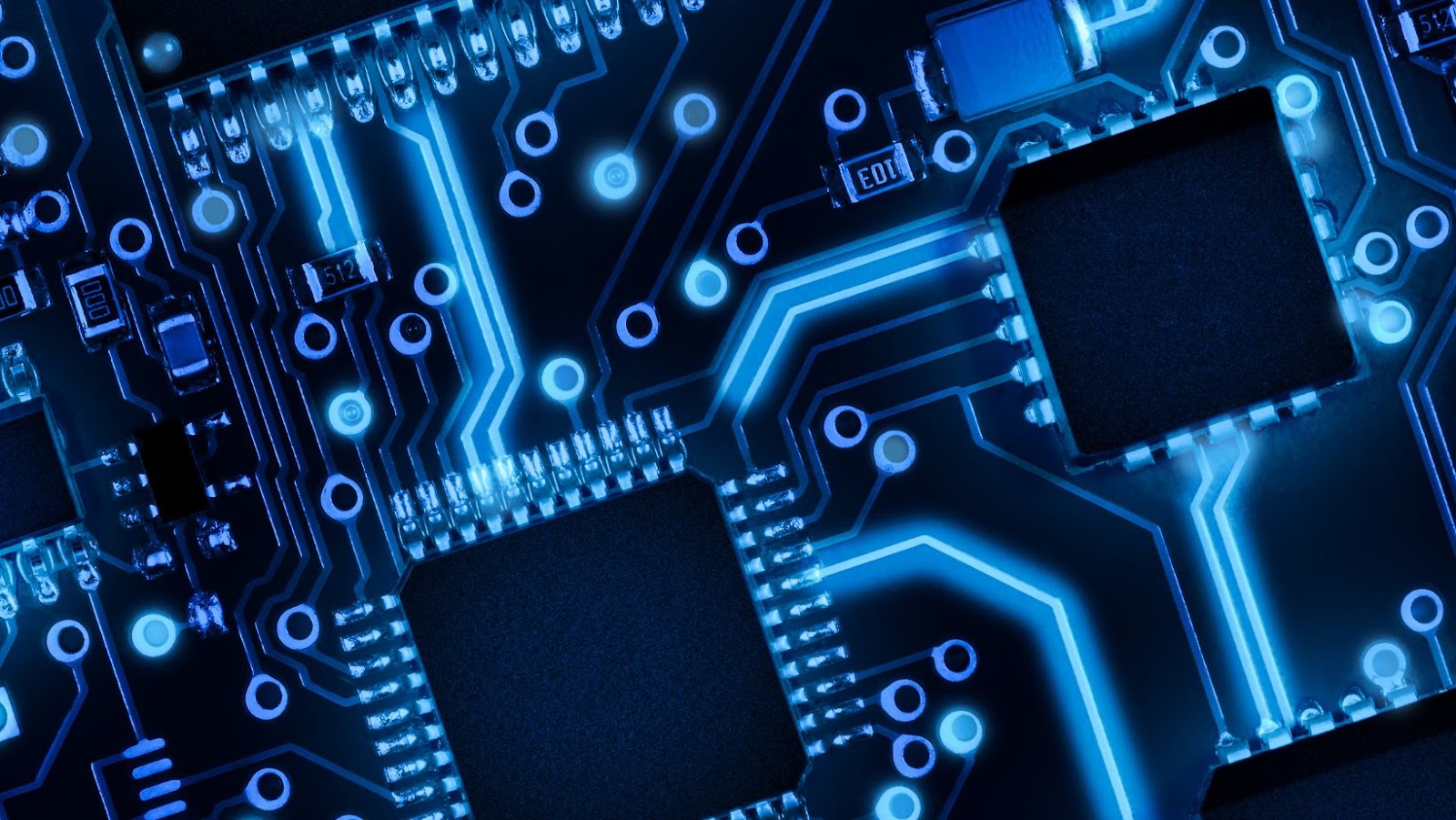 Bezos is not afraid to push boundaries, he seeks out information from industry experts, customers, or any source he can access, this allows him to create new products or services that speak directly to customer needs. He often questions existing methods or approaches in order to discover better ways of doing things. Best summing it up with this quote: "If you don't understand how Amazon works outside-in, then you don't understand how Amazon works."
By challenging the status quo, Bezos inspires innovative thinking within an organisation while keeping customer experience as a priority. Rather than relying on traditions, process changes promote creativity allowing teams to come up with unique solutions that are tailored specifically for customer needs. Bezos also encourages delegation of responsibility across departments so that everyone is accountable for their success or failure.
Bezos' leadership approach also relies heavily on technology, analytics and data science as key drivers for business decision making. Utilising data driven decisions helps him refine products and services faster than competitors which makes them easier for customers' use and adoption. These insights have made Amazon one of the largest companies in the world today by capitalising technological advancements to build their competitive advantage.
Take Risks
One of the key aspects of Jeff Bezos' leadership style is his focus on taking risks to propel the company forward. Working under Bezos necessitates being able to take calculated risks, understanding that failure is not only accepted but welcomed as an opportunity to learn, and then using what they learn to make future decisions more informed. This is evidenced by the massive amount of money that Amazon has invested into research and development, as well as new opportunities such as Amazon Web Services.
Bezos also actively encourages creativity and unconventional solutions through initiatives like The Day 1 Leadership Awards. Through these awards, Amazon employees can submit projects or ideas that could be used in a project or venture the company might pursue. These awards encourage open innovation and create a culture where thinking outside the box can lead to real impact for both Amazon and its customers alike.
Not all risks have paid off for Bezos, however his successes far outweigh any losses experienced due to risk-taking. Many industry disruptions within retail have been pioneered by Amazon through technologies such as predictive analytics, machine learning, same day delivery, virtual assistants like Alexa and Echo, etc., which suggests that embracing calculated risk-taking has become one of Jeff Bezos' most influential leadership qualities.
Prioritise Long-Term Thinking
The success of Amazon, one of the most valuable publicly traded companies in the world, can be largely attributed to its founder and CEO, Jeff Bezos. His leadership style is characterised by prioritising long-term thinking and customer service. As Bezos says, "We're willing to plant seeds; we're not just skipping from quarter to quarter trying to please Wall Street. The only way for that to work over time is if you have extraordinary people working on it because ordinary people will give up."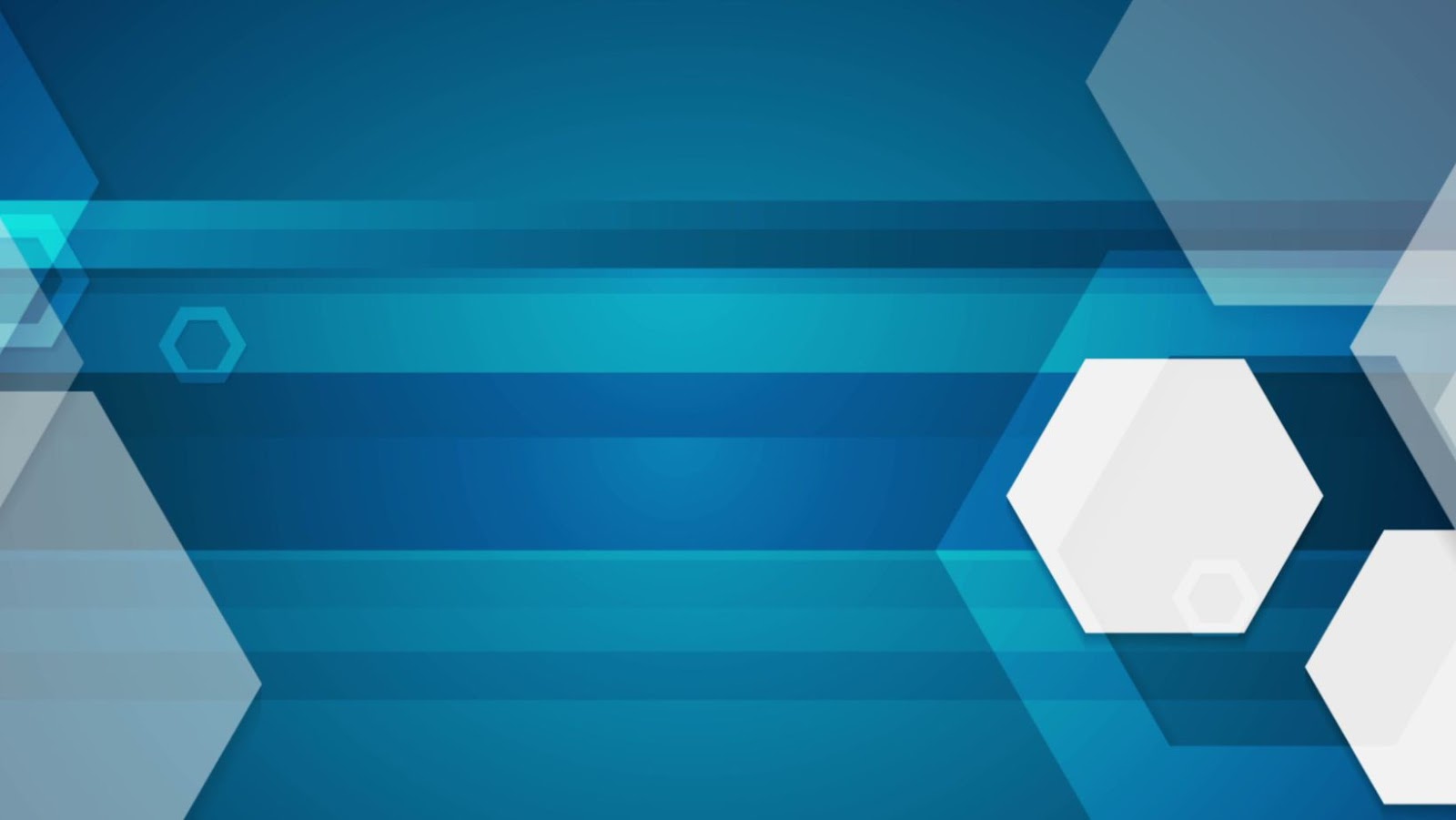 Bezos is a strong believer that great customer service stems from innovating in areas such as Amazon Prime delivery, product reviews, and even its marketing strategies such as offering one-day shipping. Bezos believes in making customer service top priority; he has been quoted saying "We don't have a money-back guarantee…we have a no questions asked return policy — you never need a reason for returning something you don't want anymore." He also puts an emphasis on using data over making decisions based on instinct – he encourages customers to provide feedback about their experience with products and services so the company can continue to improve.
Bezos runs his business with an eye on the future rather than focusing purely on short-term profits; stockholders aren't always thrilled with this approach but it creates growth opportunities for Amazon down the line. Overall Bezos demonstrates strong commitment to forward-thinking, innovation and customer satisfaction — qualities that drive success for any organisation today — traits which are encapsulated in his leadership style at Amazon.
Focus on the Customer
Jeff Bezos is a visionary business leader who believes in the power of customer focus. He has often said that customer obsession is one of his core values, and it is clear that he strives to make customer-centric decisions when leading his companies.
Bezos's approach to leadership emphasises innovation and experimentation, fueled by customer feedback and data insights. He believes that if you truly understand what your customers want, you can craft a unique product or service experience that will keep them coming back for more.
At Amazon, Bezos has instilled a culture of customer-focus across all departments. For example, Amazon Product Managers strive to create innovative solutions that solve pain points customers have faced in the past. The goal is always to build products that are intuitive and user-friendly so customers have an enjoyable experience when interacting with them.
Bezos also prioritises immediate customer feedback over long-term planning when it comes to making key business decisions. By remaining open minded and responding quickly to valid criticisms from customers, Bezos ensures his companies stay agile amidst changing market needs. His focus on staying close to the pulse of the customer keeps Amazon ahead of its competitors in terms of delivering a great user experience at all times.
Empower Employees
Jeff Bezos is widely renowned for his success as an entrepreneur and leader in the tech industry. His leadership style has been studied and replicated by many due to the measurable outcomes it produces. A key component of Bezos's approach is to empower employees. He believes this type of leadership helps improve organisational efficiency and long-term success by providing room for growth, collaboration, and personalised development initiatives.
Bezos gives employees a high degree of autonomy, allowing them to make decisions they feel are best suited to their specific role or projects. He encourages feedback from those around him, both inside and outside the organisation. This helps foster innovative thinking while allowing employees to take ownership of their decisions and be comfortable taking risks with new ideas or methods without having their judgement judged too harshly. Finally, he values continual learning opportunities which help staff recognize what they know but also push them out of their comfort zone when appropriate.
By empowering staff at all levels, Bezos has created an environment conducive to open communication and collaboration that allows everyone's unique skill sets and strengths to benefit the entire organisation. This approach also encourages employees not only to think critically but also act responsibly in order to create a positive culture that supports growth, innovation, personal development and long-term success for everyone involved.
Think Big
Jeff Bezos, the founder and CEO of Amazon, is an iconic entrepreneur who has revolutionised the way that most businesses approach their strategies. He is a leader who encourages his people to think big and take calculated risks. He prides himself on innovation and does not accept the status quo — even from himself.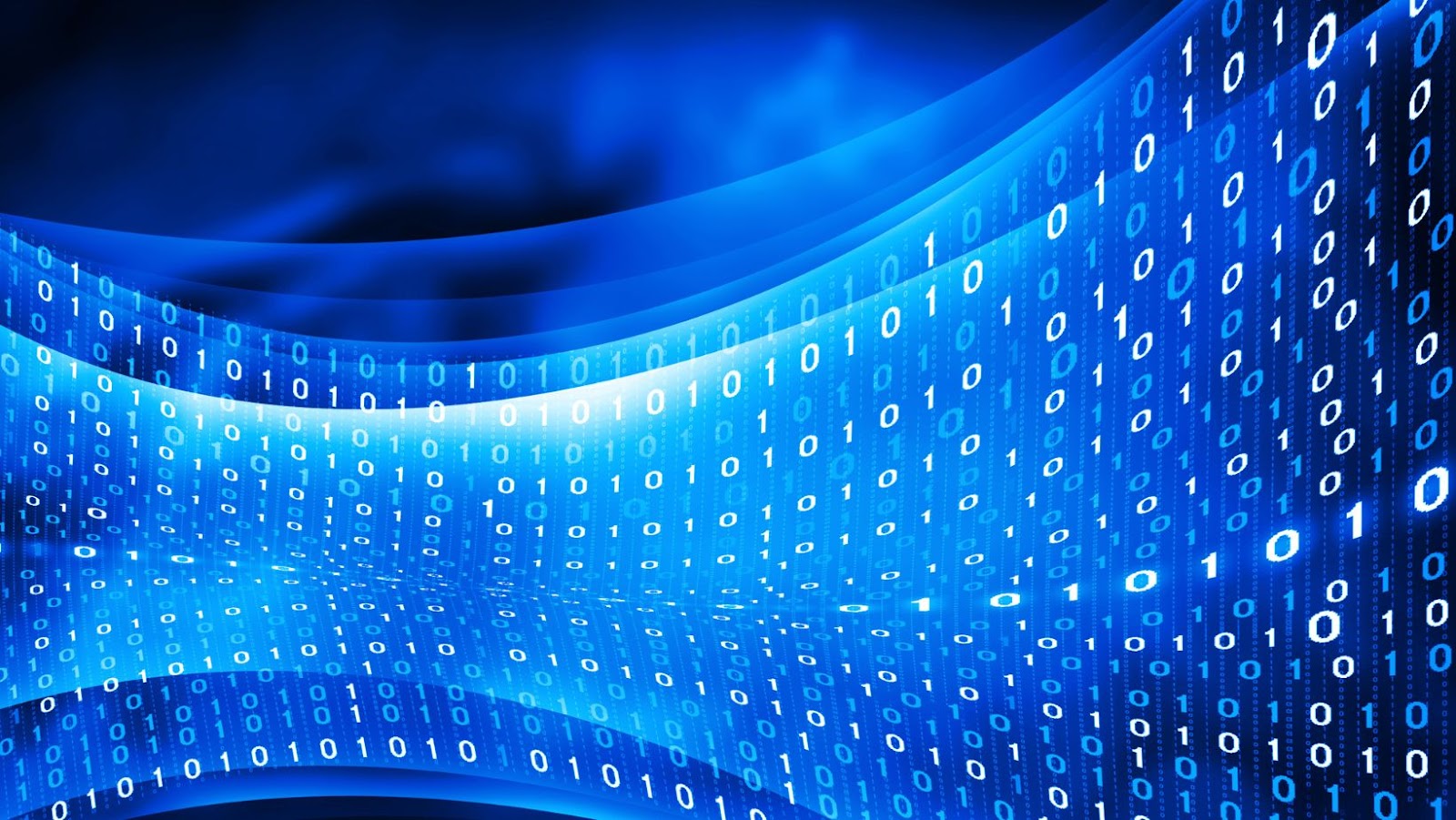 Bezos's leadership style is based on the idea of long-term planning and proactive approaches to decision making. It also involves holding workers accountable for results while providing training and guidance when needed. His strategy centres on following through with high expectations, which he believes encourages creativity and ambition.
In addition, Bezos often has his employees working towards more than one goal at a time in order to maximise progress by having multiple "fronts" so that one small problem cannot stop progress entirely. To ensure that his teams stay focused, he holds them accountable with clear expectations as well as providing them with sufficient resources to complete their tasks successfully. Working this way, he believes that his teams will be able to exceed initial goals within an expected timeline while also creating further innovations along the way.
Jeff Bezos's leadership style revolves around creating environments in which employees are encouraged to think outside of what may be considered "conventional wisdom" or "best practices." His focus is on finding solutions for problems before they become problems — not simply solving existing ones — by encouraging a culture of proactivity and risk-taking among his employees.
tags = Jeff Bezos ceo of amazon, 27 years as CEO, 2020 fireside chat in India, Bezos believes that the key to maintaining an innovative business is to make "high-quality, high-velocity decisions, amazon jeff ceo amazonhaseltoncnbc bezos chair, amazon ceo amazonhaseltoncnbc executive chair q3, jeff ceo amazonhaseltoncnbc executive chair q3