How to Forward Text Messages Without Someone Knowing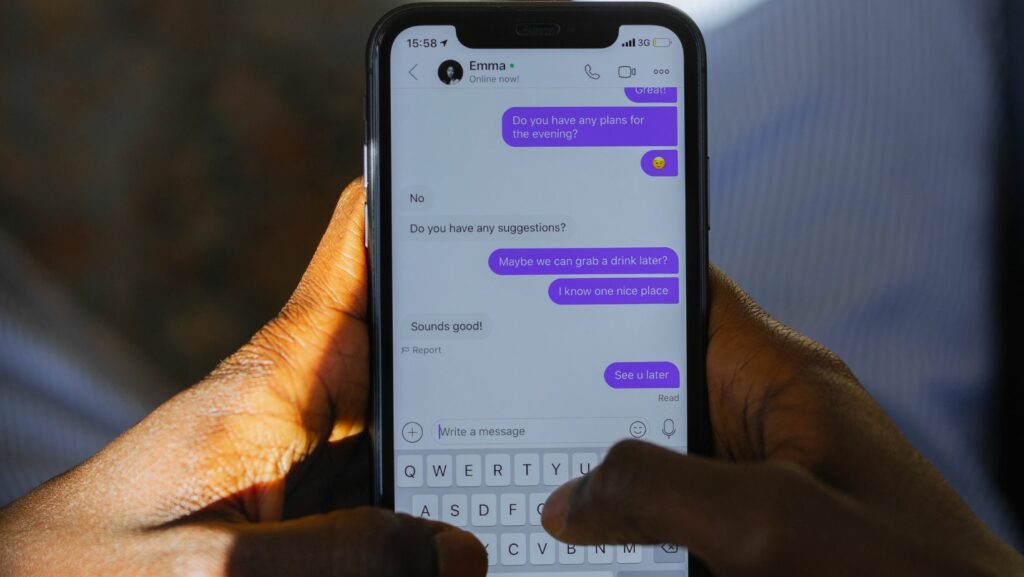 Text messages have become a common way of communicating. According to statistics, the number of mobile phone users will grow to 7.49 billion in 2025. Obviously, the number of text messages will also increase in this case. Wondering how to forward text messages discreetly from one phone to another? You've come to the right place!
Reasons to Forward Someone's Text Messages
There are many reasons why you might want to forward someone's text messages to yourself. Some of the most common reasons are kids, parents, or spouses.
With kids, the worries are most likely the fear of them being bullied or receiving or sending inappropriate messages, pictures, and videos. With your parents, you're more afraid they're going to send their data to fraudsters. And with partners, you might suspect them of cheating on you. You may also want to forward text messages from one of your multiple phones to another for convenience.
Whatever your reason, you'll find that keeping an eye on the person's text messages can give you some much-needed peace of mind. Whether you're tech-savvy or not, we've got three ways you can easily learn how to forward text messages to another phone.
The Easiest Ways to Forward Text Messages
No matter what device you're targeting or what device you want to receive the forwarded messages on, here are the ways to do it.
How to Forward Messages to Another Phone with mSpy
Have you ever wondered if I can see messages sent over my wifi and forward them to my phone? mSpy is one of the best options.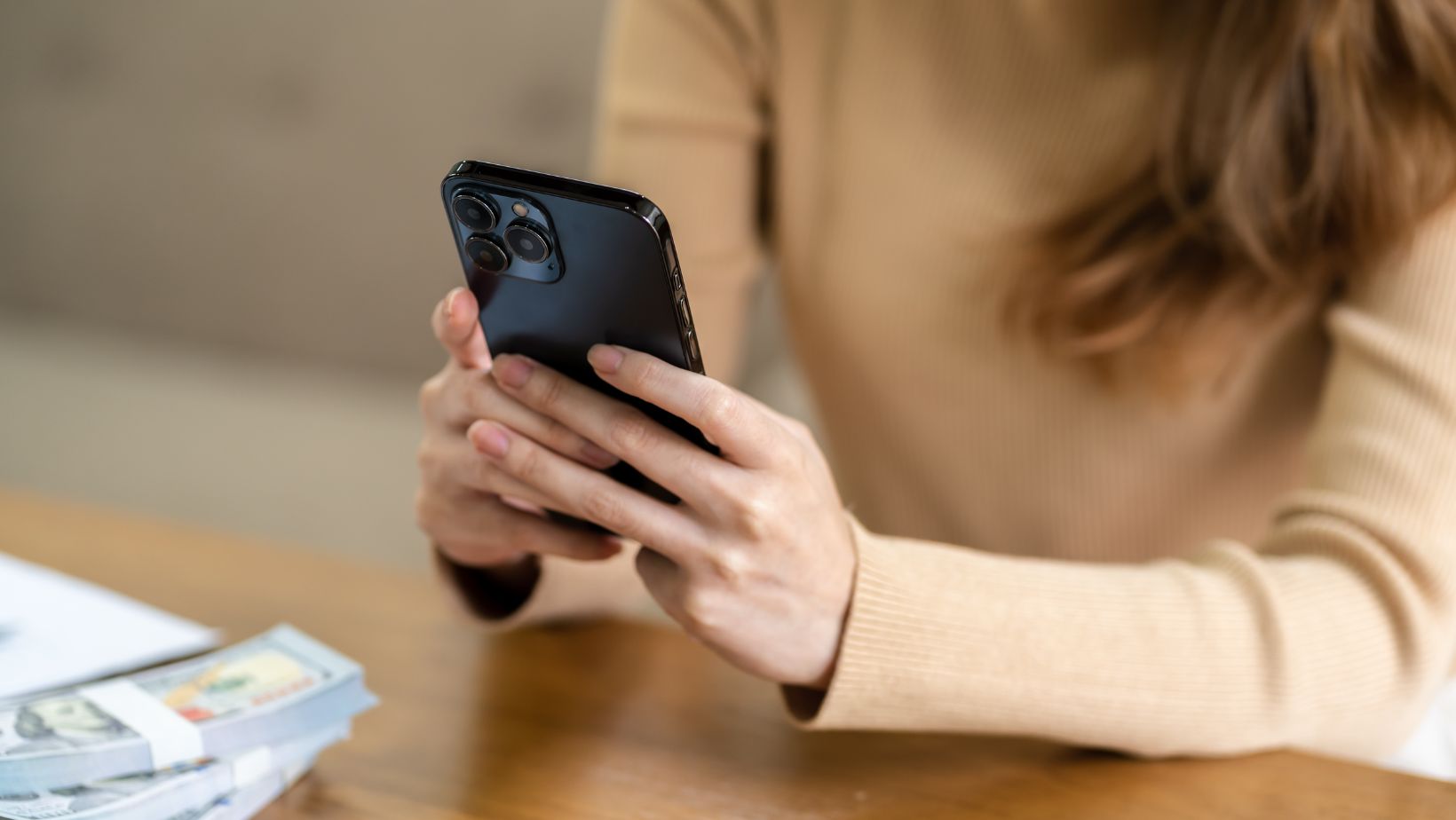 With mSpy, you can view all the content of a target user's message box. It can even give you access to messages sent via social media and other messenger apps. It can be installed secretly and works in an invisible mode, which means the person doesn't have to find out about it.
The best part is that it works on Android or iOS and comes with a Wi-Fi or iCloud sync option as well.
Here's how you can use it:
Purchase a mSpy subscription.
Follow the installation instructions in your email (you need to install mSpy on the target's phone).
Log in to the Control Panel and view messages sent and received.
With mSpy, you can also view the person's location and see their smartphone activity via screenshots. You can even learn when they use a certain keyword in chats, who they call, and much more.
How to Forward Text Messages Using Google Voice
Google Voice is another option if you're wondering how to forward text messages from one phone to another.
To use Google Voice:
Visit the official site and sign in to your Google account.
Open the Menu tab from the top of your screen.
Select the Settings option, then click on the Messages tab.
Select "Forward messages to email."
The main drawback of using Google Voice is that it only allows you to forward messages to linked email addresses. Another drawback is that you only get access to text messages, not messages from apps.
How to Secretly Forward Text Messages to an iPhone
For those looking to secretly forward text messages to an iPhone, the in-built text message forwarding option is a convenient choice. It allows users to forward text messages directly to another number. However, it requires both devices to be signed in to the same iMessage account.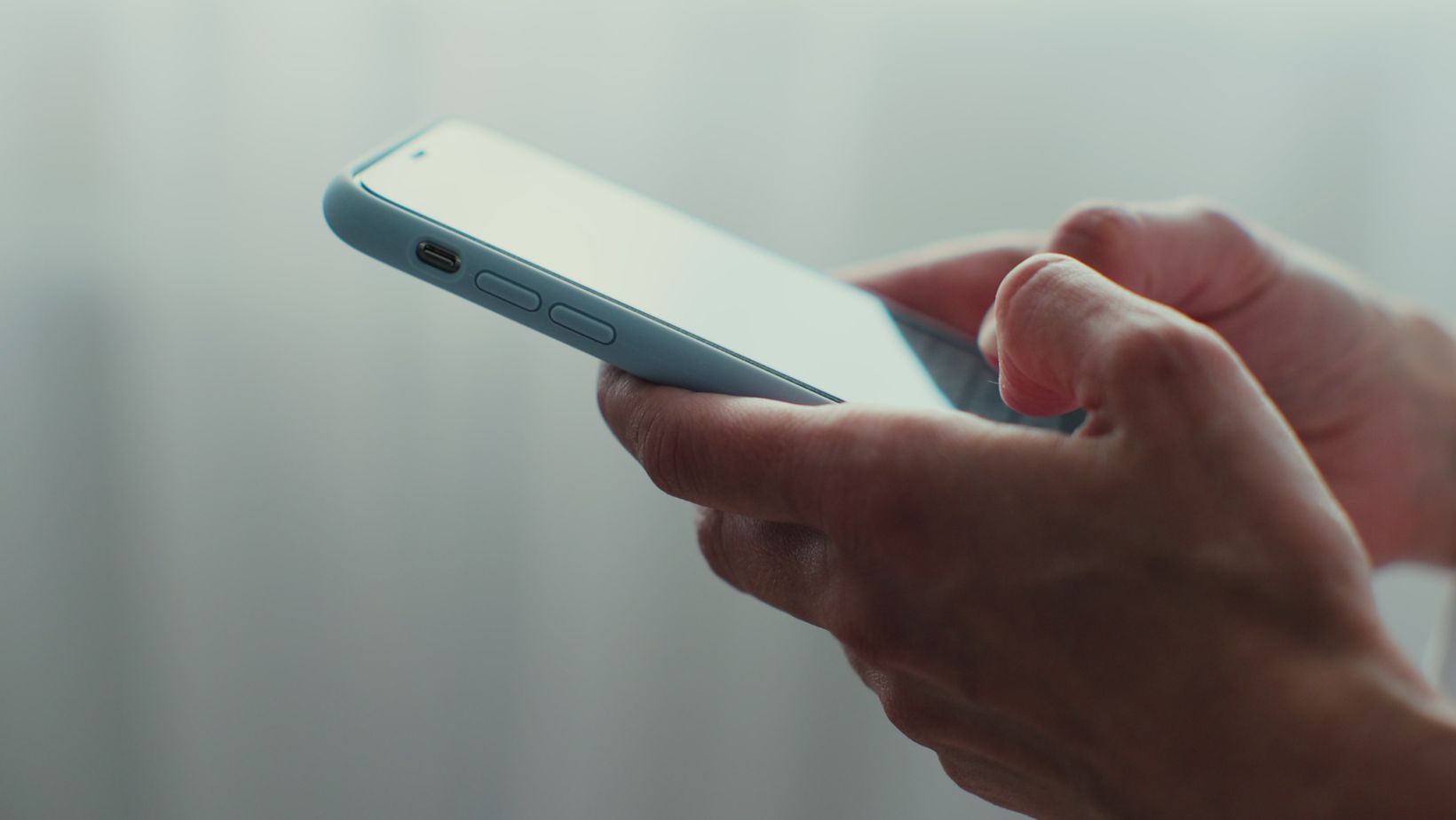 If that's not an issue for you, here are the next steps,
Use the target user's device and access the Settings app on it.
Then, open the Messages tab.
Open the Text Message Forwarding tab
Enable the toggle for all the devices you want the messages to be forwarded to.
This method isn't ideal for someone who wants to be more discreet and doesn't have easy access to the target user's phone.
Final Thoughts
Tracking text messages is easy once you know the options available to you. If you're looking for a comprehensive solution that helps you track the activities of multiple users, mSpy is our suggestion. In terms of features, safety, and devices covered, mSpy offers everything you need.