What Phones Are Better for Gaming – Apple or Android?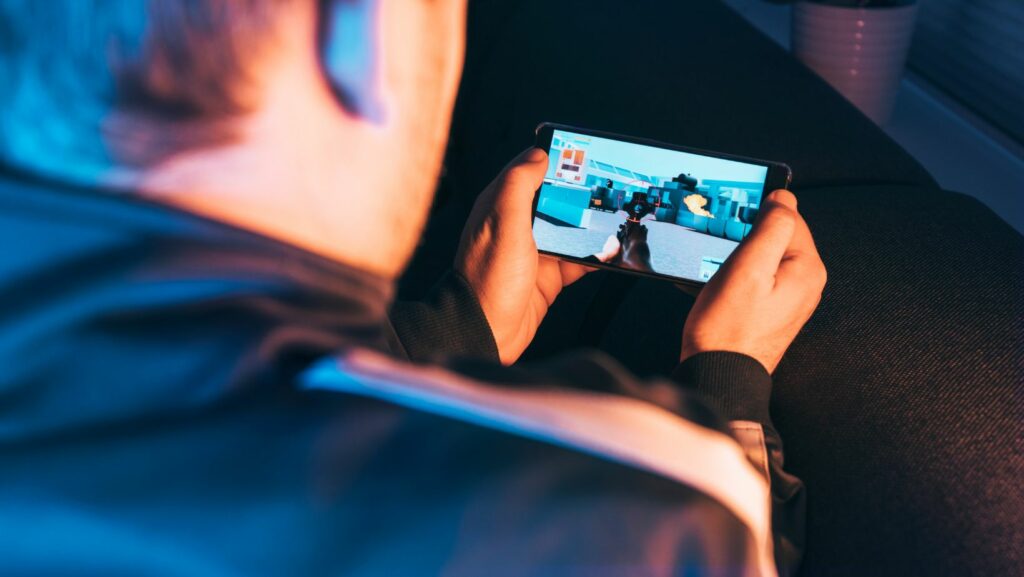 In the world of mobile gaming – and mobiles in general, really, there has been a long, never-ending debate, in fact, about whether to go for an Android phone or an Apple iPhone. In all fairness, both types have their own strengths and weaknesses in terms of gaming acumen… and ultimately, the final decision is a matter of preference and priorities. However, to help you make that decision, we have put together this comparison…
Performance and Hardware
One of the most important things we will look at when choosing a mobile gaming device is its overall performance… You should be able to download and play no-wagering games at sites such as those found at FruitySlots.com and enjoy a smooth and lag-free experience. So, let's see how they both stack up…
Apple iPhones
Apple uses A-series processors, which are known for offering impressive performance and optimization… so iPhones can be pretty powerful gaming devices. They offer a perfect combination of fast CPU and GPU, so you can enjoy the highest-quality graphics and smooth, seamless gameplay.
iPhones also often have a higher refresh rate display, which generally means smoother animations and a much more responsive touch screen, so you can enjoy the ultimate gaming experience. What's more, consistency in hardware across all iPhone models means that even the older iPhones can handle new games with no problem.
Android Phones
Then we have Android phones, which come in a wide range of different hardware configurations – from the more budget-friendly options to high-end flagship models. The very best Android smartphones have top-of-the-line processors that can easily rival the very best iPhones in terms of gaming performance.
What's more, some Android devices are fully equipped with special features like gaming-specific cooling systems and even customizable touch controls – perfect for serious gamers.
And because of the wide assortment available, you can choose a device that fits your budget and your gaming needs.
Games Library
Variety is the spice of life – and both Apple and Android have pretty impressive libraries of games available for download. That being said, they also have exclusive titles that could well influence your choice.
Apple iPhones
Open the App Store, and you'll find a massive selection of games – and even the Apple Arcade, which is a subscription service that gives you unlimited access to exclusive titles.
Moreover, Apple tends to get certain games and updates first because of its super strict app review process and its developer-friendly environment.
Android Phones
In general, the Google Play Store has more apps and games available – including a whole host of free-to-play games. What's more, Android devices often receive more experimental and open-source games because of the nature of the platform.
Gaming Accessories
Let's face it: The available gaming accessories and the whole ecosystem can also have a massive impact on your gaming experience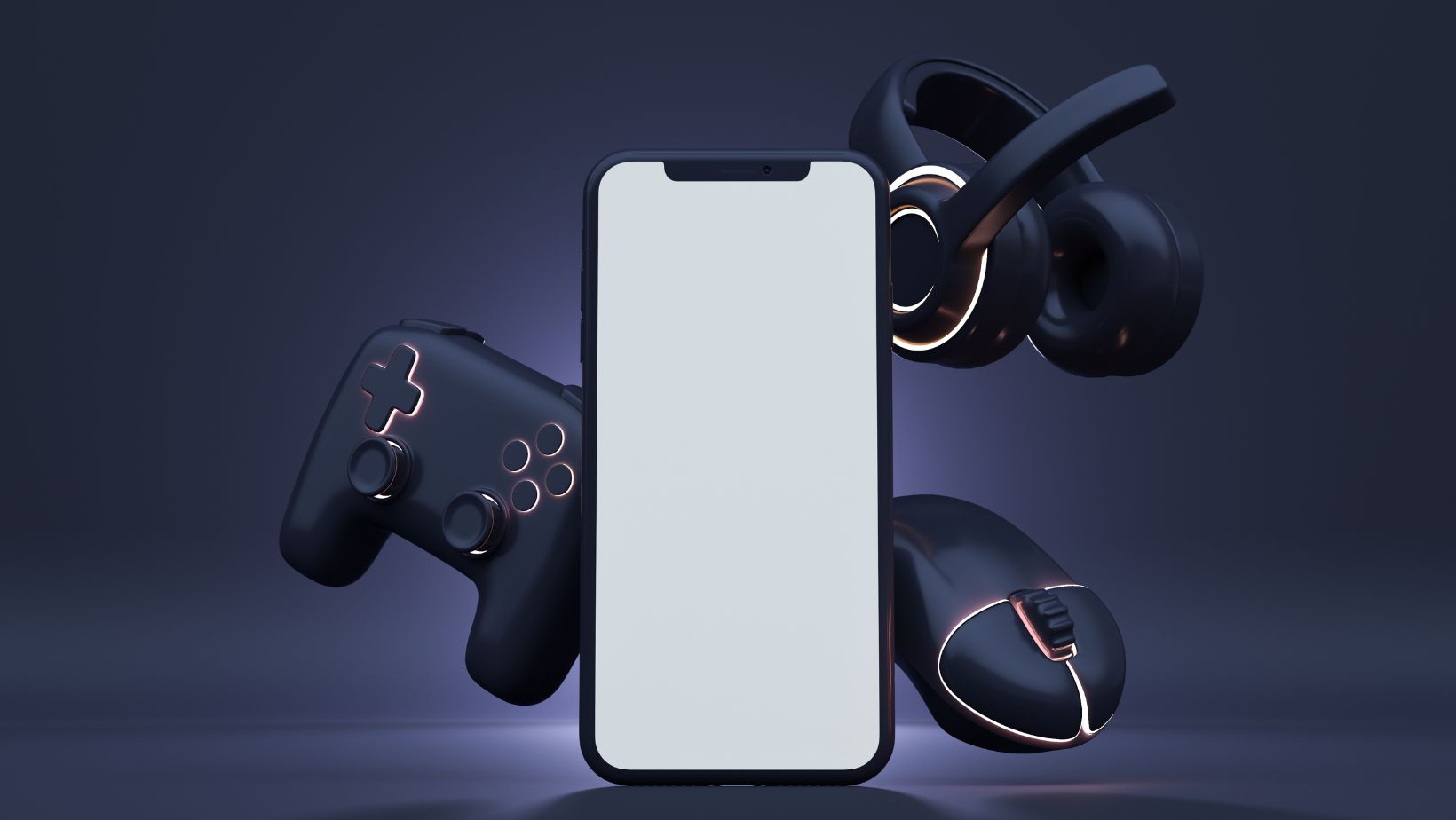 Apple iPhones
iPhones have a pretty robust ecosystem of accessories – you can even use game controllers like the Xbox Wireless Controller and PlayStation DualShock 4, which you can connect to your device via Bluetooth.
There is also the AirPlay feature, which allows you to mirror your iPhone's screen on any compatible TV – so you can even play your mobile games on the big screen.
Android Phones
Then we have Android, which offers compatibility with all sorts of third-party game controllers, providing unrivaled flexibility for more serious gamers who have a preference for specific brands.
In a similar fashion to AirPlay, some Android phones also support desktop mode, which can effectively turn your phone into a gaming console when you connect it to a TV.
Conclusion
In this age-old debate, there simply isn't one definitive answer. Android and Apple both offer a great gaming experience – and which one you end up choosing will simply depend on your preferences and priorities. If you are looking for a more curated gaming library, consistent performance, and a longer updating cycle, then you might want to opt for an iPhone.
However, if you're after more hardware options, better customization, and a more flexible choice of gaming accessories, then you might want to go with an Android device. So, decide what you want, set your budget, and you take your pick!