Pokeball Scarcity No More: How To Get More Pokeballs In Pokemon Go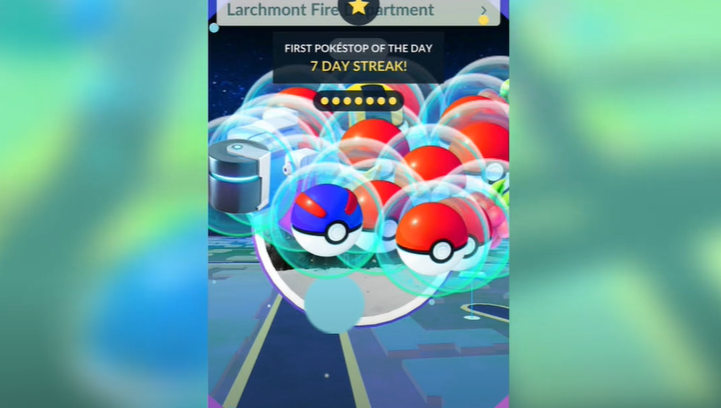 Are you constantly running out of Pokéballs in Pokémon Go? Don't worry, I've got you covered. In this article, I'll share some effective strategies on how to get more Pokéballs and keep your inventory stocked up for all your catching needs.
One way to obtain more Pokéballs is by spinning Pokéstops. These real-world locations marked on the game's map are a great source of items, including regular Pokéballs. Simply walk within range of a Pokéstop, swipe the disc that appears on your screen, and collect the goodies it has to offer. Remember to visit as many different Pokéstops as possible to maximize your chances of getting more balls.
Another method is through leveling up. As you progress in the game and earn experience points (XP), you'll reach higher trainer levels. With each level gained, you unlock various rewards, including additional Pokéballs. So make sure to catch Pokémon, participate in raids and battles, and complete research tasks to gain XP and level up faster.
Additionally, participating in events organized by Niantic can be a lucrative way to stockpile on Pokéballs. During special events or celebrations, Niantic often increases item drops from spinning stops or offers bundles with increased amounts of balls for purchase in the shop. Keep an eye out for these events as they present excellent opportunities to bolster your supply of Pokéballs.
With these strategies in mind, you should be well-equipped with plenty of Pokéballs for all your catching adventures in Pokémon Go. Happy hunting!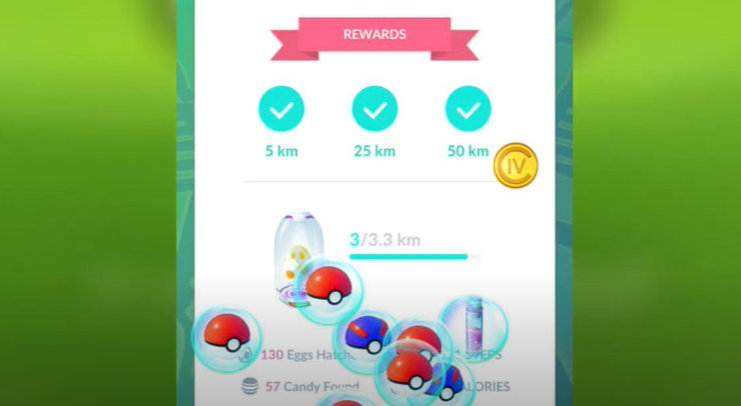 How To Get More Pokeballs In Pokemon Go
If you're wondering how to get more pokeballs in Pokemon Go, you're not alone. Pokeballs are essential for capturing and adding new Pokemon to your collection. Luckily, there are several ways you can earn more pokeballs to keep your adventure going.
Visit PokeStops: One of the most common ways to acquire pokeballs is by visiting PokeStops scattered throughout your area. These real-world locations, such as landmarks or popular gathering spots, offer various items including pokeballs when spun. Just walk close enough to a PokeStop on the game's map, swipe it, and collect the rewards.
Level Up: As you progress in the game and gain experience points (XP), you'll unlock higher levels. With each level-up, you'll receive a bundle of rewards that often include pokeballs. So keep completing tasks, catching Pokemon, and participating in raids or battles to level up faster and earn more pokeballs along the way.
Purchase from the Shop: If you're running low on pokeballs and need an immediate supply boost, consider purchasing them from the in-game Shop using real money. While this option may require spending some cash, it can be a convenient way to quickly stock up on pokeballs when needed.
Complete Research Tasks: Keep an eye out for research tasks provided by Professor Willow or during special events. These tasks often involve specific objectives like catching certain types of Pokemon or winning battles against other trainers. Upon completion, you'll be rewarded with various items including valuable pokeballs.
Participate in Events: Niantic regularly organizes special events within Pokemon Go that offer players unique opportunities to earn extra resources like pokeballs. Whether it's a community day event focused on specific Pokemon spawns or a themed event tied to holidays or movie releases, these events often feature increased chances of finding rare items including additional pokeball rewards.
Remember, pokeballs are a valuable resource in Pokemon Go, so it's important to manage them wisely. Focus on capturing Pokemon that you genuinely need or want, and try not to waste your pokeballs on low-level or common creatures. By utilizing these methods and strategies, you'll be able to keep your pokeball supply well-stocked as you continue your exciting journey in Pokemon Go.