What are the benefits of SIMBA Chain?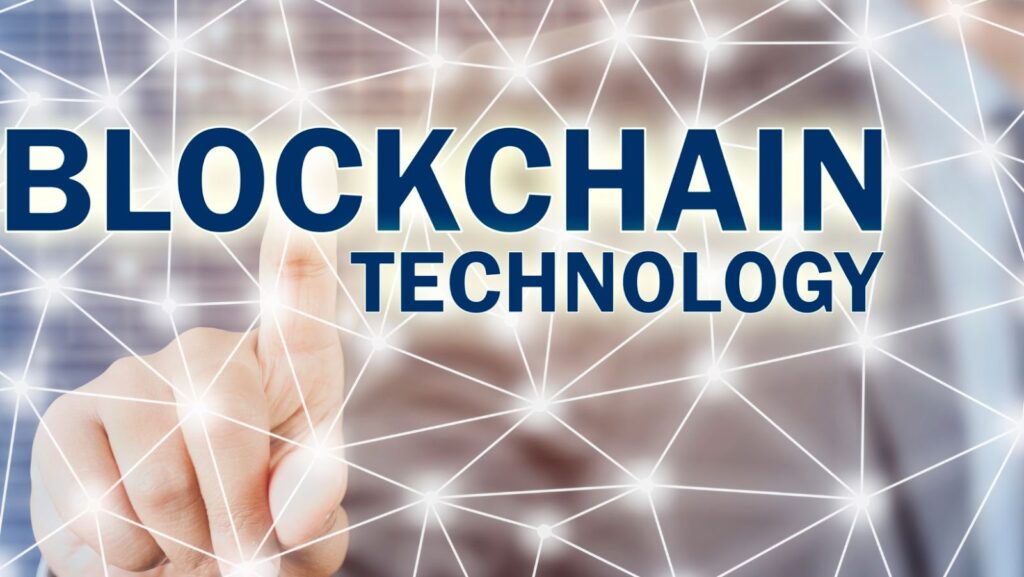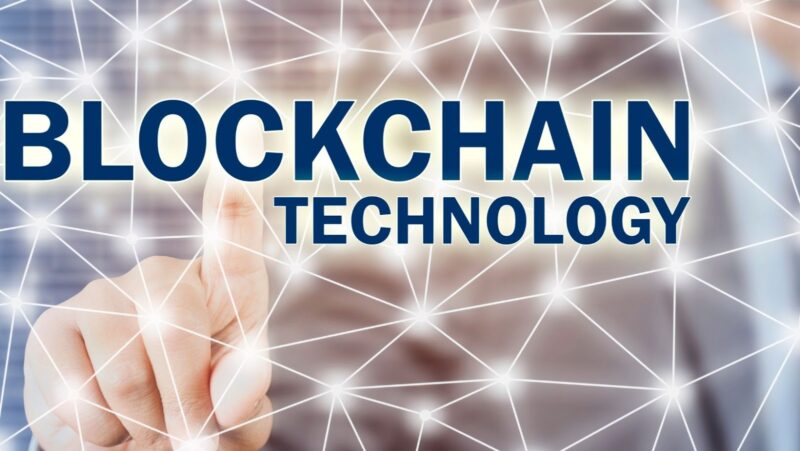 SIMBA Chain recently announced a $25 million Series A funding round to fuel expansion of their blockchain-as-a-service platform. This technology offers a comprehensive suite of products to help companies better implement blockchain-based projects into their business operations.
SIMBA Chain has various potential benefits to offer its contributors, including higher efficiency, enhanced security, cost-saving capabilities, and greater transparency. In this article, we will explore these benefits in greater detail.
Overview of SIMBA Chain
SIMBA Chain is a decentralised blockchain-as-a-service (BaaS) platform that allows users to quickly develop, deploy, and manage smart contracts and dapps. In addition, SIMBA Chain enables scalability through its on-demand transaction processing capability and offers enterprise security with privacy.
The platform uses the public Ethereum blockchain and query logic executed by the off-chain user application, which makes transactions faster than traditional blockchain systems. It is aimed to accelerate the widespread adoption of blockchain technology by providing an easily accessible yet secure world-class BaaS platform for developers, businesses, researchers, and organisations of any size.
SIMBA Chain provides a suite of features that enables users to rapidly build and safely deploy their applications without assuming the risk of handling user private keys or downloading entire blockchains. In addition, the platform provides enterprise grade identity solutions and access points for developing smart contracts in domain specific languages (DSLs). Moreover, SIMBA Chain's core technology stack is designed to provide optimal processing speeds while ensuring maximum data security. This combination of features enables developers a secure environment in which they can execute their application code without compromising safety or performance while enabling businesses to leverage these applications on an enterprise level.
Benefits of SIMBA Chain
With a successful Series A funding round of $25 million, SIMBA Chain can offer numerous benefits for business and government entities. These benefits will come from the secure, distributed ledger technology platform that provides scalability, privacy, and trustless execution for various applications.
Let's explore some of the benefits of SIMBA Chain and what it has to offer.
Security
SIMBA Chain's blockchain-based cloud platform provides organisations with a secure, permissioned and immutable enterprise database system. The distributed ledger of the SIMBA Chain platform stores encrypted data across multiple nodes, making it virtually impossible for unauthorised users to gain access. In addition, every transaction is cryptographically signed and immutable, so there's no risk of data manipulation or interface failure.
Additionally, the time-stamped public ledger provides complete visibility into transaction activity and ensures that all parties are accountable for their actions. With SIMBA Chain's high level of security and transparency, organisations can trust that their data is secure and that their business operations are being conducted responsibly.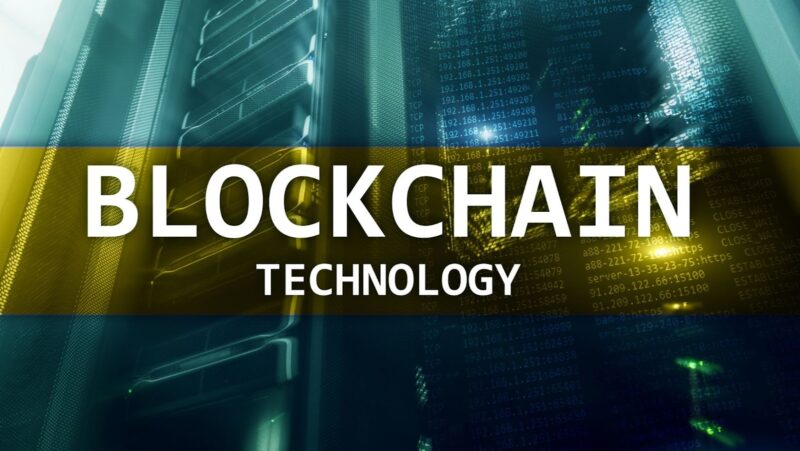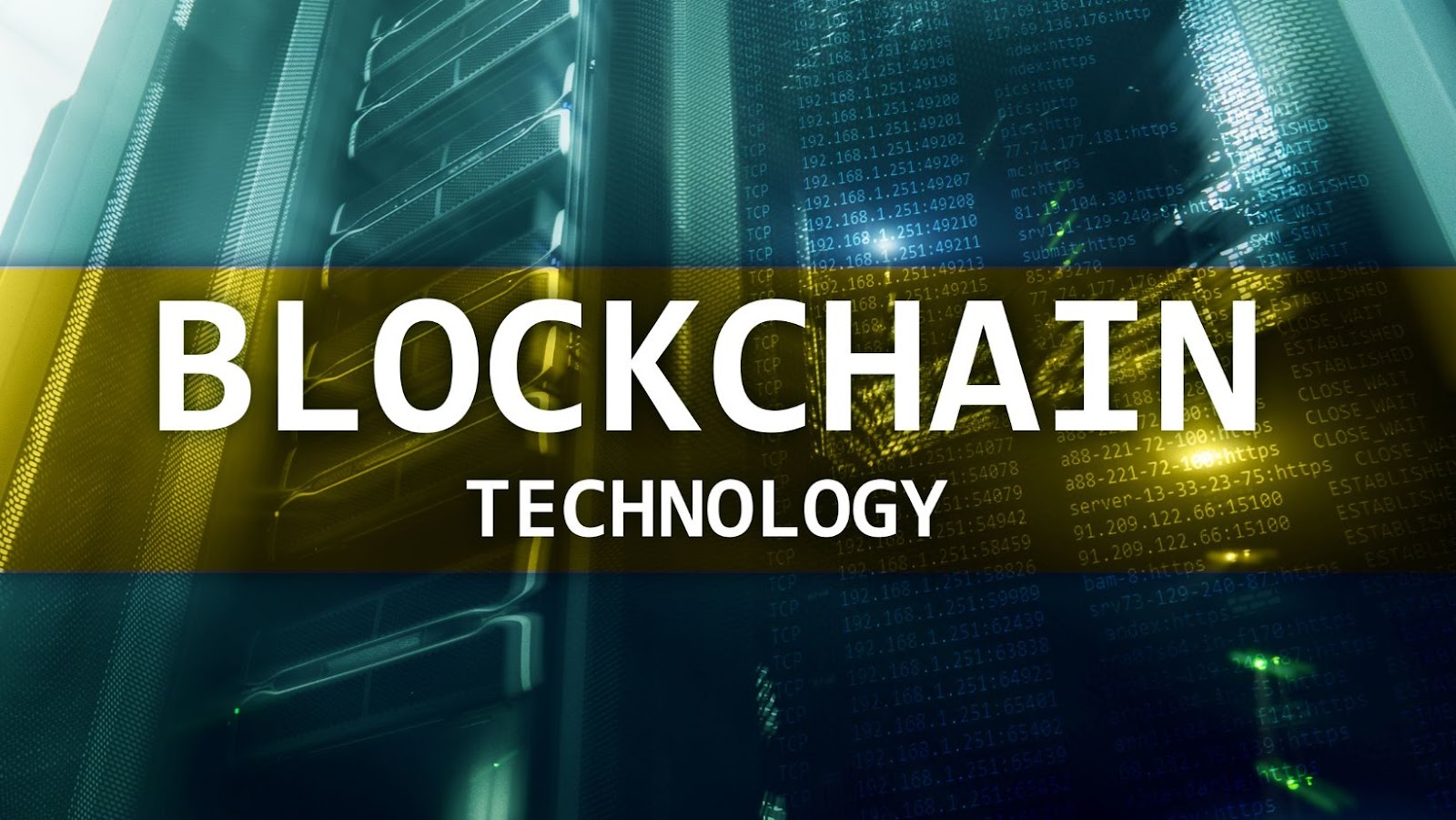 Scalability
SIMBA Chain is a permissioned blockchain platform designed to efficiently build distributed applications (DApps) securely and scalably. By utilising a modular approach, developers can utilise various elements of the hosted services to create and deploy their DApps. In addition, the platform has a built-in proof-of-stake consensus that allows for fast transaction validation and low energy costs, providing developers with the tools necessary for successful DApp development.
One of the most important qualities of SIMBA Chain is its scalability. The SIMBA codebase has been designed from the ground up with scalability in mind, ensuring that whether requirements call for dozens or hundreds of nodes, SIMBA Chain can easily handle and process transactions as needed. Furthermore, the modular architecture ensures that users can easily manage their node deployments per deployment to meet organic growth requirements for their business applications. Additionally, with an enhanced architecture supporting sharding technology, DApps will have access to virtually infinite scaling potential as more nodes are added over time.
Cost-effectiveness
One of the greatest benefits of using SIMBA Chain is cost-effectiveness. Using a cloud server rather than a hardware solution can significantly reduce infrastructure and maintenance costs. Moreover, many companies have been able to reduce their lag time for order processing and save money in the process. Additionally, because SIMBA Chain does not require a large investment up front, companies have been able to launch new products and services quickly and easily.
The cost savings also extend to time savings, as organisations utilising SIMBA Chain's platform can drastically reduce development times for their software or applications. The platform allows developers to rapidly construct applications with minimal testing cycles and no additional hardware or software purchases needed. In addition, companies can create solutions faster because the blockchain system significantly lowers the time-to-market for these projects by streamlining processes such as data replication and data manipulation. As a result, developers can focus on innovating instead of worrying about debugging protocols or working around latency issues that arise when using traditional systems.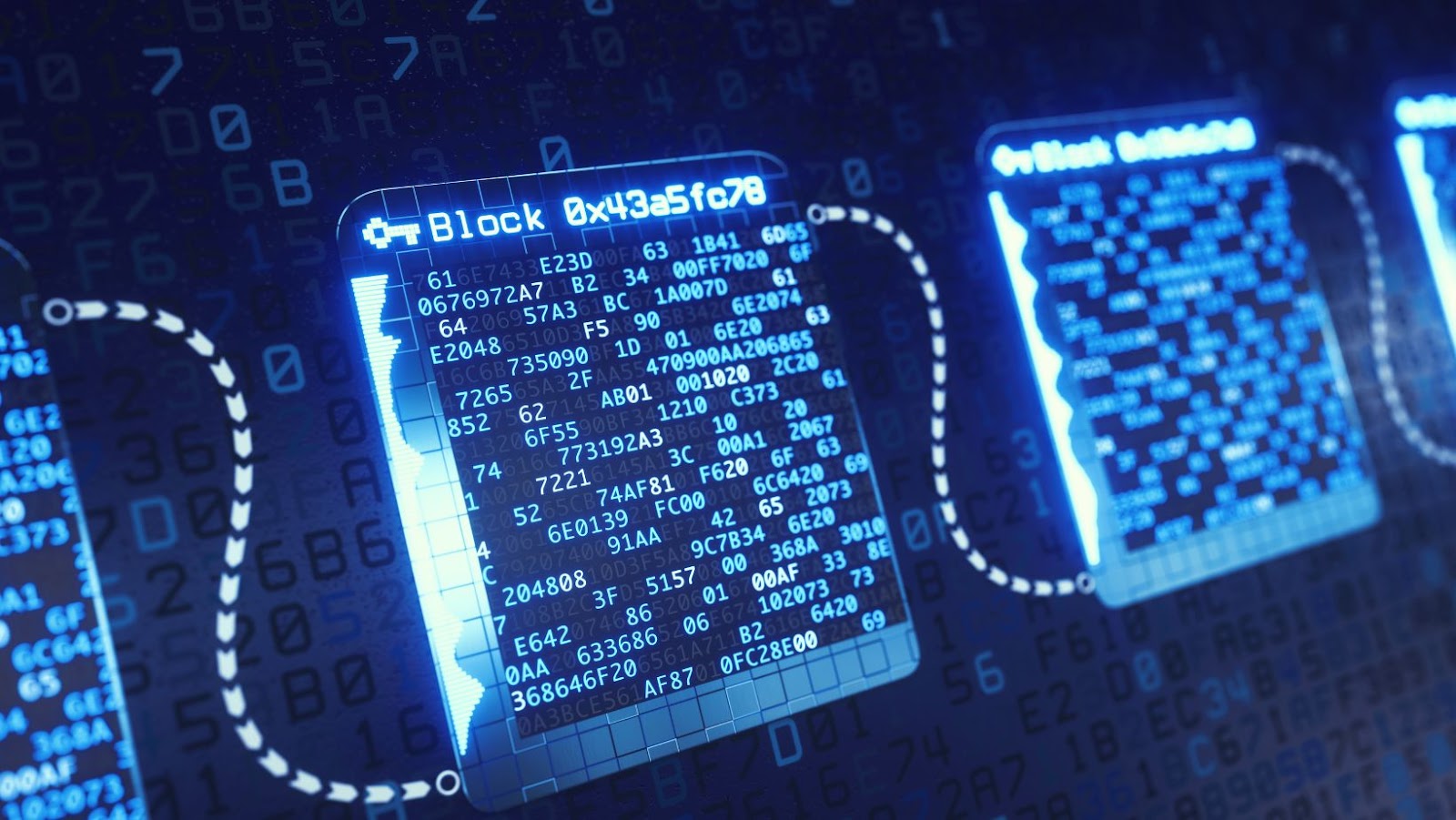 Speed
Speed is one of the primary benefits of SIMBA Chain's distributed ledger technology. All transactions are executed almost instantaneously and recorded on the blockchain in a secure and immutable manner. This eliminates any time-consuming processes required to verify transactions, resulting in faster settlement times than traditional systems.
In addition, improved network speed also allows for faster development cycles and reduced costs. With its decentralised architecture, SIMBA Chain provides users with enhanced processing speeds and data security. Furthermore, its distributed ledger technology enables users to process multiple transactions simultaneously, reducing processing time.
SIMBA Chain also provides advanced encryption techniques ensuring that all data stored on the platform is secured against malicious attacks.
Transparency
SIMBA chain is a blockchain-based platform that provides users with a secure, reliable and transparent system. The platform uses distributed ledger technology to securely store information and validate transactions. This ensures that information stored on the blockchain remains secure and can only be changed by authorised parties. The decentralised nature of SIMBA Chain also makes it virtually impossible for hackers to alter or delete data.
The transparency of SIMBA Chain's transactions allows users to track their transactions in real time. All transactions are visible on a public ledger, allowing users to view the history of all records related to the transaction. This makes it easy for users to track the source of funds, origin of products or services purchased, or other relevant information about their transaction records.
Furthermore, SIMBA Chain's distributed ledger technology allows various entities such as suppliers, customers and regulators to collaborate on a single platform efficiently. By sharing a secure digital space with other stakeholders for exchanging data, business operations become more efficient and transparent. At the same time, workplace silos are broken down across an organisation's network of stakeholders. As such, companies can use this shared digital space to enhance customer experience while complying with regulatory requirements more effectively than ever before.
SIMBA Chain Raises $25 Million in Series A
SIMBA Chain recently raised $25 million in a series A funding round. This recent investment provides a strong endorsement of the potential of this blockchain-based enterprise solution.
This new capital will allow SIMBA Chain to expand its existing product suite further, develop innovative features, and unlock new opportunities to advance their data security and privacy solutions.
Let's take a look at some of the benefits of SIMBA Chain.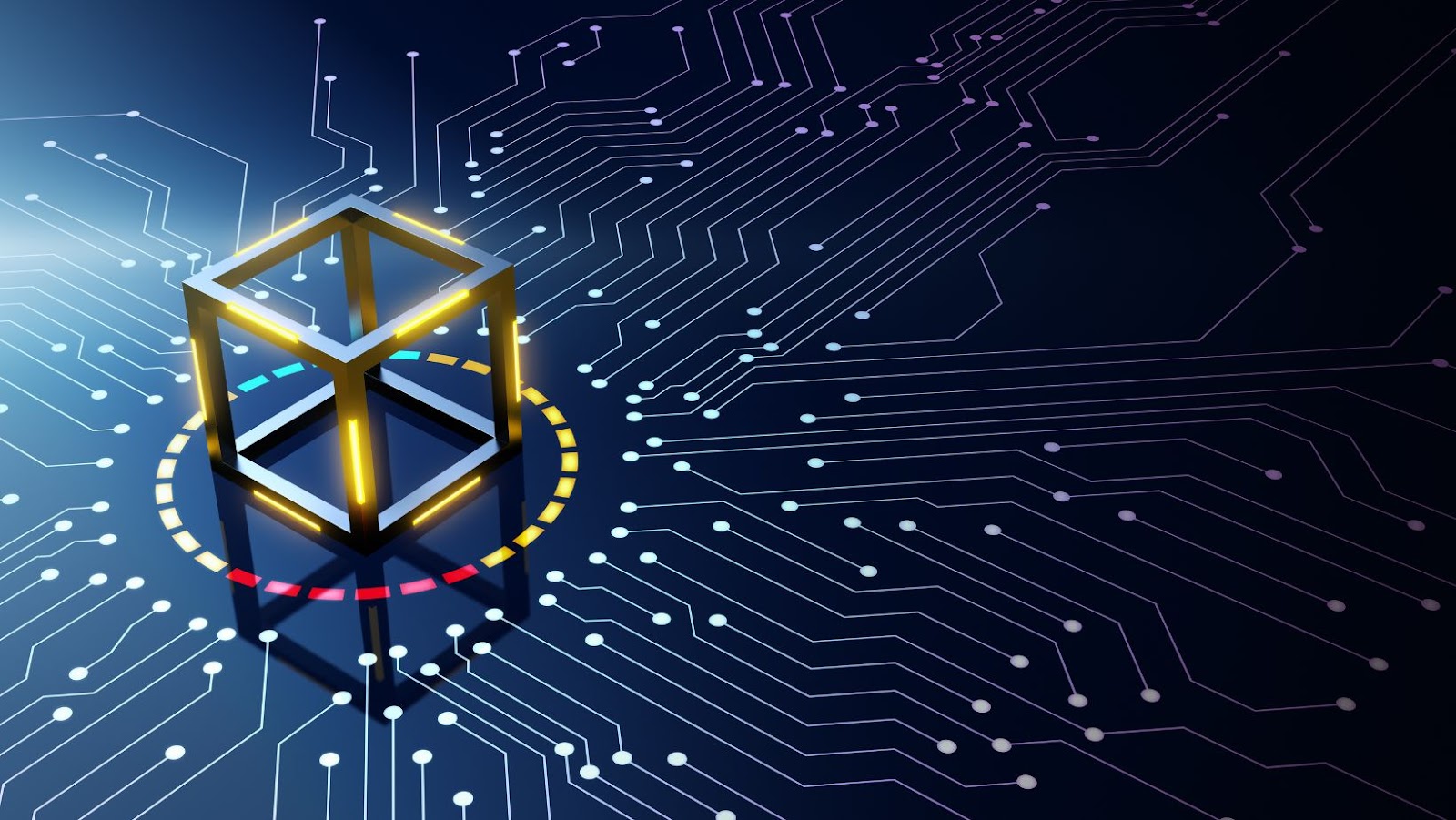 SIMBA Chain Raises $25 Million in Series A
SIMBA Chain, Inc. (SIMBA) has announced a $25 Million Series A investment. The round's lead investor is Rally Ventures with follow-on investments from Akkadian Ventures, Founders Fund Scout and Ultra Light Startups. SIMBA develops blockchain-as-a-service solutions to provide users with key management, scalability and security in using blockchain effectively.
The new funds will enable the company to launch its public beta program and expand its platform capabilities on both the government and enterprise frontiers. SIMBA's core technology offers users various benefits that include trust assurance, improved security through encryption, digital signatures and multi-factor authentication that uses an array of forms to verify a user's identity for transactions when required.
Other features enabled by SIMBA Chain include reduced transaction costs, fast transactions times, digital asset tracking and management as well as tokenization algorithms that provide control of digital assets in a secure environment with managed access privileges for users or organisations who need to transact within the chain at speeds which can be up to 1 million transactions per second depending upon network size. Public beta programs are expected to launch in Q3 2021 and full product launch by Q4 2021.
Investors and Partners
SIMBA Chain is an innovative, scalable public blockchain focused on enterprise and government adoption. With a passionate team of engineers, scientists and industry professionals leading the way, SIMBA Chain offers its investors and partners the potential for unparalleled growth.
Investors benefit from a strong ICO consistently delivering on its promises and rally points since 2017. In addition, this fund has enabled the team to build out their expansive operations and expand its service offering beyond the core blockchain protocol into more application-specific services such as secure distributed storage-as-a-service, hosting services (DBaaS), And Decentralising pay Sliver (DPS).
Partners benefit from access to an enterprise grade encrypted blockchain that requires no server or cloud costs. Additionally, by leveraging distributed ledger technology on private or hybrid networks, partners gain trustless authentication capabilities while managing data permissioning protocols according to their network rules.
One of the real drivers of SIMBA Chain's offer is its extensive partnership program that allows access to use cases such as Internet of Things (IoT) integration platforms, secure messaging systems, identity authentication services with OpenID standards compliance–all with built-in scalability enabled by zero cross chain transfer fees for automated transaction processing–as well as integrating existing blockchain technologies for businesses seeking to streamline joint ventures.