Why did Pusha-T and Nas invest in Audius?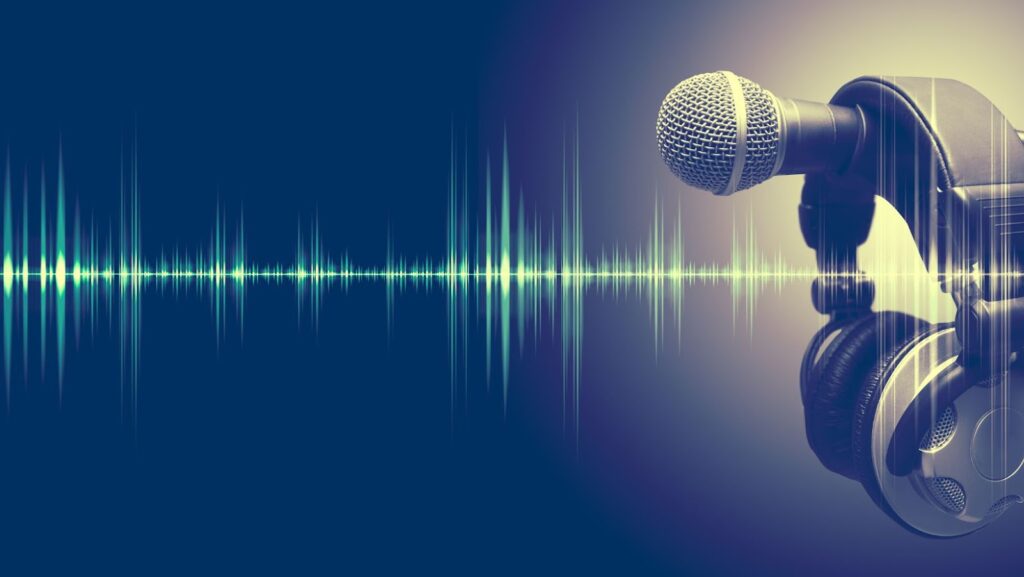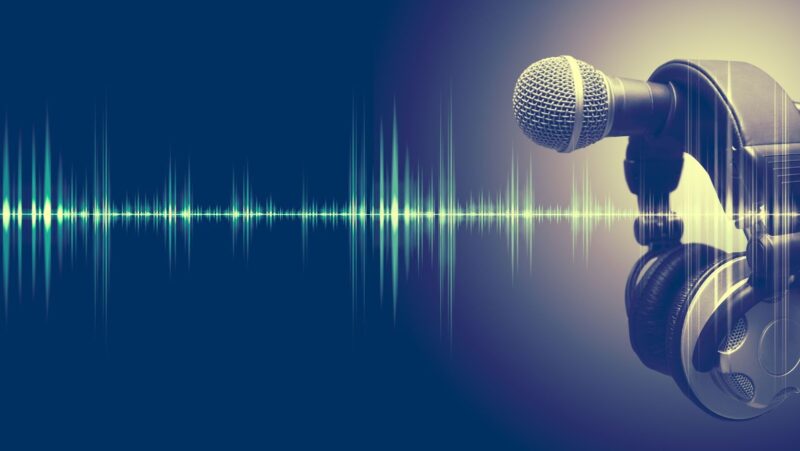 As streaming services have become increasingly popular, there has been a shift in how music creators can monetize their art. Recently, rapper and producer Pusha-T and legendary MC Nas have invested in Audius. This emerging Ethereum-based music streaming platform seeks to offer independent artists the opportunity to directly manage their catalogues and maximise their potential returns simultaneously.
Audius is a blockchain-focused audio platform that—according to its website—aims "to empower today's internet citizens with an immersive audio experience enabled by decentralisation and blockchain technology." As a result, independent artists can use Audius to host and distribute their music without relying on third parties or major labels for promotion or monetization support.
In addition, Audius is hoping to eliminate the fees taken from streaming profits as well as allowing artists more control over who shares their music on social media platforms by giving them access to usage analytics remotely derived from transactions within the decentralised ledger technology it runs on. Along with Pusha-T and Nas backing this initiative, other high profile investors such as crypto projects Coinbase Ventures, Pantera Capital, Polychain Capital, Three Arrows Capital have all recently backed this venture as it aims "to add significant revenue streams for today's musicians through its transparent business model".
Pusha-T and Nas Invest in Audius Streaming Service Aiming to Add 'Significant Revenue Streams for Artists'
Audius is a decentralised music streaming and sharing platform that allows users to upload, store, distribute, and monetize their recordings within a decentralised server network. Audius is committed to helping artists gain access to all of the revenue generated by their content, by cutting out the traditional middlemen associated with music streaming sites.
Using blockchain technology, Audius allows artists to keep control over their content and maintain ownership of their rights; it stores all of your content in an immutable ledger on the blockchain. Audius also charges lower transactional fees compared to traditional music streaming services.
The platform also has a transparent payout system that distributes royalties based on musical engagement across its network. The launch of Audius was co-sponsored by Pusha-T and Nas, two prominent American rappers. Together, they aim to provide "significant revenue streams for artists". By leveraging blockchain technology, the platform can generate higher royalty payments than those offered by major streaming services such as Spotify or YouTube Music – specifically, because no entity owns the copyrights or profits from artist's songs.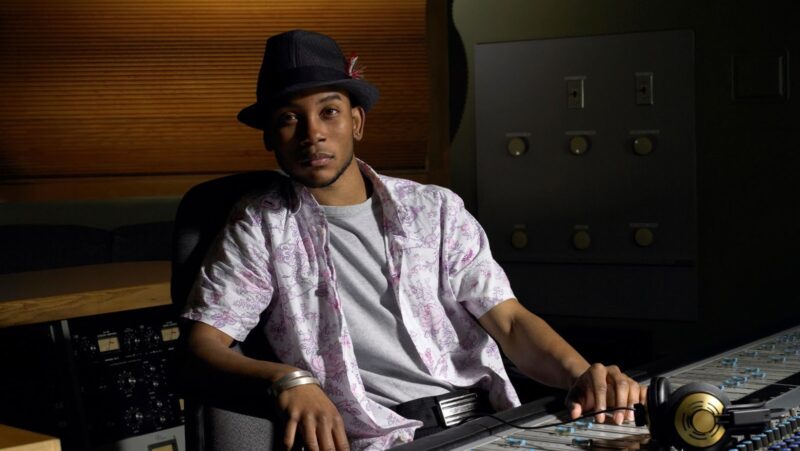 Pusha-T and Nas's Involvement
Pusha-T and Nas have recently invested in Audius, a blockchain-based streaming service that allows artists to distribute music and monetise their work. The two rappers have come together to become investors in the company, to provide artists with new and significant revenue streams.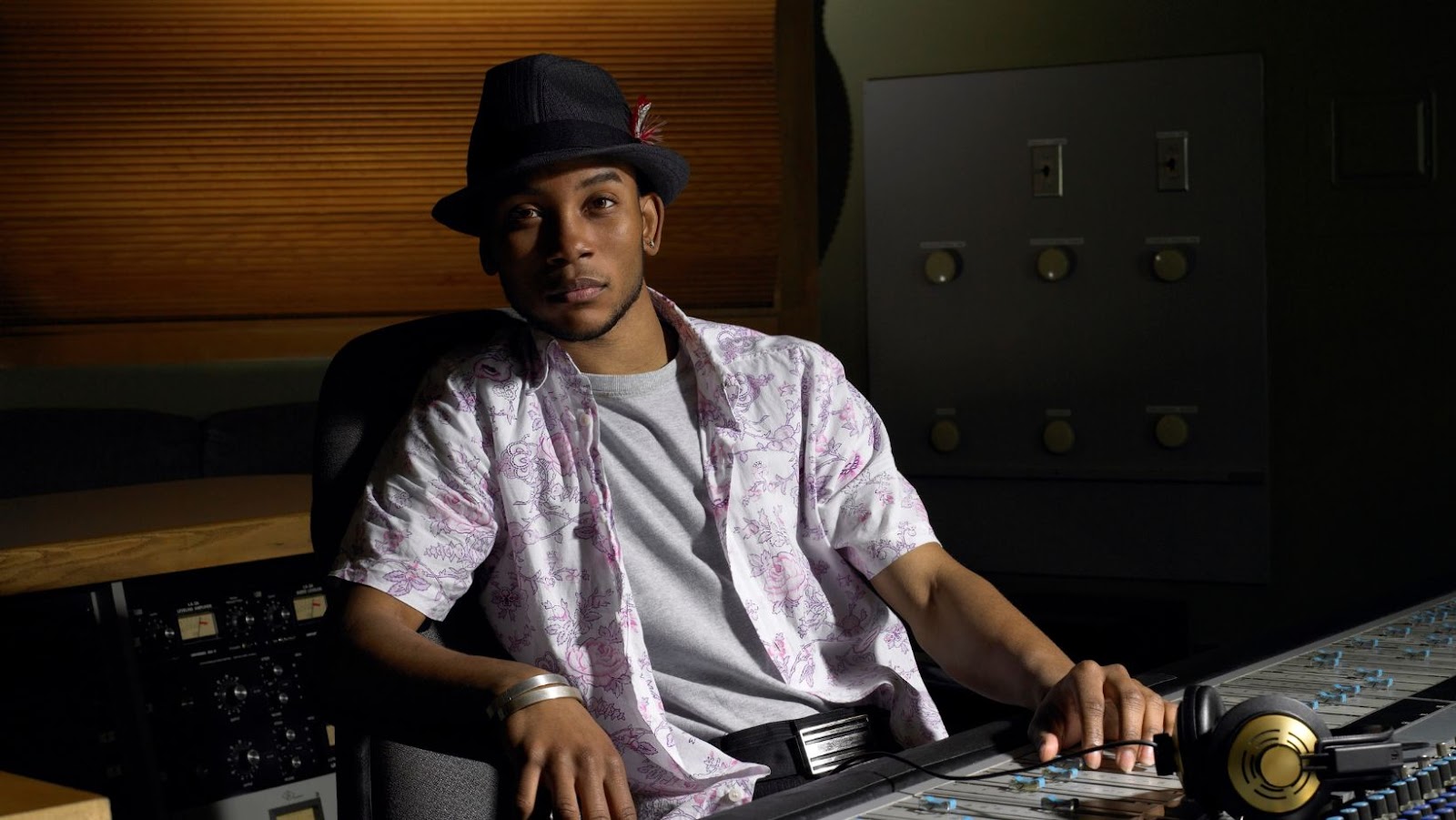 Their involvement with Audius comes at an exciting time when the world of blockchain technology is being developed and explored. In this article, let's look at the reasoning behind Pusha-T and Nas's investment in Audius and the potential benefits for artists.
How did they become involved?
The involvement of renowned hip-hop artist Pusha-T, and multi award-winning rapper Nas, into the Audius streaming service was first announced in May 2020. The two artists combined to join the growing list of celebrity investors into the blockchain powered, artist-owned platform.
Nas and Pusha T's involvement beyond being an investor is twofold; with both as controlling shareholders in Audius. They will aim to bring a fresh perspective to the product and marketing initiatives and solidify artist relationships -all of which are essential to building a successful streaming platform.
With promises to put "artists first", their investment aimed to ensure their label Mass Appeal Records can 'be among the first labels highlighted by Audius'. It is unclear what type of percentage each artist took within the venture but given their representation via chairman Swapnil Bhatnagar, one can assume it had a large market value. Not only this; since this has been a personal investment from artists -the genre itself aims towards changing the current music streaming model adding "significant revenue streams for countless artists".
What is their role?
Pusha-T and Nas's involvement in Audius is not just a passive investment. They are set to become both investors and advisors to the company. They plan to focus on helping the company maintain its mission of providing more revenue streams for independent artists in the music industry by creating more connections between fans and artists. The duo plan to use their experience as pioneers in the rap game to help steer Audius forward.
Pusha-T, one of hip-hop's biggest creators, has an extensive history of collaboration with other leading producers and figures such as Kanye West, Pharrell Williams, and Jay Z. With his guidance, Audius will be able leverage innovative platform features, such as its built-in decentralised infrastructure that allows anyone developing on its platform an unprecedented level of autonomy and ownership over their projects.
Similarly influential to hip hop culture is Nas — an iconic rapper known for his classic records like "Illmatic". As an artist who has released many albums independently under major labels at different times, Nas knows the woes associated with navigating the music industry and liberating underdog musicians from big label control. This step forward with Audius will hopefully bridge smaller musicians directly with their fans while allowing them more control over their creative output while reaping greater financial rewards than ever before.
Benefits of Investing in Audius
Superstar artists Pusha-T and Nas have recently invested in Audius, a streaming service for digital music that aims to provide artists with significant revenue streams.
The platform allows users to create, share, and monetize their music with a decentralised approach. This article will explore and discuss the benefits of this investment for both Pusha-T and Nas and the Audius platform.
Increased revenue streams for artists
Pusha-T and Nas support the blockchain-based streaming service, Audius, to create a more equitable industry for artists. Audius is built on a decentralised platform, allowing users to access and interact with artists' content innovatively, bringing more autonomy to the artist. As blockchain technology enables the secure storage, authentication and transference of digital content, it improves many aspects of the music industry.
One of these aspects is increasing revenue streams for artists. Because Audius is built on a secure platform where payments are settled instantly, royalties will be paid faster than ever before and at lower fees than traditional fees directly back to the artists — an incredible feat. Artists can also interact with their fans directly by setting pricing separately for different regions worldwide or making exclusive products or recordings available only to their fans on Audius.
Furthermore, because of its cutting edge technology using blockchain decentralised architecture, Audius allows royalty splits among collaborators based on ownership rules set up in smart contracts. This is especially beneficial for musicians who collaborate often; instead of negotiating royalty splits with each other after every single session/collaboration, rights are automatically split amongst provided percentages previously agreed upon and programmed as smart contracts within Audius' platform/architecture.
Ultimately this new age streaming service celebrates artistic autonomy and gives more control over payment systems staying true to its mantra: creating tools for self-sustaining ecosystems resistant to exploitation from corporate intermediaries in power — something that Pusha T and Nas advocate clearly from their support towards Audius.
Increased access to music
The streaming service Audius, which has recently been backed by two of the biggest names in hip-hop music Pusha-T and Nas, is a decentralised platform that promises users increased access to music. On Audius, artists are given full control over who can access or distribute their music while getting paid royalties against all plays. The business model features zero fees for musicians and labels to encourage more user engagement and drive greater revenue. Moreover, users can contribute funding directly to the artist for a "premium" listening experience. Instead of battling off complex music licensing issues and going through third-party intermediaries to let their music be heard, artists can register and easily share their work on Audius– granting them direct access to billions of global listeners who have been using the platform since its launch in 2018.
Audius also helps reduce costs associated with promotion compared to traditional promotion strategies. This helps creators generate additional revenue from distribution without worrying about added expenses or hidden fees as they collect all payments made on Audius within hours of each transaction being completed. With this increased accessibility to new potential fans worldwide at an incredibly low price – it's no surprise this new marketing opportunity floors many.
With these unique benefits, it's clear why Nasir Jones (Nas) – whose investment pushed Audius above $5 million in funding – partnered with Pusha T (King Push) in backing this progressive music streaming service aiming to add even "better economics" & "significant revenue streams for artists" with no extra cost for promoters or labels at all!
Increased control over their music
Investing in Audius has allowed both Pusha-T and Nas to take greater control over the release and marketing of their music. By integrating both streaming and precise compensation models, the pair have set their level of artist control, allowing them more oversight over their work and its monetization. This includes royalty payments for each streaming track, capping the number of plays creators can confidently earn from, setting prices for songs/albums upfront, and audience engagement options like polls and campaigns.
Moreover, because of Audius' decentralised system data ownership isn't centralised enabling artists to gain far better insight into the musical metrics they care about most. Thus, they can better understand what drives listener engagement with their music by making educated decisions on how they allocate spending on advertising or marketing frameworks. This data would otherwise require access to expensive databases or services that cost even more when considering upkeep time and cost of subscription.
For Pusha-T and Nas in particular it means greater autonomy to release music at their own pace with features like auto-release managed through direct smart contracts which are programmed on a private chain so no extra money is needed for 'trust services' (such as Apple Music). Similarly this gives a stronger say over contracts between themselves (artists) and labels -allowing tailored agreements that are mutually beneficial pacts as opposed to one sided deals where labels/distributors have all the power due to lack of information or restrictions put in place practically blocking artists from earning what they should be paid when capitalising on their work.