Why HSBC may have blacklisted MicroStrategy's stock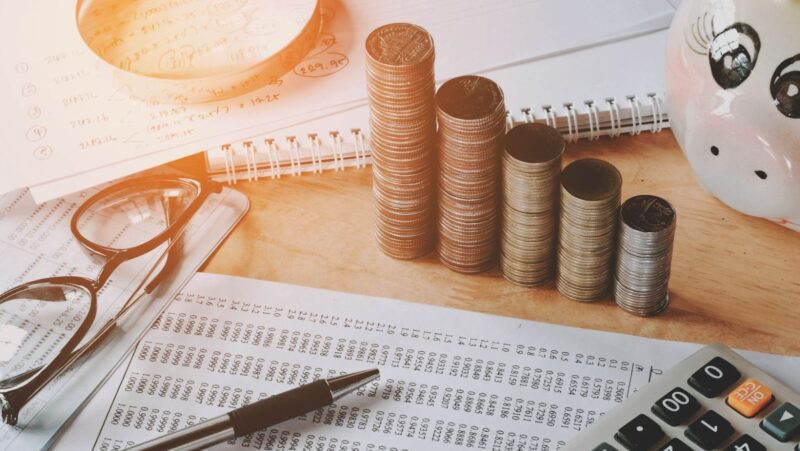 HSBC recently added MicroStrategy's stock (NASDAQ: MSTR) onto its blacklist of stocks. This may come as a surprise to some members of the investment community, given that the company has seen considerable success in recent years. This article will discuss why HSBC may have blacklisted MicroStrategy's stock and what investors should know about it.
MicroStrategy is a publicly traded company specialising in business intelligence software and services. The company has grown steadily since its founding in 1989 and has become one of the leaders in business intelligence. Recently, as other companies have looked to increase their investments in cryptocurrencies, MicroStrategy made an unusual move. The company announced that it had invested $250 million of its treasury reserves into Bitcoin – deeming it more reliable than cash or gold – making them a pioneer in corporate cryptocurrency investments.
This decision set off a flurry of speculation from analysts on why HSBC would choose to blacklist MicroStrategy's stock suddenly after such a successful period for the company. Here are some potential reasons for which HSBC may have added MSTR onto their blacklist:
1) Regulatory concerns: It is possible that regulatory authorities are still sceptical about corporate investments into highly volatile cryptocurrencies such as Bitcoin and that HSBC believes these risks are too great for investors who rely on them for advice;
2) Risk/Creditworthiness: There is also concern about the risks associated with investing large chunks of money into bitcoin instead of traditional safe havens like cash or gold;
3) Liquidity concerns: Finally, there could be liquidity issues related to large cryptocurrency holdings that could make it difficult for institutional investors to get out quickly if they needed to do so;
What is HSBC?
HSBC is one of the world's largest international banking and financial services companies. Headquartered in London, HSBC operates in over 65 countries and territories worldwide. It provides customers with a wide range of products and services, including retail banking, wealth management, commercial banking, investments, etc.
HSBC also has an investment advice arm that provides regulations for investment activities by its customers. In addition, it engages in active trading through its capital management service. The company provides customised portfolio performance monitoring services for investors across various asset classes and research recommendations for equities, fixed income securities and alternative investments.
In addition to these services for its clients, HSBC participates in ETF tracking stocks and MICRO strategy-related works such as cryptocurrency investing. As such, it is unsurprising that HSBC had concerns about potential risks associated with MicroStrategy's high profile purchase of Bitcoin in August 2020 which could have been behind their blacklisting MicroStrategy's stock.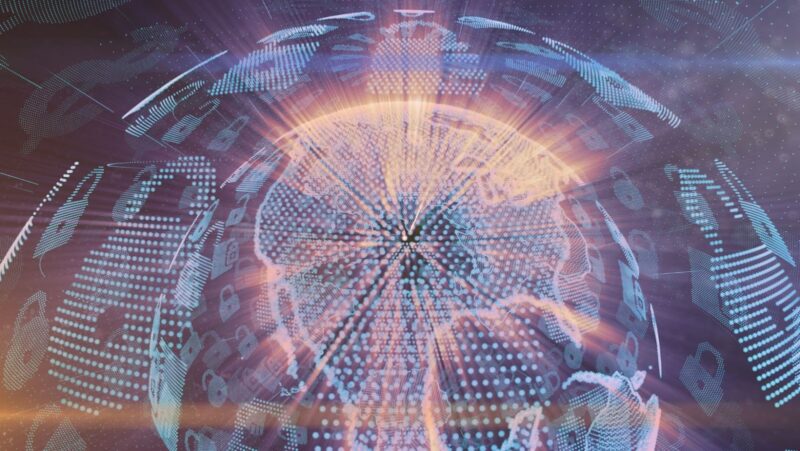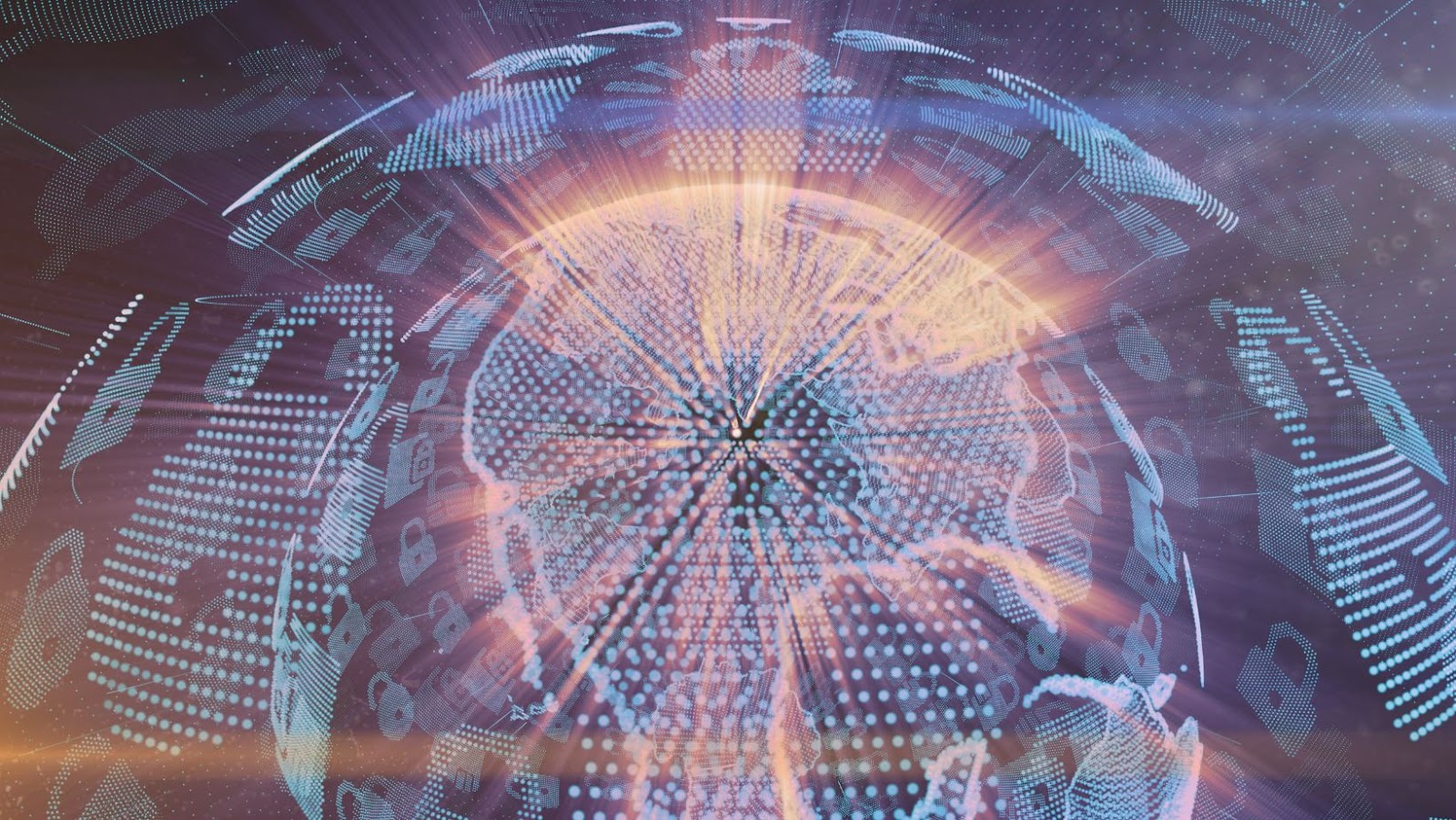 What is MicroStrategy?
MicroStrategy, Inc. is a business intelligence company providing software applications designed to analyse and report business data. Its products are used to improve decision-making, understand customer trends, optimise marketing campaigns, and manage finances. The company's main products include the MicroStrategy platform and applications for desktop computers, laptops, and mobile devices. Founded in 1989 by Michael J. Saylor and Sanju K. Bansal, MicroStrategy is headquartered in Tysons Corner, Virginia with offices worldwide.
The company has made several notable investments over the years that have sparked debate about its understanding of risk management practices regarding publicly traded stocks. Most recently in August 2020, it made a multi-billion dollar investment in cryptocurrencies that resulted in financial regulators worldwide expressing concern over potential conflicts of interest and lack of transparency. Thus leading up to HSBC's decision to blacklist MicroStrategy's stock from its equity strategies portfolio shortly after announcing this potential conflict of interest involving cryptocurrencies.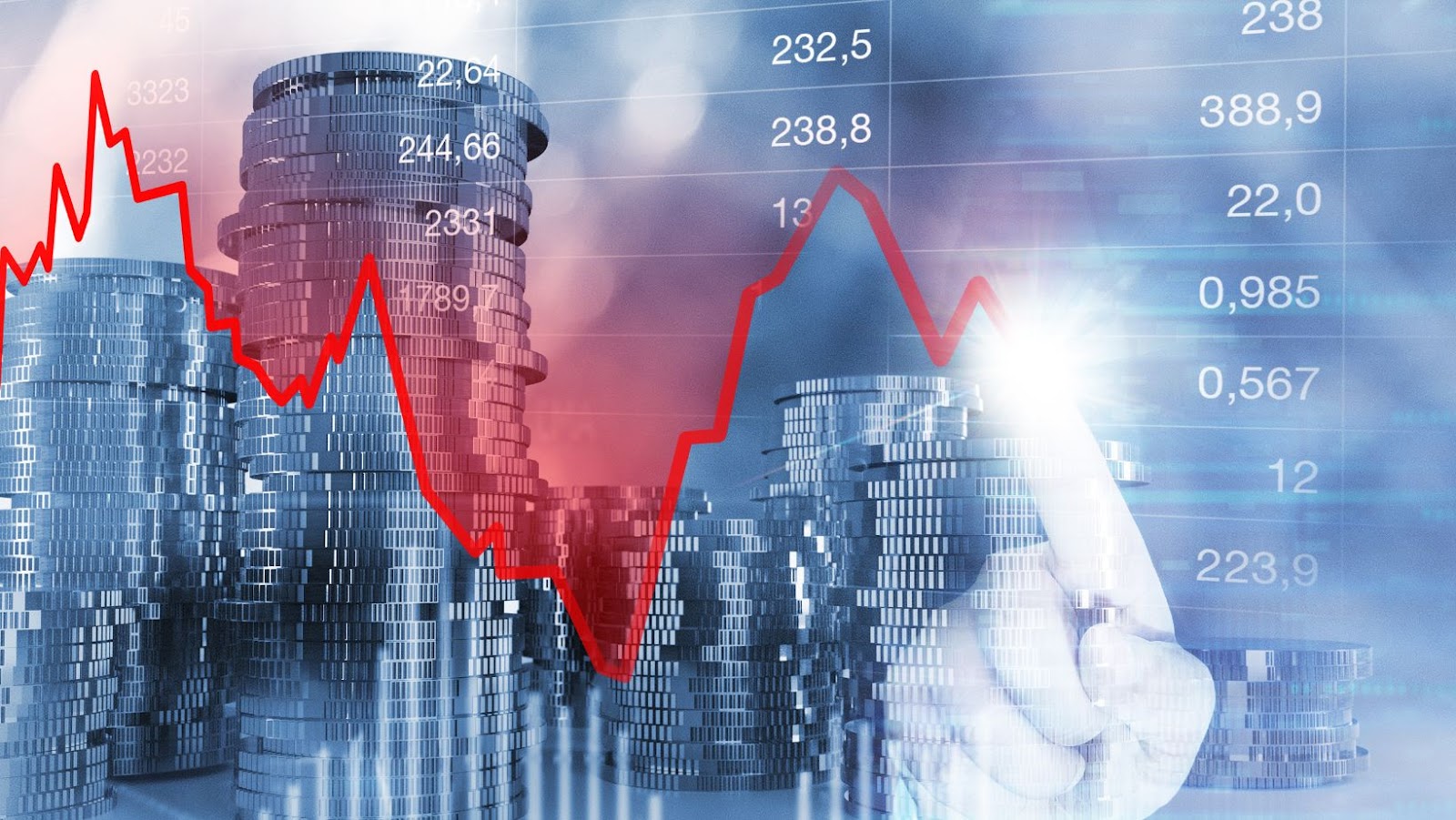 What is Bitcoin?
Bitcoin is the first and most popular cryptocurrency — a decentralised digital asset powered by blockchain technology. It's an open source system, meaning anyone can access and participate. It exists as a shared digital ledger, where all transactions are recorded on a distributed public ledger called the blockchain. Bitcoin was first proposed in 2009 by an unknown creator named "Satoshi Nakamoto."
Bitcoin operates without a central bank or third-party oversight, with purchases made directly from user to user and stored in online wallets. Because it is powered by blockchain, it is secure from manipulation ensuring that all transactions are valid without any security risks. In addition, the bitcoin network operates peer-to-peer and payments occur directly between participating users allowing for unlimited transfers worldwide at significantly faster speeds than traditional banking services.
Bitcoin has become increasingly popular due to its ability to facilitate borderless yet secure payments. Still, it has also become controversial due to its fluctuations in value and concerns about its use within illegal activities. This volatility can make investing in bitcoin risky if one is not properly informed and taking proper safeguards against negative market conditions or technical issues. Companies such as MicroStrategy have started investing heavily into bitcoin, which may be why HSBC chose to blacklist their stock in January 2021 citing concerns over its investments into the currency's volatile market.
What is the HSBC-MicroStrategy Connection?
HSBC is one of the world's largest banking and financial services organisations operating in over sixty countries and territories. The company provides investment banking, retail banking, wealth management and commercial banking services. Earlier this month, HSBC blacklisted MicroStrategy Inc., one of the largest public companies that invests in Bitcoin, citing concerns about its investment strategy and operational risks.
The decision by HSBC was surprising and has harmed MicroStrategy Inc.'s shares, ultimately leading to a sell-off in the stock market. So why did HSBC blacklist MicroStrategy's stock? To understand this better, it is important to look into the background of both companies and their respective business operations.
MicroStrategy Incorporated is a publicly traded software company headquartered in Tysons Corner, Virginia. The company provides enterprise software solutions businesses use to manage their data warehouses and dashboards across various industries such as finance, retail, healthcare, tax management etc.
In August 2020 they announced they were investing 500 million USD into Bitcoin acting as an institutional investor who saw potential long term value in bitcoin's technology something previously unheard of for such a large firm looking at something new like cryptocurrency investing.. As part of their prospectus they stated that "strategic investments in crypto assets may provide our shareholders with possible long-term returns where there has been limited access to investment vehicles within this asset class for institutional investors." This prospectus filing led to much speculation about how other large financial institutions like HSBC would view such an investor move from what seemed like an unlikely source since traditional investments bonds or stocks would usually need some type of security backing them up as collateral where MSTR had none other than potential future appreciation from Bitcoin's blockchain technology itself providing its "security" if anything at all.
Furthermore when looking into other developments with MSTR there have been news surrounding its executive chairman Michael Saylor after purchasing $250 million worth AUD worth of bitcoin earlier this year then increasing it to include an even larger purchases amounting to USD 1 billion worth of bitcoin soon after , leading many people including myself to believe that his enthusiasm regarding BTC investments maybe was driving some kind direction and strategy within the company which only aggravated certain financial institutions more leading them closer towards taking precautionary measures regarding it such as blacklisting it as HSBC did recently.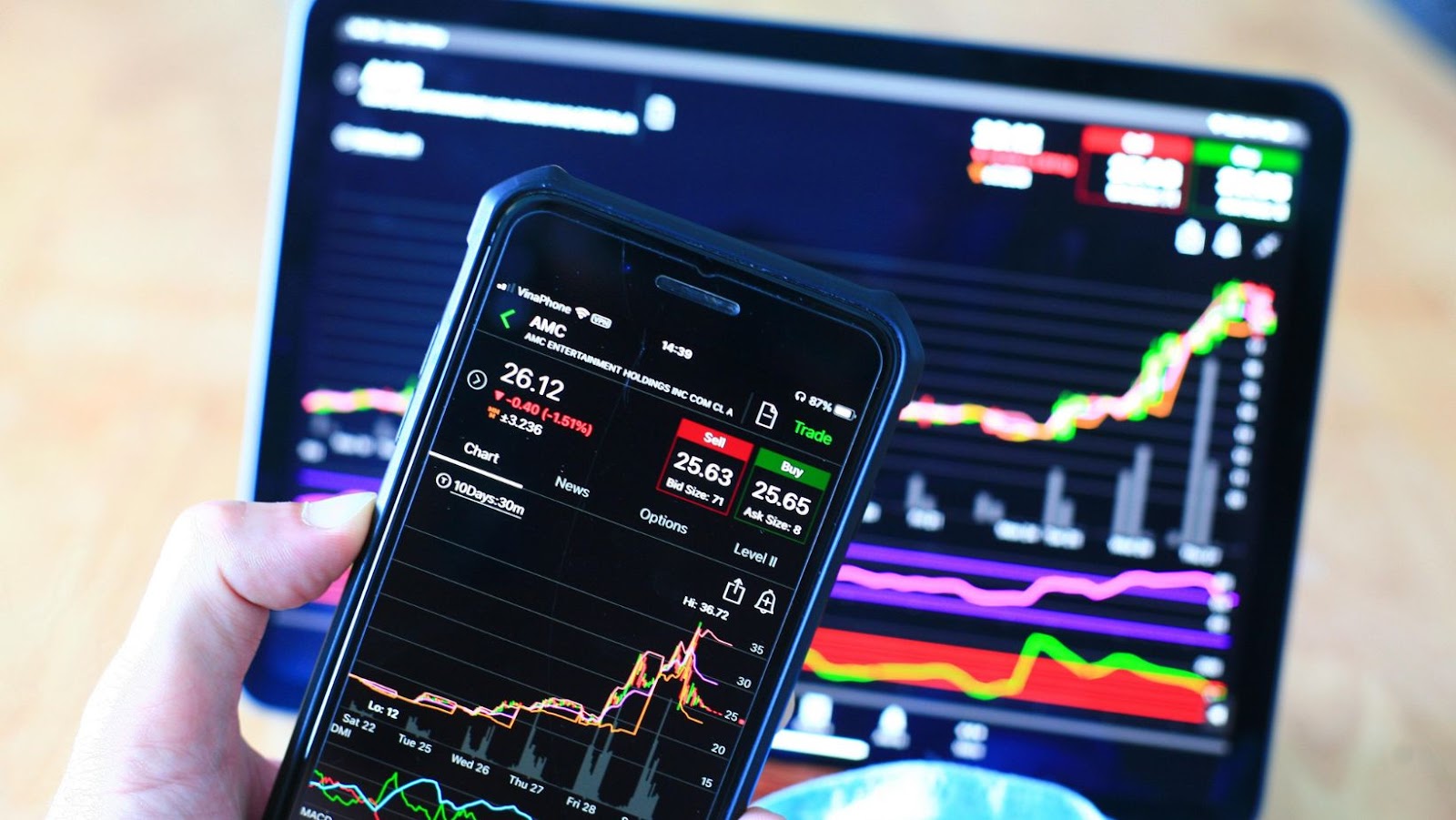 HSBC reportedly blacklists MicroStrategy's stock for investing in Bitcoin
In response to MicroStrategy's decision to invest significant portions of its corporate treasury in Bitcoin, global bank HSBC has reportedly blacklisted the company's stock. Bloomberg recently reported this news, pointing to continuing concern among traditional financial institutions over cryptocurrency investments.
HSBC's move presents a potential risk for MicroStrategy, as the company relies on influence from large banking institutions when raising capital through the stock market. The blacklisting is also likely influenced by concerns about Bitcoin volatility and a view of cryptocurrencies more broadly being "too risky".
HSBC has yet to comment on its decision officially. Still, according to Bloomberg sources, this measure was taken due to concerns about legal liability and money laundering risks associated with deposit-taking activities involving digital assets. Furthermore, it is believed that HSBC does not want its business connections exposed to potentially negative connotations regarding digital currencies.
Ultimately, this highlights the challenge corporate entities face when investing in blockchain-based assets through traditional financial instruments. While the overall dialogue around cryptocurrencies has improved in recent times and prominent banks such as Goldman Sachs have embraced Bitcoin cautiously by offering financial services related to the asset class, other major banks like HSBC remain highly conservative regarding cryptocurrency investments. Whether or not these reservations will be eventually quashed remains an open question, and investors should anticipate further developments in this space going forward.
What Does this Mean for the Future of Bitcoin?
HSBC's decision to blacklist MicroStrategy's stock indicates that mainstream financial institutions are trying to distance themselves from Bitcoin. With investor confidence in cryptocurrencies only growing, HSBC's move seems to be a sign of caution for investors hoping to make money with Bitcoin.
The bank is likely worried about the volatility associated with Bitcoin and other digital currencies, which can be highly volatile and are not backed by tangible assets. Regulators have raised concerns about the fluctuations in prices and potential losses resulting from the trading of cryptocurrencies. The lack of registration and standardisation around the currencies can also make them hard to assess, exposing investors to unknown risks and potential frauds.
HSBC may also see its decision as an opportunity to avoid potential future regulation or litigation if its customers buy into MicroStrategy's stock on its platform but then suffer losses due to the company's aggressive investment strategies. However, this move has led many people in the cryptocurrency industry to question if similar decisions could be taken against other companies who have invested heavily in Bitcoin or other digital currencies, such as Tesla or Apple.
Ultimately, HSBC's decision could lead even more banks to consider taking similar measures and create ripple effects for digital currencies like Bitcoin throughout traditional finance sectors. This could make investing in these digital assets much more difficult for those hoping to benefit from their meteoric rise over recent months. However, it will likely take some time before we know whether this decision sets a precedent for further measures against cryptocurrency investments by mainstream institutions like HSBC or whether it remains an isolated case.