How to fix the most common iPhone problems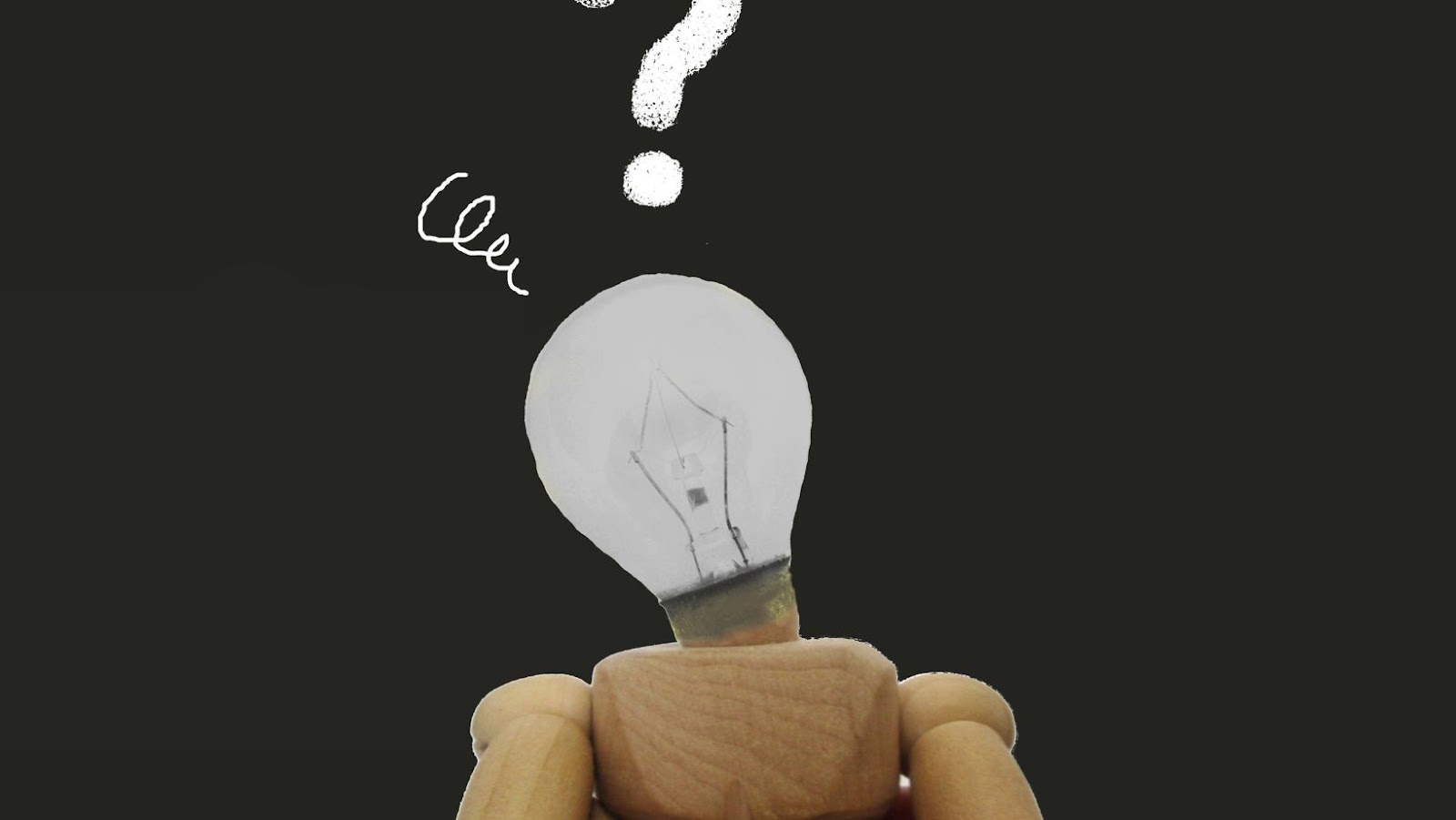 The average person uses their iPhone for a variety of activities every day, from making calls and sending texts to checking email and browsing the web. But what happens when your iPhone starts acting up? In this article, we'll show you how to fix the most common iPhone problems.
We'll cover everything from battery life issues to screen problems. So if your iPhone isn't working the way it should, read on for our top tips on how to fix it.
What is iPhone and how much does it cost
The iPhone is a smartphone made by Apple that combines a cell phone, iPod, and Internet-enabled camera in one device. The first iPhone was released in 2007 and there have been numerous models since then. The latest model is the iPhone 7, which was released in September 2016.
The base model of the iPhone 7 starts at $649, but the price can increase depending on the storage size and whether you choose the 7 Plus model. There are also a variety of accessories available for the iPhone, such as cases, screen protectors, and headphones.
How to fix battery life issues
One of the most common complaints about the iPhone is that the battery doesn't last as long as it should. If you're finding that your iPhone's battery is draining faster than normal, there are a few things you can do to fix the problem. First, take a look at the apps you have installed on your iPhone and see if there are any that you don't use regularly. Deleting these apps can help improve your iPhone's battery life.
You can also try disabling Background App Refresh, which allows apps to update in the background while you're not using them. To do this, go to Settings > General > Background App Refresh and select the Off option.
How to fix screen problems
If you're having issues with your iPhone's screen, there are a few things you can try to fix the problem. First, make sure that the brightness of your screen is set to a comfortable level. You can do this by going to Settings > Display & Brightness and adjusting the slider.
If you're still having screen problems, it's possible that your iPhone's software may be outdated. To check for updates, go to Settings > General > Software Update. If there is an update available, follow the prompts to install it.
iPhone is frozen or unresponsive
If your iPhone is frozen or unresponsive, the first thing you should do is try to force it to restart. To do this, press and hold the Sleep/Wake button and the Home button at the same time for at least 10 seconds. This should force your iPhone to restart and hopefully fix the problem.
If your iPhone is still frozen or unresponsive after restarting, you may need to try restoring it from a backup. To do this, connect your iPhone to your computer and open iTunes. Once iTunes is open, select your iPhone from the list of devices and click the Restore button. Keep in mind that this will erase all of the data on your iPhone, so be sure to back it up first.
why does my iphone keep logging me out of apps 2021
There are a few different reasons why your iPhone might keep logging you out of apps. It could be due to a software issue or a problem with the app itself. If you're constantly having to log back into apps, try restarting your iPhone or updating to the latest version of iOS. You can also try deleting and reinstalling the app.  If the problem persists, it's best to contact the app developer for further assistance.
Photos, music, or other files are missing
There are a few different reasons why files might go missing from your iPhone. It's possible that you accidentally deleted the files, or that they were lost during an iOS update. If you can't find a file that you know should be on your iPhone, try using the search function to see if it turns up. If not, you may need to restore your iPhone from a backup.